February 5, 2020 at 11:06 pm EST | by Staff reports
AIDS vaccine trial fails in South Africa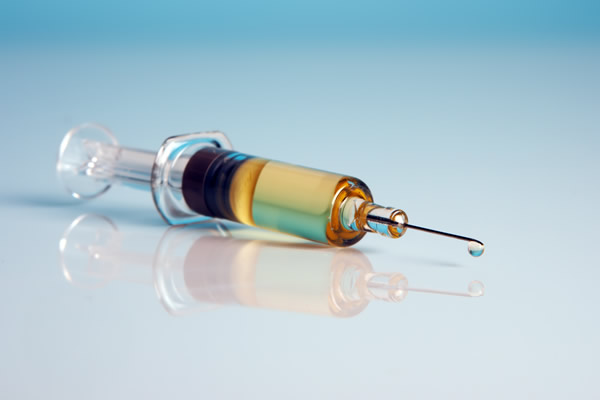 NEW YORK — An HIV trial in South Africa has been shut down because an experimental vaccine was not working, federal health officials announced on Monday, the New York Times reports.
The trial, which began in 2016, followed one in Thailand that ended in 2009. That vaccine offered only modest protection against infection. Experts argued over how much, but the vaccine was no more than 30 percent protective, the Times reports.
Nonetheless, it was the only vaccine that had appeared to work at all.
The trial — known as HVTN 702 but nicknamed Uhambo, which means "journey" in Zulu — included 5,407 young adult men and women in South Africa.
Last month, a safety-monitoring panel looked at early results and found that there were 123 infections among participants who got a placebo injection and 129 among those who got the vaccine, the Times reports.