January 30, 2020 at 5:04 pm EST | by Staff reports
LGBT health disparities focus of new initiative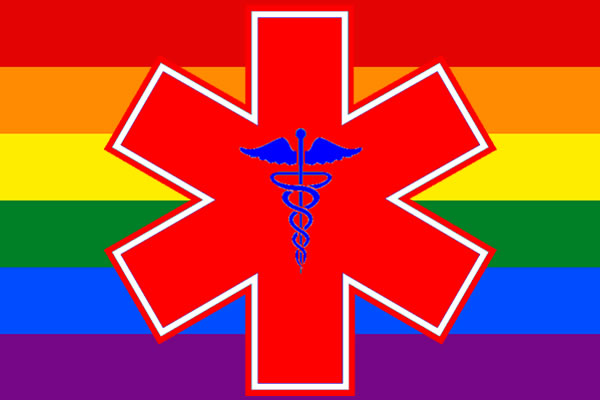 CHICAGO — A new "fellowship commission" has been formed to study disparities in LGBT health care — which have been widely acknowledged among health professionals and researchers — the American Medical Association Foundation announced this week. 
This new initiative will unite a group of LGBT health specialists through the foundation to "ensure the health needs of (LGBT people) are optimally considered," foundation personnel announced in a press release. 
"It is critical we eliminate health care disparities facing the LGBTQ community," John D. Evans, initiative leader, said in the release. "Intersectional issues of discrimination, stigma, access to and quality of care are experienced at a higher rate by lesbian, gay, bisexual and transgender individuals, and we believe this new initiative will improve the health of LGBTQ people across the country."
Members plan to work to: 
• Decrease LGBT health disparities
• Increase cultural and clinical competence amongst physicians in LGBTQ health
• Build capacity of LGBT health services sector to better identify and address the unique health needs of LGBT citizens, such as the effects of anesthesia on transgender patients undergoing gender affirming surgery due to medications
• Improve basic quality of life (health and well-being) of LGBTQ citizens
• Understand and address social determinants of health faced by this community through the promotion of research and supporting the dissemination of research findings across mediums such as medical journals
• Provide safe entry point to link individuals to broader health and wellness services
The goal of the effort is to address the growing gap between how physicians are being trained and the skills they'll need to practice in modern health systems.