February 5, 2020 at 10:28 pm EST | by Lou Chibbaro Jr.
Pro-LGBT priest speaks at Catholic college presidents' meeting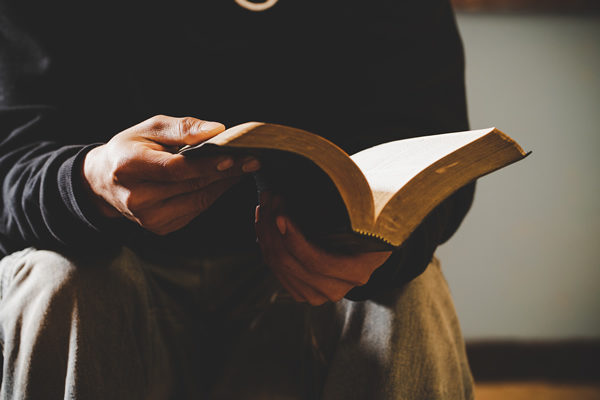 Rev. James Martin, a U.S. Catholic priest who is internationally known for his outspoken advocacy for LGBTQ inclusion and support in the Catholic Church, spoke as an invited guest on Feb. 2 at the annual meeting in D.C. of the Association of Catholic Colleges and Universities.
Among those attending the meeting held at D.C.'s Ritz Carlton Hotel were more than 150 of the association's nearly 200 Catholic college and university presidents, according to a report by the Washington Post.
The Post reported that some of the longtime attendees of the association's annual meeting said its decision to invite Martin "was striking and reflects a new generation of Catholic college presidents as well as the influence of Pope Francis," who has made LGBT supportive public statements in recent years.
"It's great that the ACCU invited Fr. Martin to speak at their annual meeting," said Francis DeBernardo, executive director of New Ways Ministry, a Mount Rainier, Md. based LGBT advocacy group on Catholic Church issues.
"Catholic colleges and universities have been in the forefront of the church in terms of developing programs and policies that are affirmative of LGBTQ people, both students and staff," DeBernardo told the Washington Blade. "New Ways Ministry has worked with dozens of campuses across the nation, and we maintain a list of LGBTQ-Friendly Catholic Colleges and Universities that has over 130 schools on it, more than two thirds of all Catholic campuses," he said.