February 6, 2020 at 1:36 pm EST | by Michael K. Lavers
Va. Senate passes nondiscrimination bill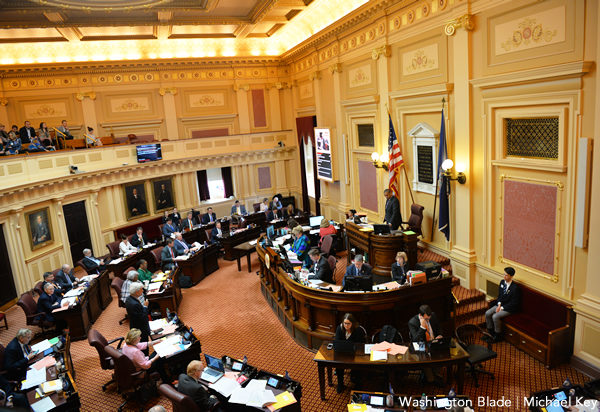 A bill that would add sexual orientation and gender identity to Virginia's nondiscrimination law passed in the Virginia Senate on Thursday by a 30-9 vote margin.
The Virginia Values Act remains a top legislative priority for Democrats who regained control of the General Assembly last November.
The Washington Blade will update this story.