February 7, 2020 at 11:50 am EST | by Peter Rosenstein
Comings & Goings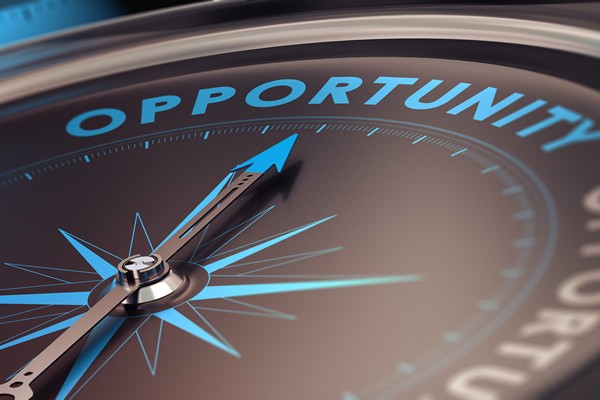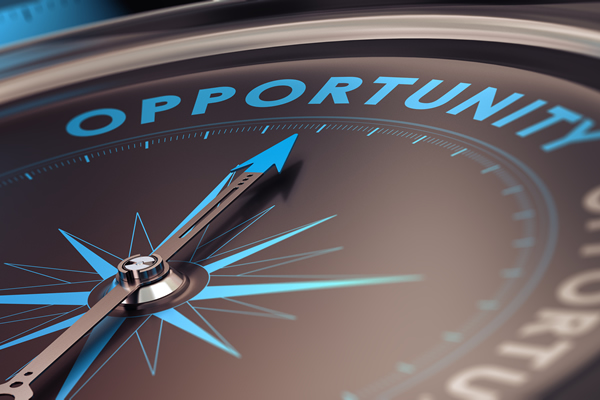 The Comings & Goings column is about sharing the professional successes of our community. We want to recognize those landing new jobs, new clients for their business, joining boards of organizations and other achievements. Please share your successes with us at: comingsandgoings@washblade.com.
The Comings & Goings column also invites LGBTQ+ college students to share their successes with us. If you have been elected to a student government position, gotten an exciting internship, or are graduating and beginning your career with a great job, let us know so we can share your success.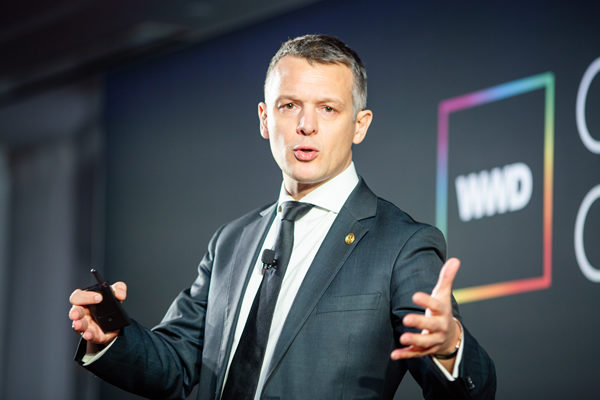 Congratulations to Fabrice Houdart on his new position as Managing Director, Global Equality Initiatives with Out Leadership. According to its website, "Out Leadership is a global LGBT+ business advisory organization that partners with the world's most influential companies to build business opportunities, cultivate talent, and drive LGBT equality forward. We believe that LGBT+ inclusion positively impacts business results, and that including LGBT+ people at the most senior level of executive leadership builds business."
Out Leadership CEO & Founder Todd Sears said, "We could not be more excited to have Fabrice joining as Managing Director, Global Equality Initiatives. 2020 is a big year for us as we celebrate 10 years in business. When I started Out Leadership in 2010, we were the first organization to focus on driving LGBT+ equality in business. We've seen this grow from a summit in New York to become a global movement. As we've evolved it has become apparent that businesses are now at the forefront in driving LGBT+ equality. "
Upon accepting the position Houdart said, "Joining Out Leadership is the next logical step for me after spending the past decade building the economic and business case for LGBTI inclusion at the World Bank and the United Nations. In a global context of populism and nationalism, the private sector will be a key ally in keeping the momentum on LGBTI equality we have known since Stonewall. I look forward to contributing to build a global coalition of companies steered by Out Leadership to push for positive social change."
Most recently, Houdart served as the Human Rights Officer at the United Nations, Office of the High Commissioner for Human Rights. Before that he worked at the World Bank in a number of roles.
Houdart has received a host of awards, including being named second on Yahoo Finance's Top 30 LGBT+ Public Sector Leaders 2019.
Houdart earned his bachelor's of business administration in Business and Economics from the University of Paris, Dauphine, Paris, France, and his MBA in International Business/Information Technology from American University in D.C.
Congratulations also to Tommy Wrenn, new Associate Director of Individual Giving at Resources for the Future (RFF), which works to improve environmental, energy, and natural resource decisions through impartial economic research and policy engagement. He is leaving his current position with the Public Justice Foundation where he was Development Program Assistant. Upon accepting the position with RFF, Wrenn said, "Fundraising for Public Justice has been an incredible opportunity, especially over the last three years, and such a supportive environment of my professional development. I am looking forward to this next chapter, joining an incredible team that is growing and strengthening RFF's nearly 70 years of independent, impartial research."
Wrenn has held positions as Program Assistant with The Nexus Fund, Washington, D.C. and as a Young Fellow for Young Adult Outreach with Friends Committee on National Legislation (FCNL) in D.C. He began his career in Washington as an intern in the White House.
He is a board member and trustee of the Pickett Endowment for Quaker Leadership and a board member of the Friends Committee on National Legislation. He is receiving the 2020 Outstanding Young Professional in Fundraising award from the Association of Fundraising Professionals International organization. 
Tommy earned his bachelor's in political science with minors in communication and music from Appalachian State University, Boone, N.C.
Congratulations also to Kevin McDuffie, Tyler Townsend and Bob Suppies the new owners of Aqua Grill in Rehoboth Beach, Del., and to Rick Hardy and David Lyons who bought Grub Market on Rehoboth Avenue in Rehoboth Beach and will reopen it in the spring as Coho's Market and Grill.