February 17, 2020 at 12:45 pm EST | by Philip Van Slooten
Md. legislative committees hold hearings on panic defense bills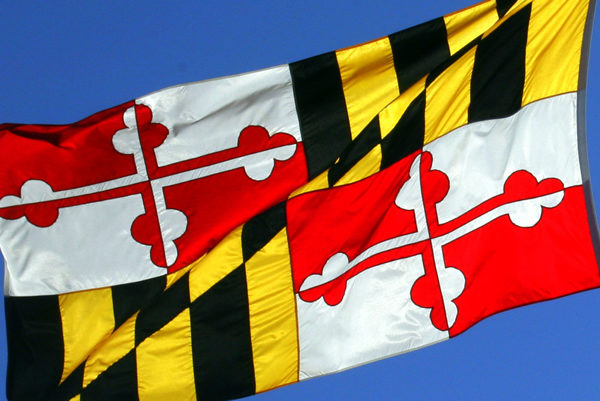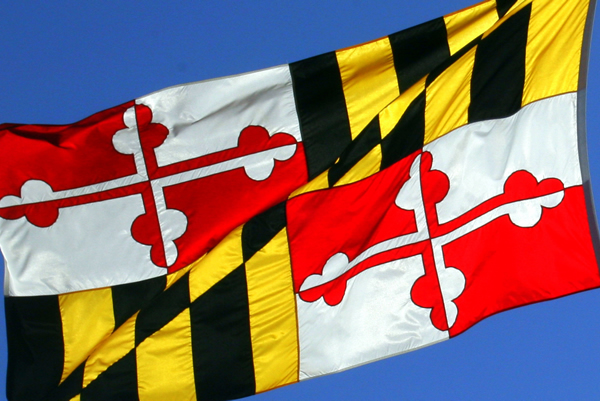 Two Maryland General Assembly committees last week held hearings on bills that would ban the so-called panic defense.
The House Judiciary Committee on Feb. 11 heard testimony on House Bill 488, sponsored by state Del. Julie Palakovich Carr (D-Montgomery County). The Senate Judiciary Committee on the same day heard testimony on Senate Bill 554, sponsored by state Sen. Clarence Lam (D-Baltimore and Howard Counties).
Both bills would ban the use of a crime victim's actual or perceived LGBTQ identity as a mitigating factor in court.
"It's part of a broader trend across the country to prohibit the panic defense," FreeState Justice Interim Legal Director and Staff Attorney C.P. Hoffman told the Washington Blade in a recent interview. "We don't want someone's murder to go unrecognized by the judicial system because someone claims they panicked at the time of the murder."
"This bill would ban the use of the LGBTQ panic defense in criminal court proceedings in Maryland," testified Palakovich Carr at the hearing, explaining the panic defense asks a jury to find that the victim's sexual orientation or gender identity "is to blame for the defendant's violent action."
Palakovich Carr added this is a legal strategy not based on science but rooted in "hatred and bigotry," and stated its use in a number of murder cases across the country, including in Maryland.
"And there have been people who have been acquitted of murder or other charges because of this defense strategy," she said.
"Despite all of this progress in Maryland, it still remains possible … to raise a panic defense in order to mitigate [murder] charges," added Hoffman.
D'Arcy Kemnitz, executive director of the National LGBTQ Bar Association, reminded the House committee of the 1998 murder of Matthew Shepard and stated his mother's fears that he would not get justice if this defense were used in his case.
"When the defendant said Matt put his hand on his knee, she was afraid," Kemnitz told the committee. "That's how effective this is."
State Del. Jon Cardin (D-Baltimore County) asked if the panic defense had ever actually been used in Maryland and if the American Civil Liberties Union supported what seemed to him to be a limitation on free speech.
Hoffman testified the defense had been used in Maryland and Palakovich Carr stated the ACLU supported prohibiting the defense.
Hoffman told the Blade, and Palakovich Carr testified, Maryland law currently limits the use of the panic defense relating to discovery of spousal infidelity as a mitigating factor. The state's proposed panic bills follow this precedent.
Hoffman also explained the bills borrow language from the infidelity panic defense legislation, "so ours is slightly different language from other states."
Trans Healthcare Maryland, another statewide LGBTQ advocacy organization focused on transgender empowerment also supports the bills as does Annapolis Pride, an advocacy group located in the state capital.
"The use of the 'gay panic' defense presumes that the life of an LGBTQ individual is less valuable than that of a heterosexual or cisgender victim," said Annapolis Pride founder Jeremy Browning, who chairs the group's executive board. "If we are to all have equal rights under the law, the use of a discriminatory defense should never be allowed."
Palakovich Carr stated the purpose of the bills was to ensure "victims receive justice in court."