February 27, 2020 at 1:23 pm EST | by Philip Van Slooten
Celine summons 'Courage'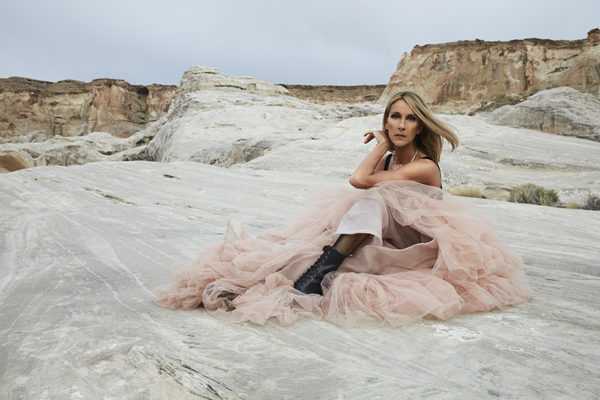 Celine Dion's "Courage World Tour" takes the stage at Capital One Arena (601 F St., N.W.) Wednesday, March 11 at 7:30 p.m. Tickets start at $98 on Ticketmaster.
Dion is a long-time supporter of the Quebec gay community and in 2018 launched Celinununu, a gender-neutral children's clothing line.
Visit ticketmaster.com for more concert information.