February 27, 2020 at 11:46 am EST | by Philip Van Slooten
Town DJs return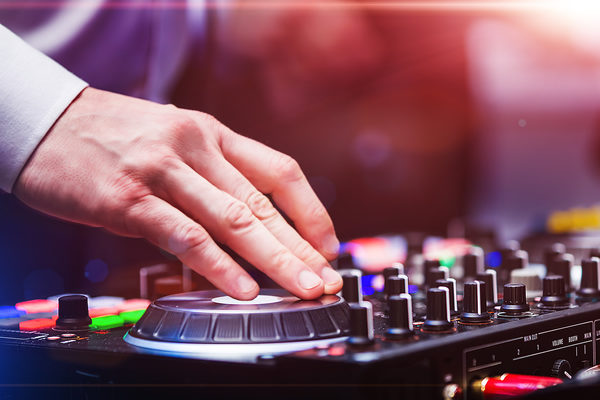 Battle of the DJs: Ed Bailey vs. Wess presented by AVALON Saturdays is March 7 at 10 p.m. at Soundcheck (1420 K St., N.W.). Tickets start at $20.
This party features two popular DJs (they were Town regulars) known throughout the D.C. circuit as they take it to the dance floor for this one-night-only event. All are invited to this special 18-and-up event.
For details, visit dougiemeyerpresents.com and soundcheckdc.com.