March 11, 2020 at 10:03 am EDT | by Philip Van Slooten
Zip-A-Dee-Doo-Dah-Drag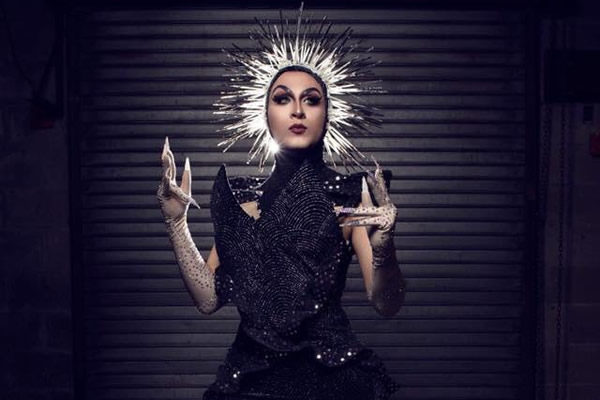 A Disney Drag Extravaganza hosted by Desiree Dik is Saturday, March 21 at 9 p.m. at Red Bear Brewing (209 M St., N.E.).
The public is invited to sing their favorite Disney tunes with performers Bombalicious Eklaver, Bratworst, Charlemagne Chateau, Citrine and Sweet Pickles all dressed as Disney princesses, villains and more.
For more information on this and other events, visit redbear.beer and dcbeer.com.