March 31, 2020 at 12:27 pm EDT | by Brian T. Carney
Annapolis Film Festival turns to streaming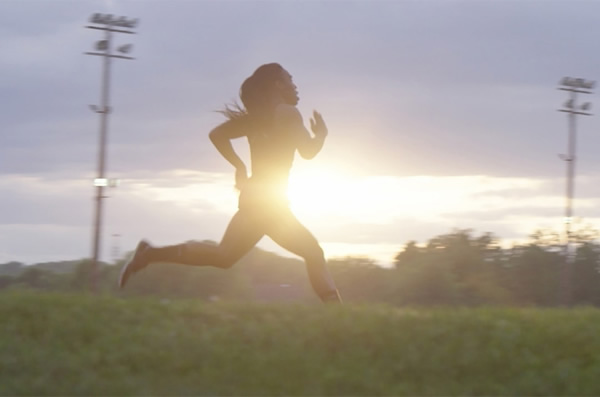 Since audiences weren't able to go to Annapolis for the Annapolis Film Festival last weekend, festival organizers are bringing the festival directly to the audiences.
Most of the films slated for the eighth annual AFF will be available through the Annapolis Film Festival Channel, a secure streaming platform that can only be accessed by festival patrons.
As always, the Festival, which has quickly become of the region's premier film events, includes plenty of exciting LGBT content, including: "Latter Day Jew," a humorous and poignant profile of H. Alan Scott, a gay former Mormon/converted Jew/cancer survivor/writer- comedian who is preparing for his Bar Mitzvah—at the age of 34; "Changing the Game," an inspirational documentary about transgender high school athletes; "Sell By" a romantic comedy about relationships in the digital age (also known as "Almost Love"); and, "On A Magical Night" from queer auteur Christophe Honoré.
Unfortunately, the highly anticipated "Military Wives," which features a lesbian character and was scheduled for the festival's opening night, will not be available on the AFF channel.
Other highlights of the online festival include: "Alan Magee: art is not a solace," a timely documentary about the transformative power of creation; A Woman's Work: The NFL's Cheerleader Problem; "Spaceship Earth," a fascinating documentary about Biosphere 2; and, "Butter" about a lonely boy who decides to eat himself to death on the Internet.
Information on online festival passes or tickets for screening individual films is available at annapolisfilmfestival.com/AFFchannel. Some films will be available on demand all weekend; other films will be available only during specific times. There are also geographic restrictions for screening some of the films.