August 1, 2020 at 5:38 am EDT | by Peter Rosenstein
Comings & Goings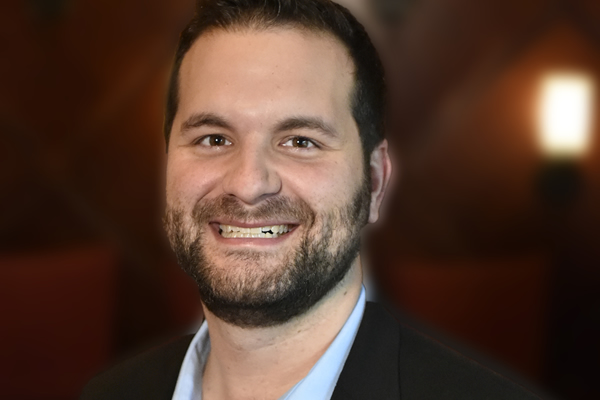 The Comings & Goings column is about sharing the professional successes of our community. We want to recognize those landing new jobs, new clients for their business, joining boards of organizations and other achievements. Please share your successes with us at comingsandgoings@washblade.com.
The Comings & Goings column also invites LGBTQ+ college students to share their successes with us. If you have been elected to a student government position, gotten an exciting internship, or are graduating and beginning your career with a great job, let us know so we can share your success.
Congratulations to Sean Meloy on being elected to the Democratic National Committee from Pennsylvania. He is the first open member of the LGBTQ community and first Young Democrat elected from Pennsylvania. 
Upon his election he said, "I was inspired to run for the DNC after having worked there and for Keith Ellison's DNC Chair Race. It was clear to me we needed younger voices who are willing to ask the question: 'How do we want to grow and sustain our party in these uncertain times?' Additionally, working under the Victory Fund mantra of 'Representation is Power' I felt compelled to run to provide representation for LGBTQ people, young people, and people living in western Pennsylvania."
Meloy is currently senior political director of the LGBT Victory Fund. Prior to that he was deputy national outreach director for the Keith Ellison for DNC Chair Campaign. Before that he worked for the DNC as director of LGBT Engagement. He has worked on a number of congressional elections, including those for Kristin Cabral in Virginia and Mike Doyle in Pennsylvania. He also served as a legislative aide for Congressman Mike Doyle (D-Penn.).
Meloy serves on several boards, including the Pennsylvania Commission on LGBTQ Affairs and as chair of the Pennsylvania Democrats LGBTQ Caucus. He was treasurer and president of the Penn State College Democrats and received the College Democrats of America Alumni Spirt of Joey Hanzich Award, and is an Eagle Scout.
Meloy earned his bachelor's degree in political science with a minor in history and a BS in Secondary Education – Social Studies from The Pennsylvania State University.