August 7, 2020 at 12:24 pm EDT | by Lou Chibbaro Jr.
LGBTQ activists appointed to new D.C. Police Reform Commission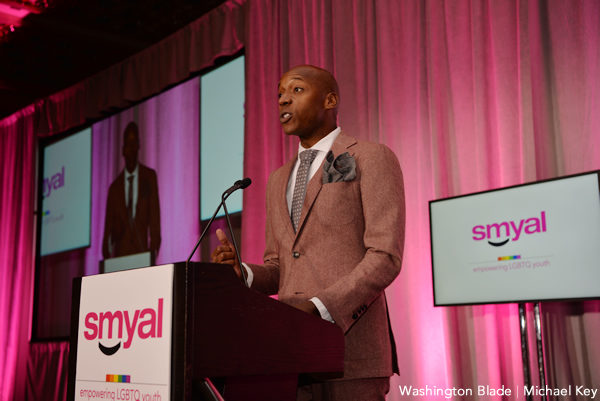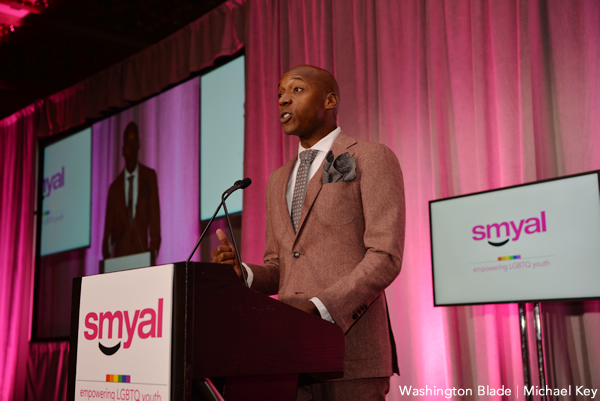 D.C. City Council Chair Phil Mendelson (D-At-Large) has appointed four prominent LGBTQ rights advocates to a newly formed District of Columbia Police Reform Commission that is charged with reviewing current policing practices and making recommendations for reforming policing in the nation's capital.
The 20-member commission was created under the Comprehensive Policing and Justice Reform Act of 2020 that the Council passed earlier this year as part of the nationwide movement to reexamine police practices following the murder by a police officer in Minneapolis of George Floyd.
The LGBTQ members appointed by Mendelson include Kent Boese, a Mt. Pleasant Advisory Neighborhood Commissioner and current president of the Gertrude Stein Democratic Club; Jeffrey Richardson, former Stein Club president, former director of the Mayor's Office of LGBT Affairs under Mayor Vincent Gray, and founder and principal of Enspired Muse Coaching and Management; Sultan Shakir, executive director of the LGBTQ youth advocacy group SMYAL; and Kurt Vorndran, former Stein Club president, longtime member of the D.C. Police Complaints Board, and member of the board of the Wanda Alston Foundation.
Mendelson named Robert Bobb, former D.C. City Administrator; and Christy Lopez, professor and co-founder/director of the Innovative Police Program at Georgetown University School of Law as co-chairs of the new commission.
"The Council has asked the commission to examine policing practices in the District and provide evidence-based recommendations for reforming and revisioning policing," an Aug. 3 statement released by Mendelson's office says.
"The Chairman wants the commission to exercise its mandate broadly, draw on the expertise of its members, and look at any policing issues that would be helpful to the Council," the statement says. "The diversity of representatives was selected for the range of community involvement or expertise in racial and social just reform," it says.
Mendelson told the newly appointed members of the Commission in a separate message that they are being asked to submit the Commission's recommendations to the Council and mayor by Dec. 31, 2020. He said he would extend that deadline if necessary.