August 9, 2020 at 10:37 am EDT | by Staff reports
Rehoboth's U-turn: Stan Mills elected mayor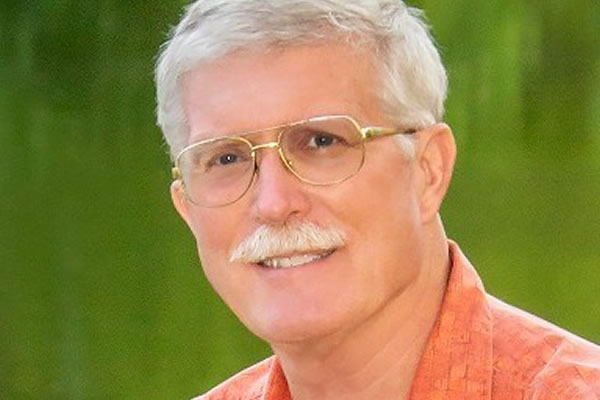 In a disappointment for pro-business and progressive Rehoboth residents, former Commissioner Stan Mills was elected mayor on Saturday, defeating incumbent Paul Kuhns 876-587.
The two traded barbs prior to the election, with Kuhns asserting that Mills would take Rehoboth backwards.
"My fear is that if a couple candidates get into office, Stan Mills being one of them, things will turn back around to what they were," Kuhns told the Blade last month. "The capital improvement plan will slip to the sidelines, economic development won't be considered, and people will think about ways to avoid having the tourism that pays for all the services we have here in the city."
The impact of the election on several pending construction projects in Rehoboth, including new hotels and a new theater, is unknown.
Mills also faced questions from gay residents stemming from his 2010 use of a rarely enforced ordinance to target businesses, some of them gay owned, for hosting late-night drinking and dining on outdoor patios. Mills' invocation of the ordinance led to a raid of the gay-owned Aqua Grill and the arrest of its then-owner Bill Shields. The Delaware State Public Integrity Commission issued an opinion stating that Mills may have violated a state conflict of interest law because he owns a bed and breakfast located next to the gay bar Blue Moon, which has a patio and was also targeted in the raid. It turned out that both establishments were grandfathered in and not subject to the early patio closure.
"To me that's old news," Mills told the Blade. "I'm sorry that happened, I'm sorry the way that was perceived. It's lessons learned and not forgotten, but we have to move on."
But not everyone views the incident as old news.
Longtime Rehoboth business owner Joe Maggio, in an op-ed for the Blade, warned voters, "It is time for the voters to know the whole truth about Stan Mills, how he operates and uses his official role to enhance his personal interests and impose his personal prejudices. Some of us who have been around this town for some time know about his past but many new residents and property owners might just buy into the fake and misleading portrayal of Mills' character."
He concluded, "Integrity and transparency are hardly character traits I would attribute to Mills."
In the race for two commissioner seats, Patrick Gossett, who's gay and a former commissioner, prevailed and will return to office, after winning 824 votes. Jay Lagree took the other open seat with 882 votes. Rachel Macha finished third with 582 votes. Hugh Fuller, the gay businessman and owner of the popular Purple Parrot and Iguana Grill restaurants, finished fourth with 563 votes.
There were 1,471 votes cast out of 1,731 registered voters in the resort town.

Joshua Keller contributed to this report.