August 11, 2020 at 11:09 am EDT | by Lou Chibbaro Jr.
Male staffer accuses Seat Pleasant mayor of sexual harassment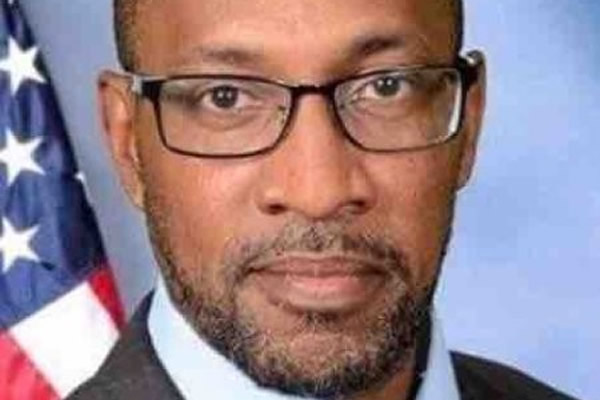 Seat Pleasant, Md. Mayor Eugene W. Grant was suspended from his duties on July 20 by the City Council of the small suburban Maryland city, which borders D.C., after a male former employee accused him of sexual harassment.
According to reports by the Washington Post and NBC Washington, the former employee, JoVon Pender, alleges that Grant arranged for him to be fired from his job after he refused Grant's sexual advances.
An online publication called Xpose Seat Pleasant says it obtained a letter that Pender sent to the City Council alleging that Grant's sexual advances toward Pender included groping, unwanted kissing, fondling, and receiving lewd text and Facebook messages.
Grant has denied all allegations of wrongdoing and said he will "trust the process" that the City Council has set up to investigate Pender's allegations, according to NBC Washington. NBC Washington and the Washington Post reported that Grant declined to be interviewed about the allegations.
The Washington Blade couldn't immediately reach Grant or Pender for comment. 
A statement posted on the Seat Pleasant city website says Grant voluntarily stepped down temporarily as mayor on July 19, one day before the Council voted unanimously to suspend him from his duties pending an independent investigation. The statement says Seat Pleasant Police Chief Devan Martin is acting as chief operating officer for the city during Grant's suspension.
Pender told NBC Washington in an interview that he initially had a consensual relationship with Grant and Grant became abusive after Pender ended the relationship. He said he feared he would lose his job if he spoke out about what he said was mistreatment by Grant, NBC Washington reported.
"I felt manipulated, abused," he told NBC Washington. "I was going to counseling during the time," he said.