August 13, 2020 at 10:26 pm EDT | by Philip Van Slooten
Equality Virginia's annual transgender summit to prioritize racial justice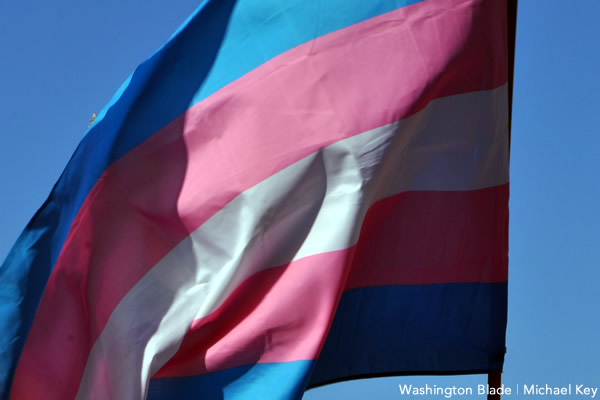 Equality Virginia on Wednesday announced their seventh annual Transgender Information and Empowerment Summit will be held virtually from Oct. 14-17 because of the coronavirus pandemic.
"TIES helps foster connections with Virginians from all corners of the commonwealth and we're proud we can still offer the event through a virtual format this year," said Equality Virginia Executive Director Vee Lamneck in a press release. "The conference provides a safe and affirming space, and gives attendees an opportunity to access needed legal and healthcare resources. While TIES will look a little different as we shift online, we are excited about the new possibilities for participants to learn, grow and connect."
This year's conference will also celebrate new legal protections recently enacted, including the Virginia Values Act. This landmark legislation went into effect July 1, making Virginia the first Southern state to enact comprehensive nondiscriminatory protections for the LGBTQ community.
Equality Virginia's website also states this year's event will focus more on racial justice and communities of color.
"During one of the most transformative years of our lifetime with the COVID-19 pandemic and uprisings for Black lives, we believe the power of community to see us through has never been more clear," the organization posted while announcing the launch of an Inclusion Advisory Committee to build a more inclusive and diverse TIES.
Scheduled events include workshops on health insurance, racial justice and voting rights as well as a free name and gender marker change clinic and a free wellness center visit with trans-affirming mental health or medical providers. Spanish and ASL interpretation will also be available.
Visit equalityvirginia.org for more information.