Blade's Rehoboth party a socially distanced good time
Sen. Coons addresses audience at Blue Moon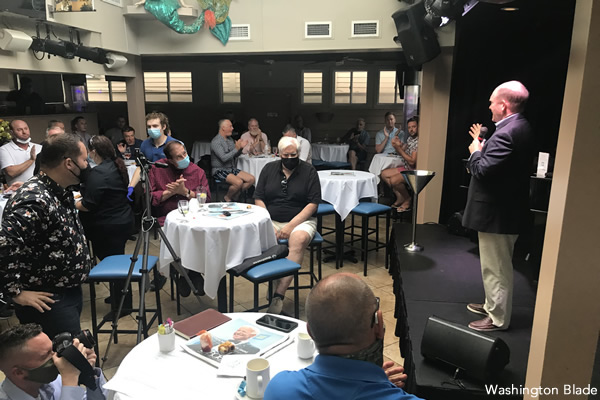 The Washington Blade held its 14th annual Rehoboth summer opening party a few months late this year due to the coronavirus. The event was pushed to Sept. 11 and billed as a "summer closing party."
The event, a benefit for the Blade Foundation, featured acclaimed pianist Nate Buccieri along with performances by Magnolia Applebottom and Roxy Overbrook, to kick off the night. Rep. Lisa Blunt-Rochester spoke to the sold-out crowd of 50 (ticket sales were limited by COVID restrictions) and a Facebook Live audience, vowing to return to the event in May to dance again. Gary Stockbridge, president of Delmarva Power, a sponsor of the event, spoke about the importance of celebrating inclusion and diversity in the workplace. The keynote speaker was U.S. Sen. Chris Coons who spent about two hours at the event, posing for photos and taking audience questions on a range of issues, including the 2020 election and the status of immigrant children taken from parents at the border. 
"It was a very different event than we're used to," said Blade editor and event emcee Kevin Naff, "but we're grateful to have the chance to gather in-person again. Thank you to the Blue Moon, Sen. Coons, Rep. Blunt Rochester, Nate, Magnolia and Roxy, as well as our sponsors, Delmarva Power and Lee Ann Wilkinson. We look forward to celebrating the 2021 beach season next May."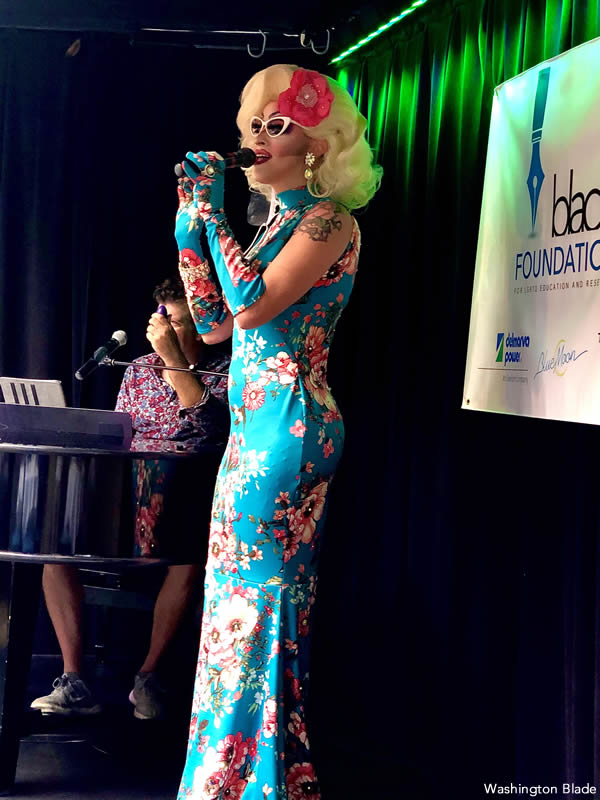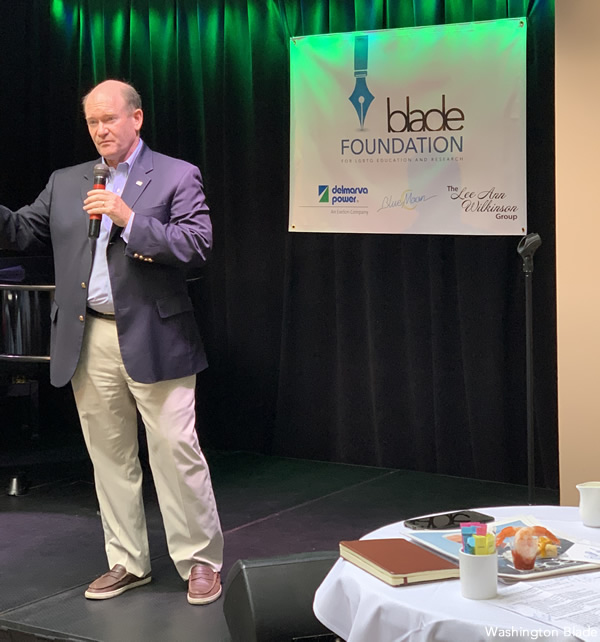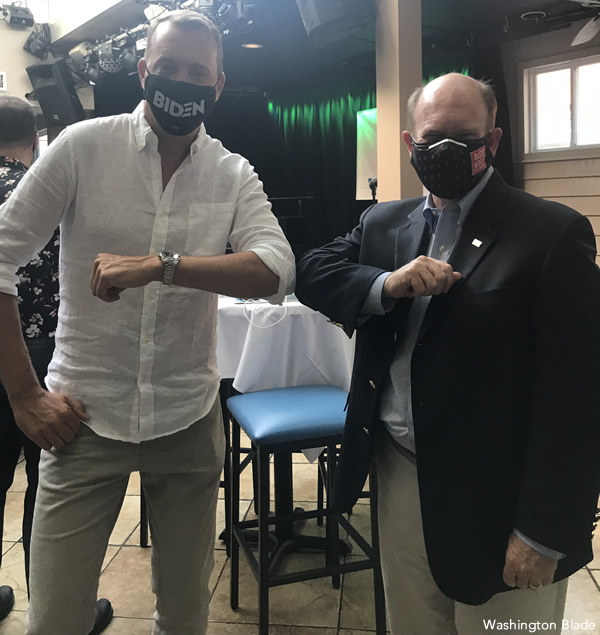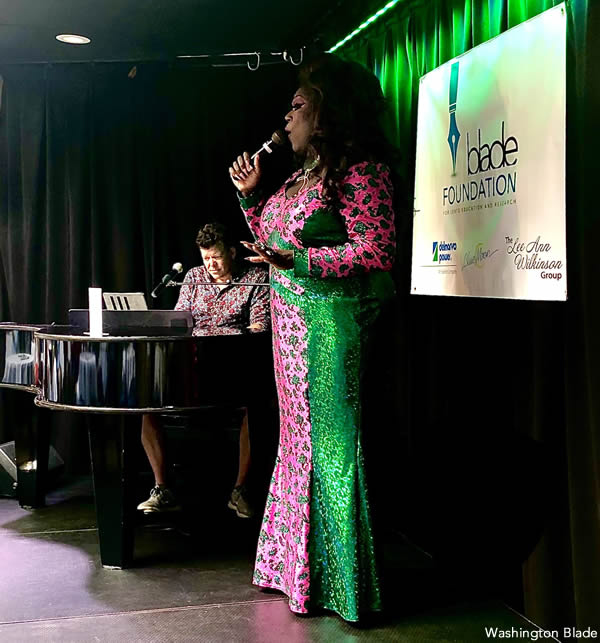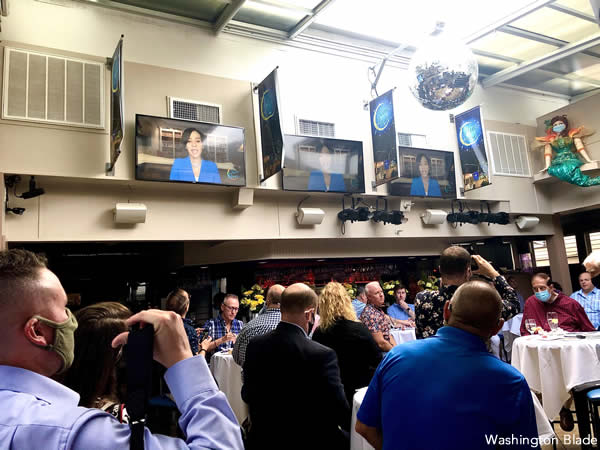 PHOTOS: International LGBTQ Leaders Conference opening reception
Politicians and activists from around the world met and mingled at the JW Marriott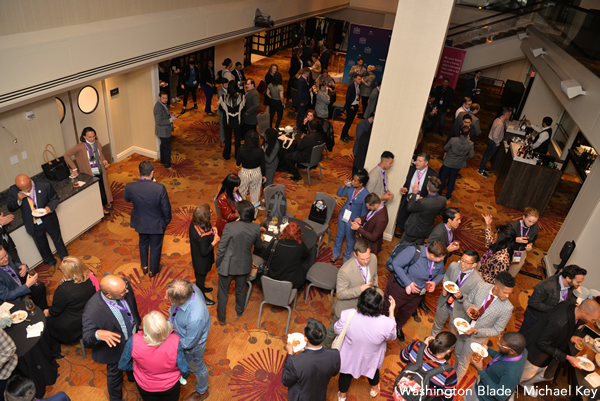 The LGBTQ Victory Institute held an opening reception for the 2021 International LGBTQ Leaders Conference at the JW Marriott on Thursday.
(Washington Blade photos by Michael Key)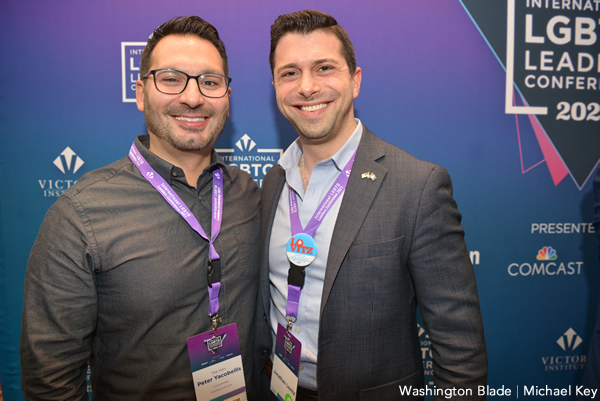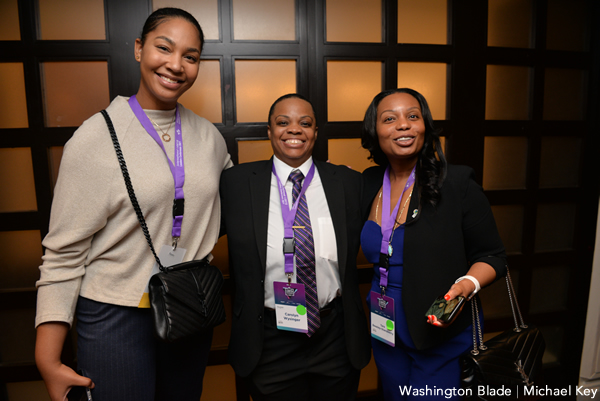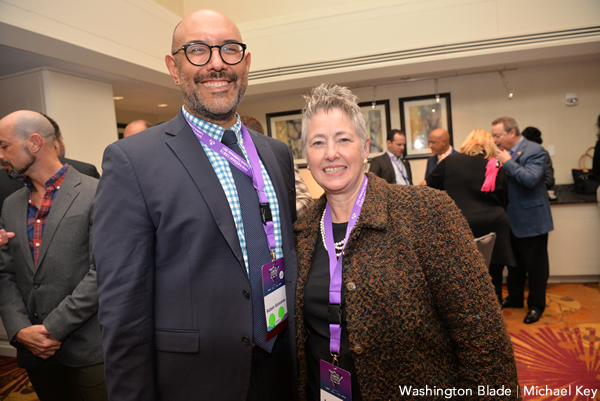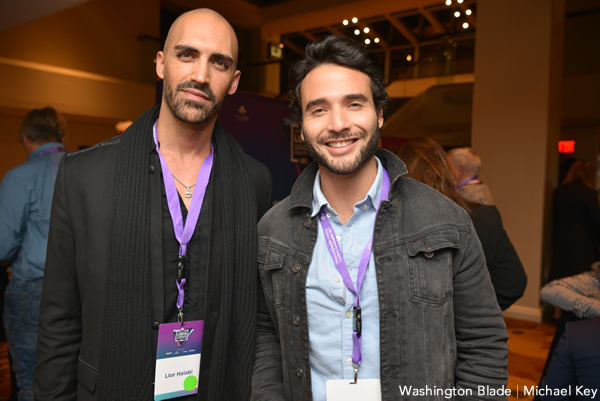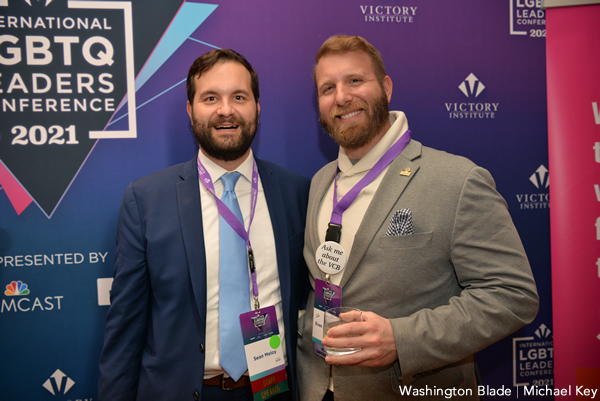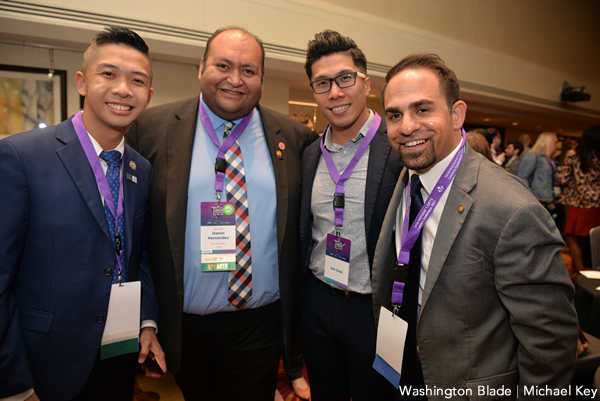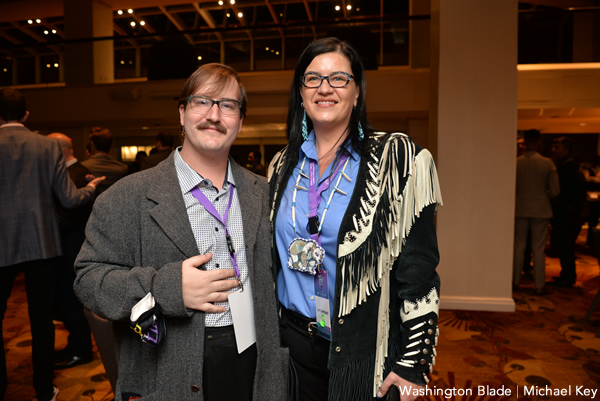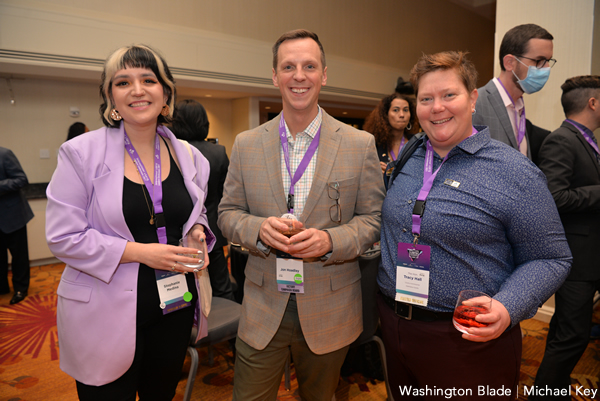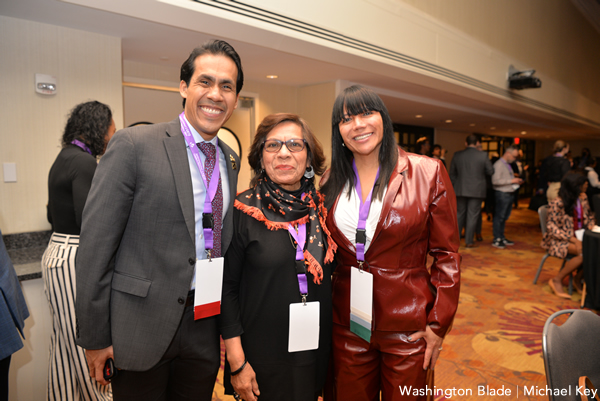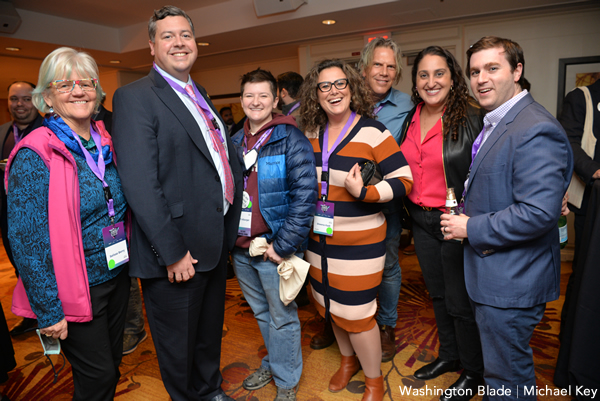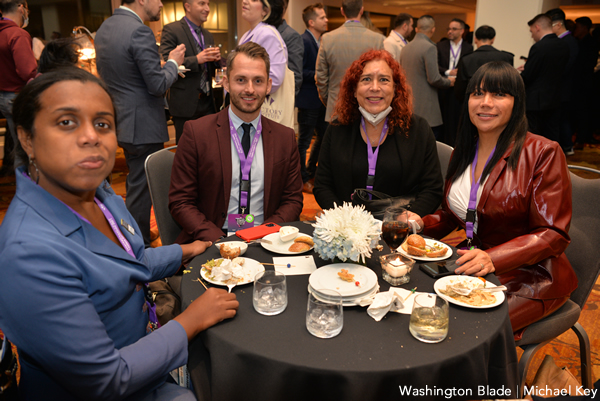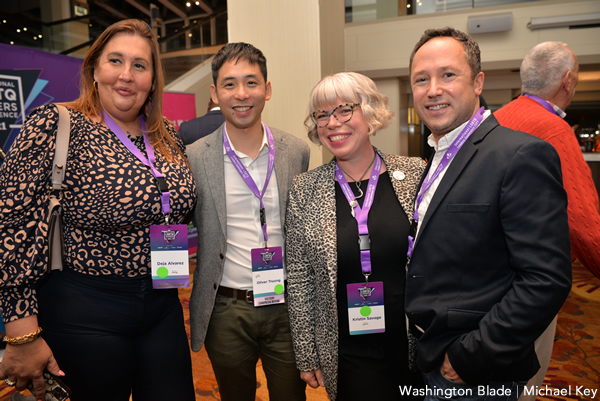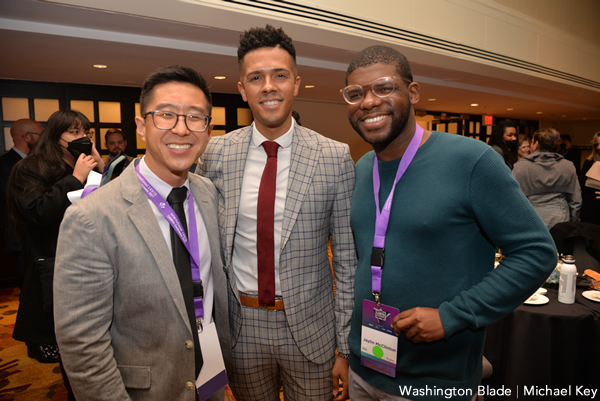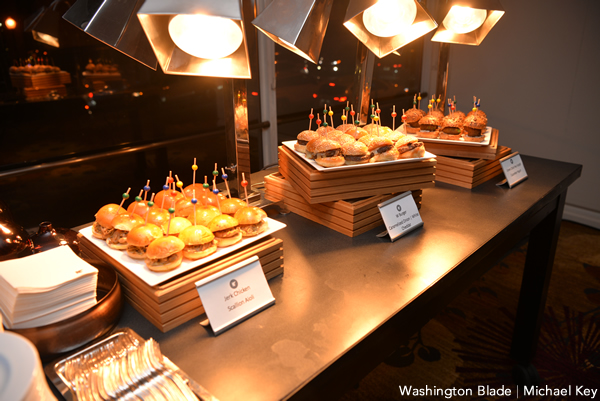 PHOTOS: Flag Football playoffs
LGBTQ league plays at Carter Barron Field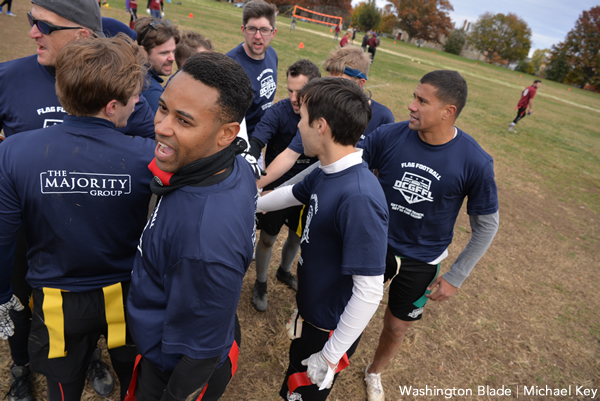 The D.C. Gay Flag Football League held its playoffs at Carter Barron Field on Sunday. The winners advance to the championships on Nov. 21. Visit DCGFFL.org for more information.
(Washington Blade photos by Michael Key)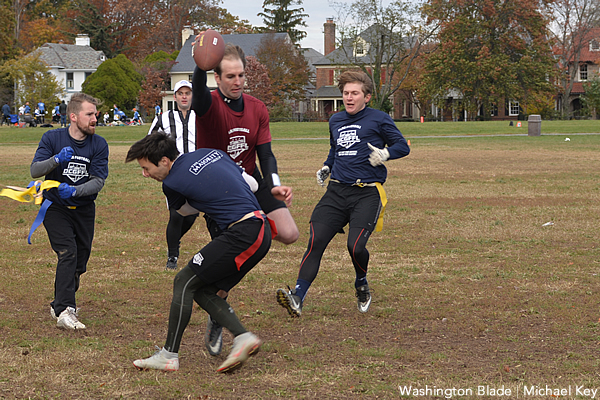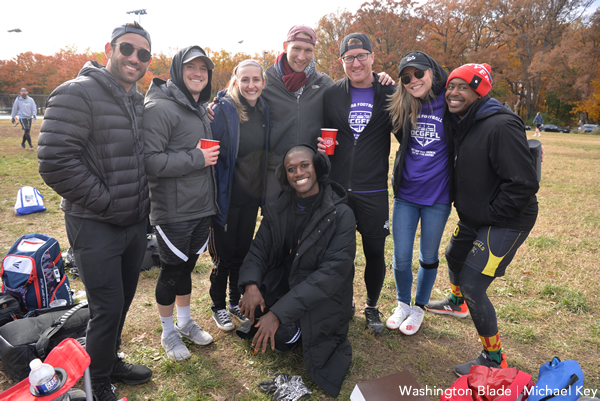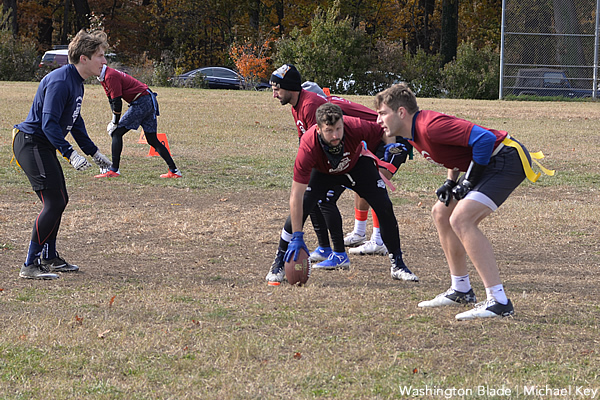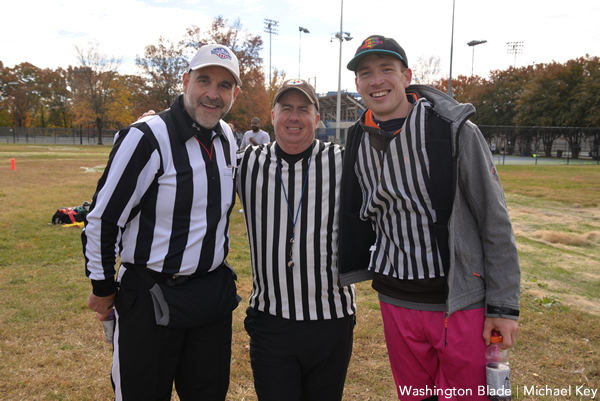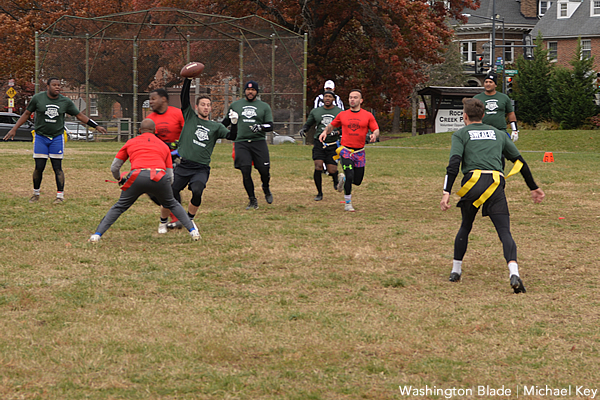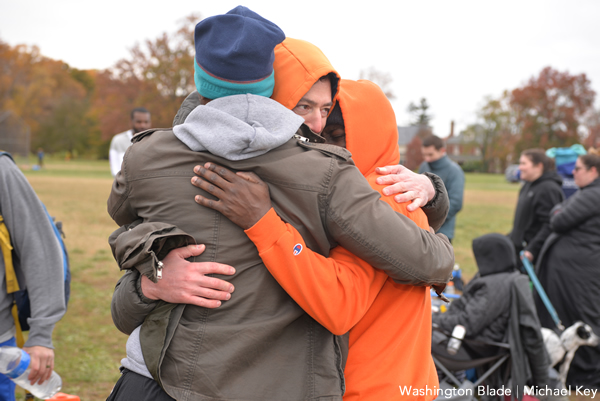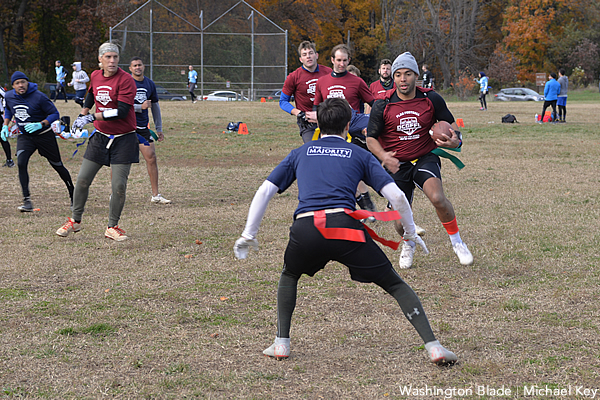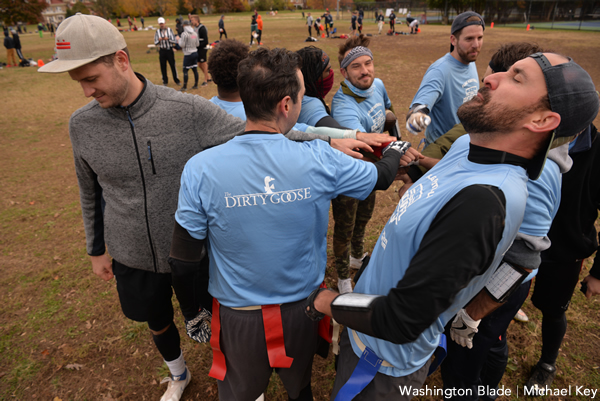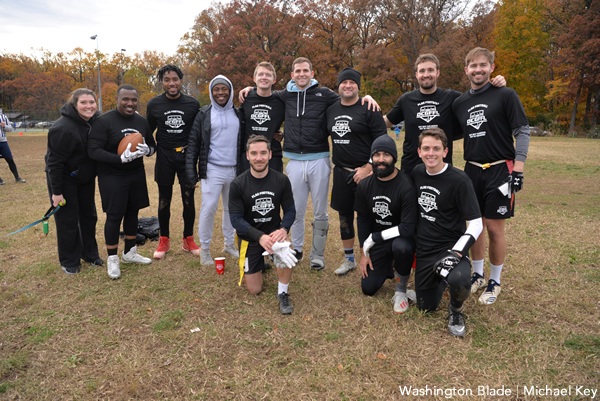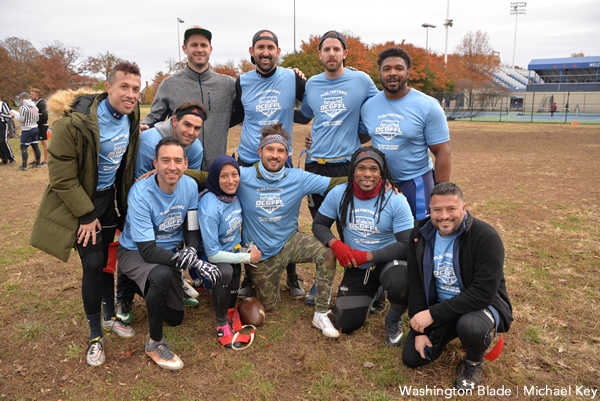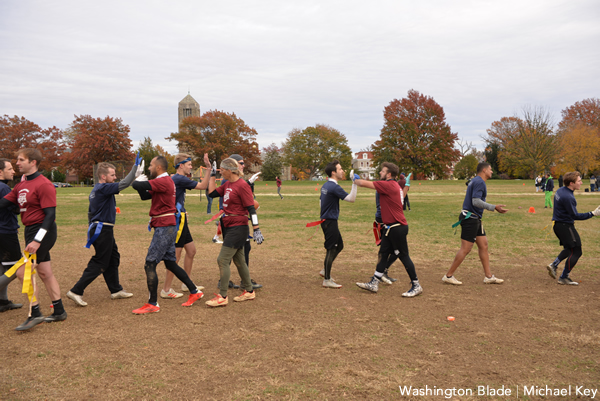 PHOTOS: SMYAL Fall Brunch
Annual fundraiser held for LGBTQ youth programs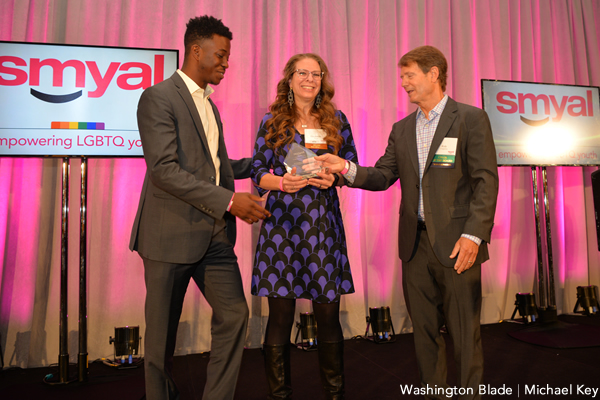 The LGBTQ youth services organization SMYAL held its annual Fall Brunch at the Marriott Marquis on Saturday, Nov. 6. Jonathan Capehart served as the emcee.
(Washington Blade photos by Michael Key)