PHOTOS: The Blade returns to the Deep South
Reporters spent two weeks in the region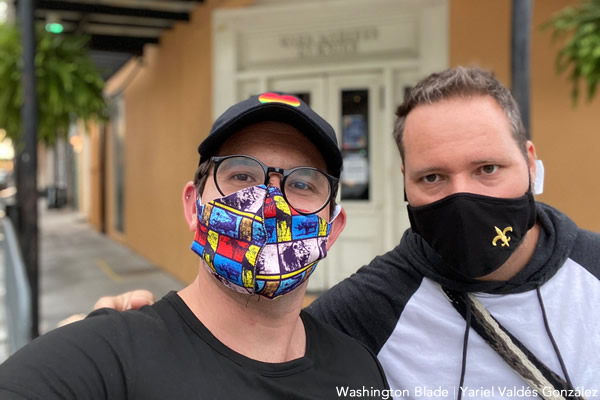 A lack of regular sleep, unhealthy food, a roach-infested hotel room, endless hours of driving and cringe-worthy radio stations are among the myriad challenges reporters may face while on assignment for two weeks. An out-of-control pandemic and an approaching hurricane can also make such a trip even more challenging.
Yariel Valdés González and I faced these challenges while on assignment in South Florida and the Deep South from July 21-Aug. 5.
The trip's stated goals were to report on the coronavirus pandemic's impact on people with HIV/AIDS in the region and to continue the Washington Blade's coverage of the plight of LGBTQ people who remain in U.S. Immigration and Customs Enforcement custody in the Deep South. Yariel and I also planned to interview activists in Tallahassee, Fla., who continue to grapple with the case of Tony McDade, a Black transgender man who was shot to death by a white police officer in May.
Reminders of the pandemic's grim human and economic toll were clearly evident when I drove to South Florida in late May and spent a week on assignment there with Yariel. Signs of the national reckoning over racism in response to George Floyd's death in Minneapolis were also palpable on this trip.
Signs of the dire situation in which we as a country find ourselves were just as visible to Yariel and me while we were in the Deep South. We also saw glimmers of hope, resilience and defiance that left us inspired.
Yariel and I on July 27 interviewed Milan Nicole Sherry and her husband, Za'hair Martinez, who are part of a group of transgender activists who have raised more than $300,000 for a shelter for homeless trans women in New Orleans they are planning to open in 2021. Yariel and I two days earlier were in Jacksonville, Fla., to interview Dayana Mena López, a trans Cuban woman who won asylum in the U.S. last summer.
The U.S. granted Yariel asylum last September because of persecution he suffered in his native Cuba because he was an independent journalist. Yariel, as readers of the Blade know, endured nearly a year of inhumane treatment in ICE custody before his release from a privately-run detention center in Louisiana on March 4, 2020.
Yariel and I on July 29 reunited with his lawyer, Lara Nochomovitz, in Louisiana after driving past the detention center in which Yariel was in ICE custody. We also spent time with the two Natchez Network Immigrant Support volunteers who were godsends in the chaotic days before Yariel's release.
Here are some photos and videos from our trip.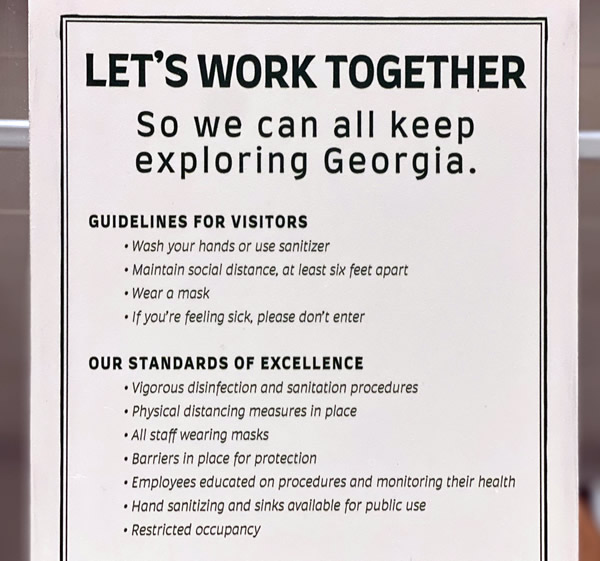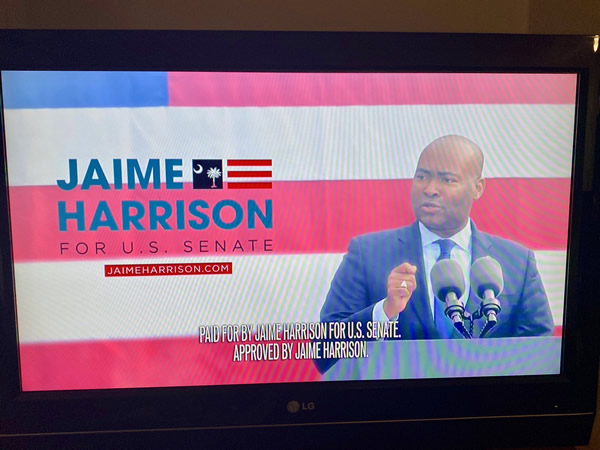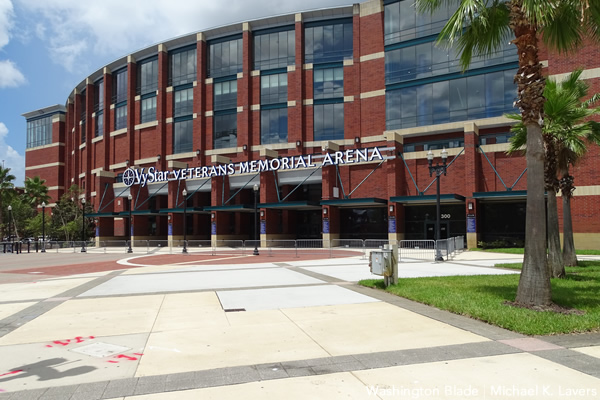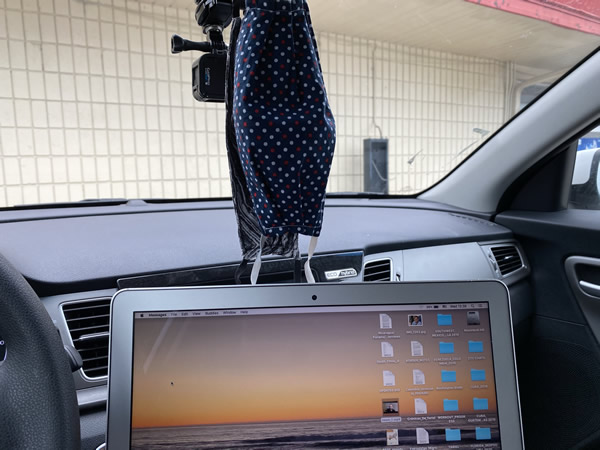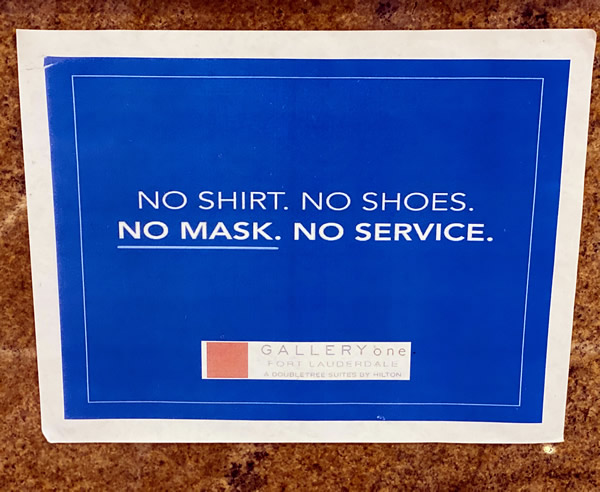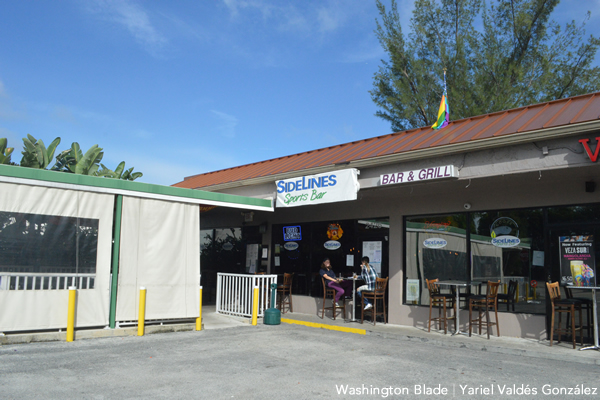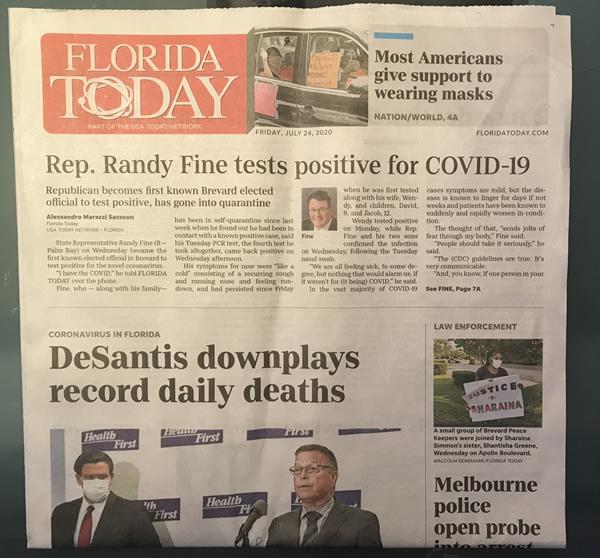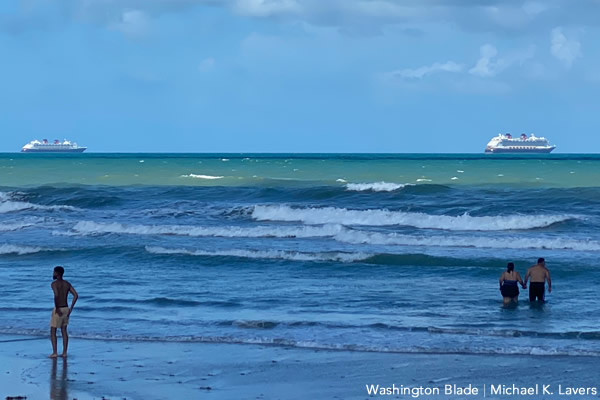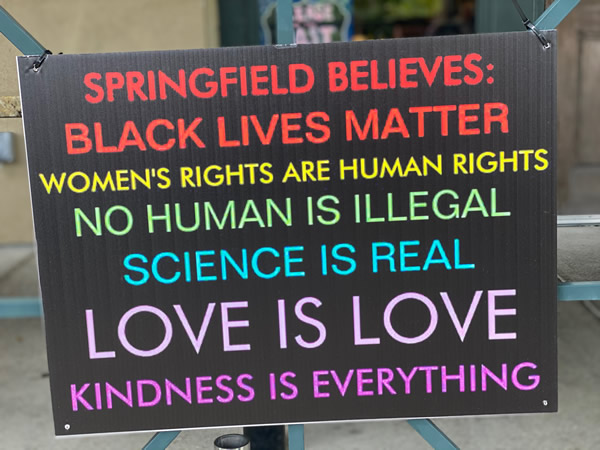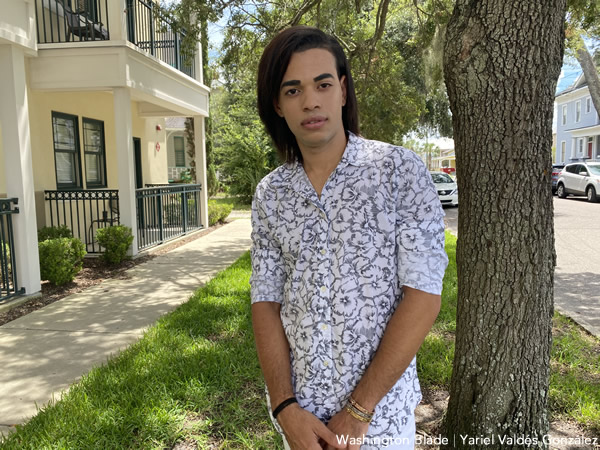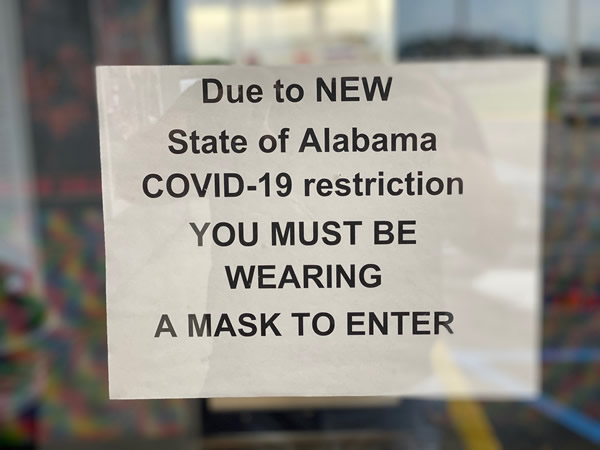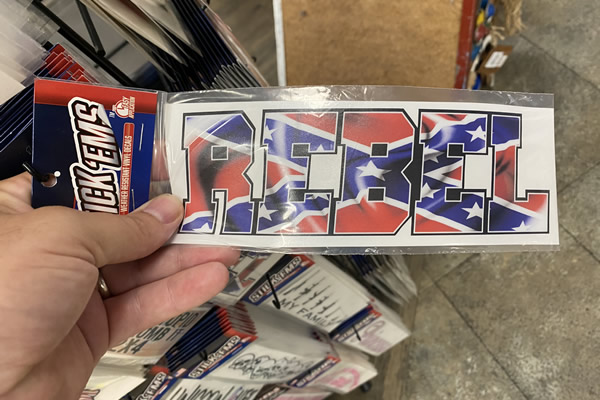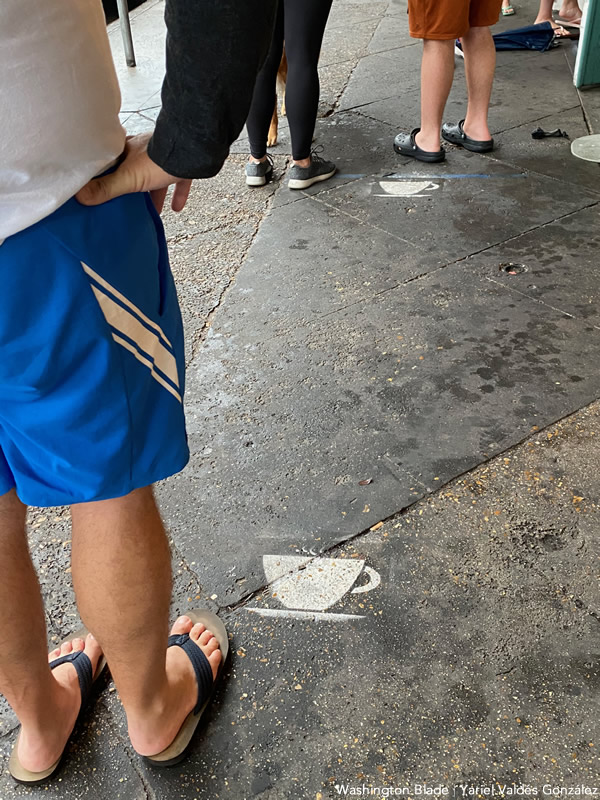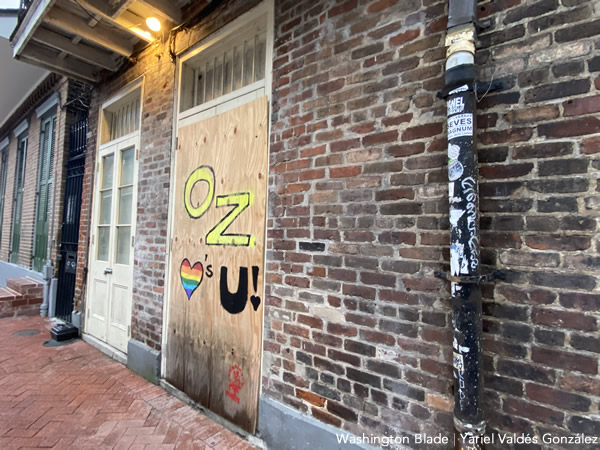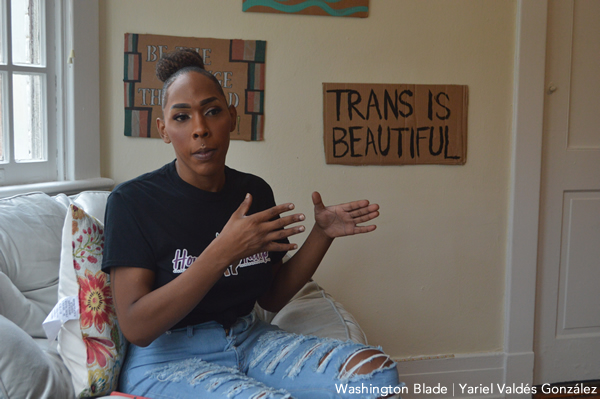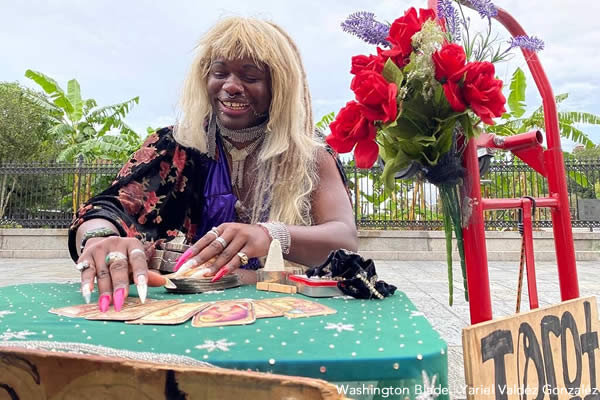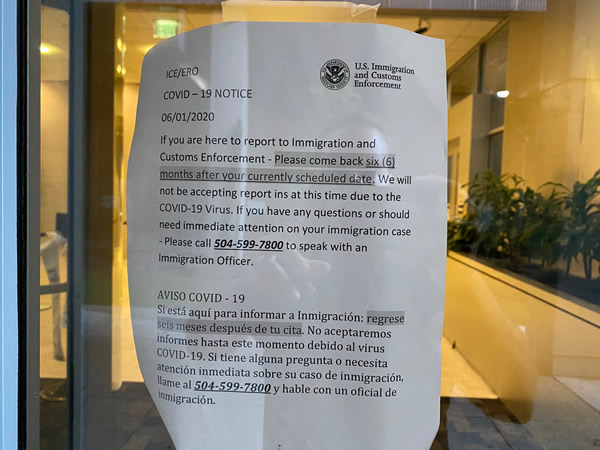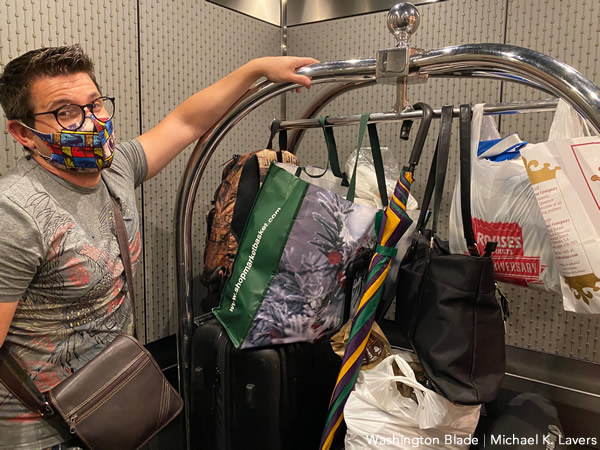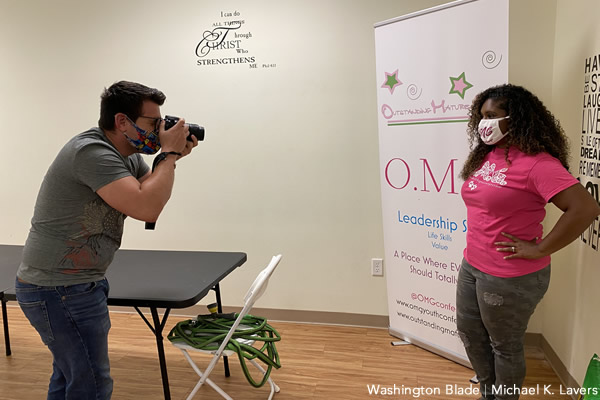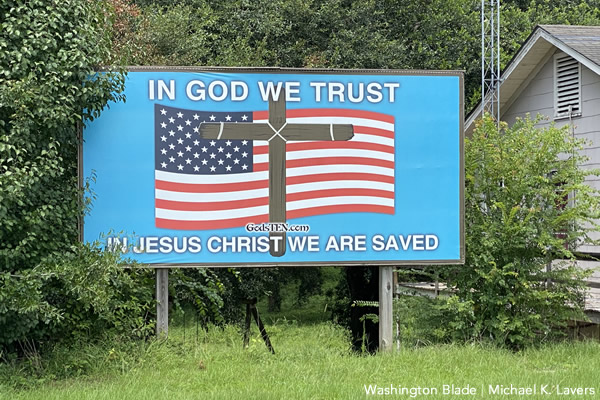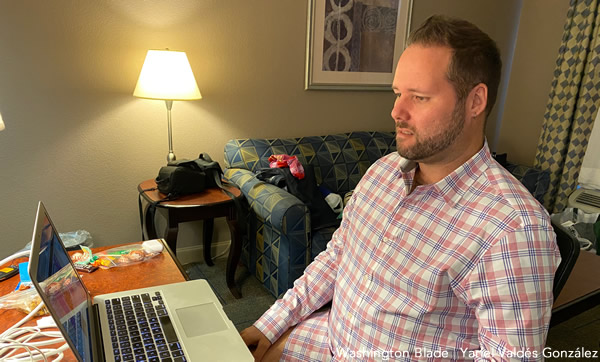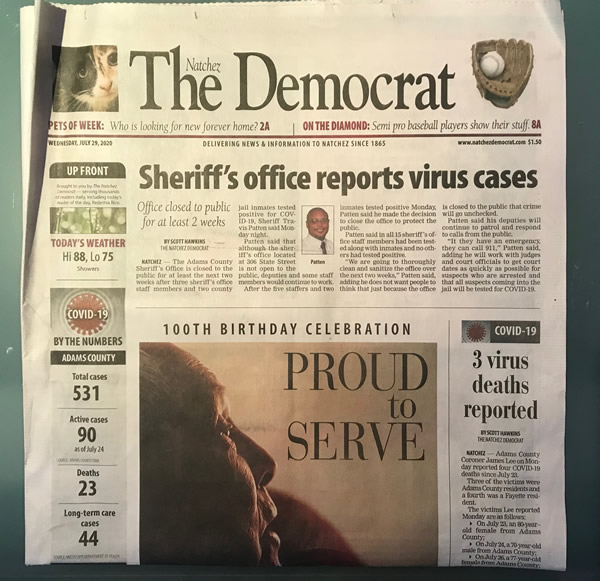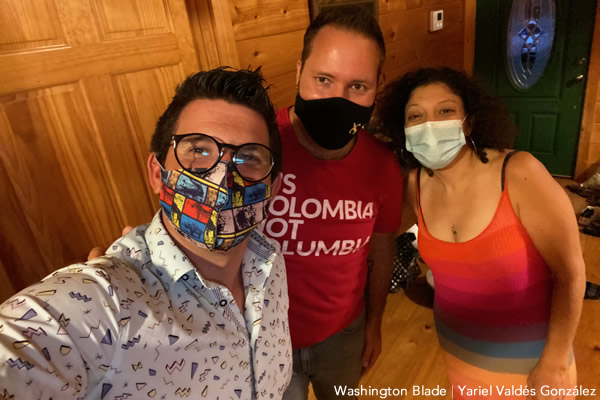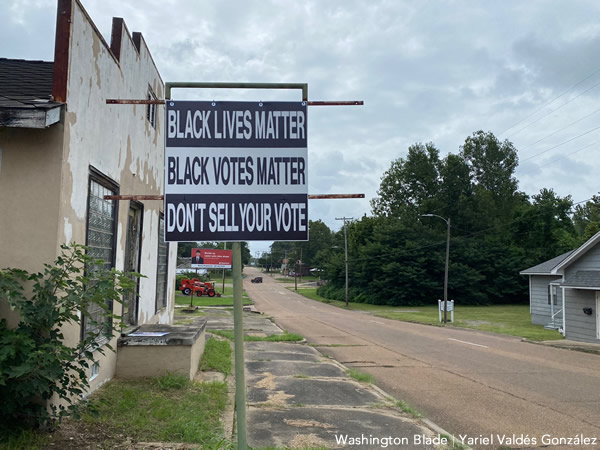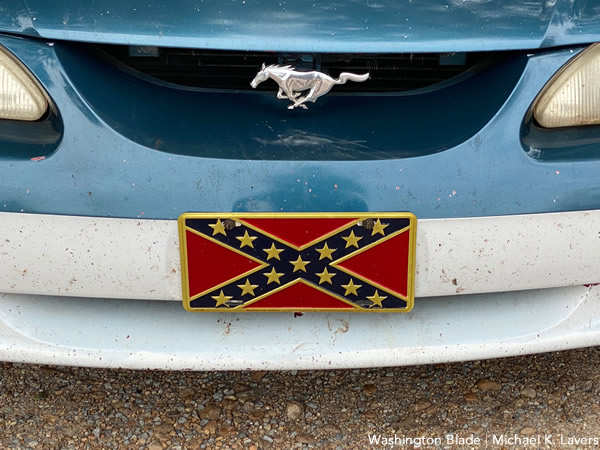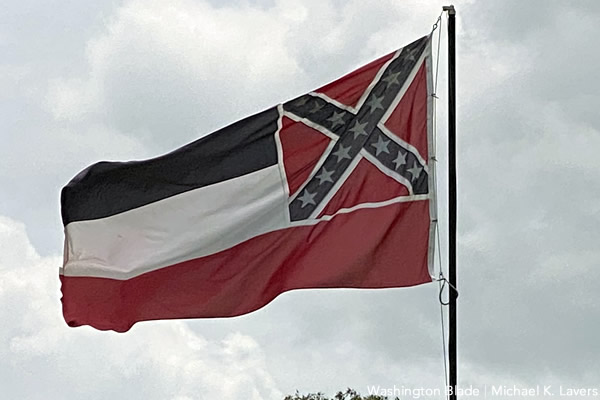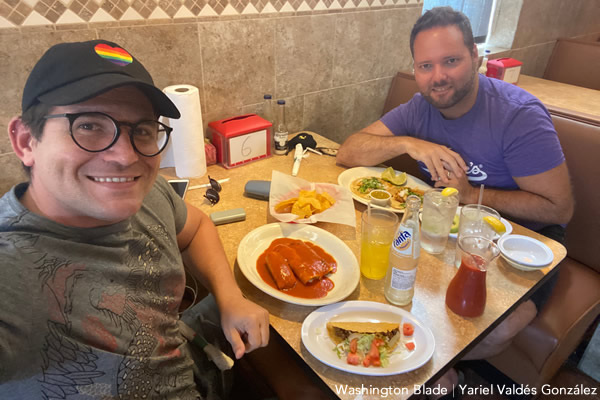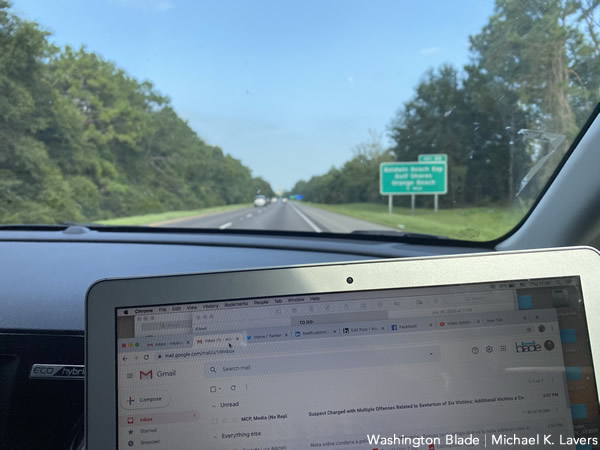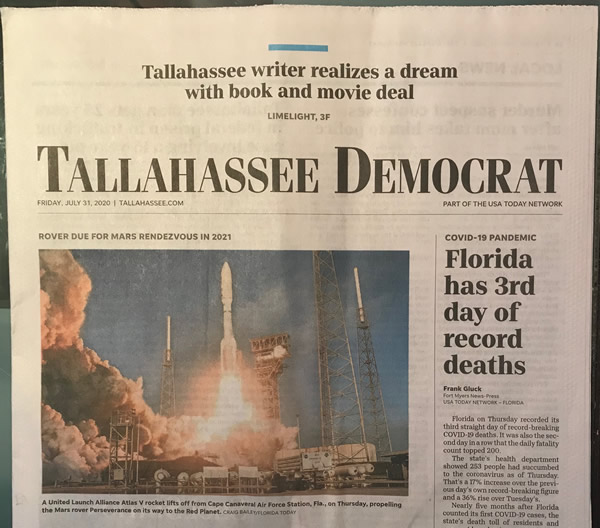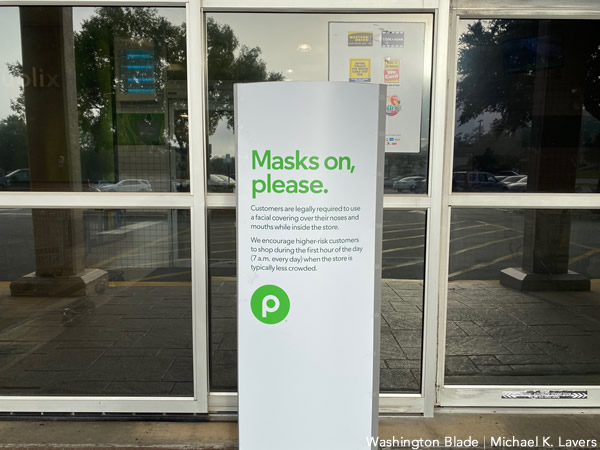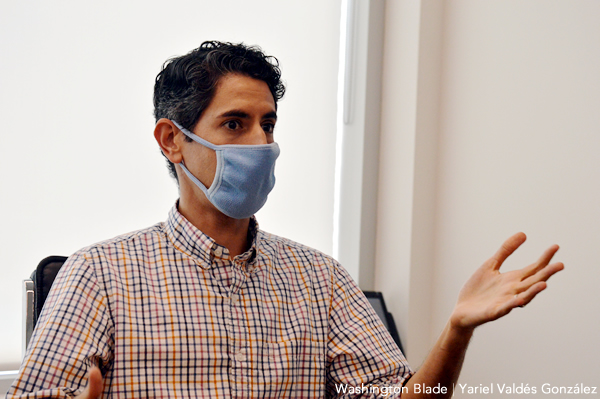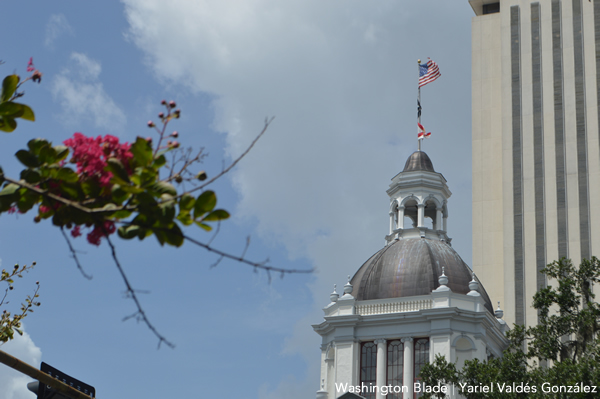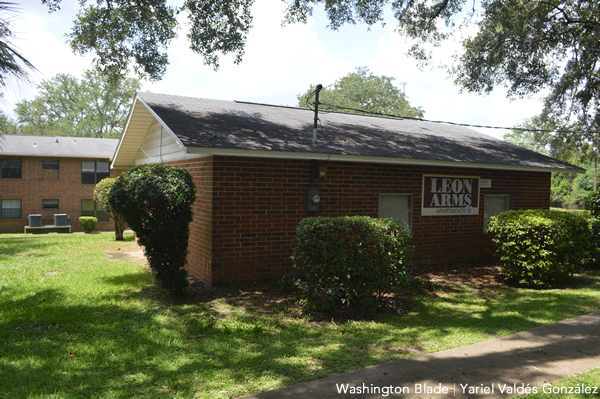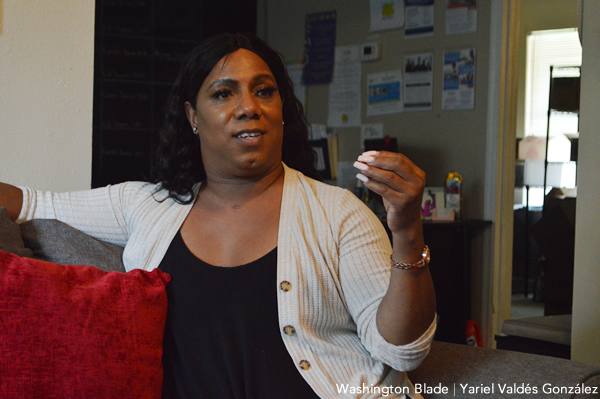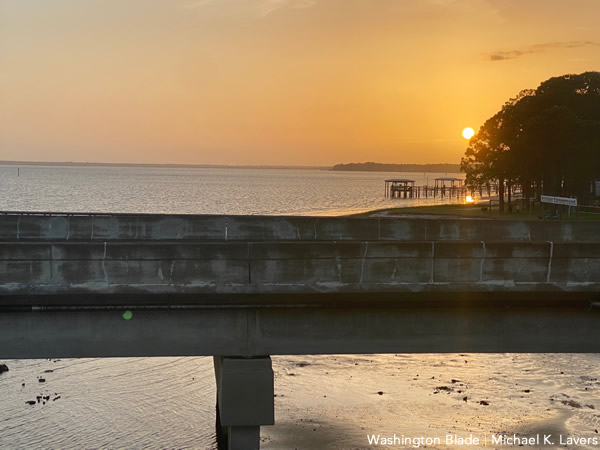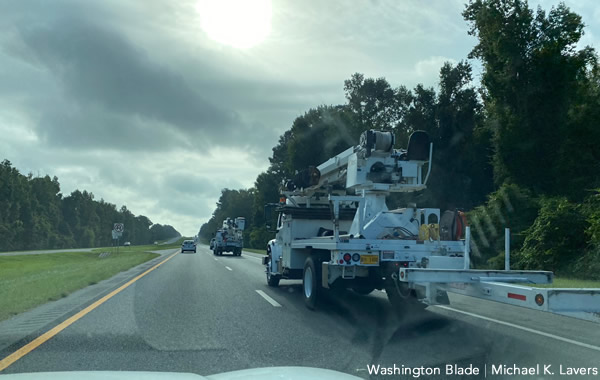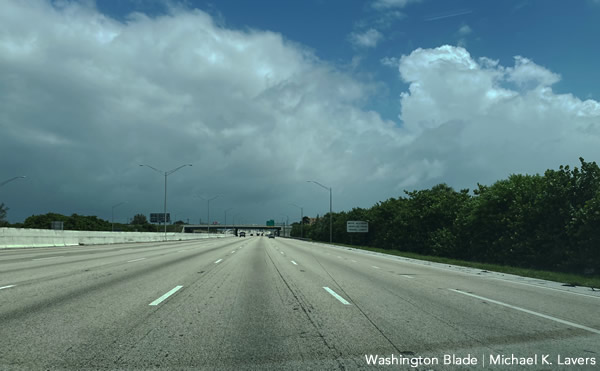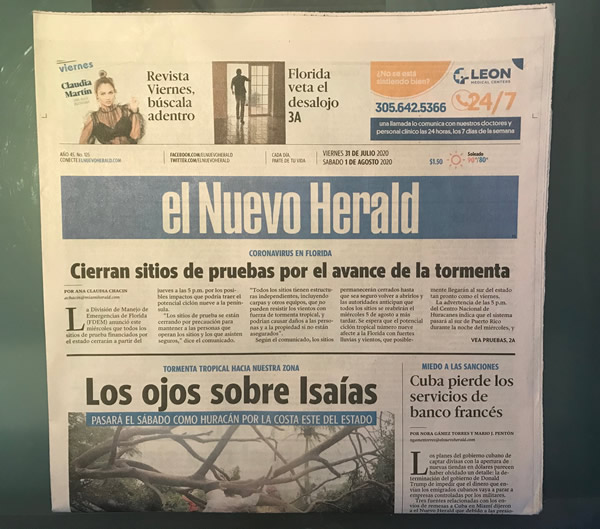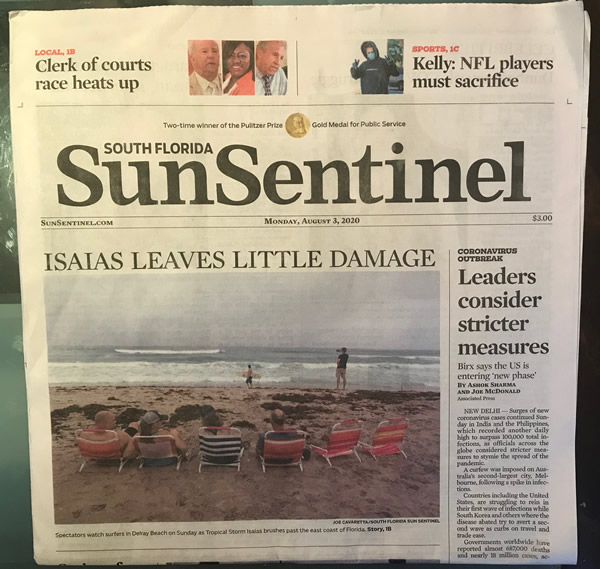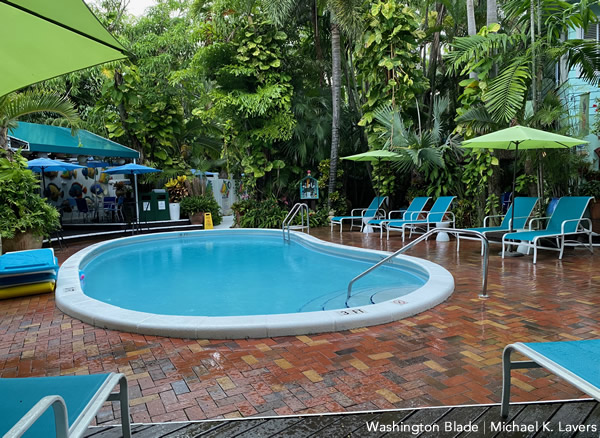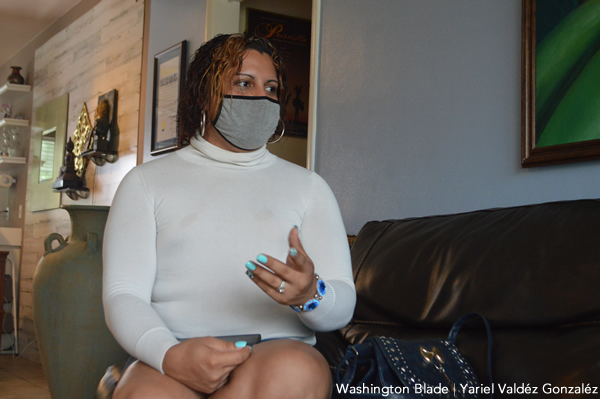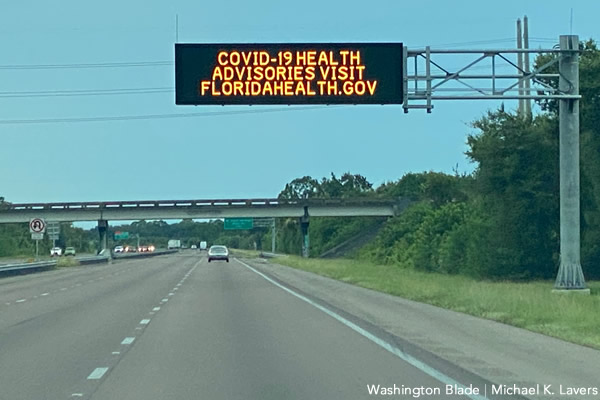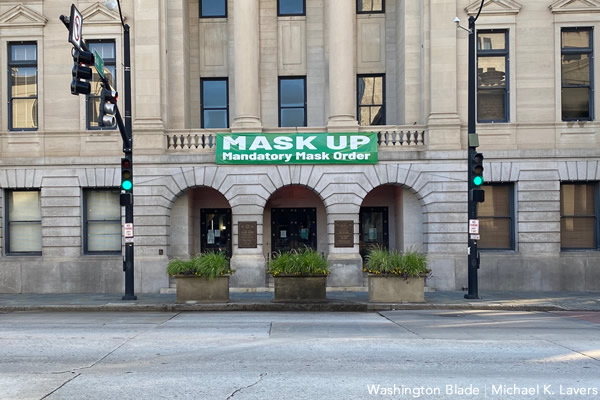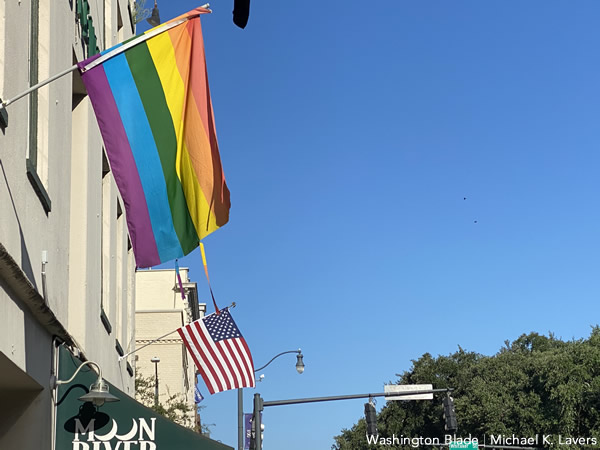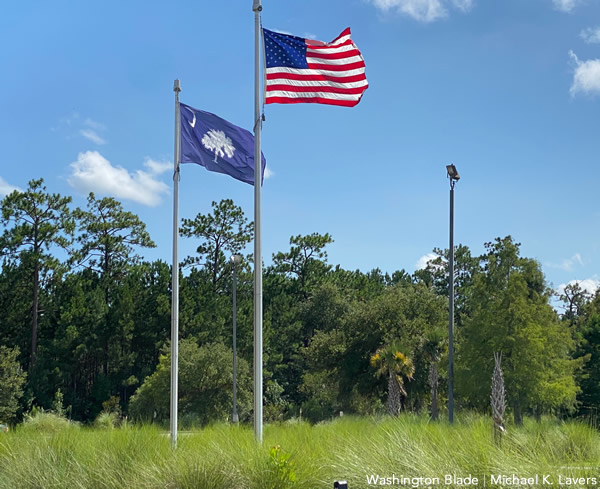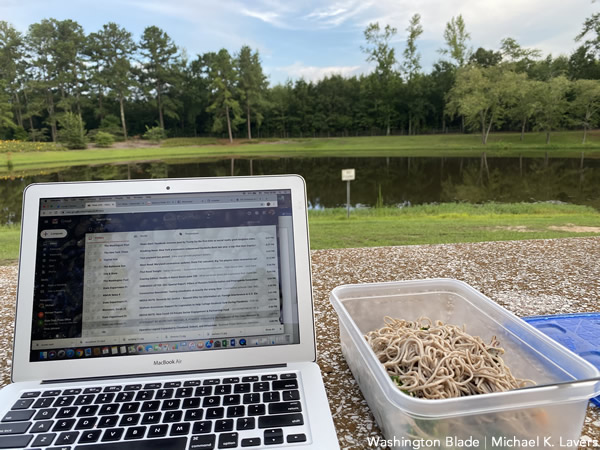 PHOTOS: Virginia Pridefest
Richmond LGBTQ celebration held on Brown's Island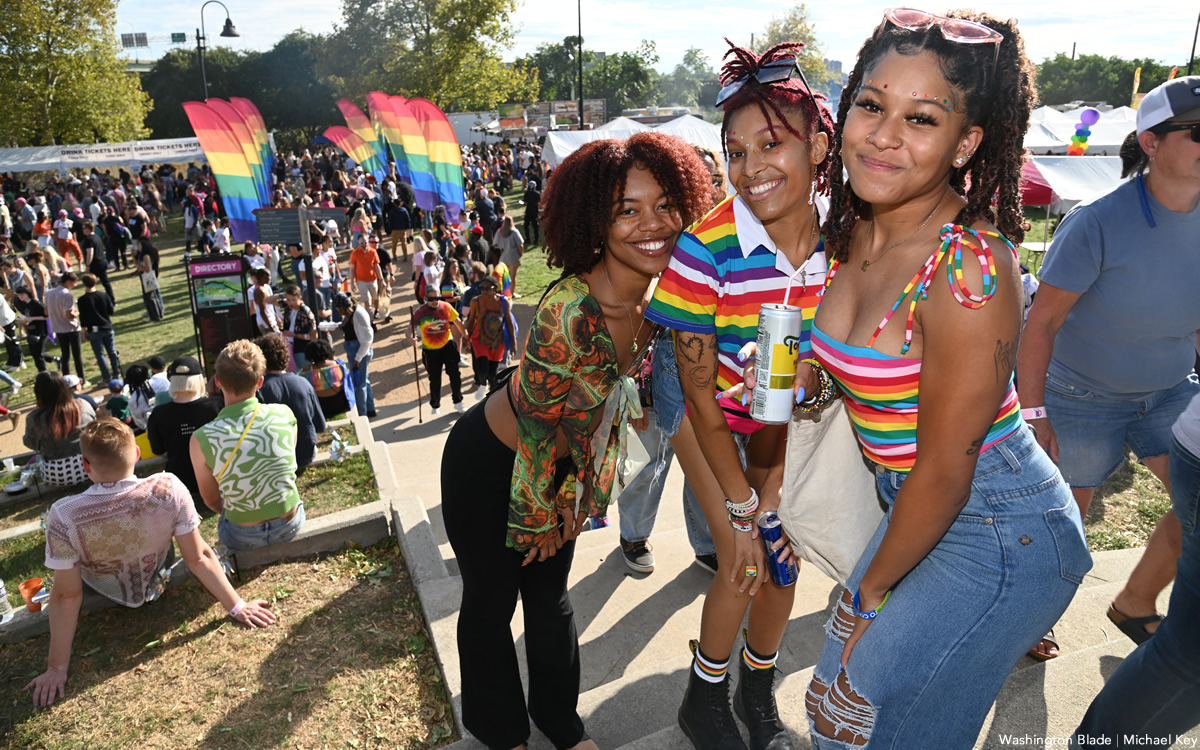 The 2022 Virginia Pridefest was held on Brown's Island in Richmond, Va. on Saturday, Sept. 24.
(Washington Blade photos by Michael Key)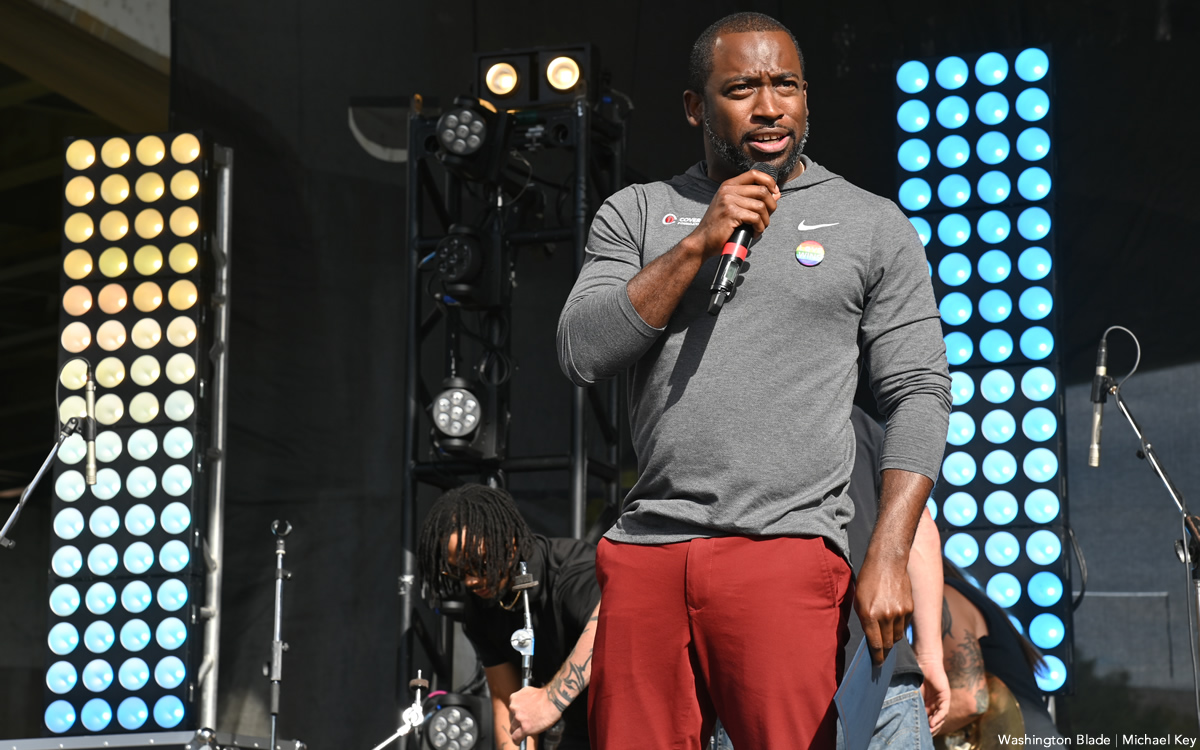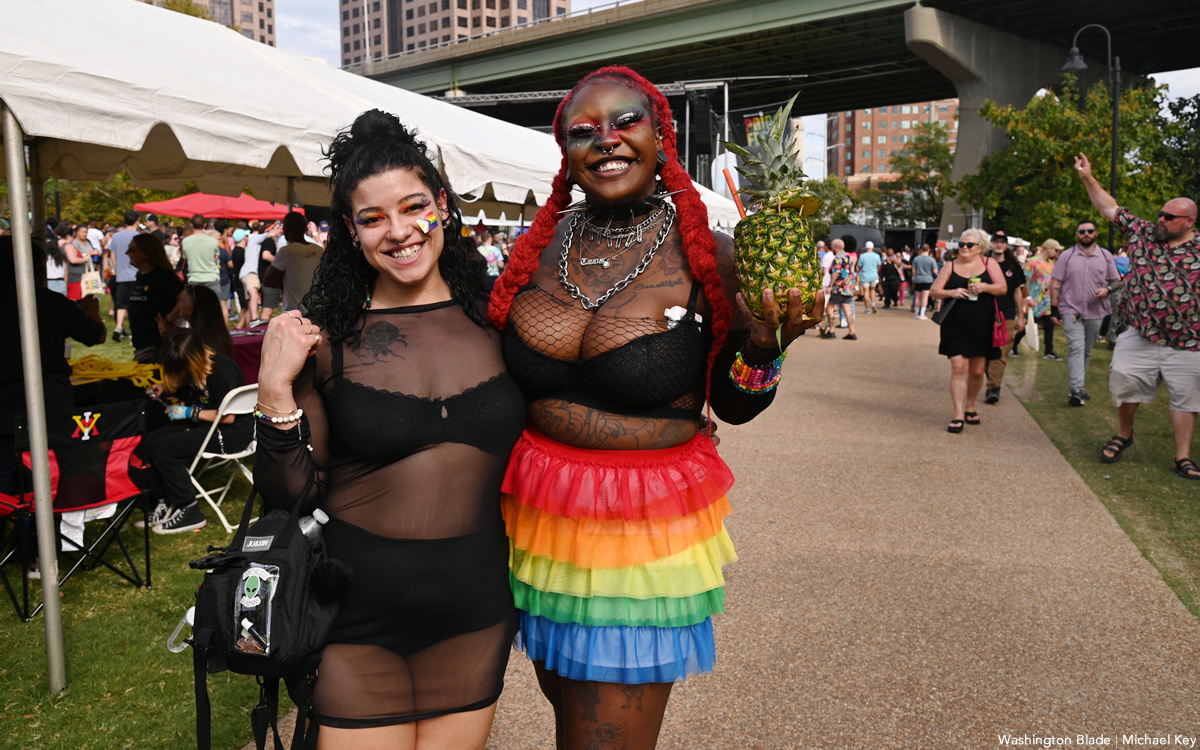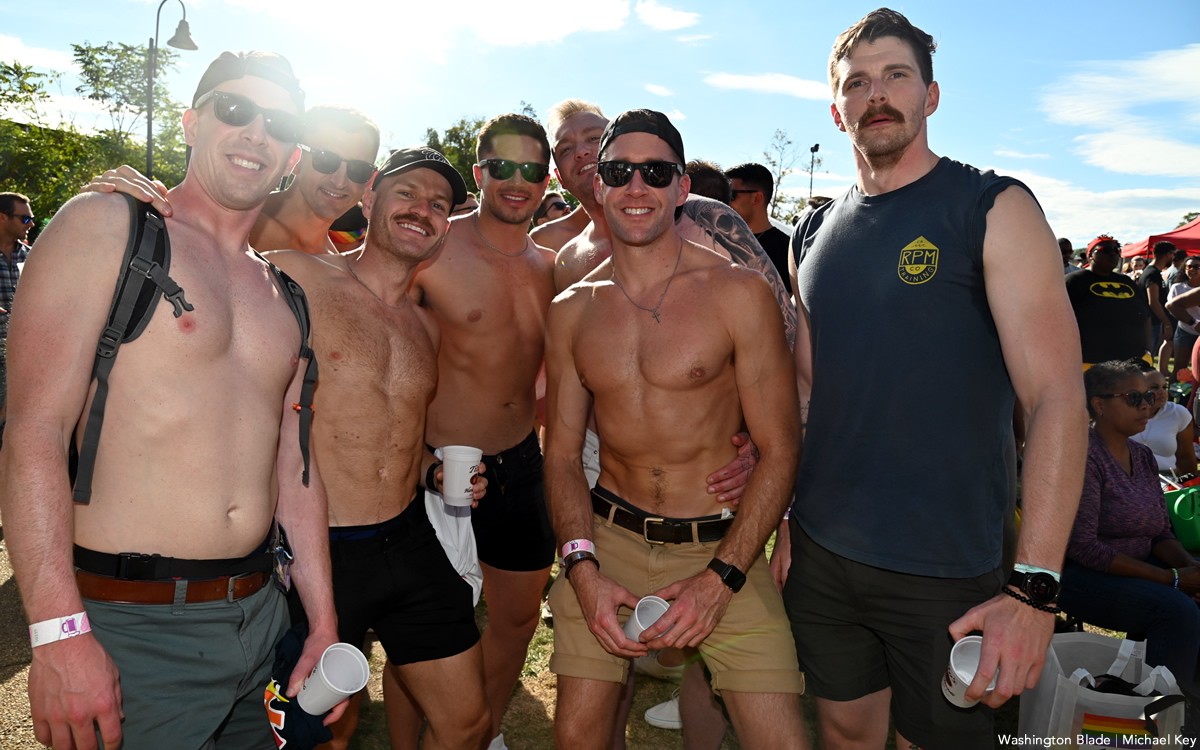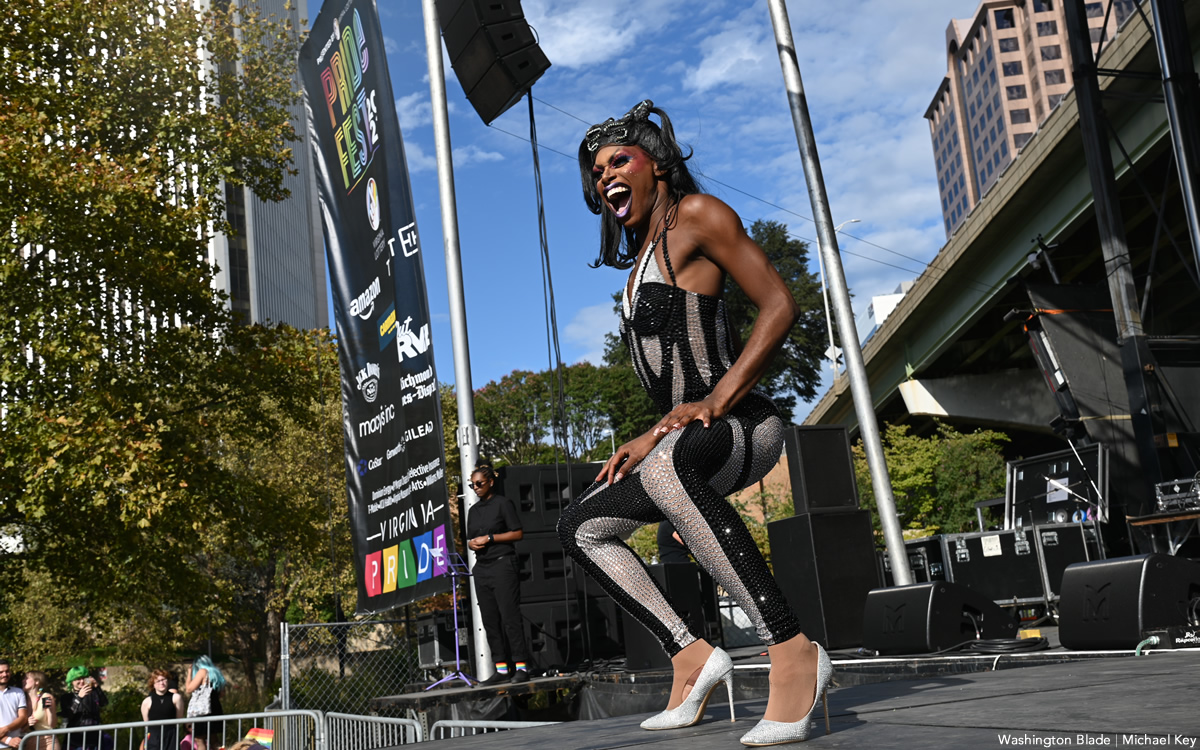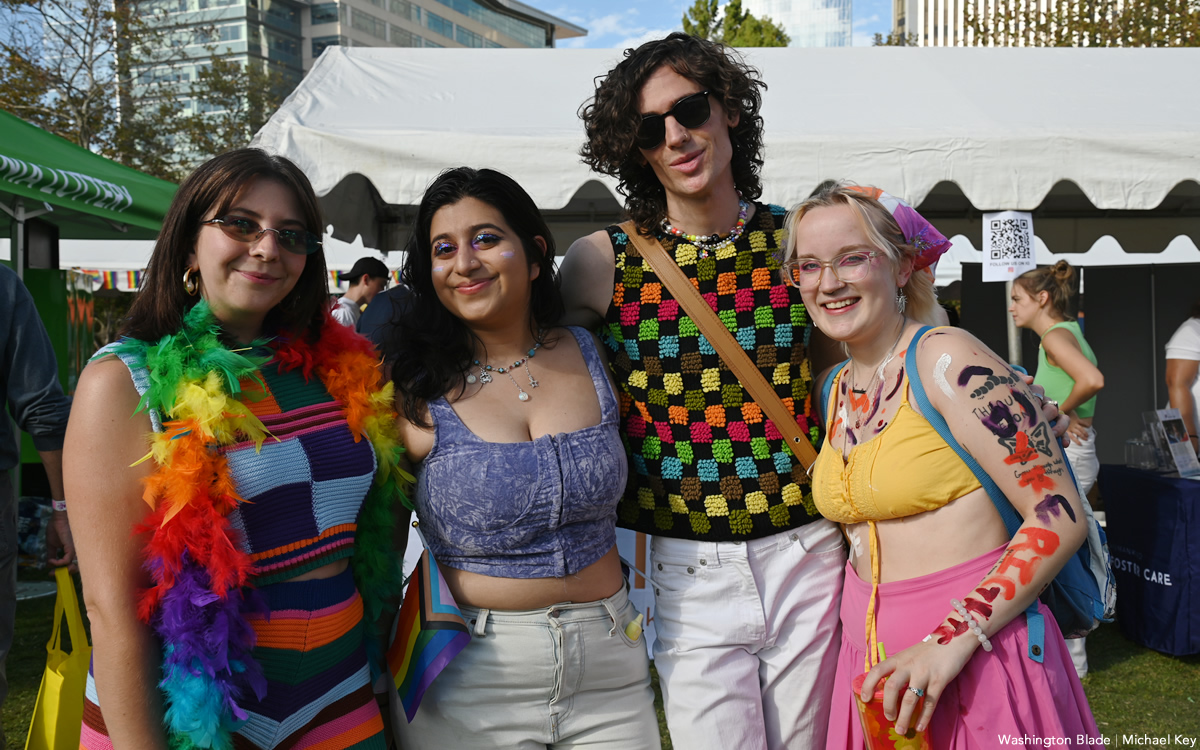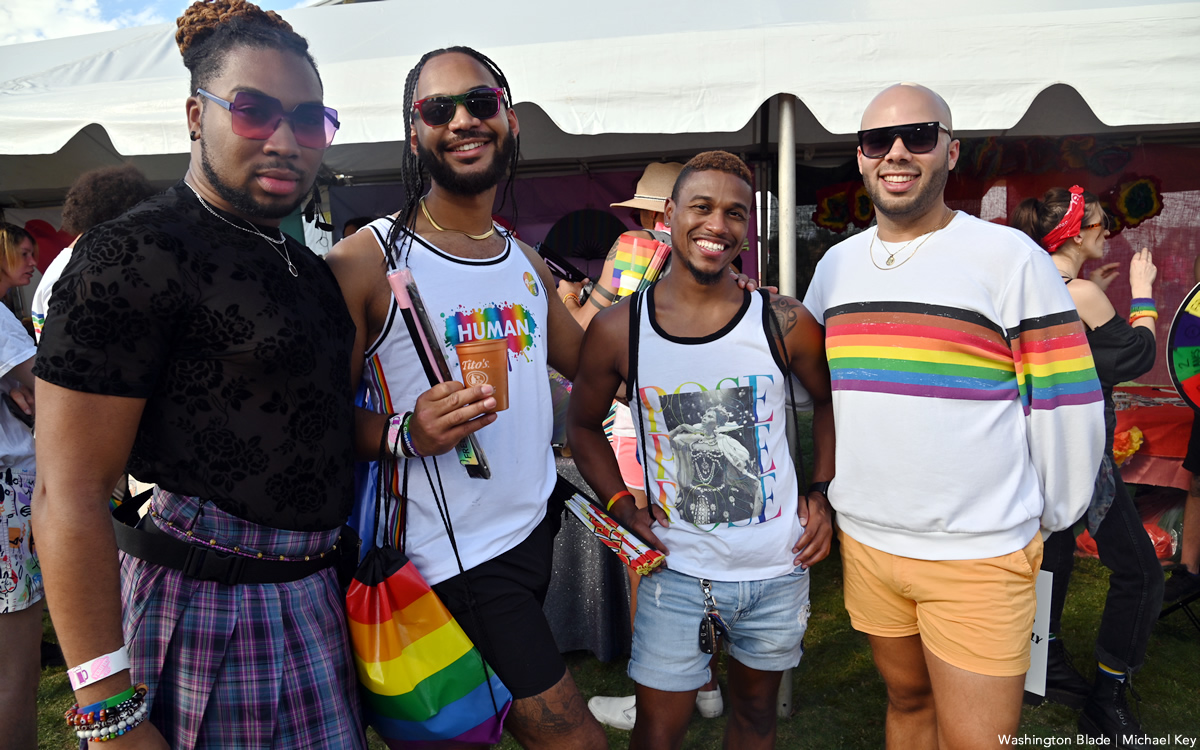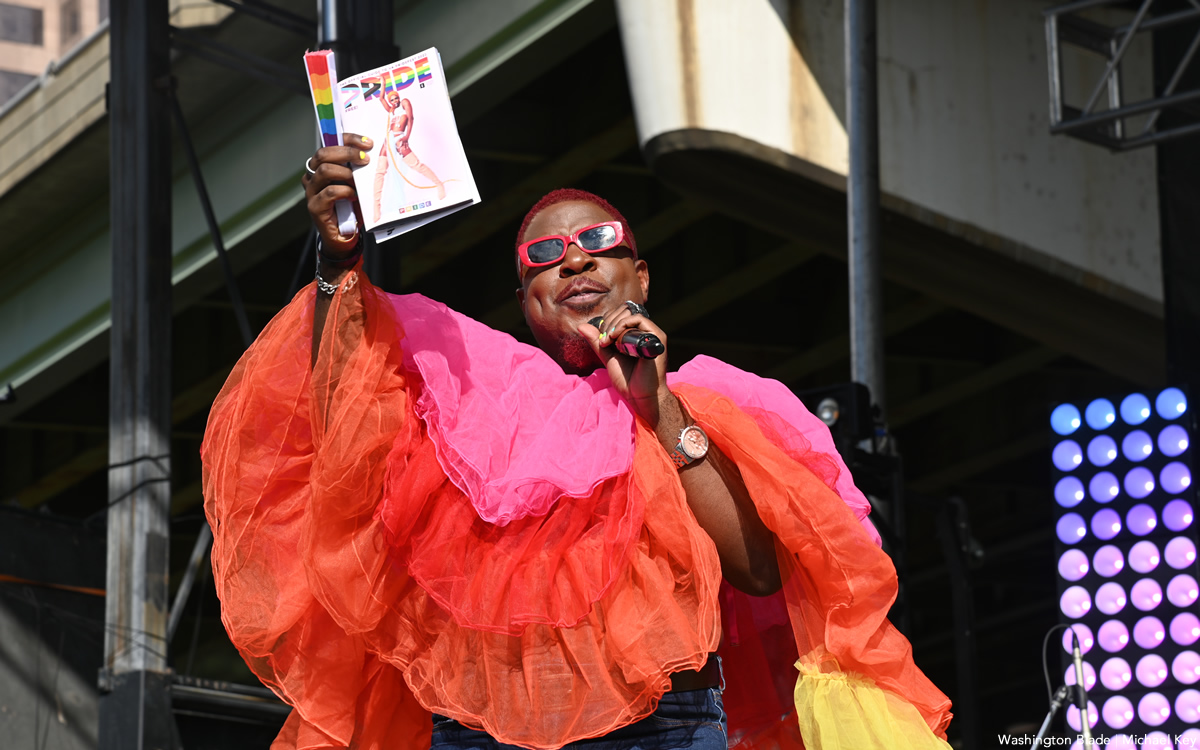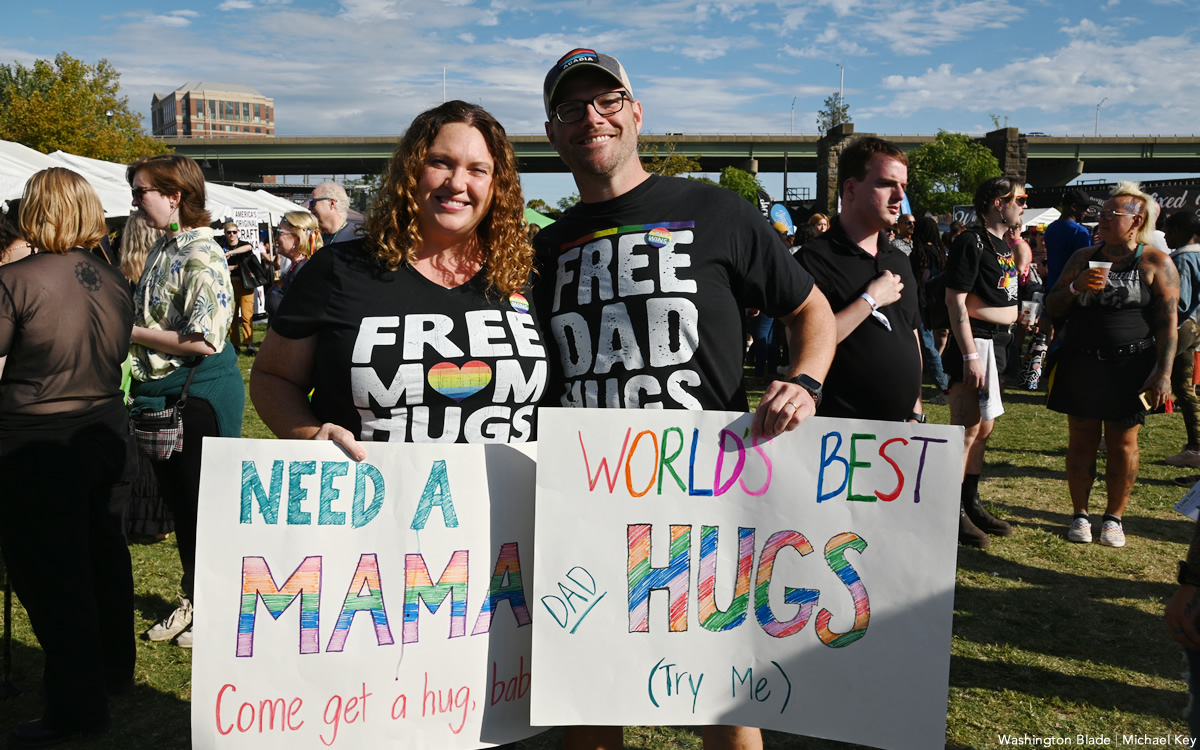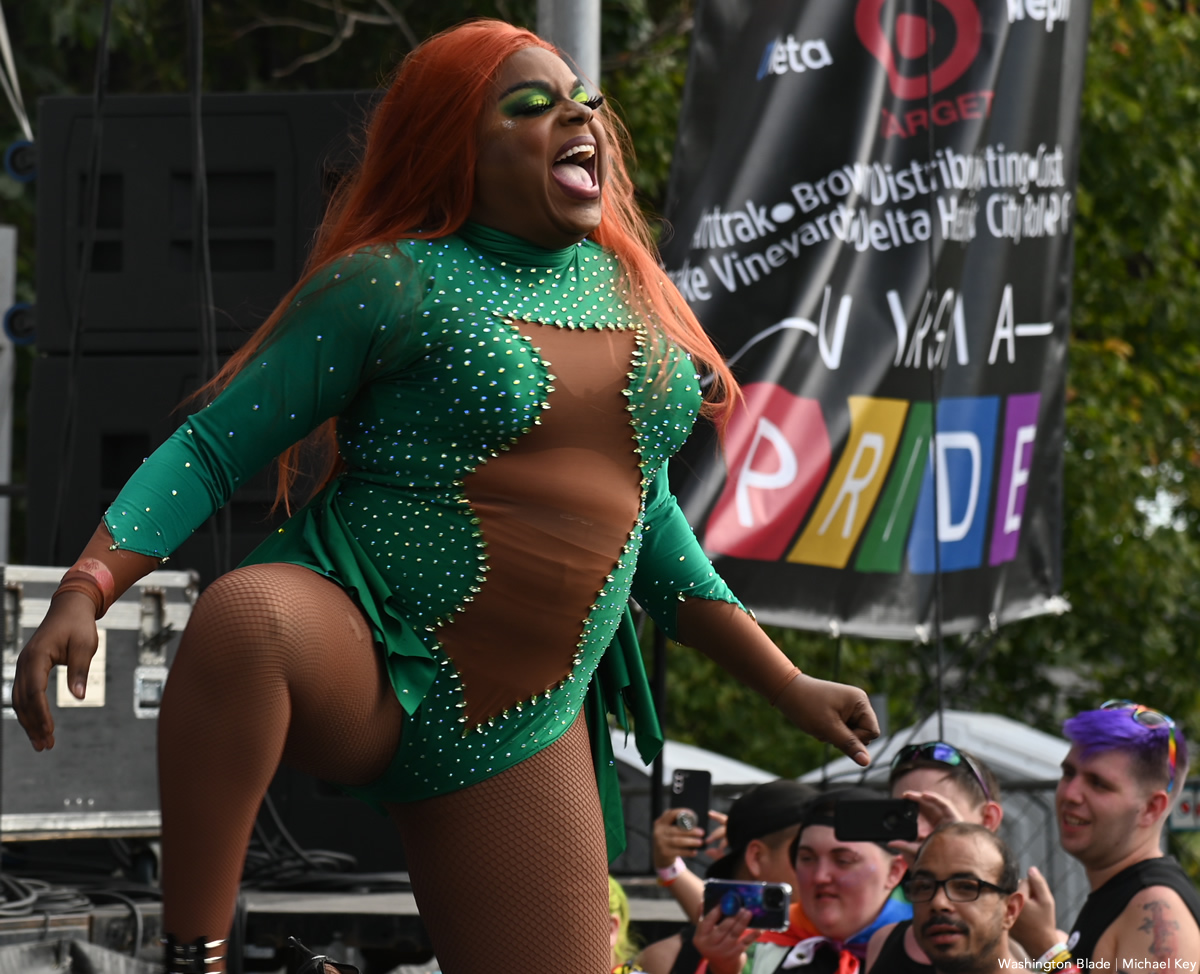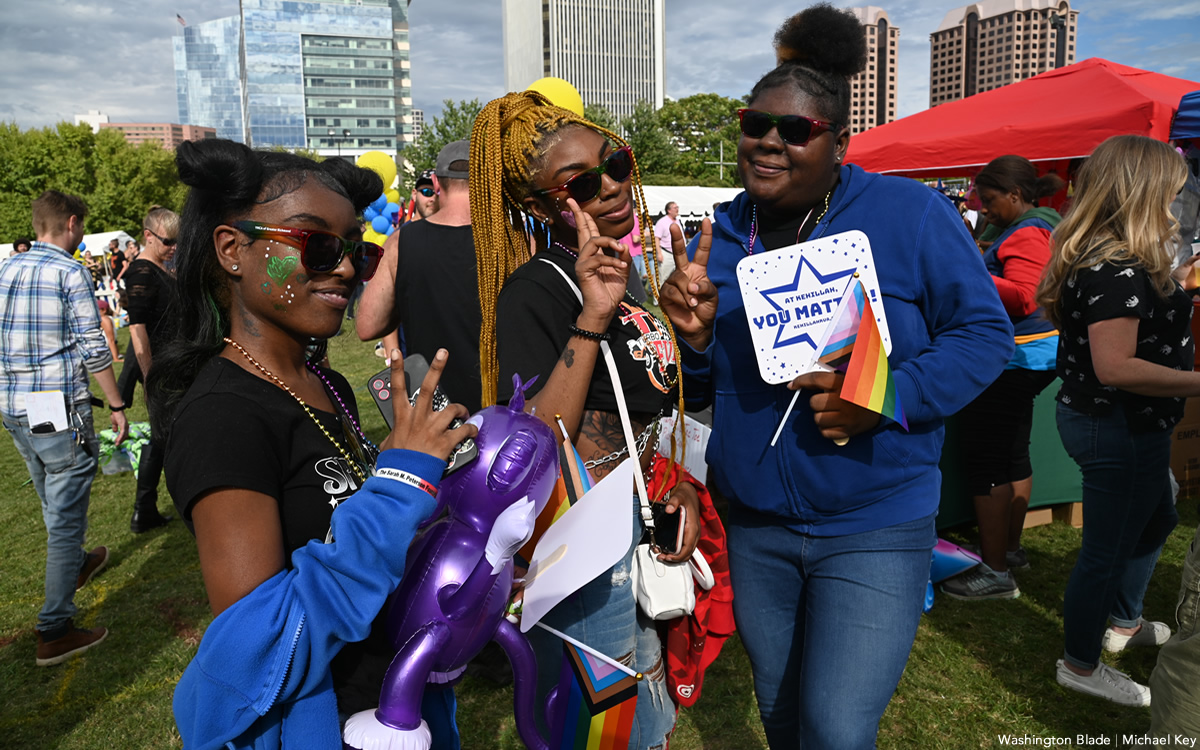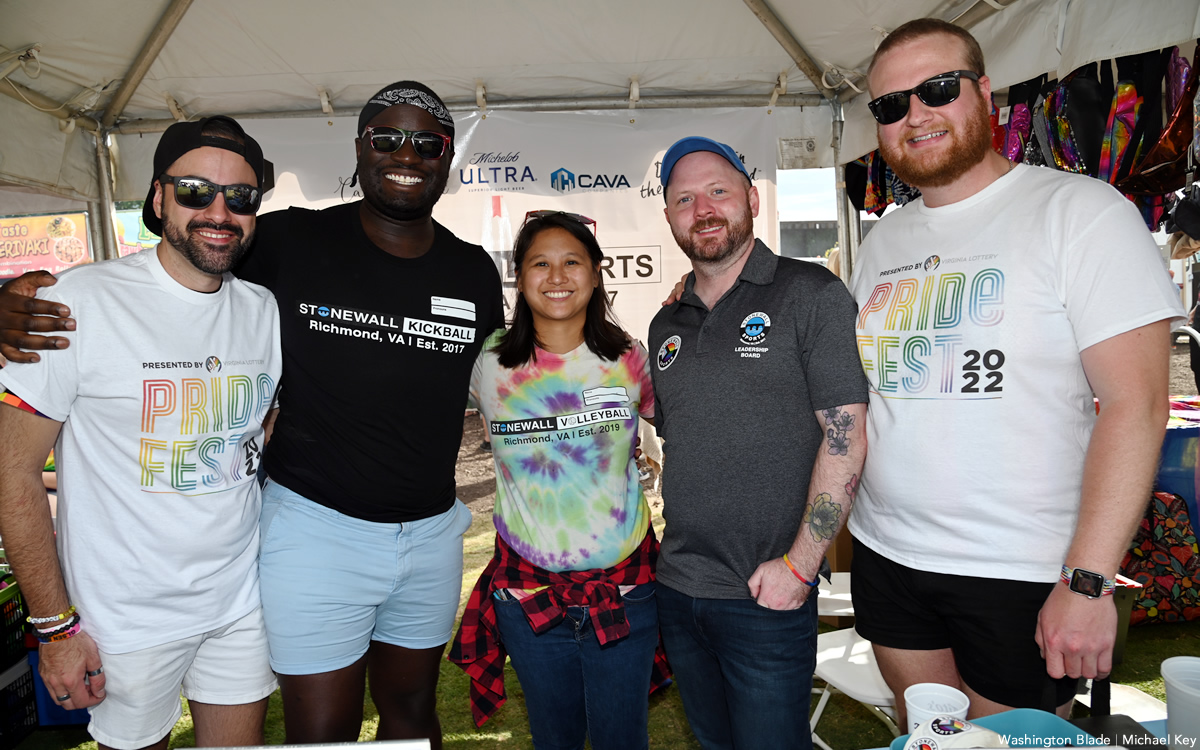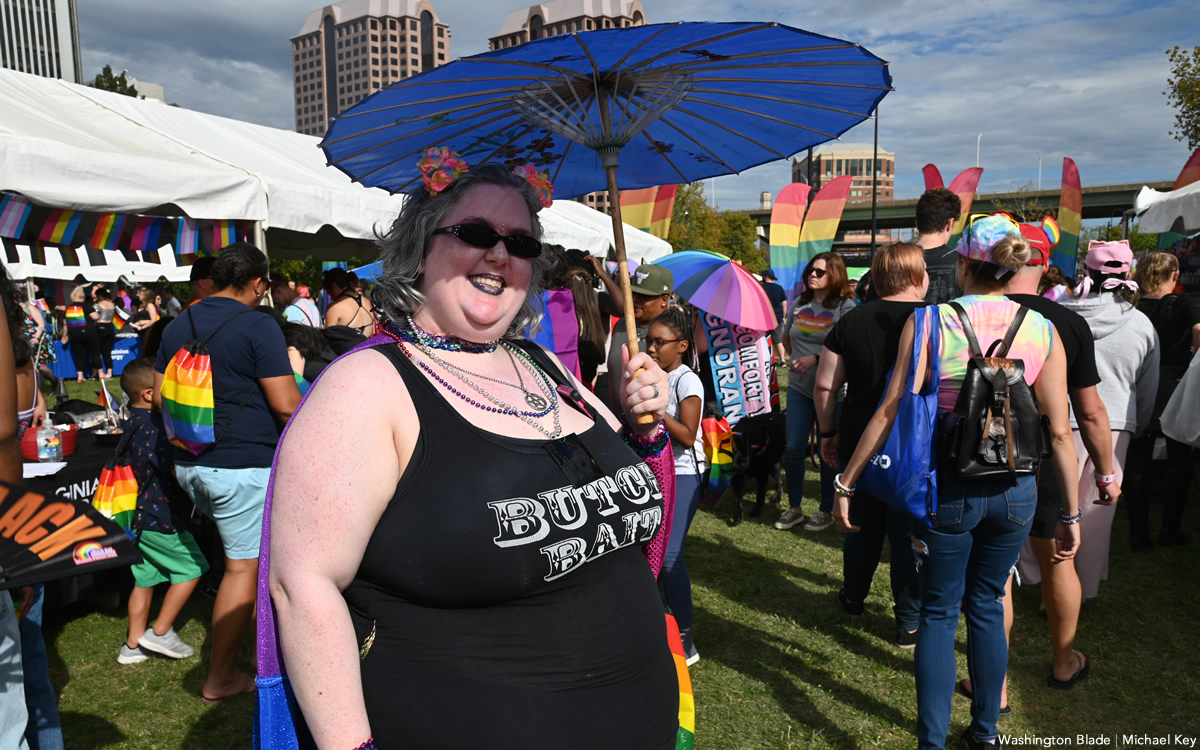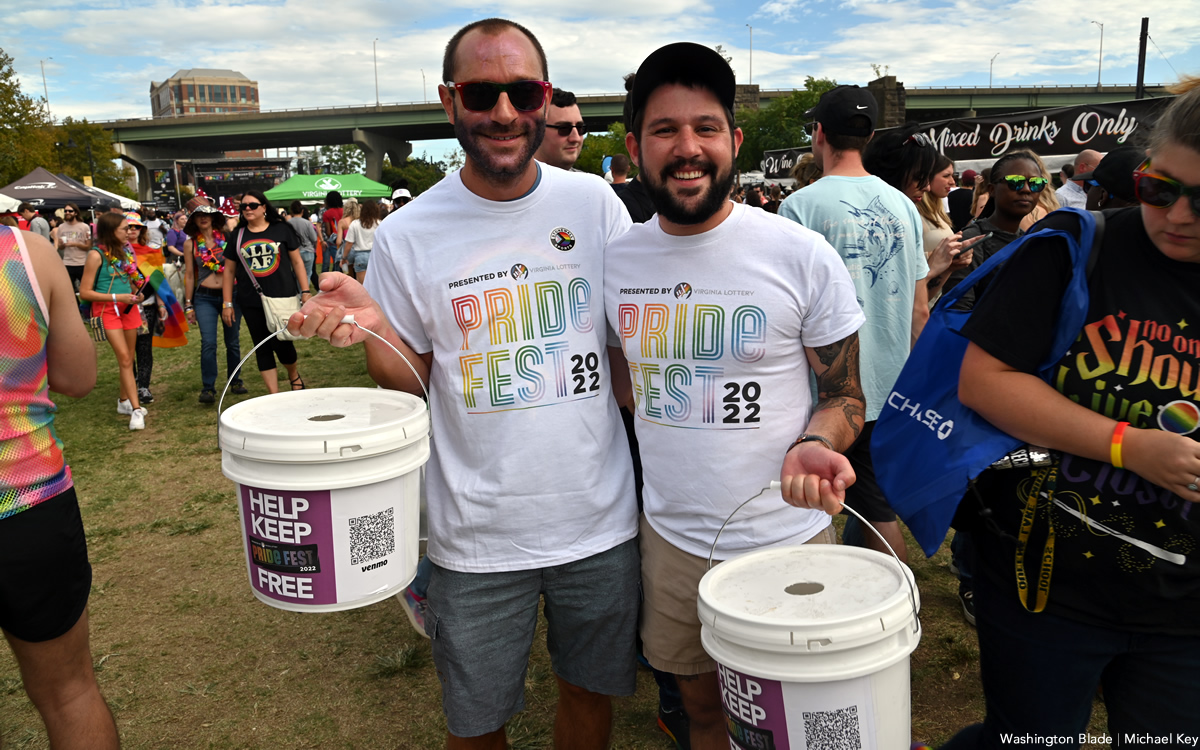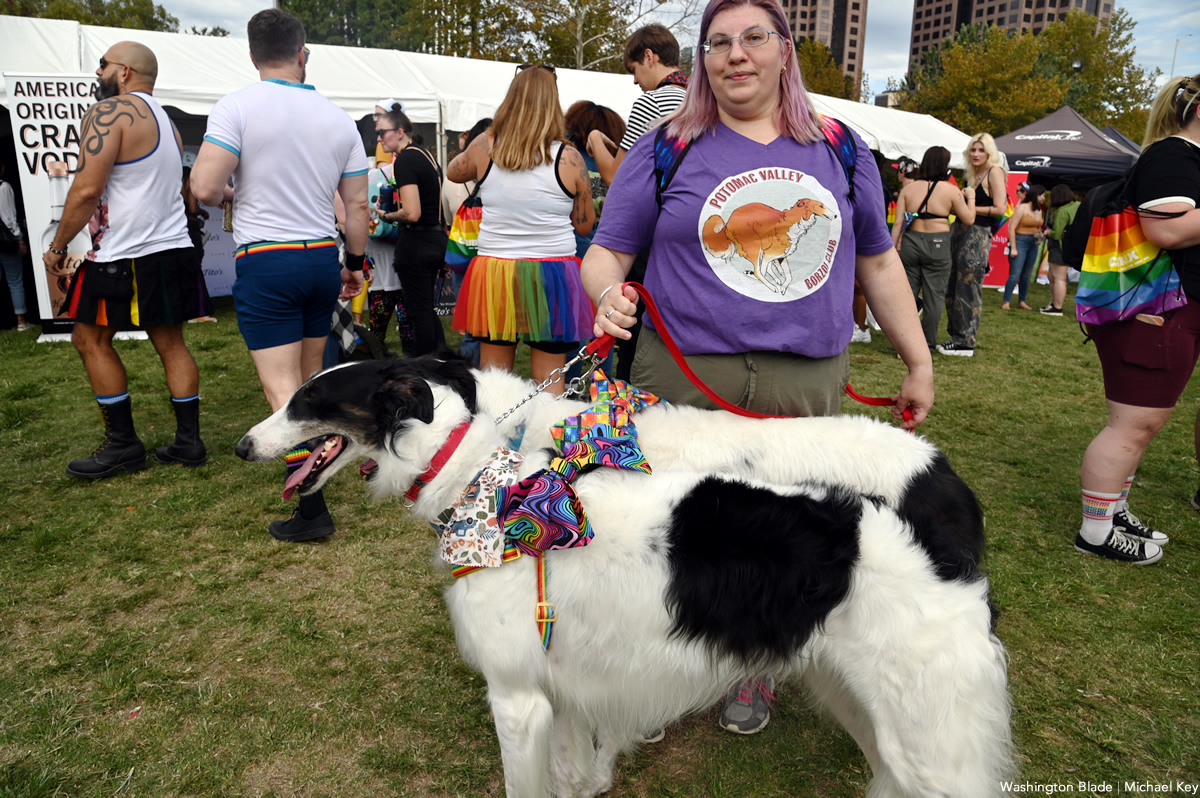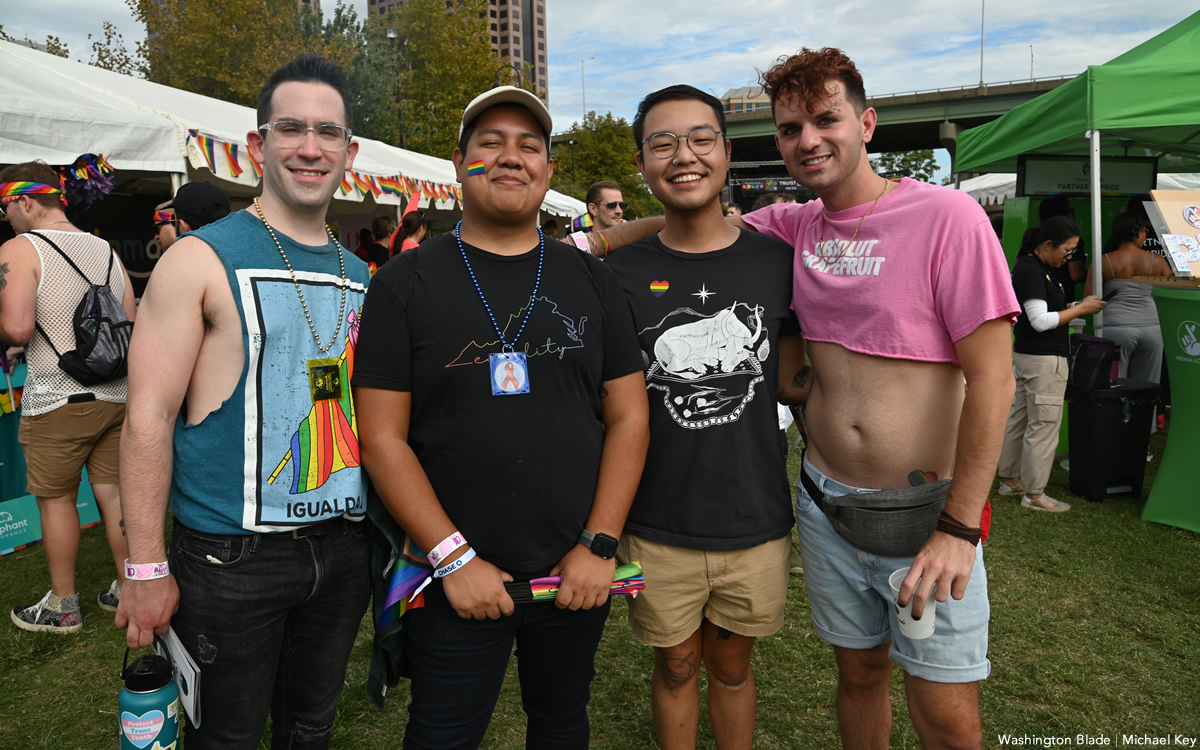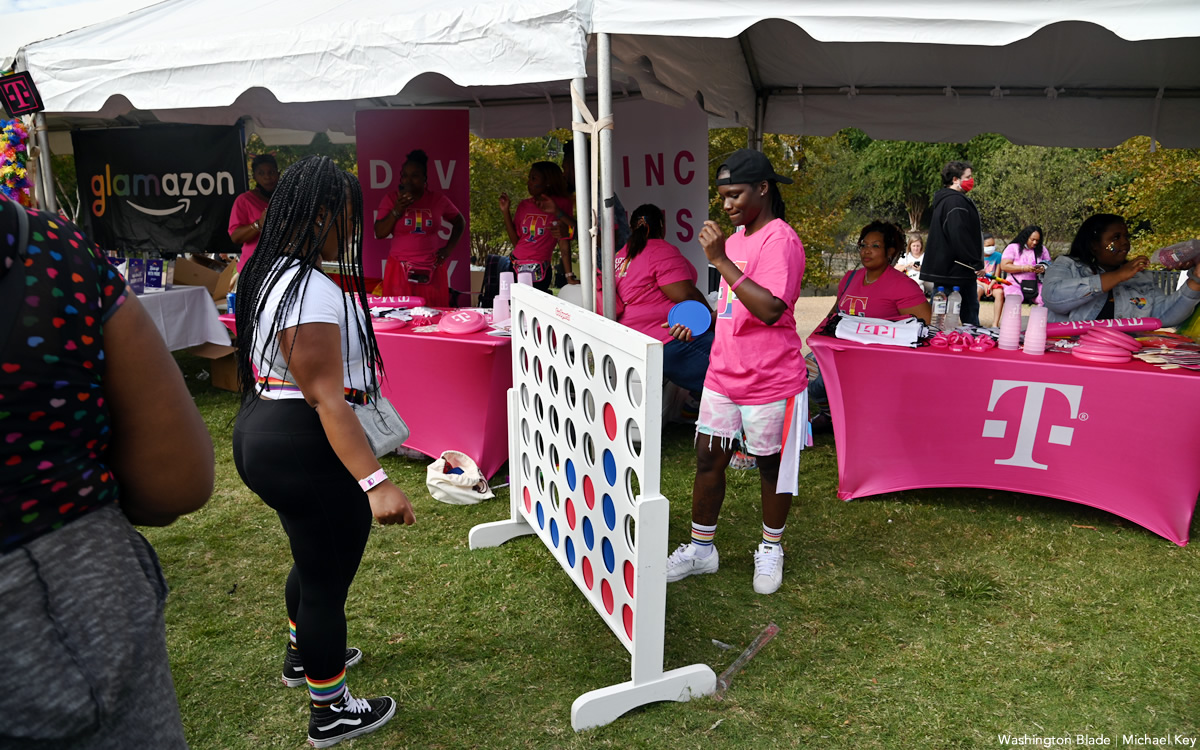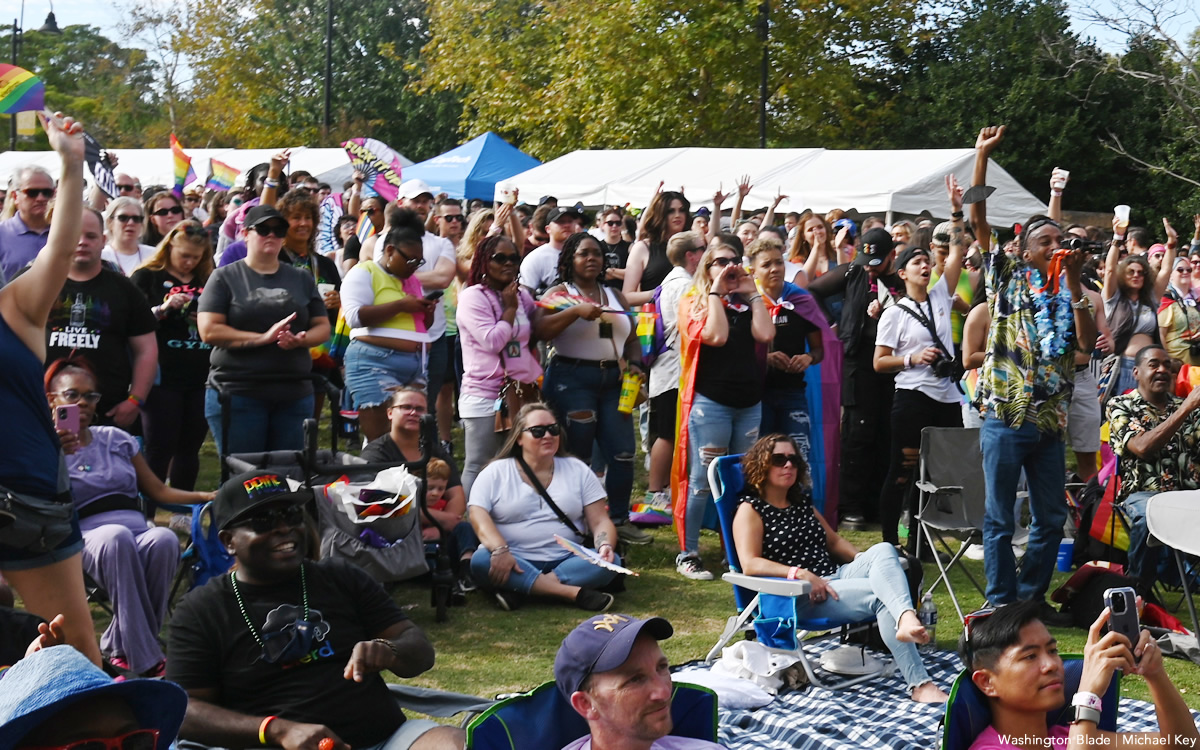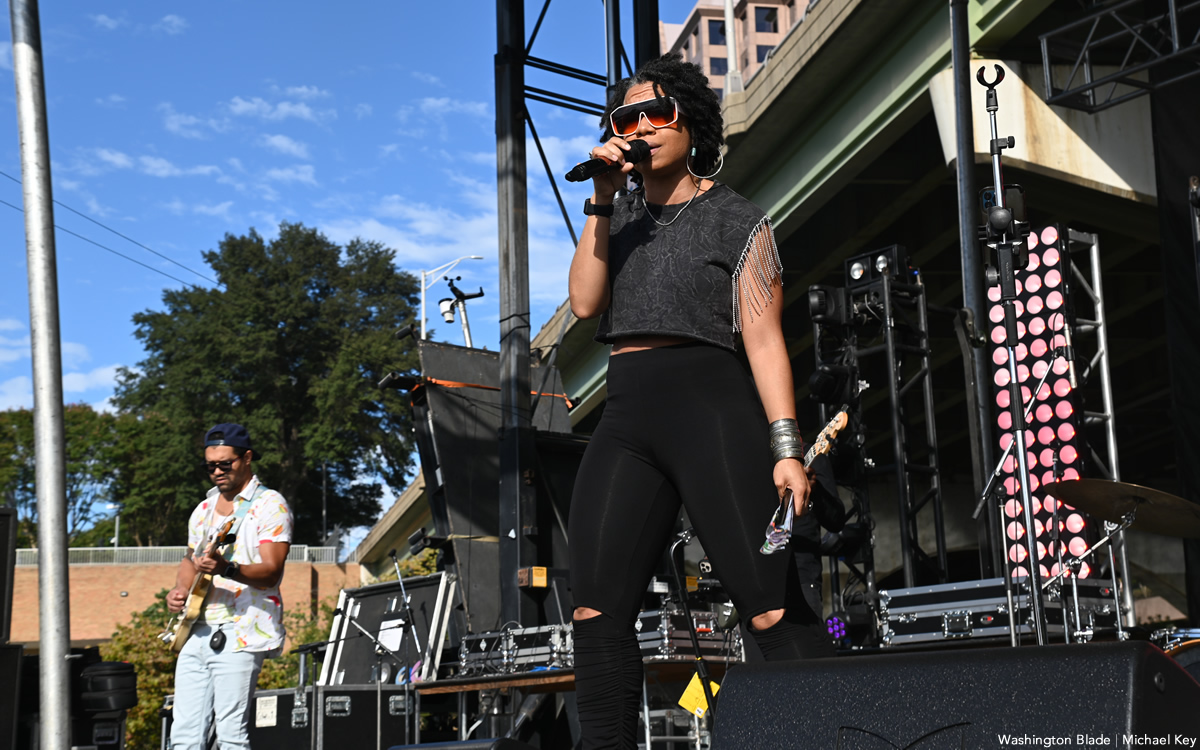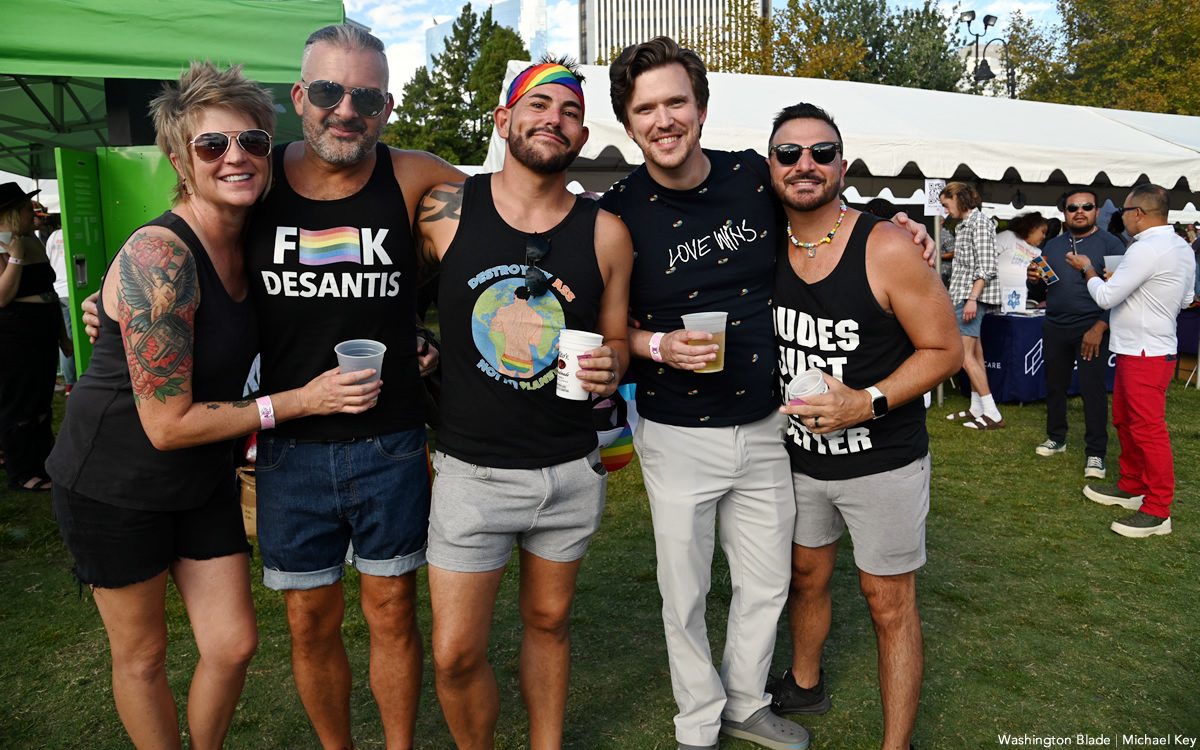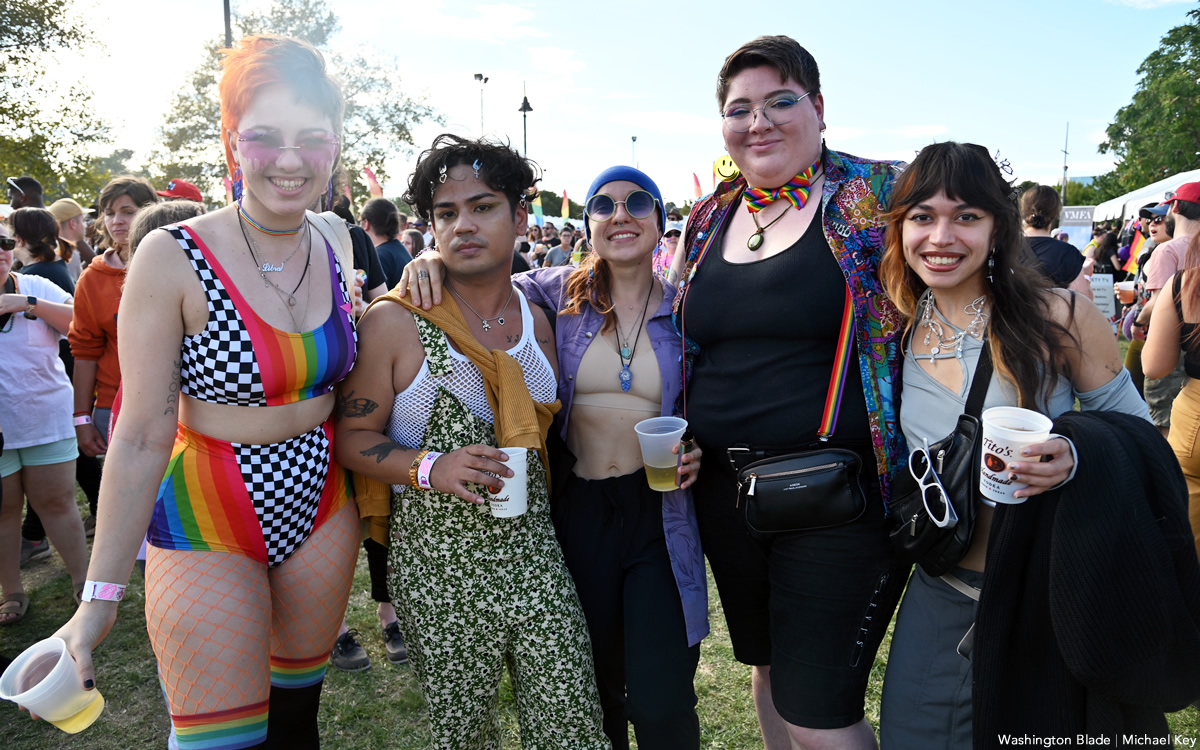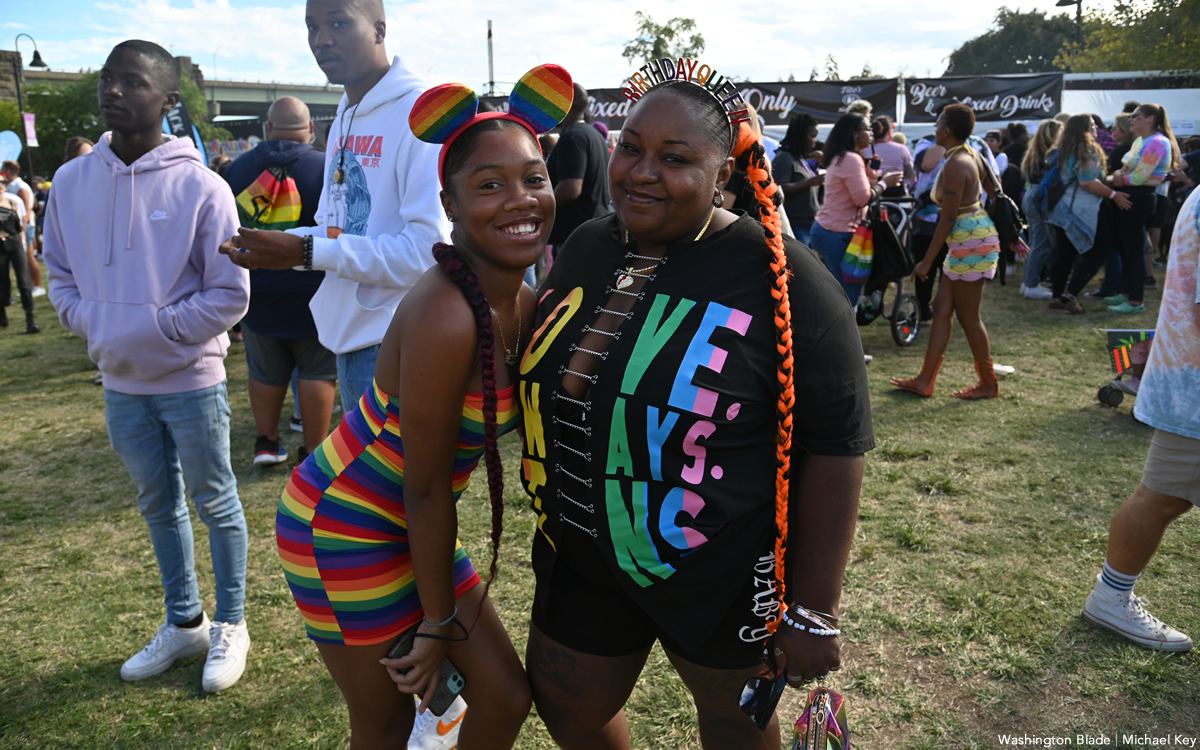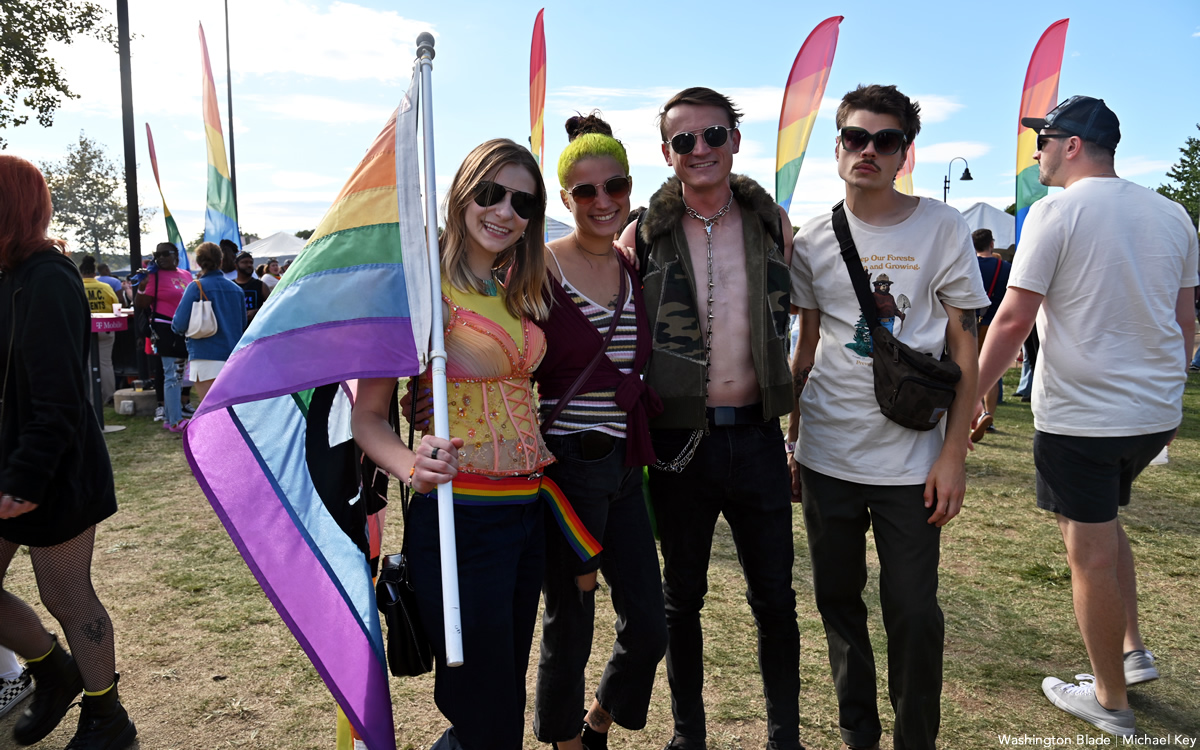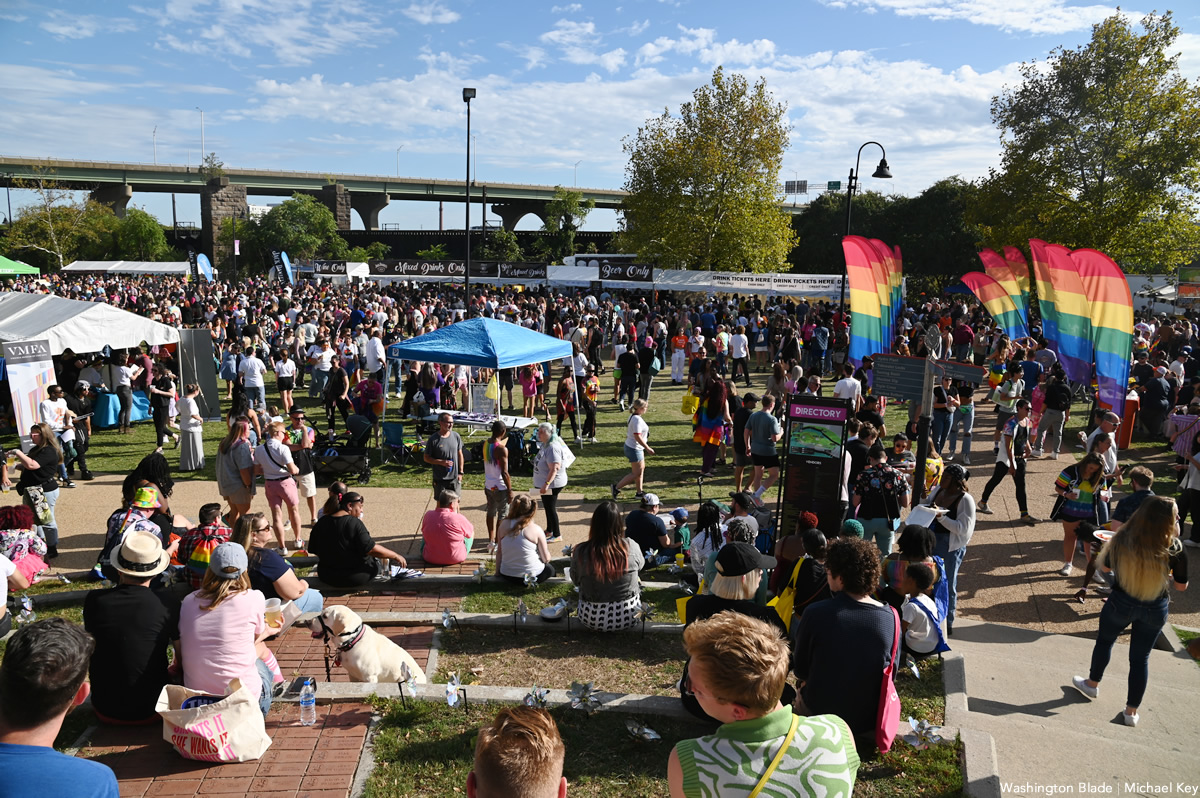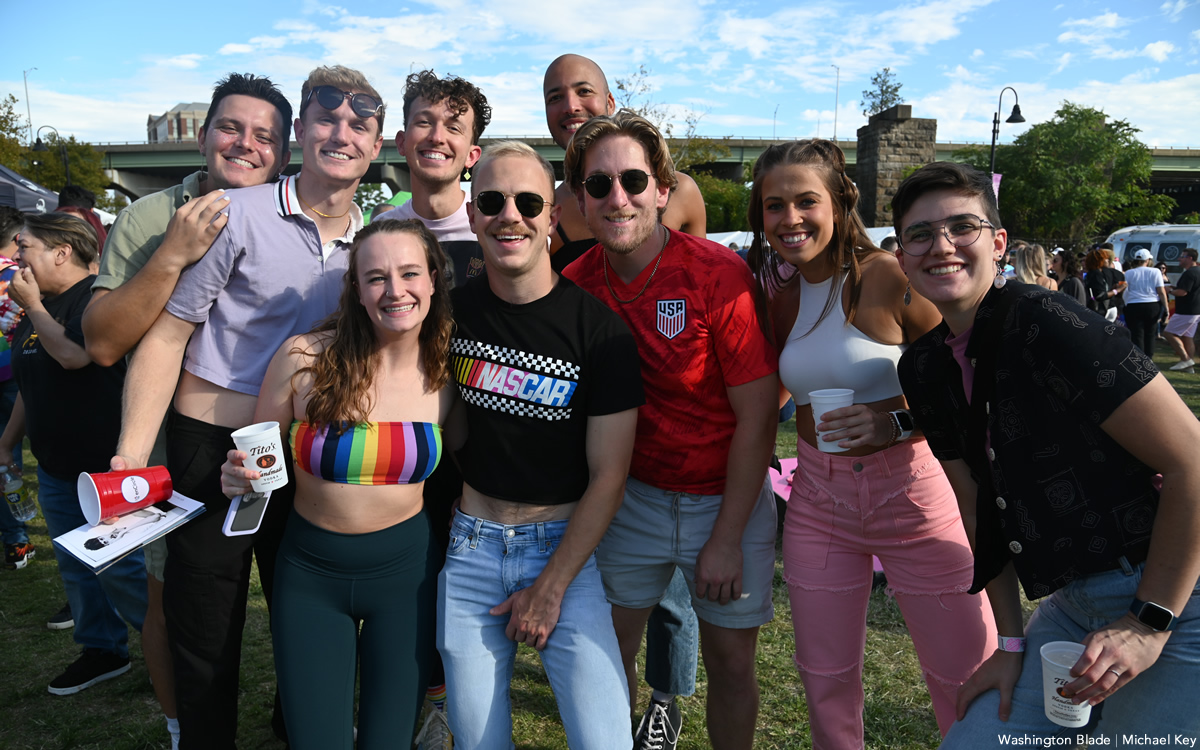 PHOTOS: SMYAL Fall Brunch
25th annual event raises money for LGBTQ youth services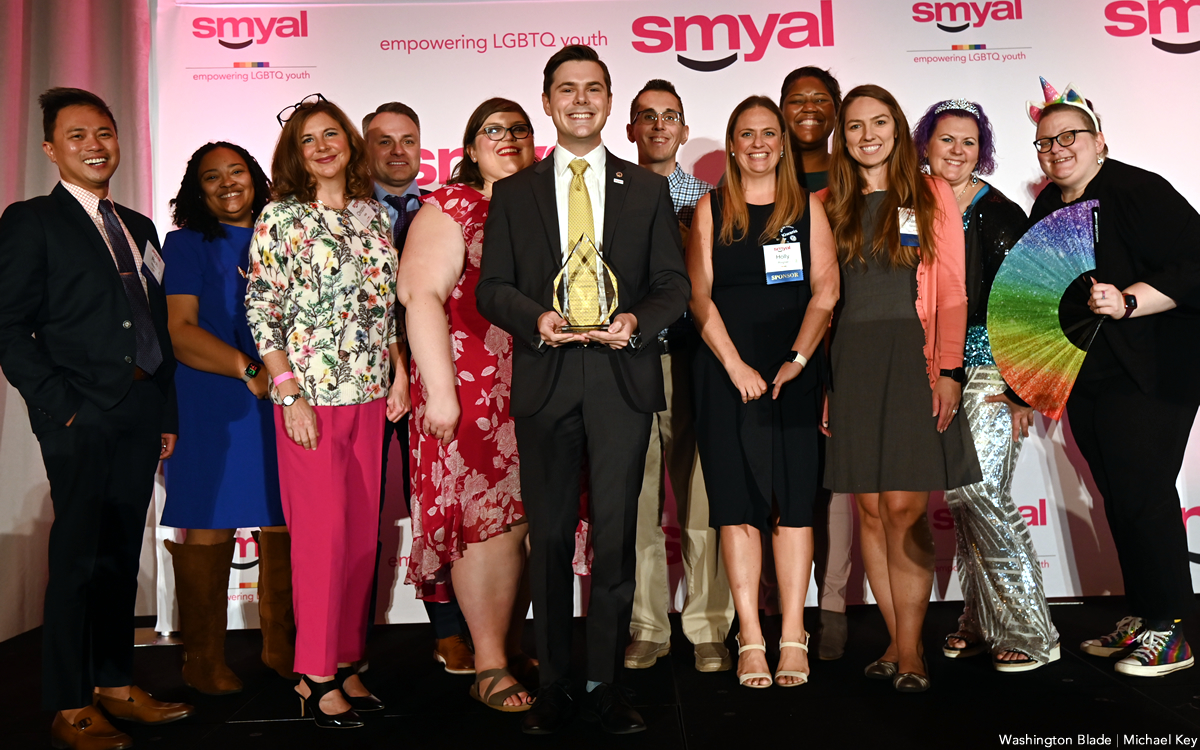 The 25th annual SMYAL Fall Brunch was held at the Marriott Marquis on Saturday, Sept. 24. SMYAL, Supporting and Mentoring Youth Advocates and Leaders, is a D.C.-area LGBTQ youth services organization.
(Washington Blade photos by Michael Key)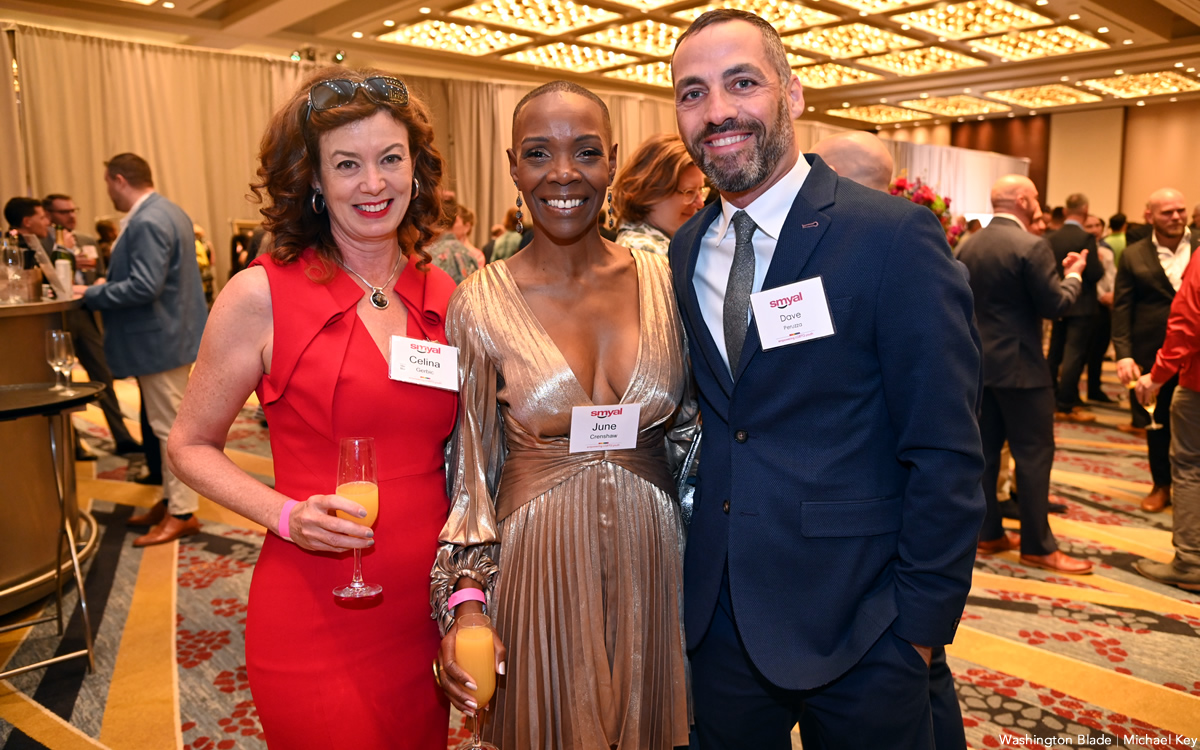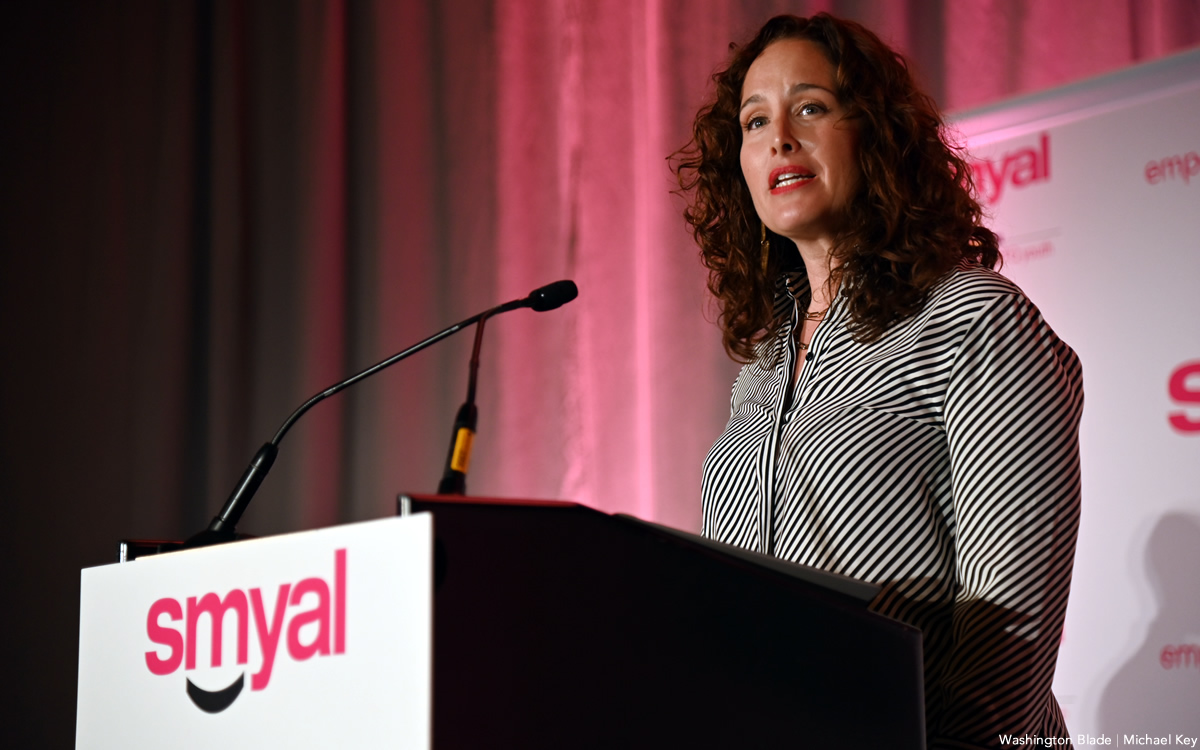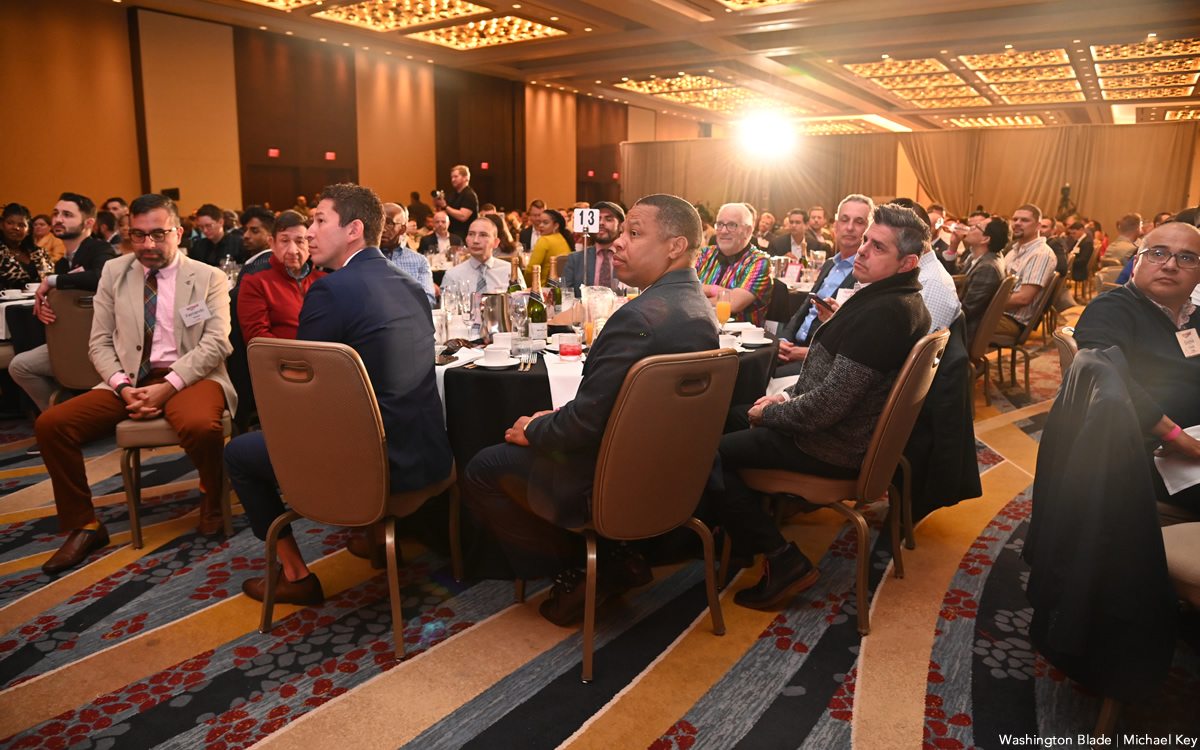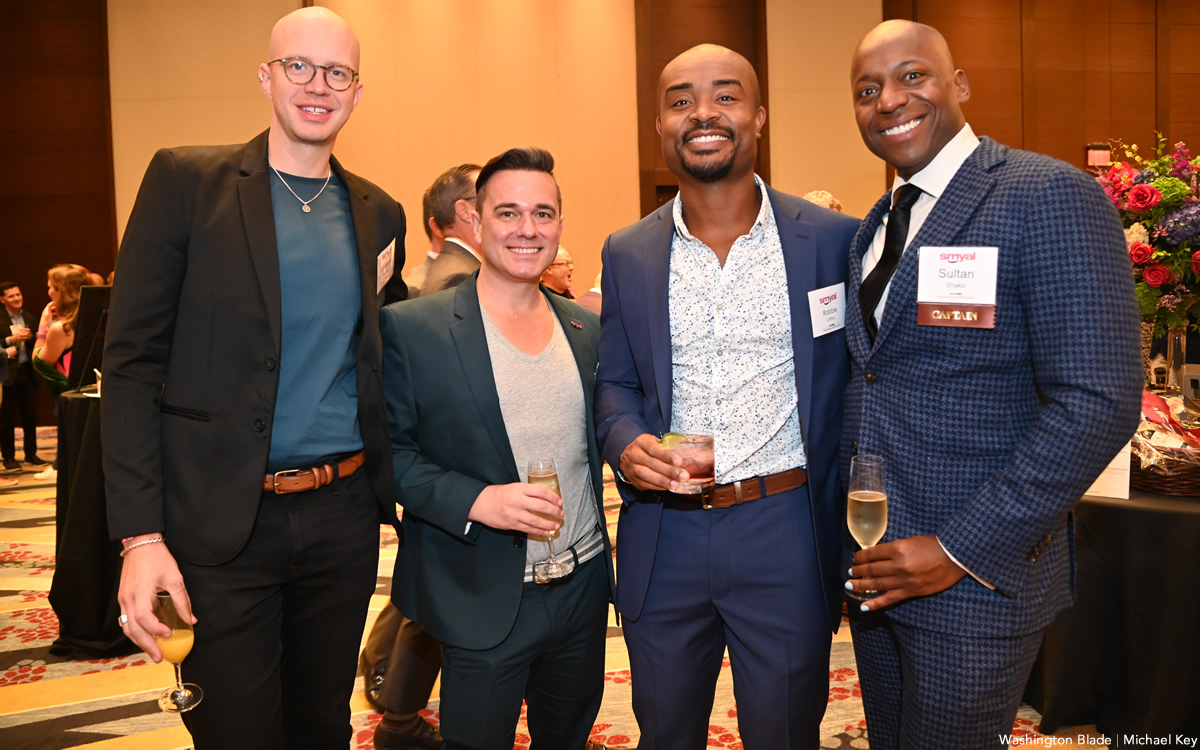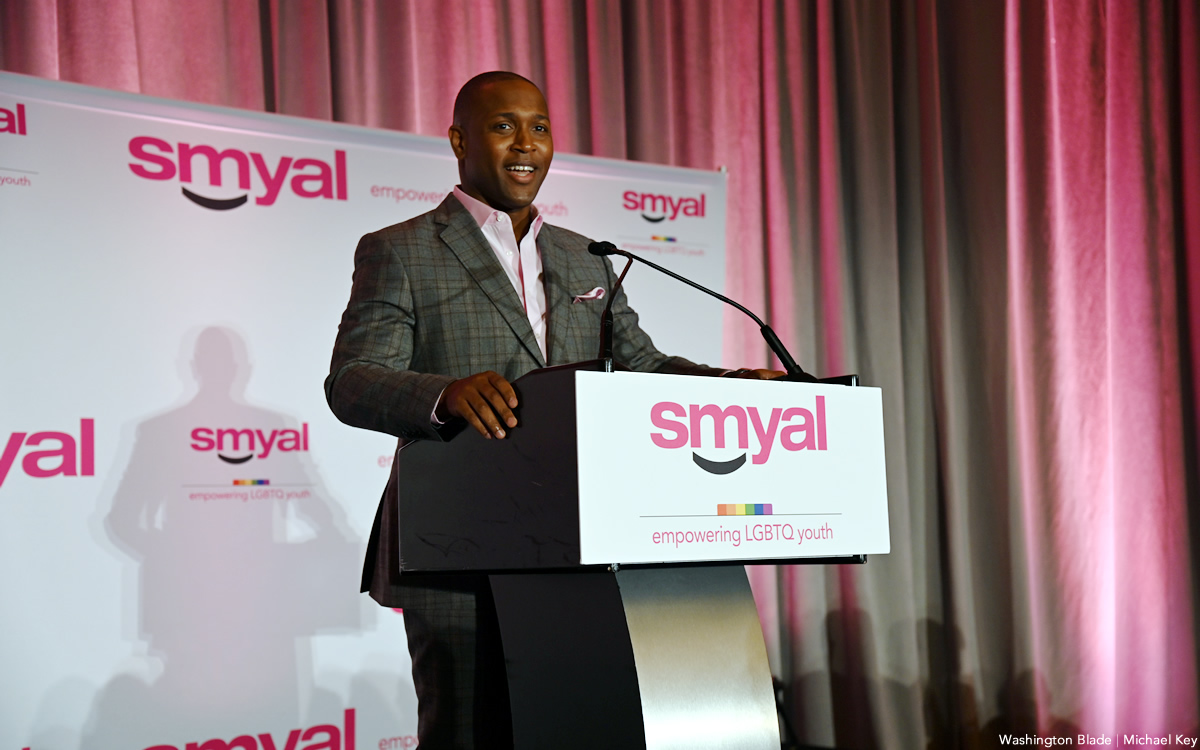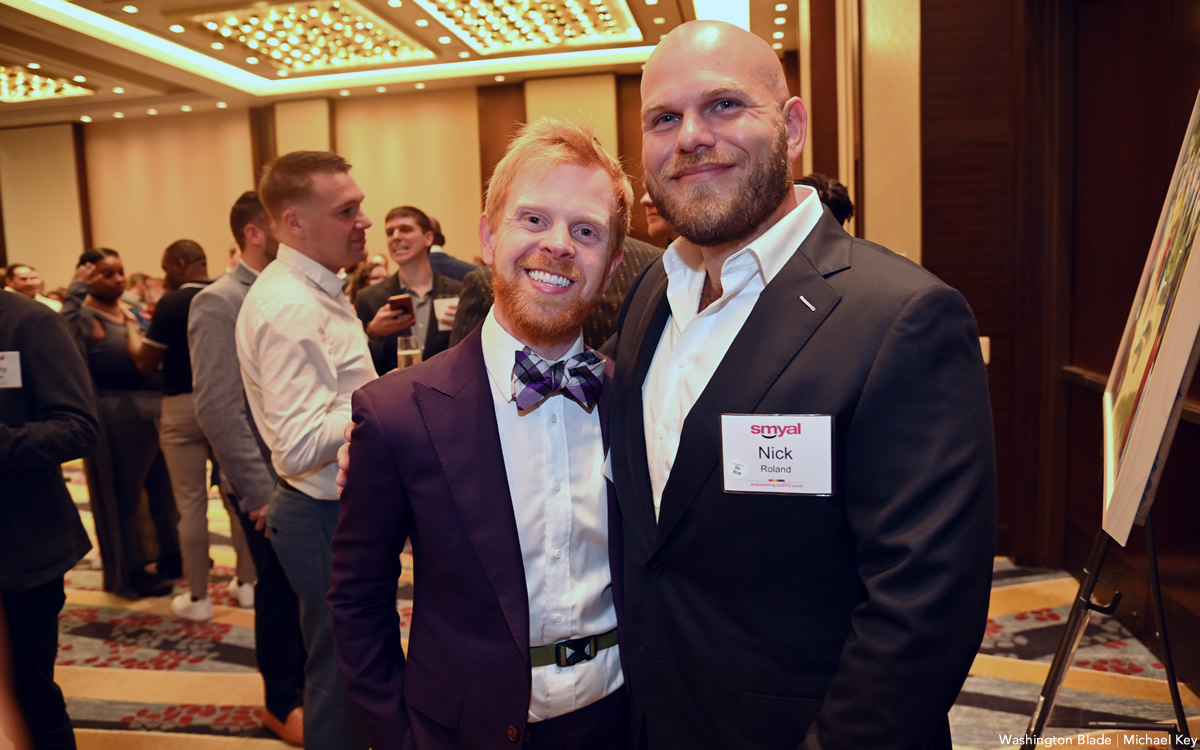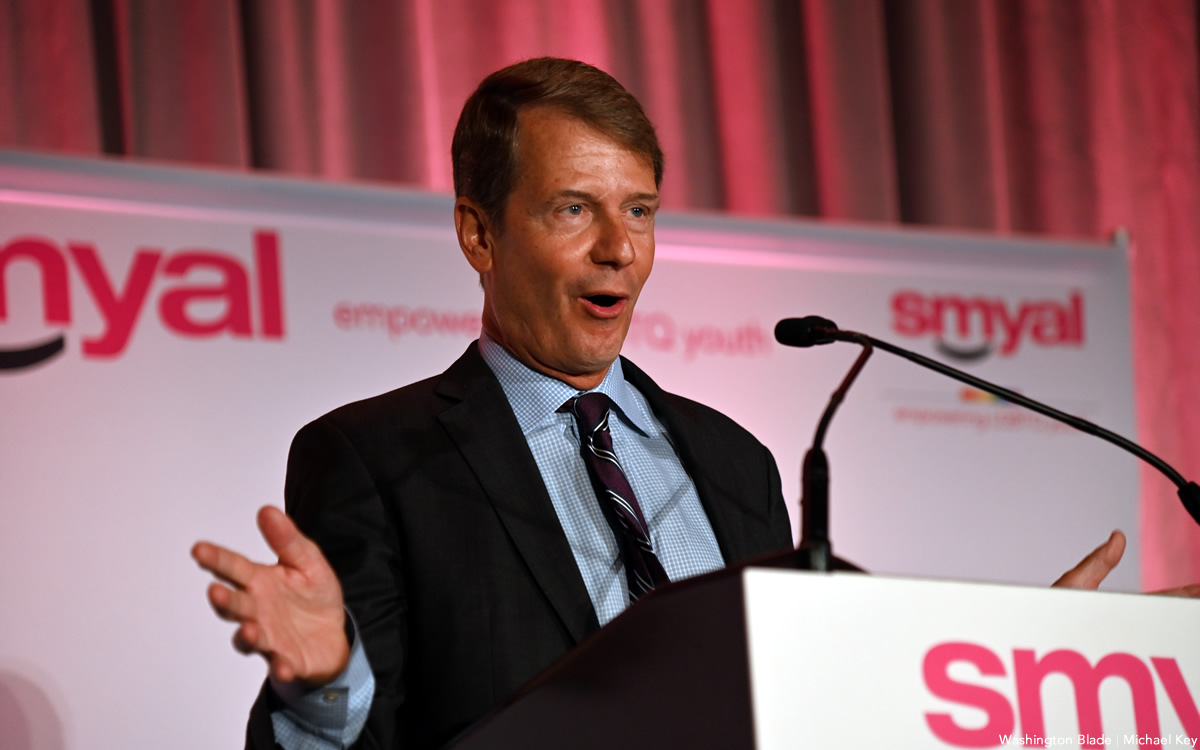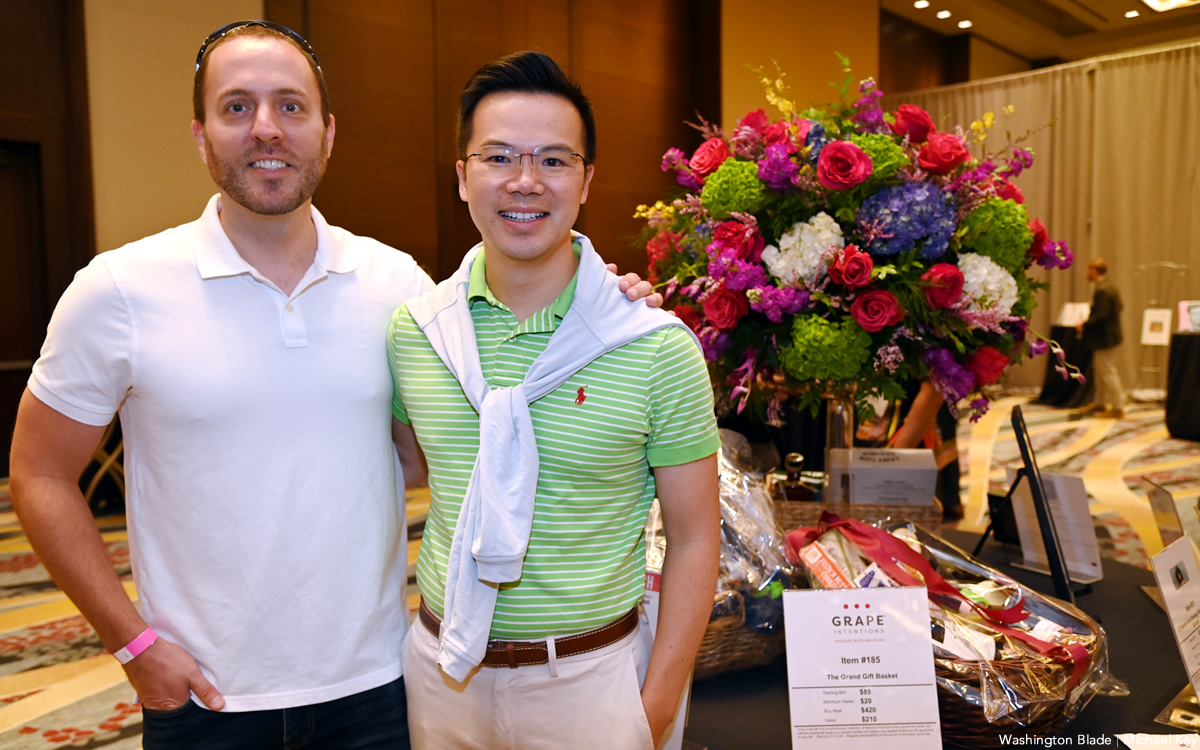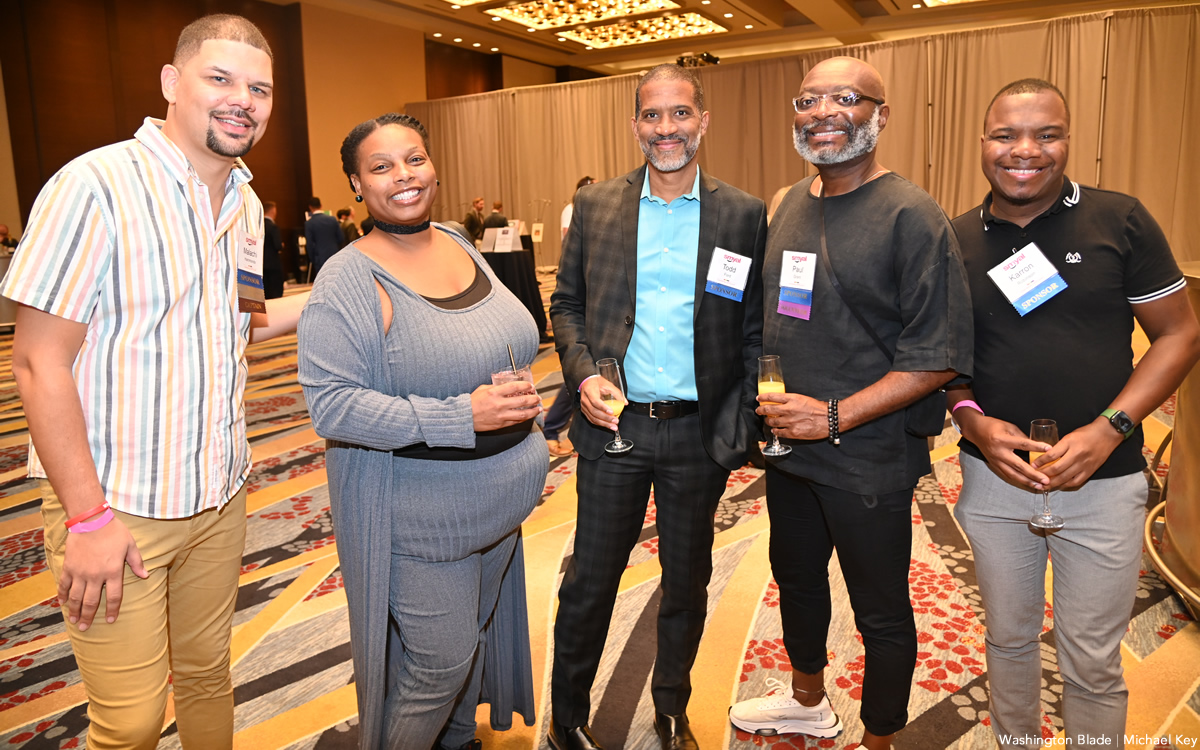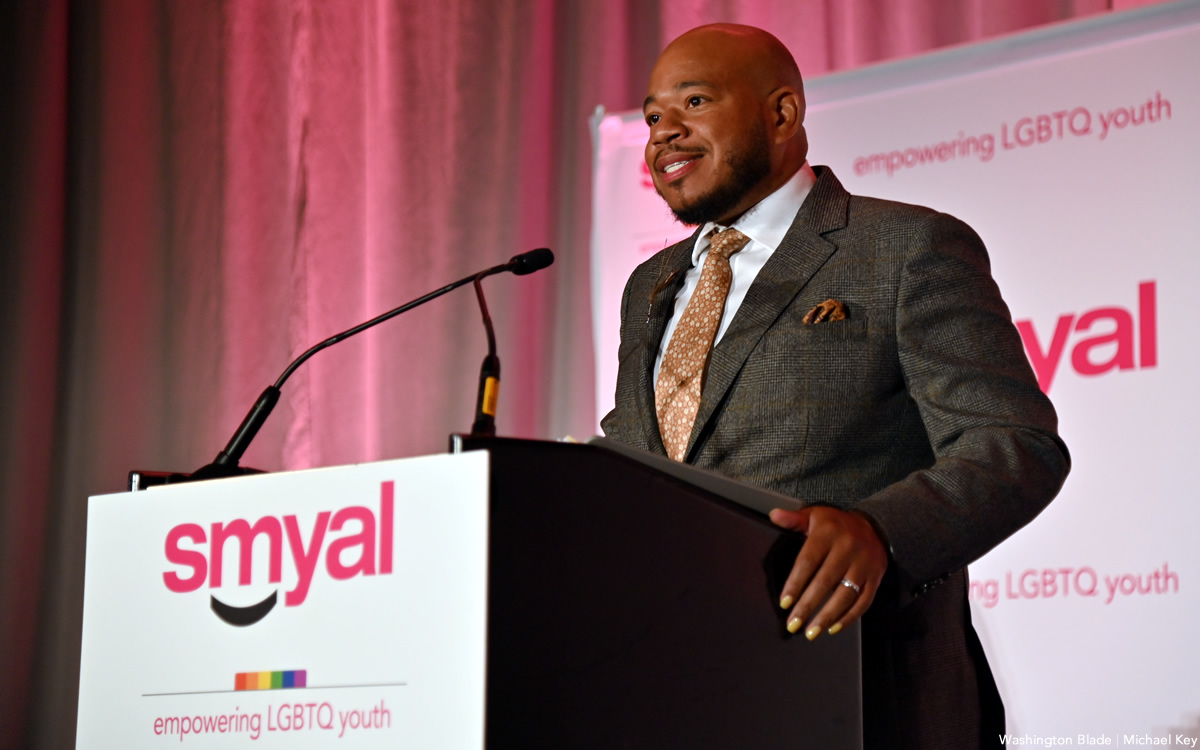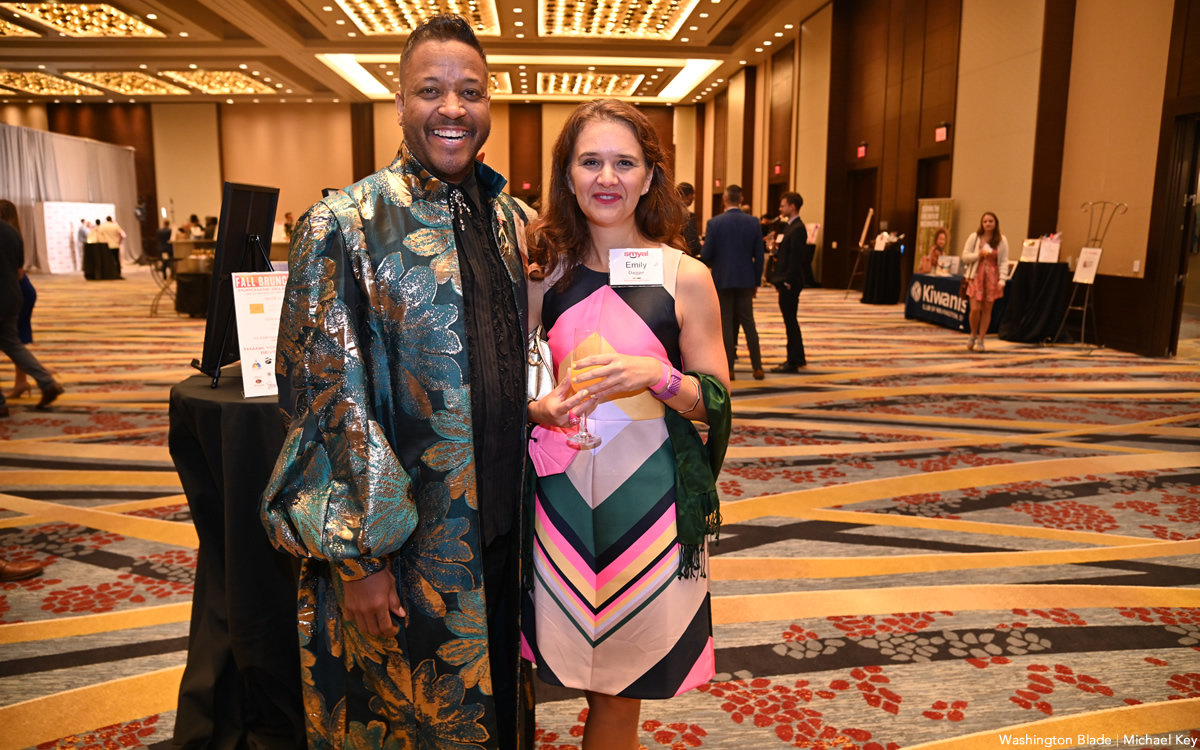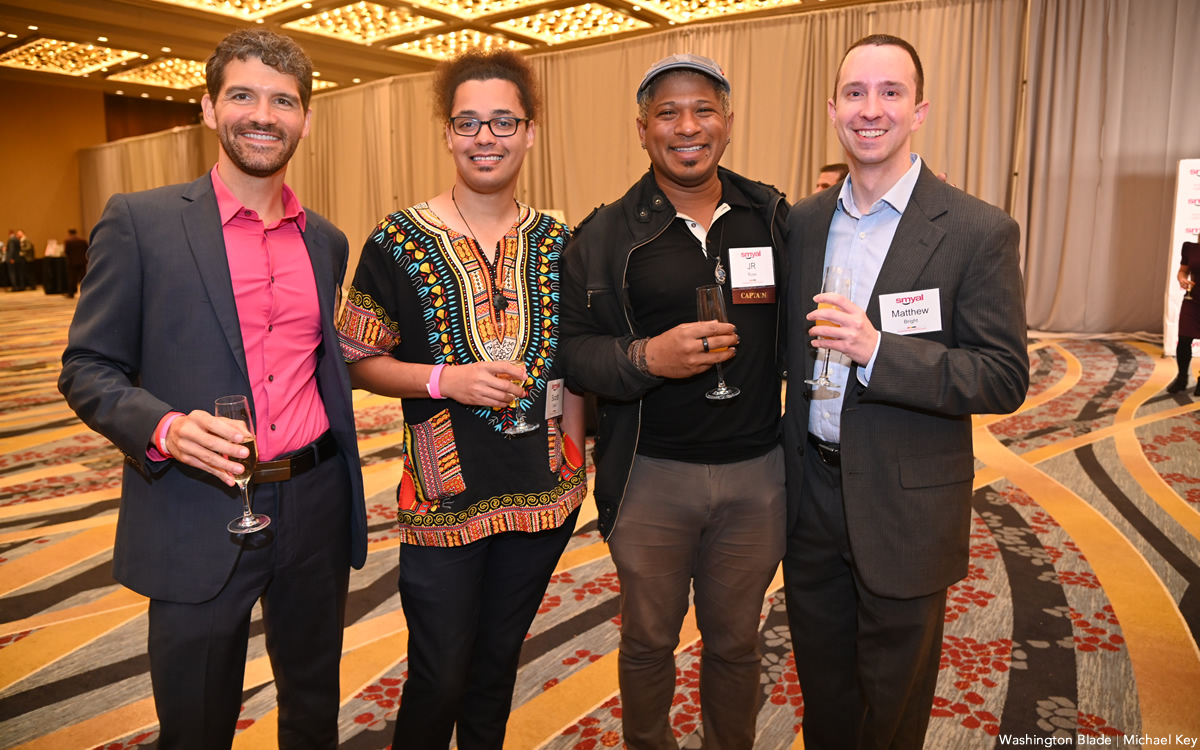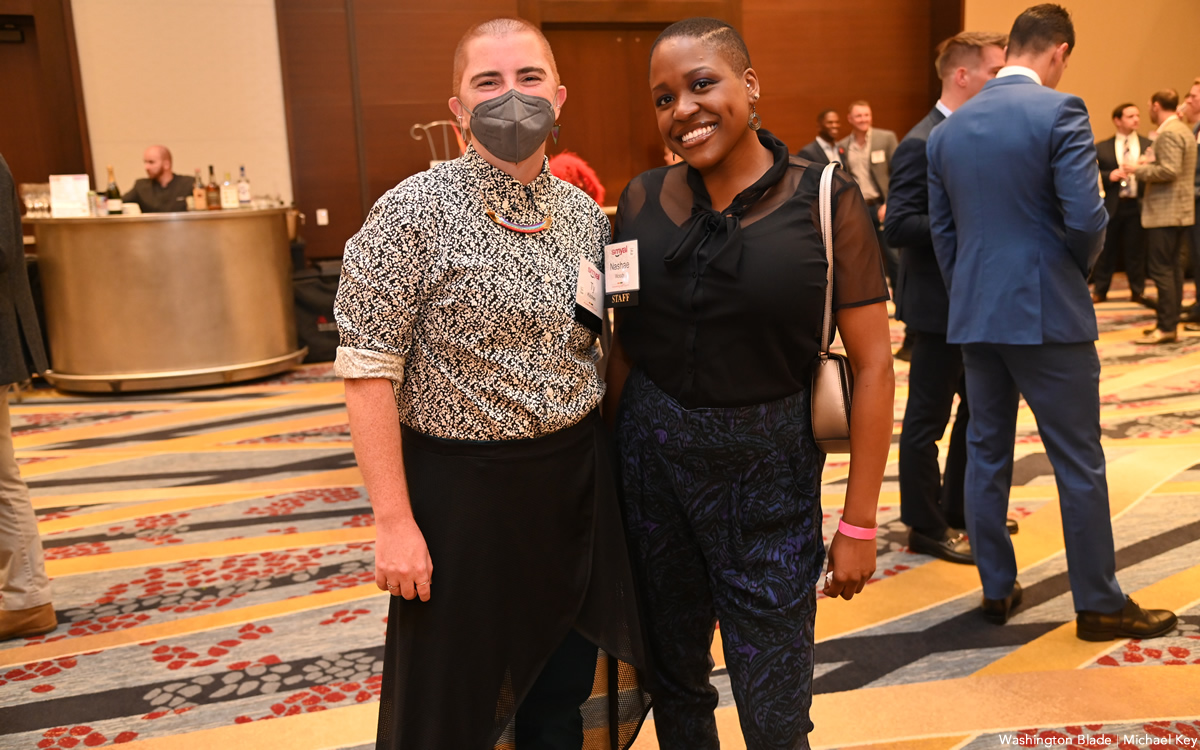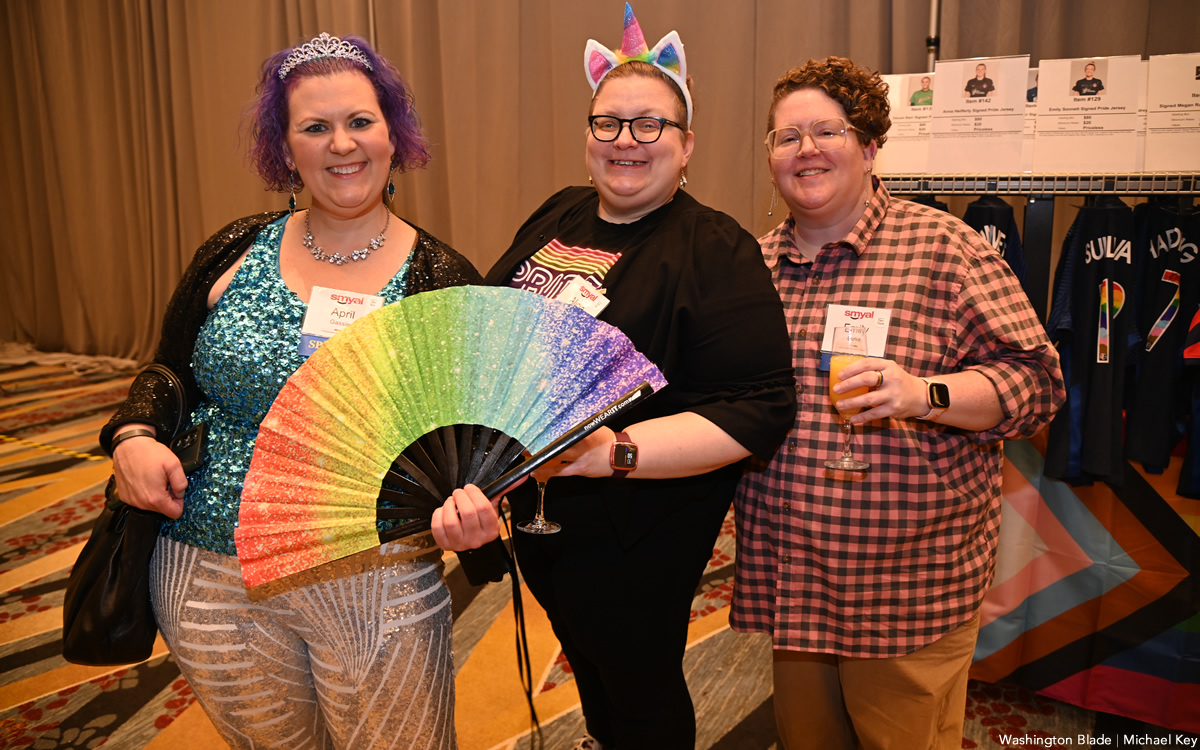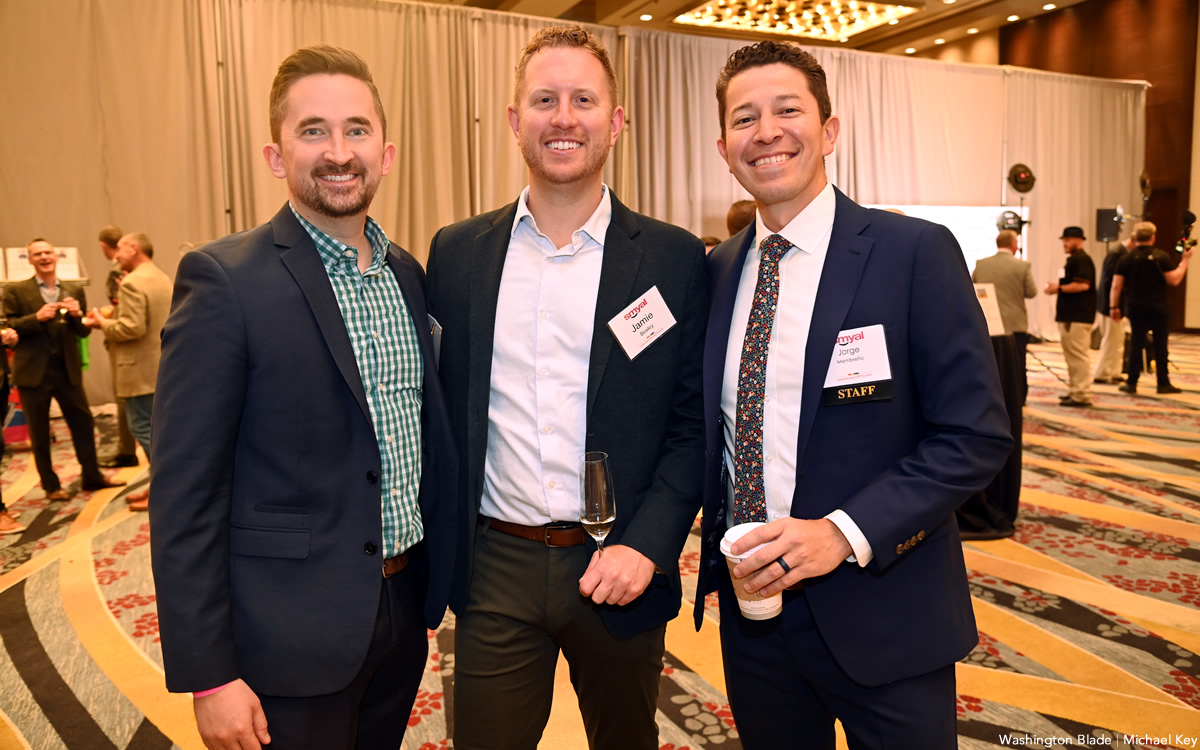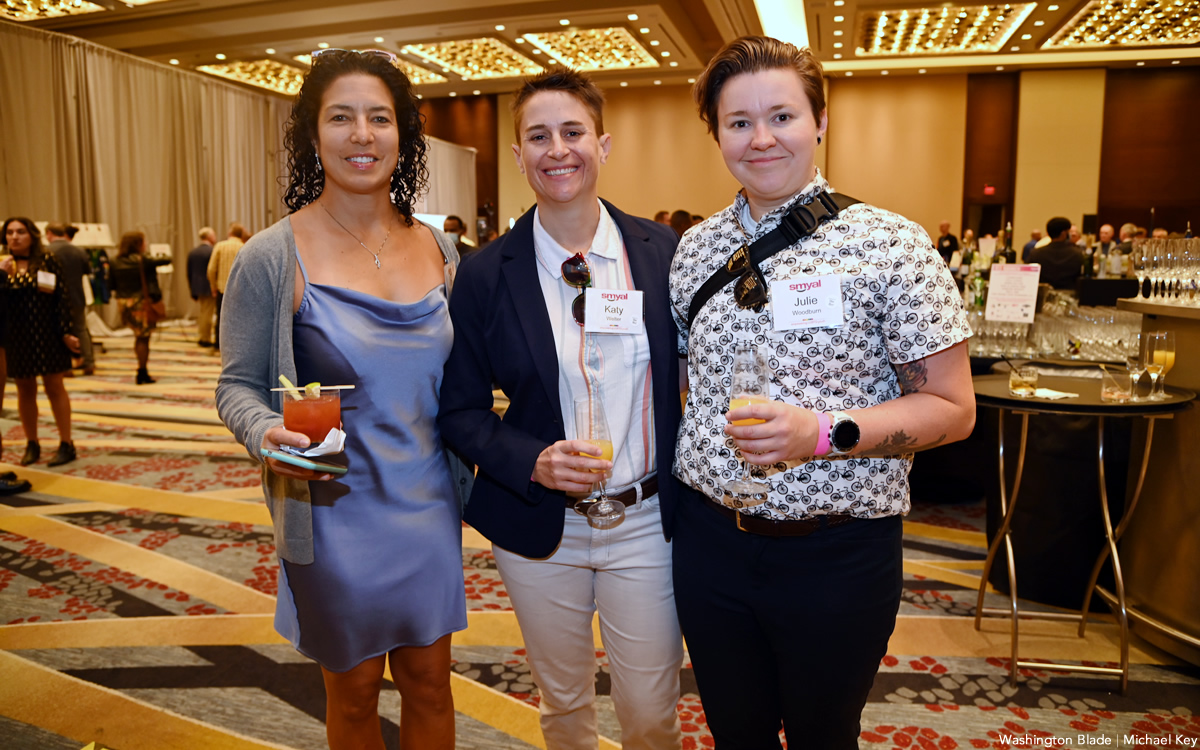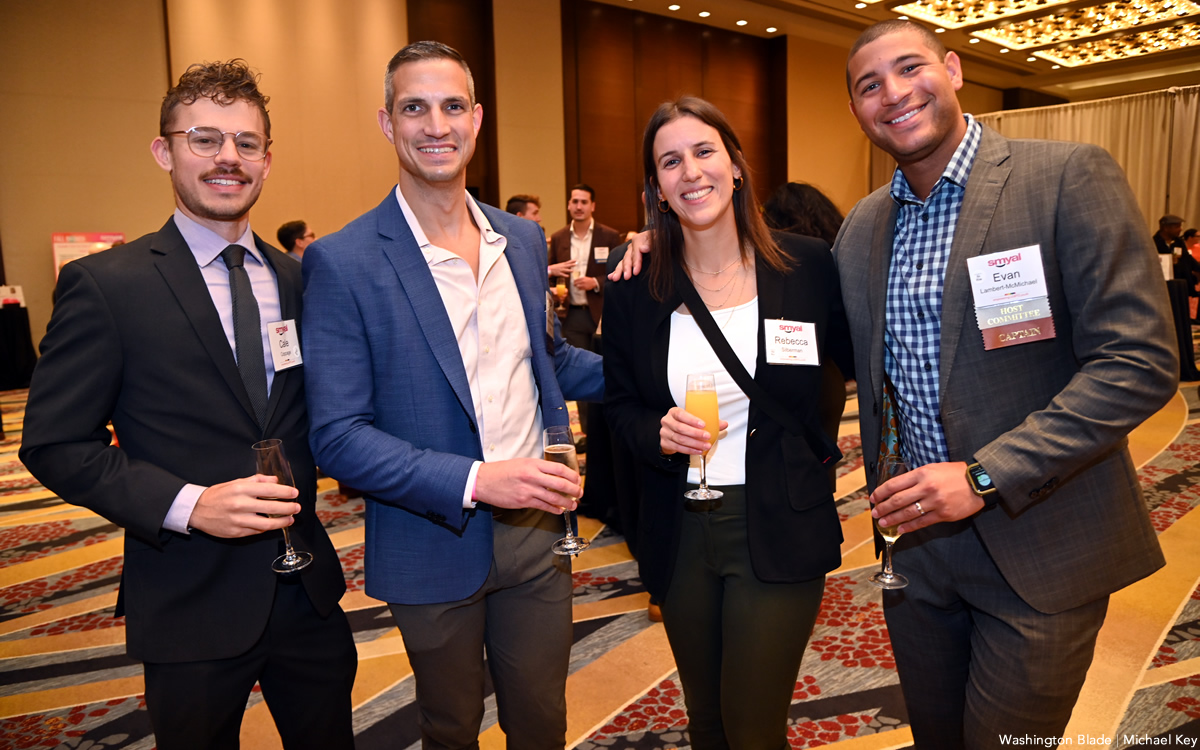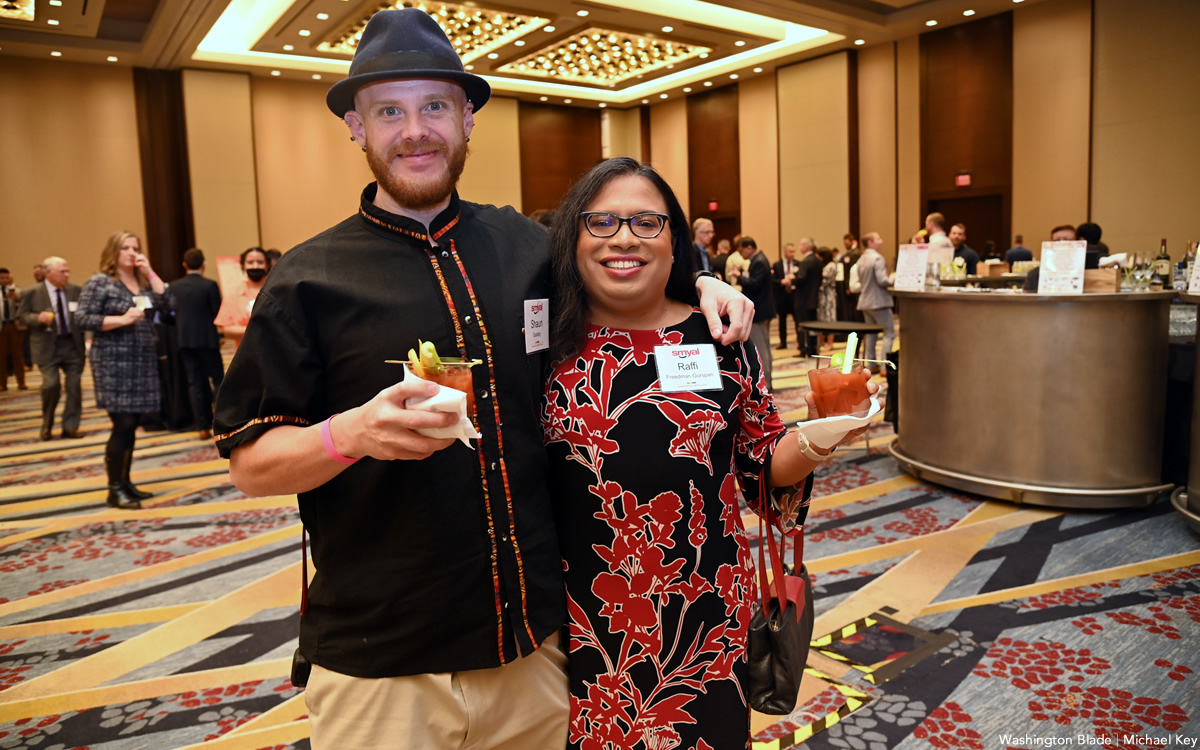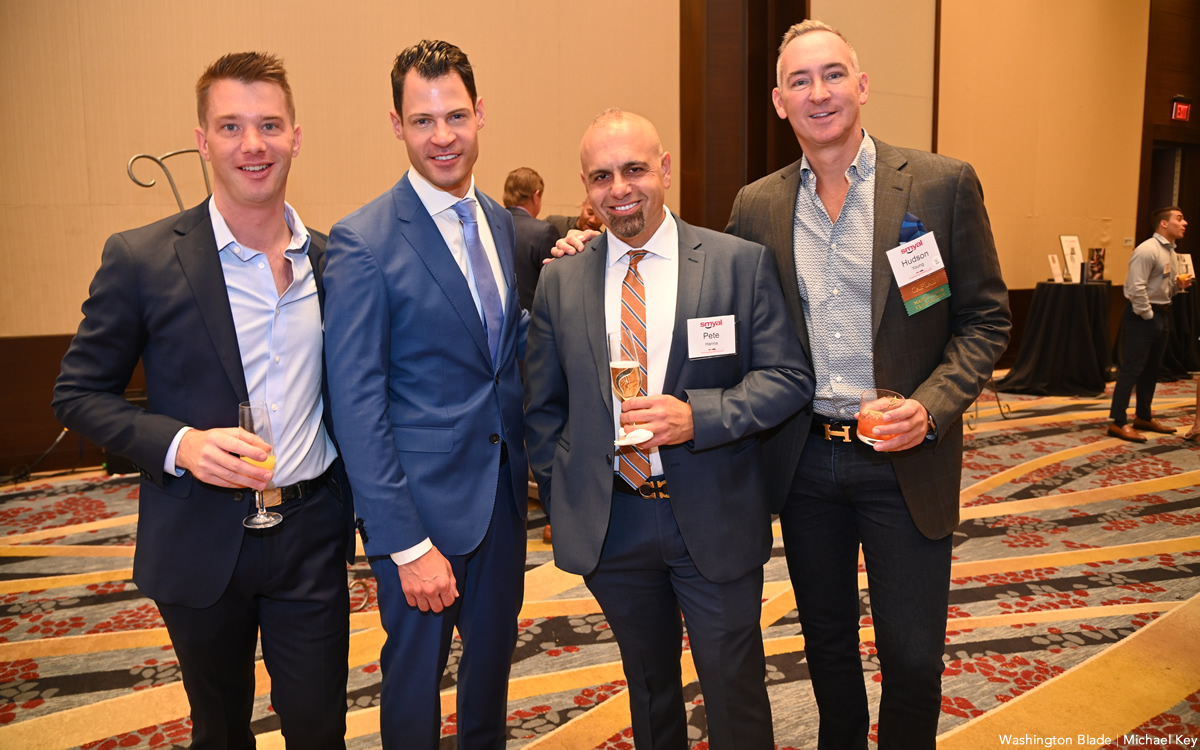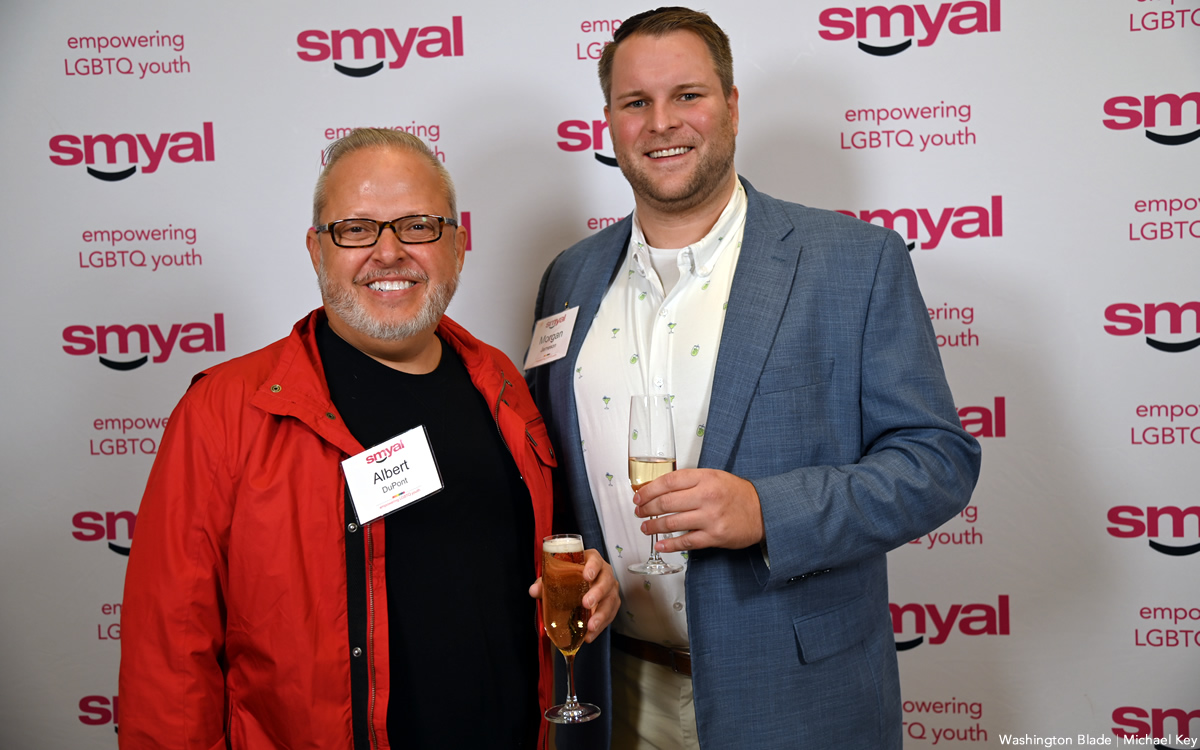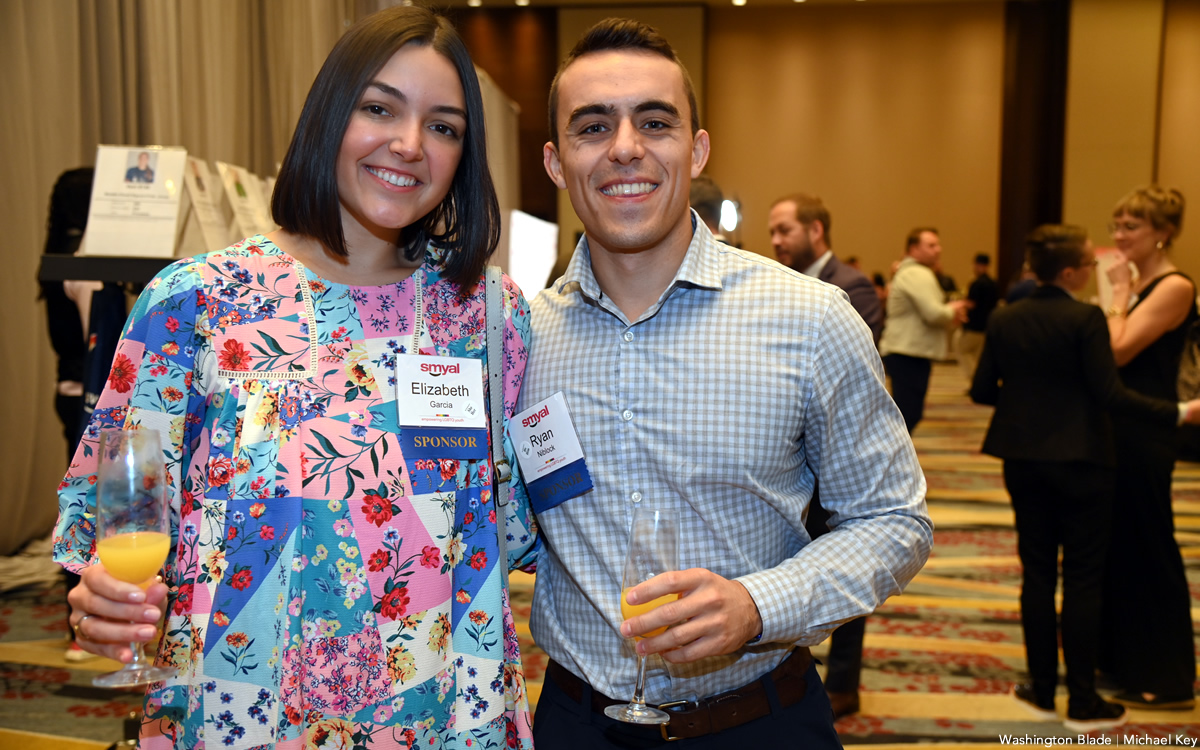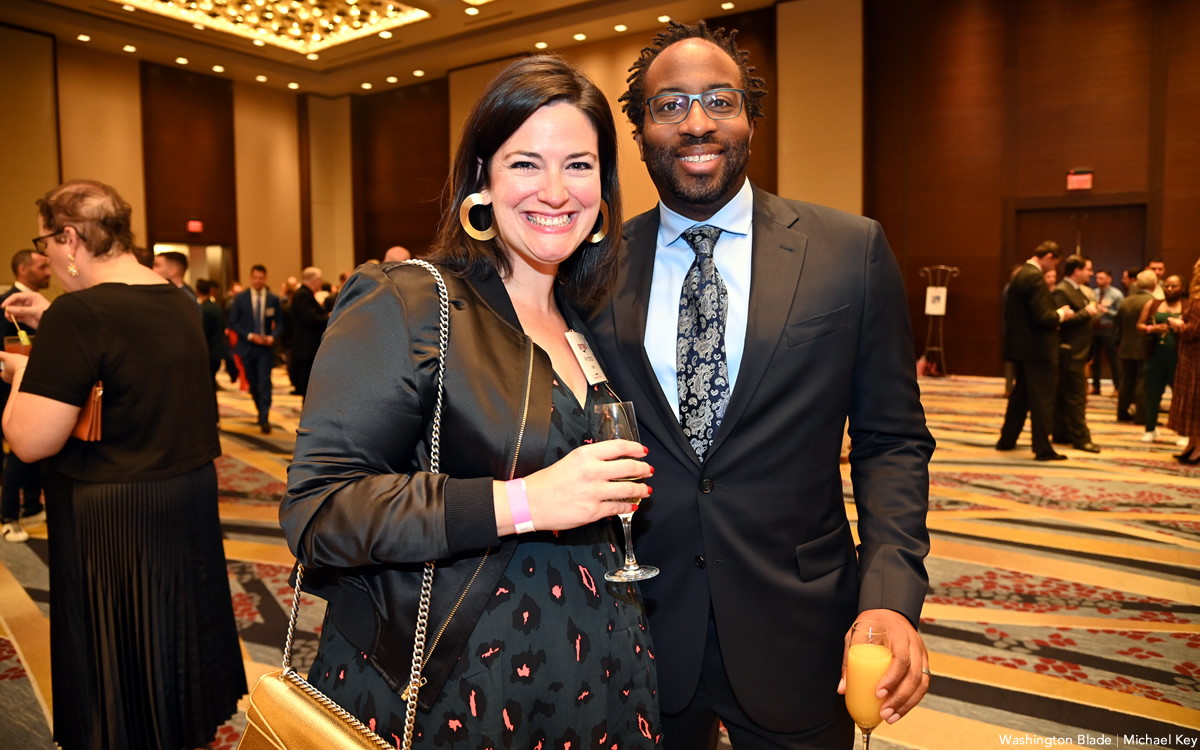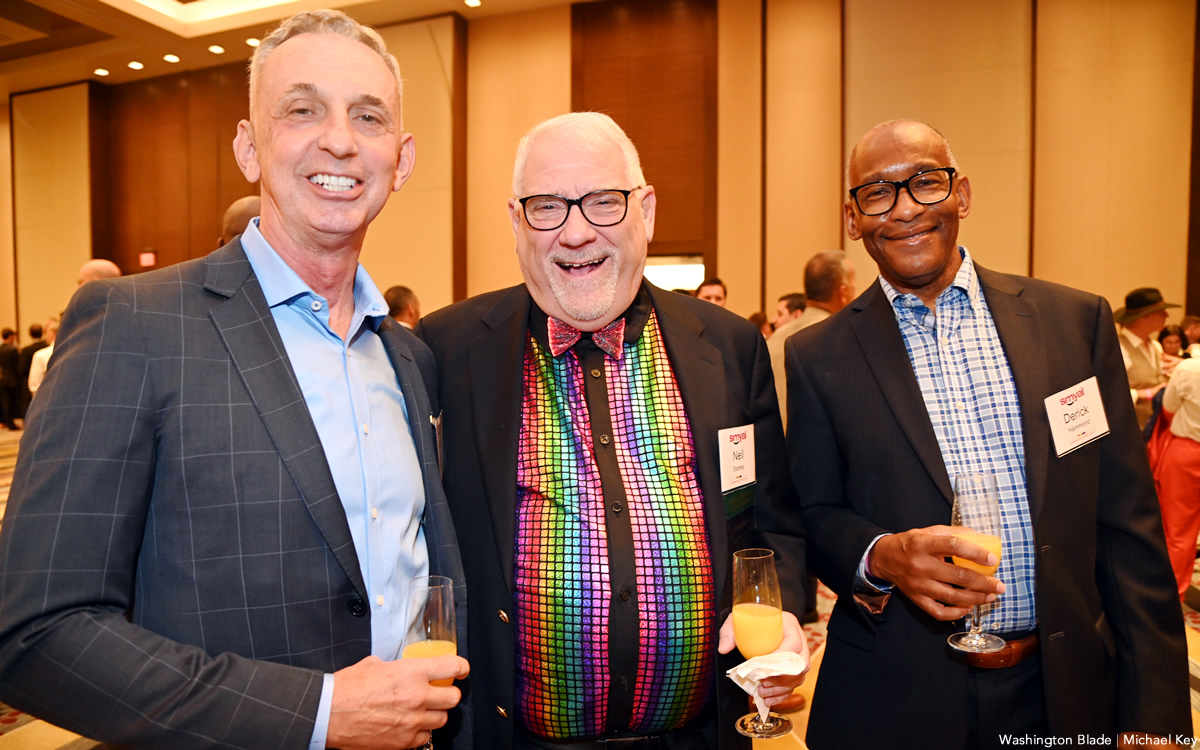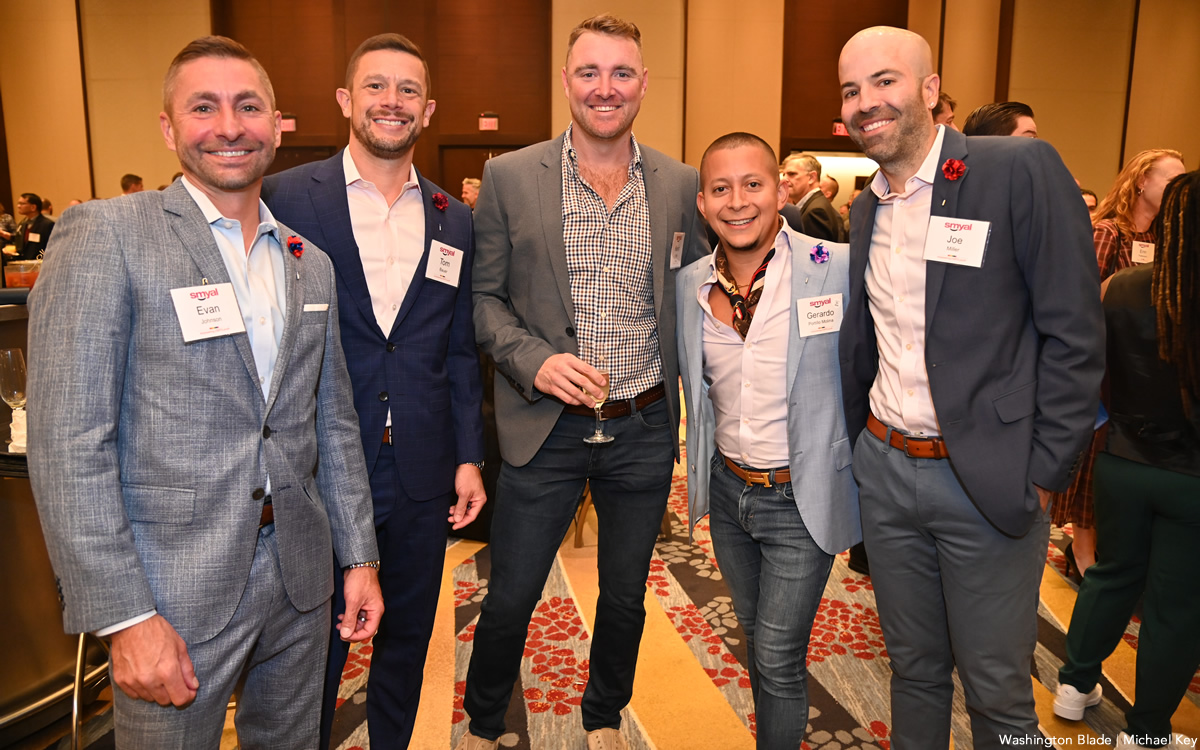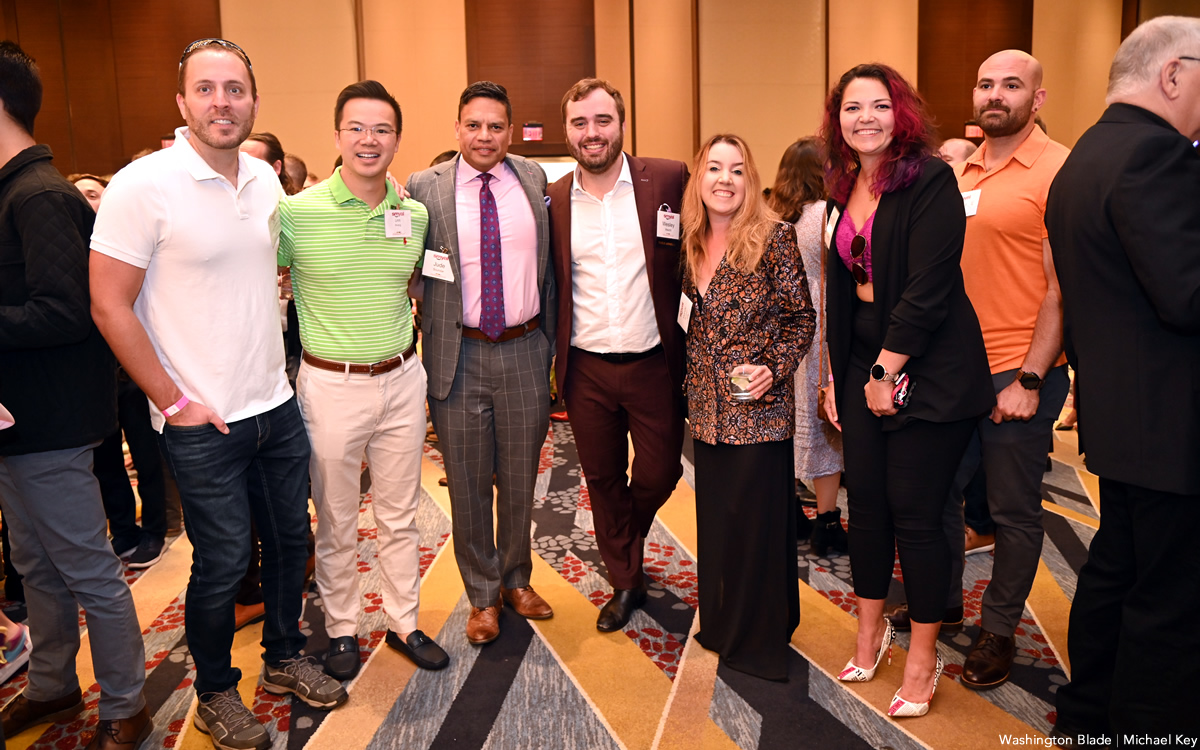 PHOTOS: Winchester Pride After Party Drag Show
Standing room only as the queens performed at Bright Box Theater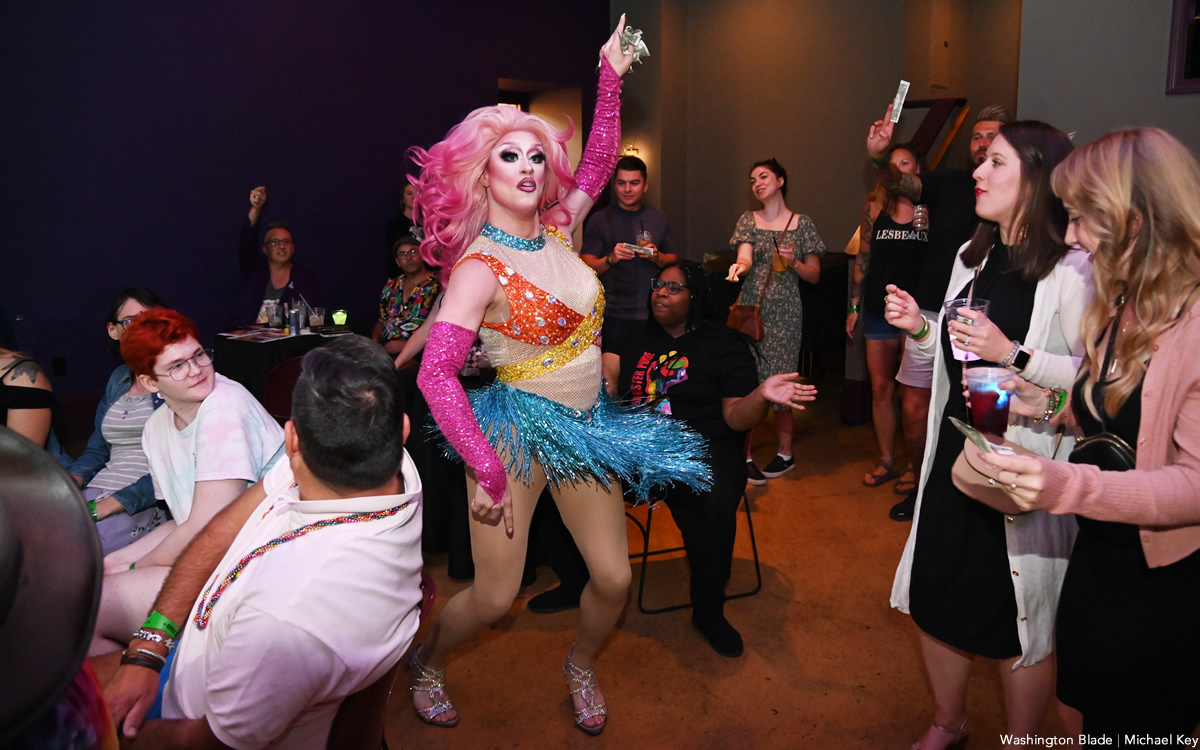 The Queens of Winchester Pride performed at an after party drag show at the Bright Box Theater in Winchester, Va. on Saturday, Sept. 17.
(Washington Blade photos by Michael Key)