PHOTOS: A road trip during a pandemic and national reckoning
Blade international news editor recently drove from DC to South Florida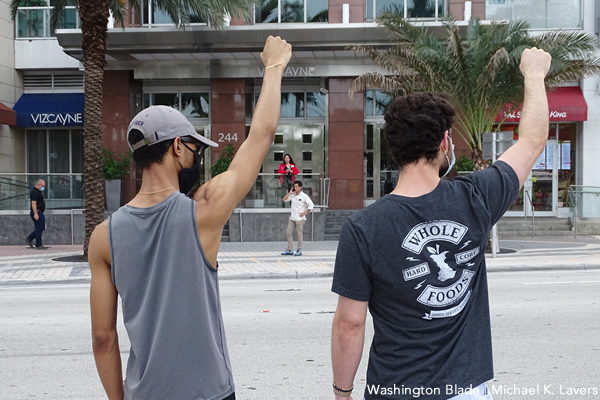 It was eerily quiet at around 10:30 p.m. on June 8 when I drove into D.C. from Rosslyn. There were only a handful of cars on the streets as I drove through Foggy Bottom and around Farragut Square. I passed dozens of boarded up businesses and a handful of Metropolitan Police Department patrol cars before I arrived home in Dupont Circle and officially ended my 10-day road trip to South Florida.
It was also eerily quiet at around 6 a.m. on May 29, the day I left the nation's capital. The city to which I returned was very different.
The stated goal of my trip to South Florida was to work with Yariel Valdés González, a Washington Blade contributor from Cuba who spent nearly a year in U.S. Immigration and Customs Enforcement custody before his release from a privately-run detention center in rural Louisiana on March 4. My trip was also an opportunity to document a country in the grips of a deadly pandemic that also finds itself at a crossroads.
I had planned to go to South Florida at the end of March, but the coronavirus pandemic delayed this trip by more than two months. I am not yet comfortable on an airplane, so I decided to rent a car and drive. I left D.C. on the same day it entered the first phase of reopening. A then-Minneapolis police officer, who is white, four days earlier kneeled on the neck of George Floyd, an unarmed Black man, for nearly nine minutes and killed him.
Reminders of the grim human and economic toll the pandemic has exerted in this country were clearly evident in the six states through which I drove. Signs of the national reckoning over racism in response to Floyd's death that was underway were also palpable.
Here are some photos from my trip.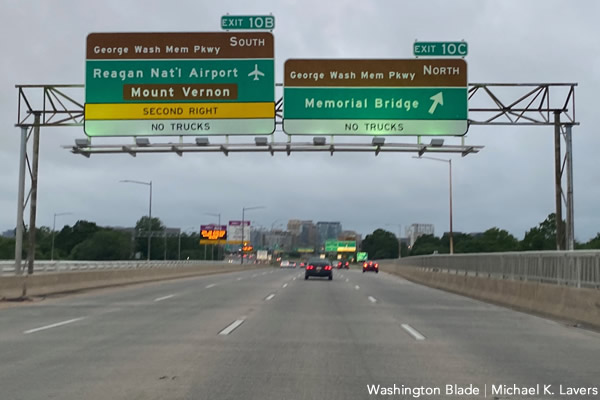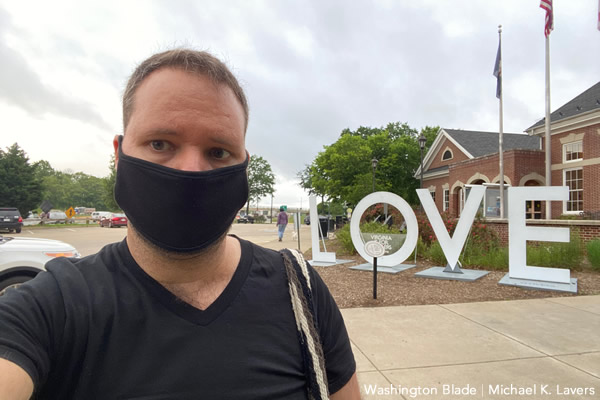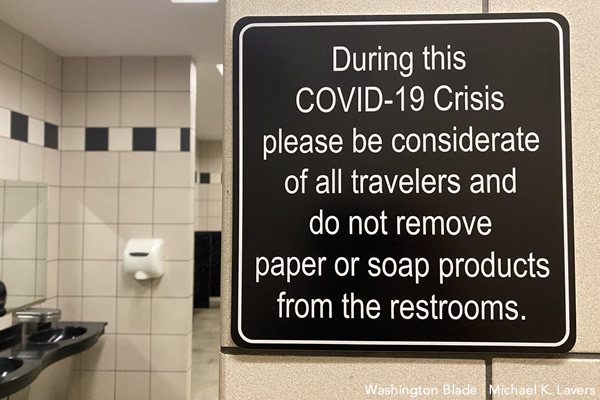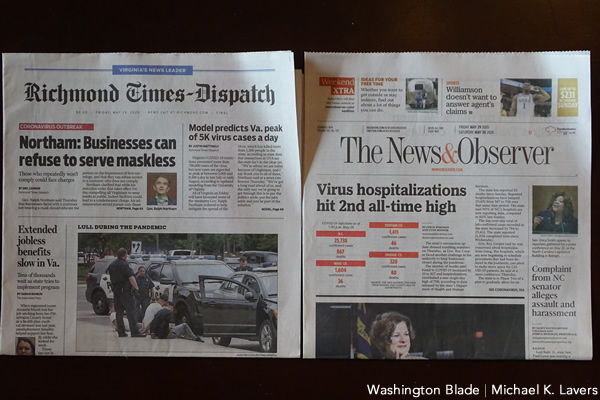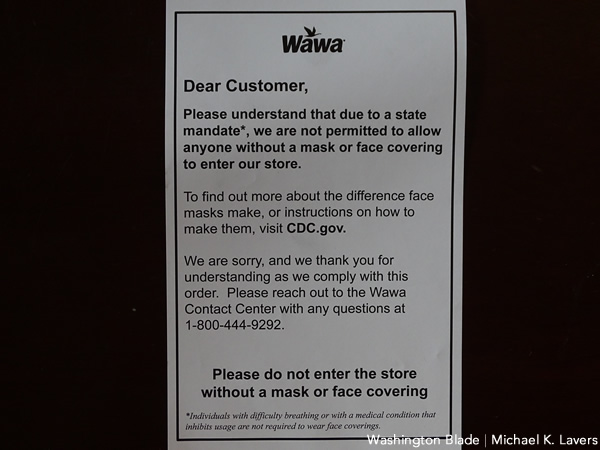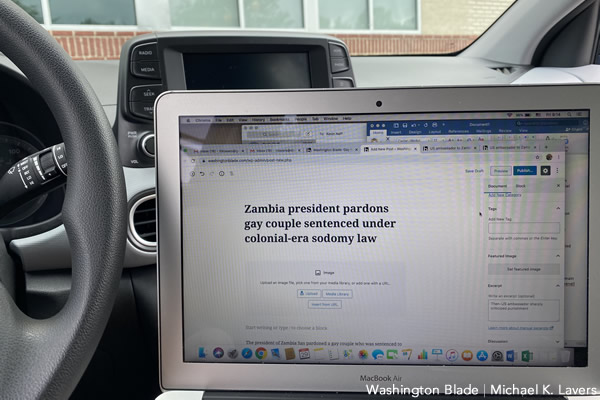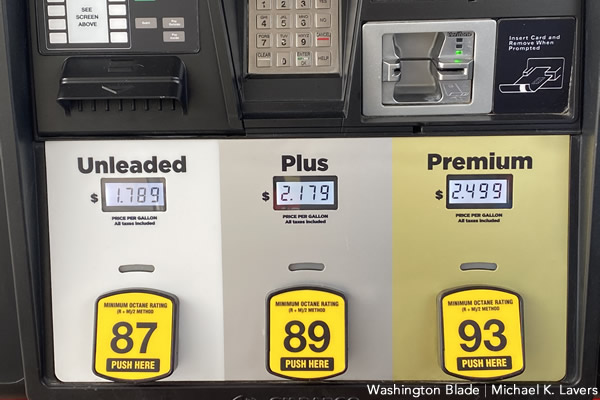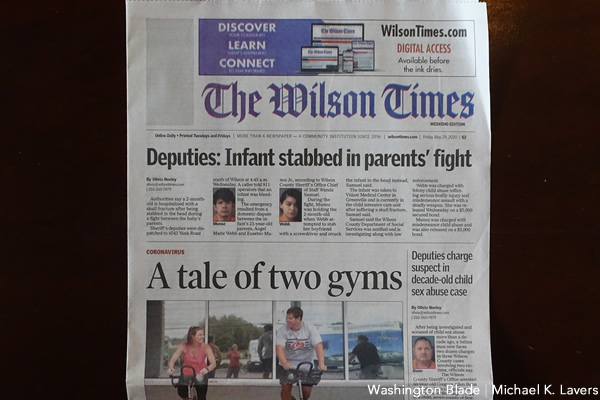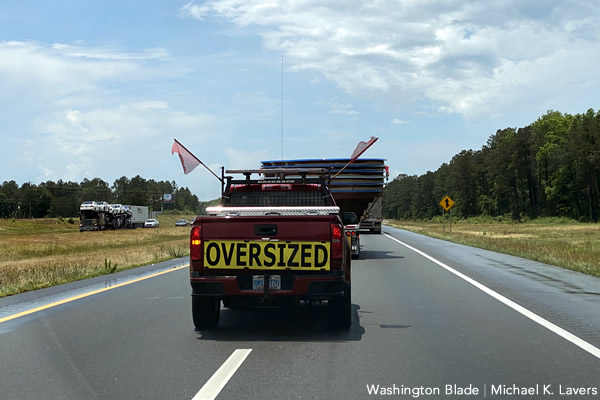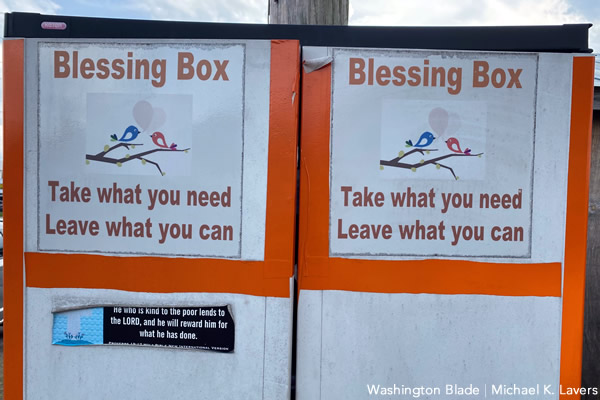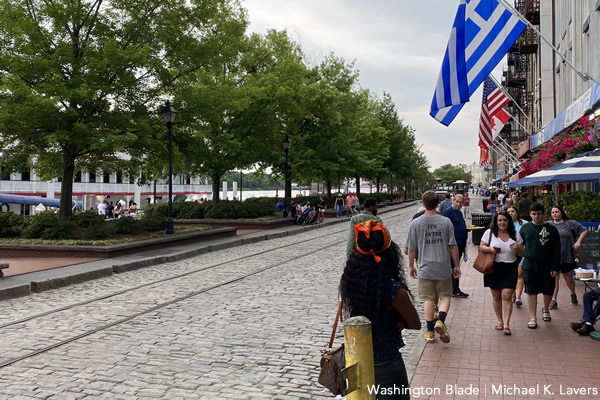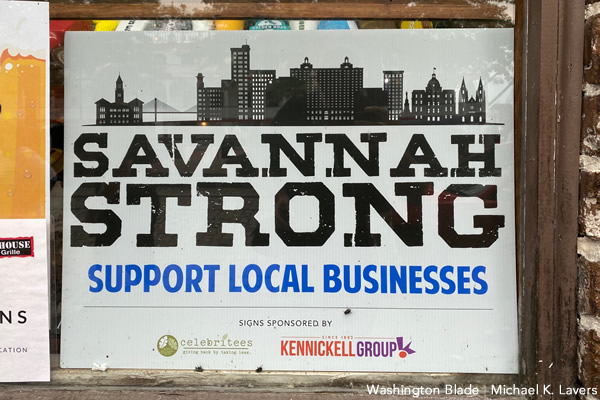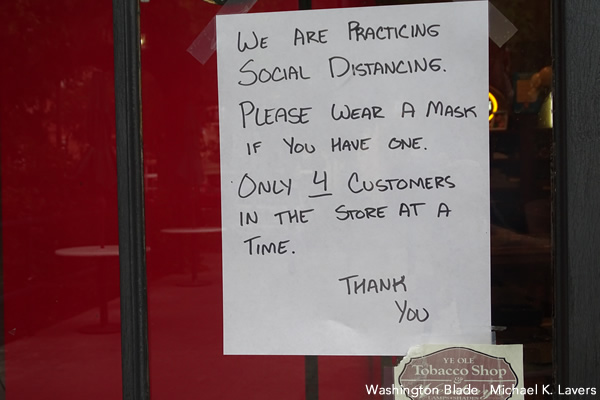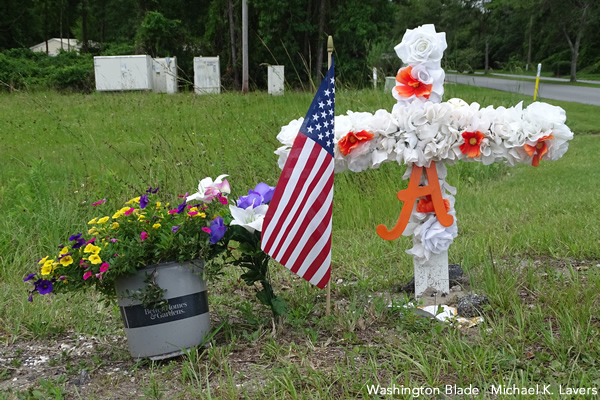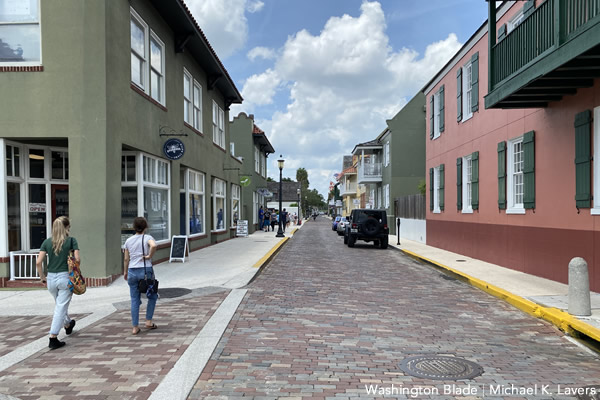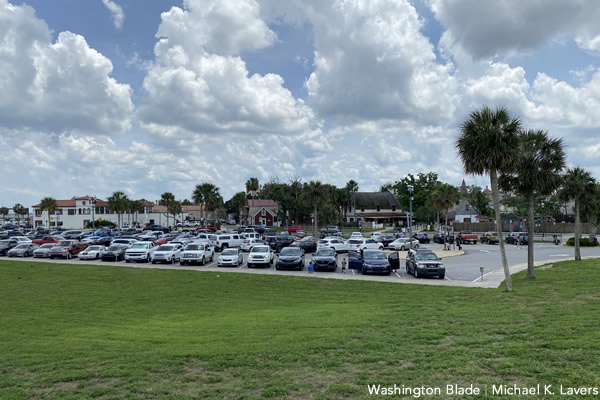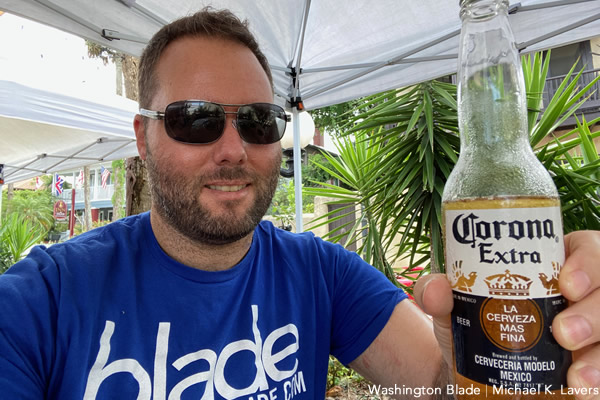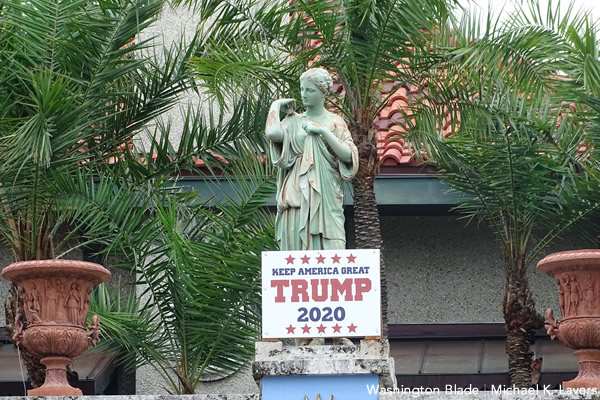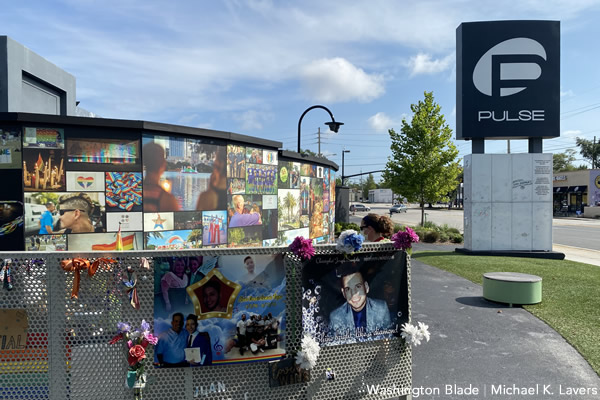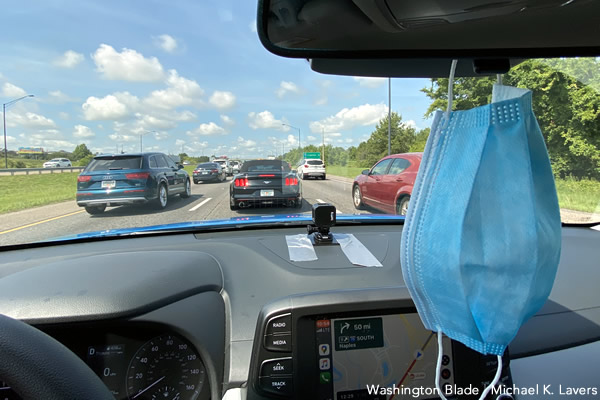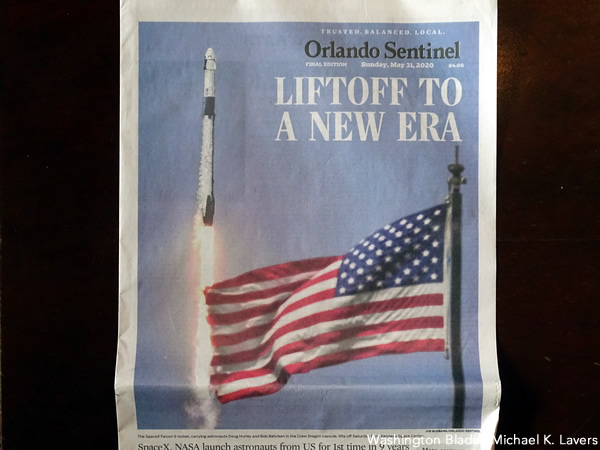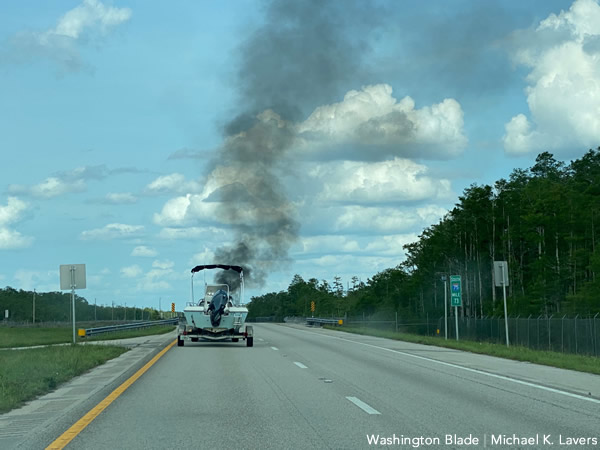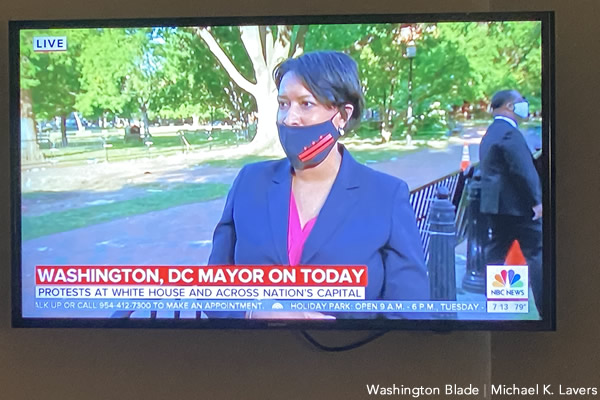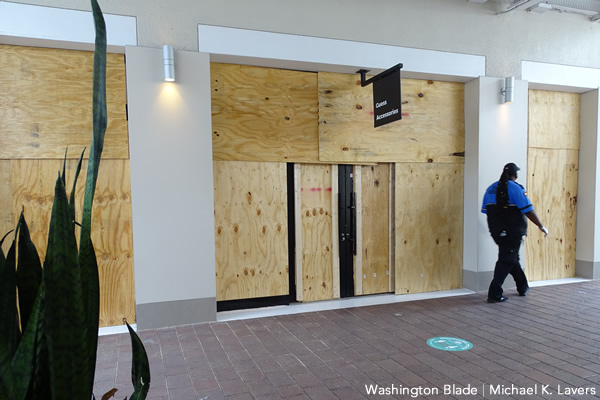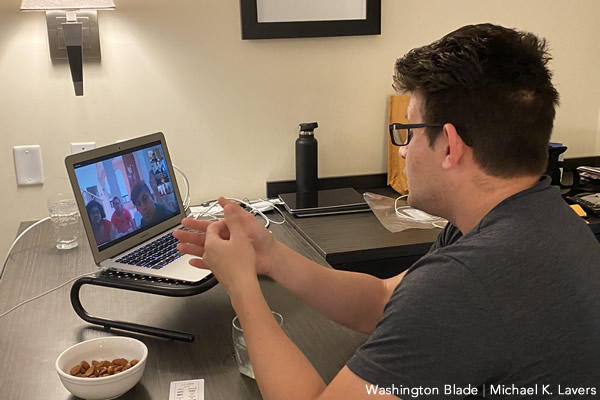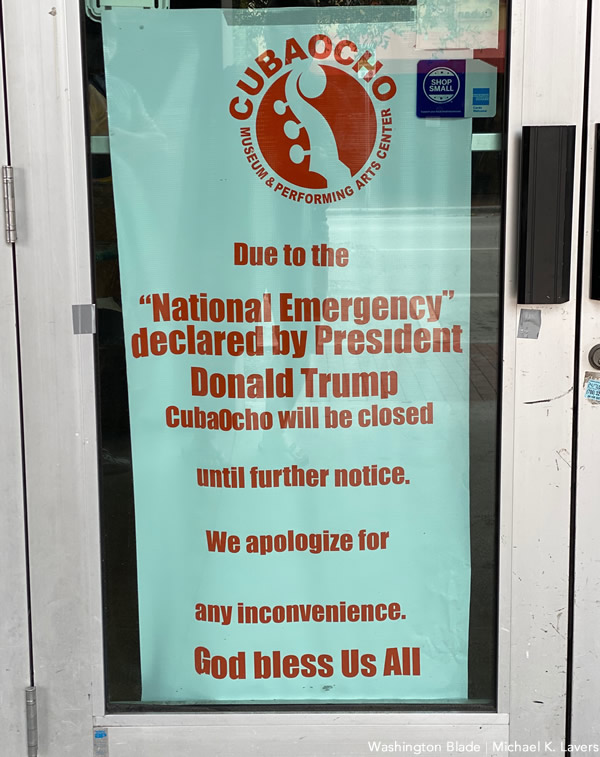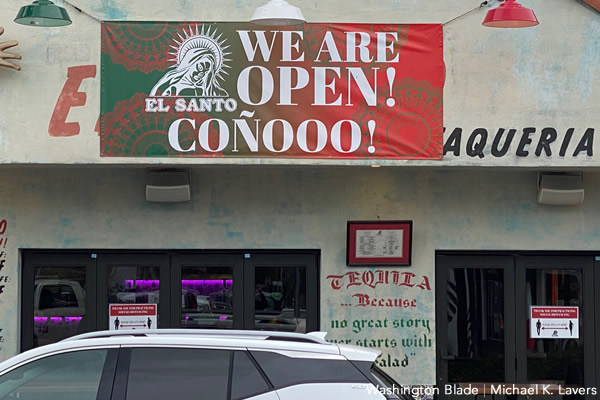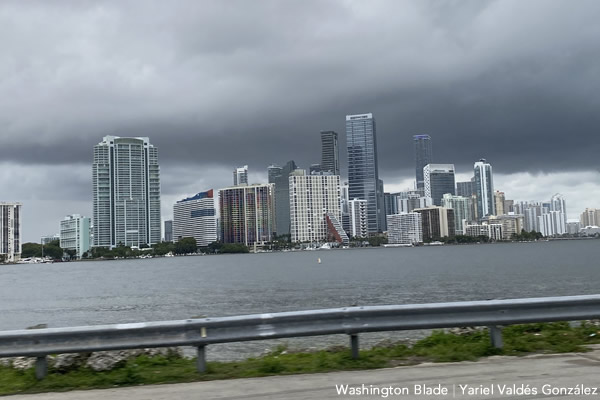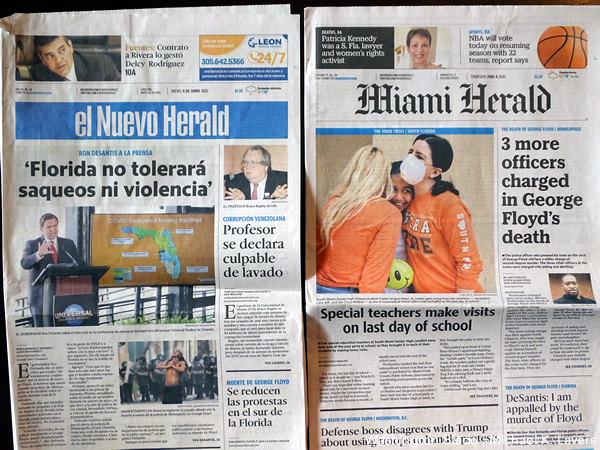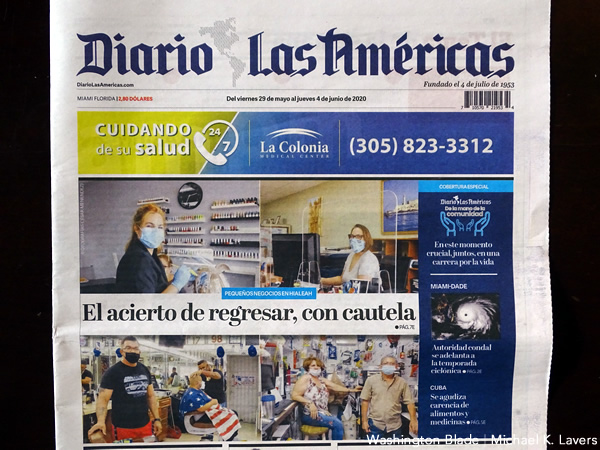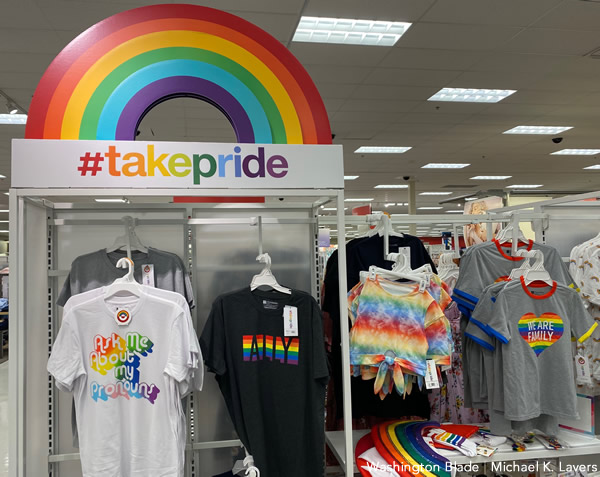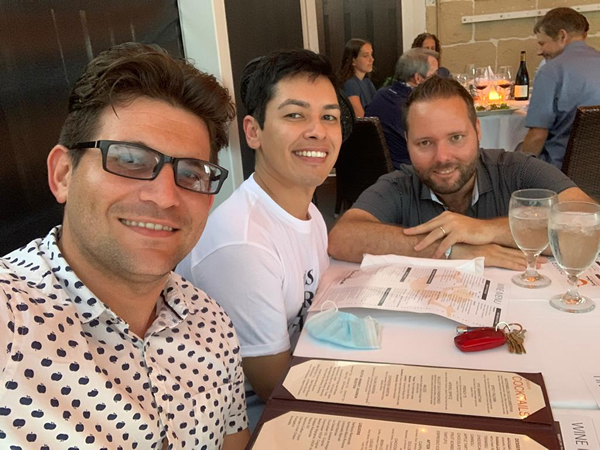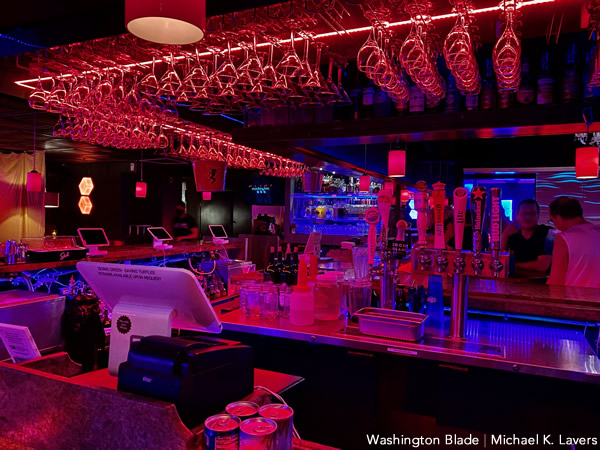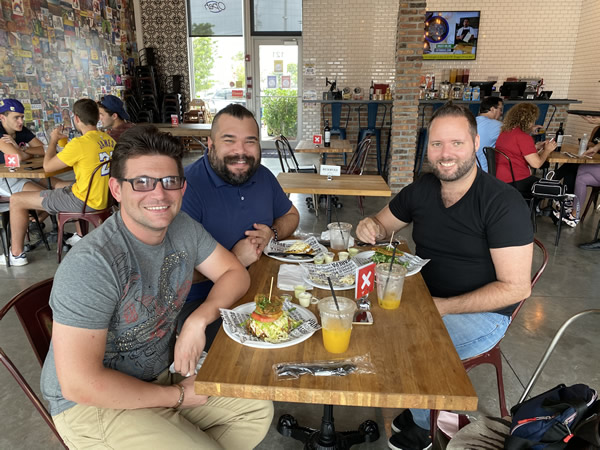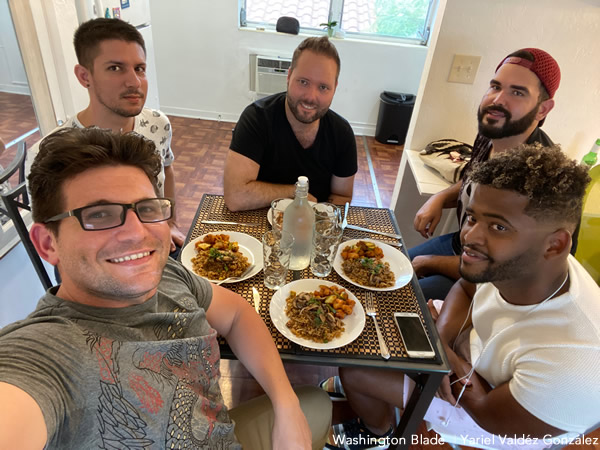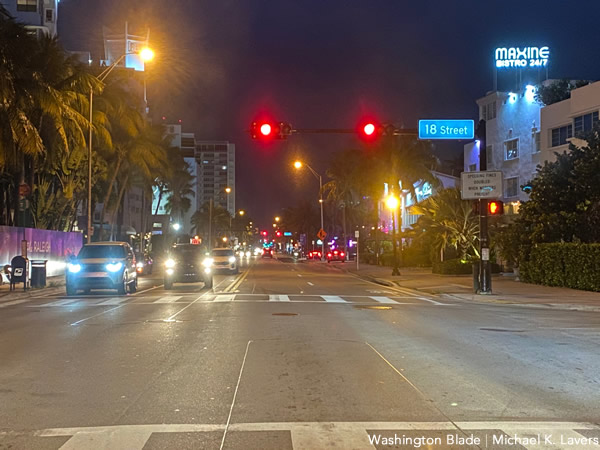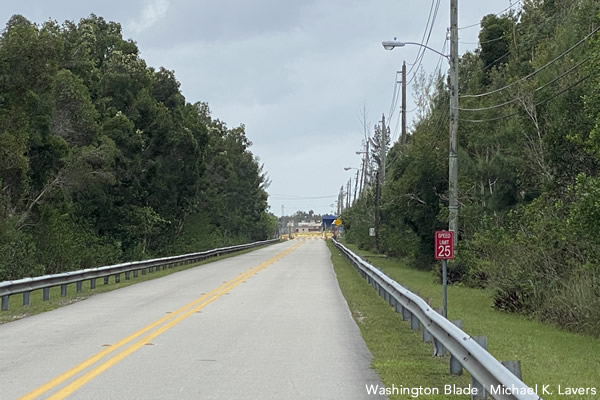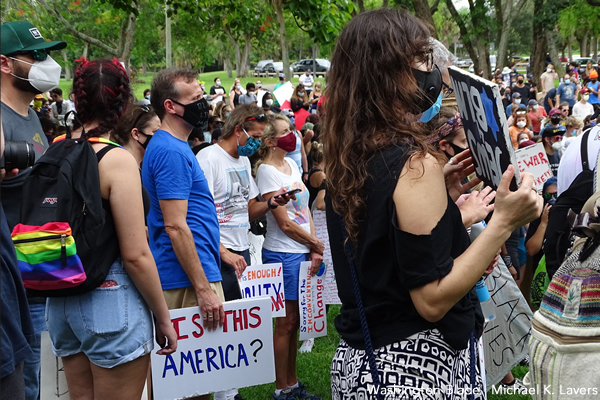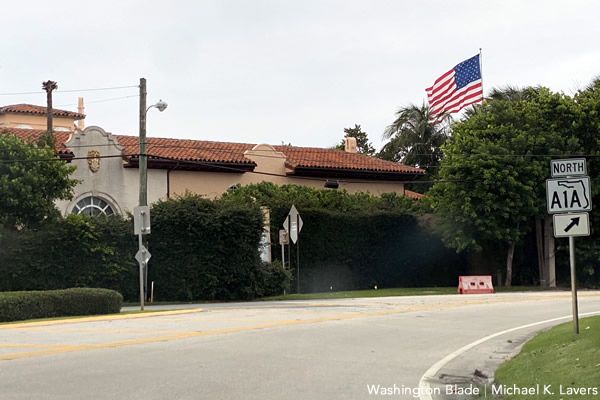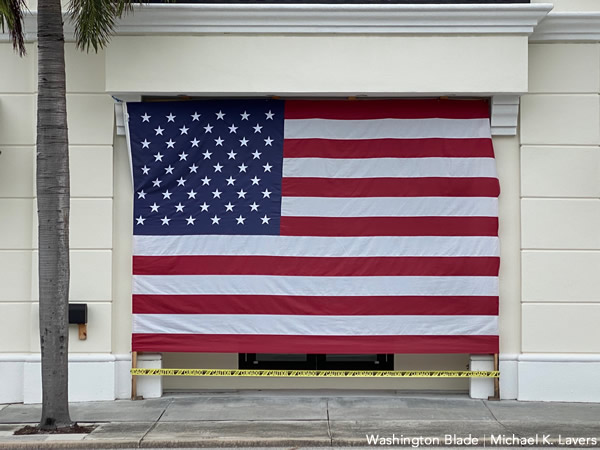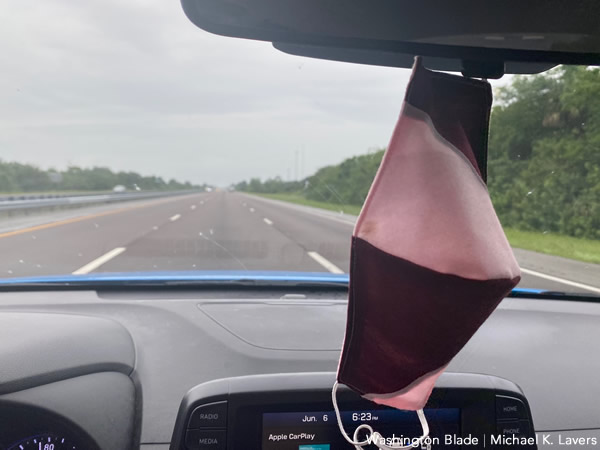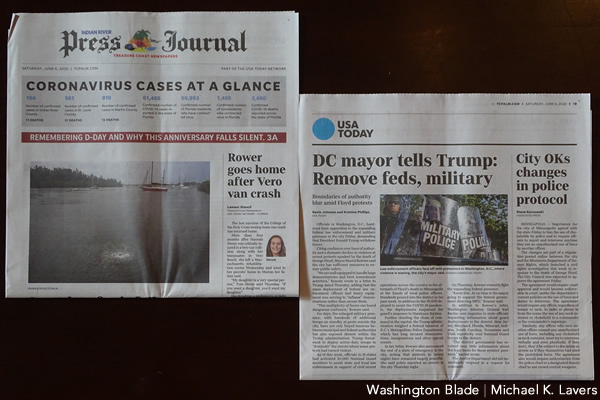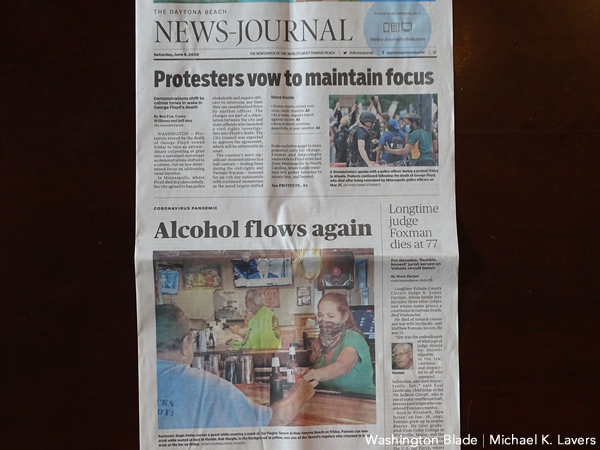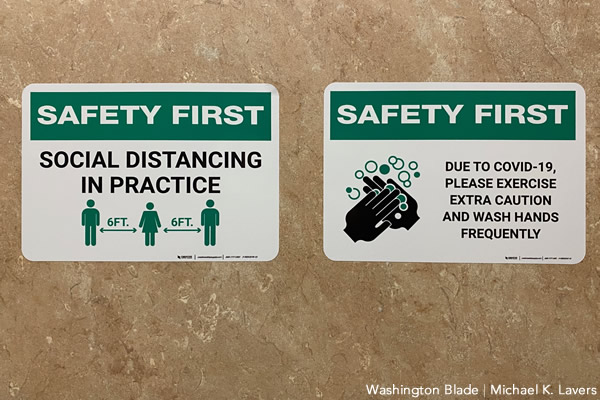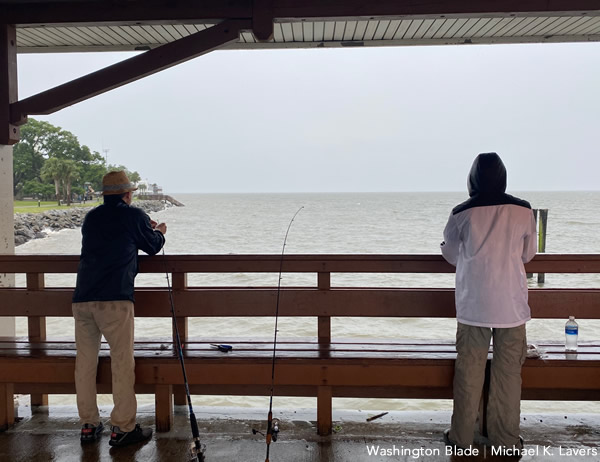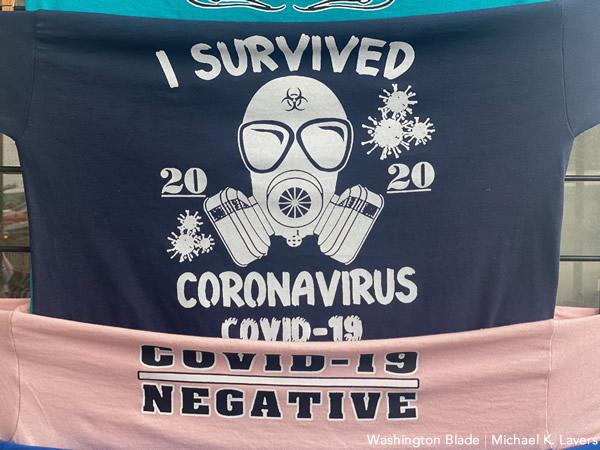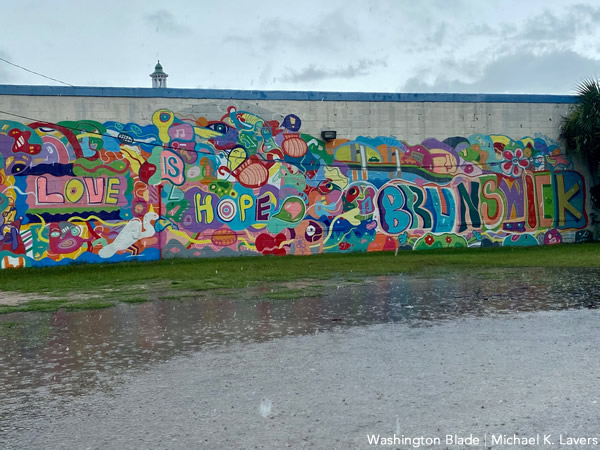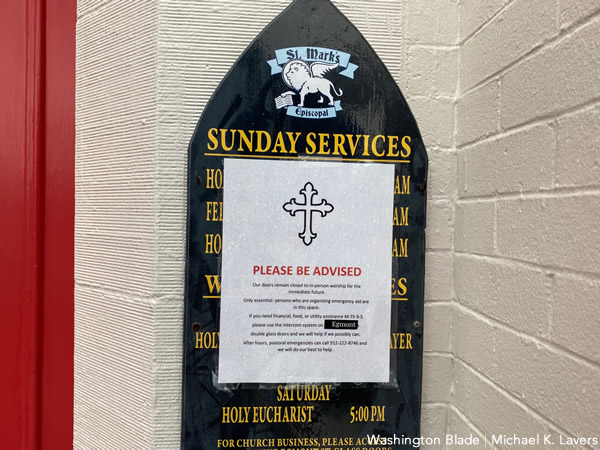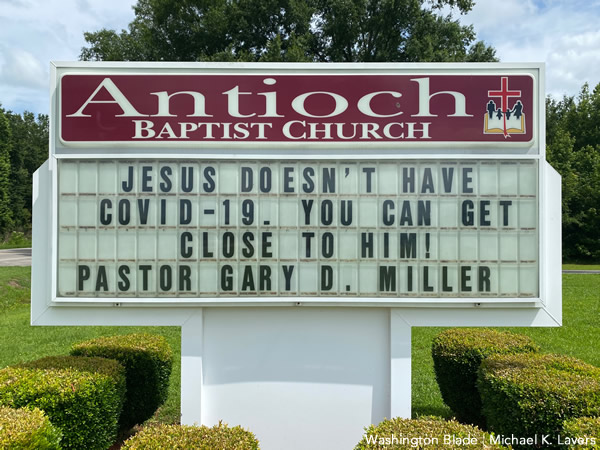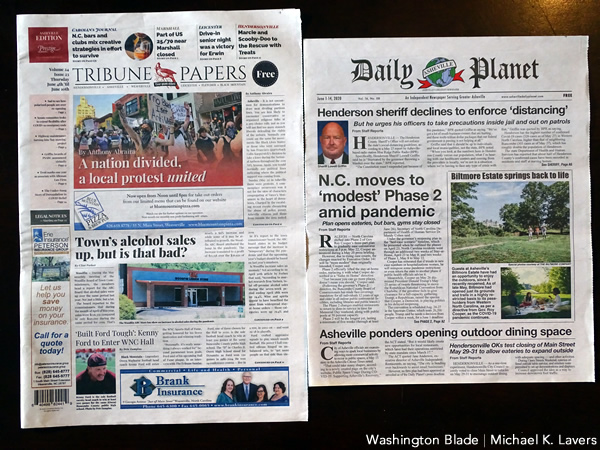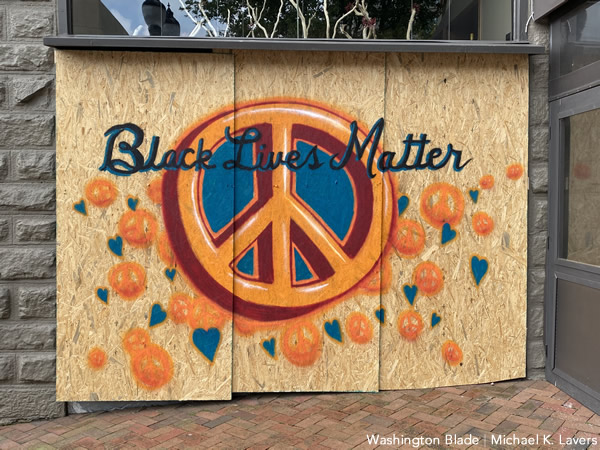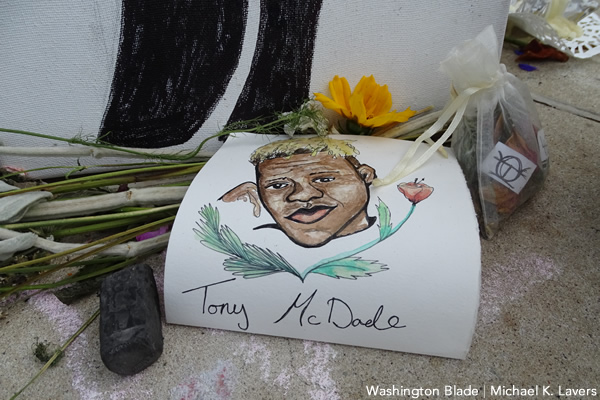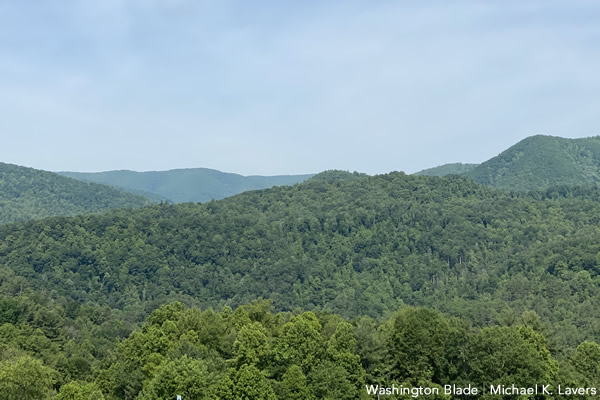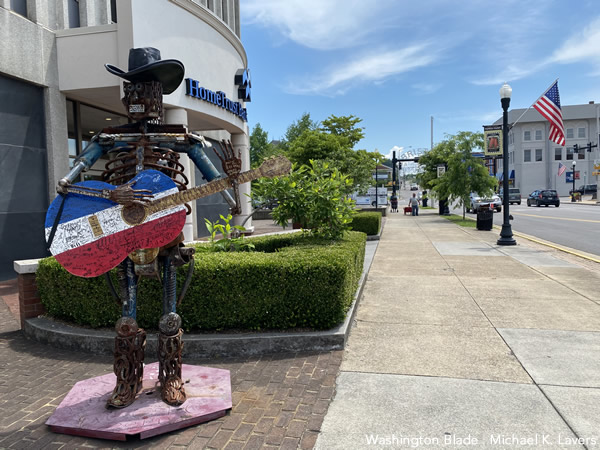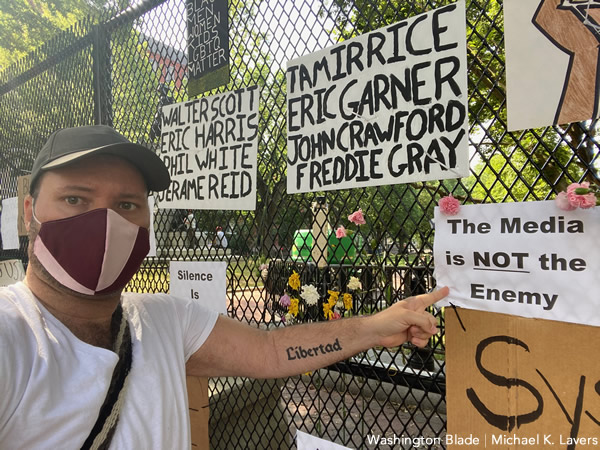 PHOTOS: Flag Football playoffs
LGBTQ league plays at Carter Barron Field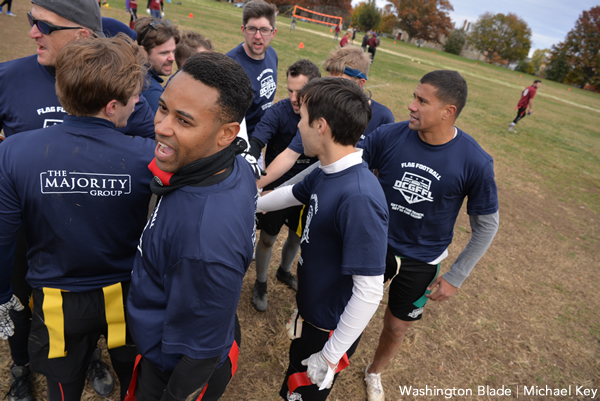 The D.C. Gay Flag Football League held its playoffs at Carter Barron Field on Sunday. The winners advance to the championships on Nov. 21. Visit DCGFFL.org for more information.
(Washington Blade photos by Michael Key)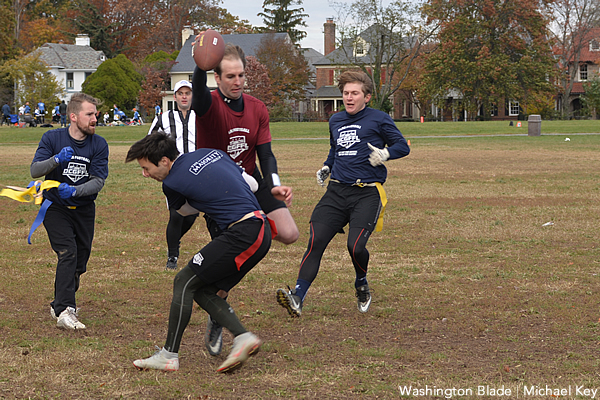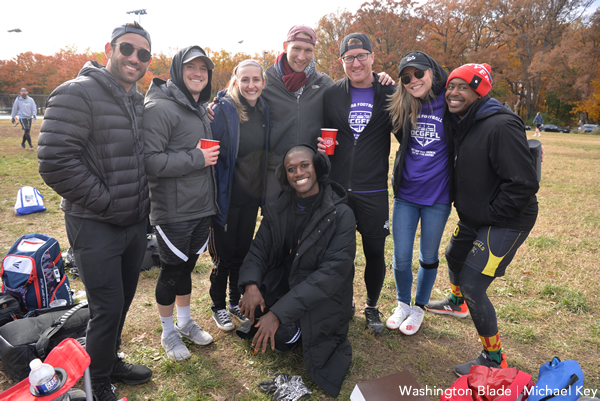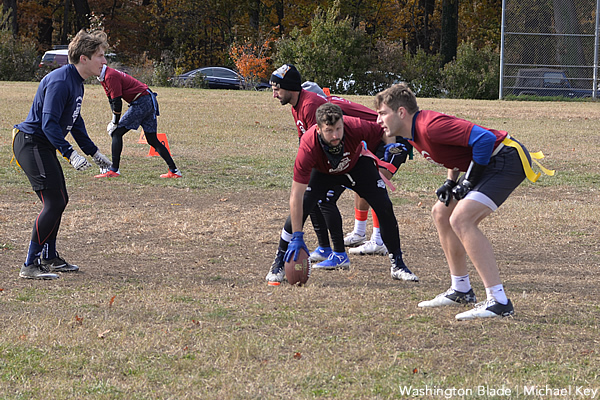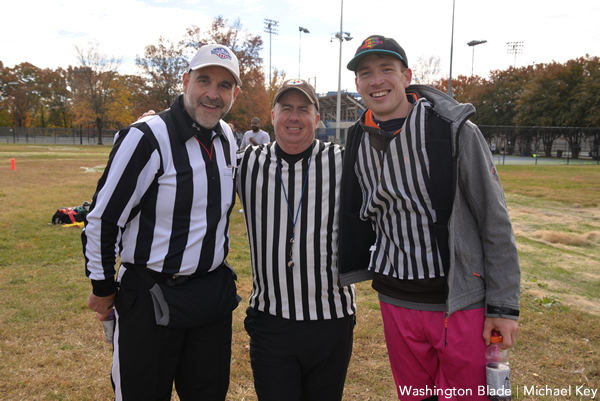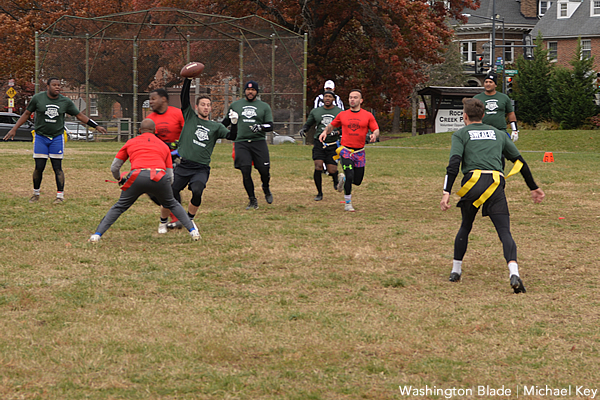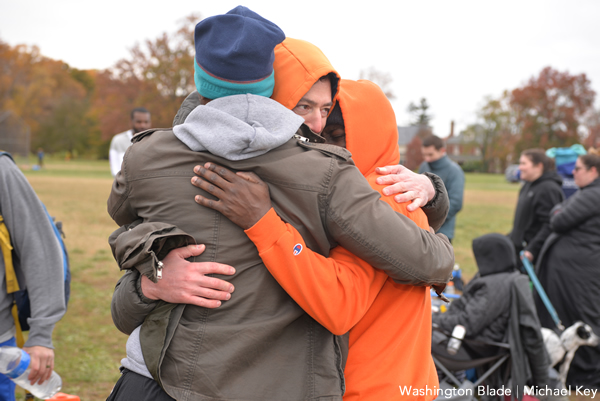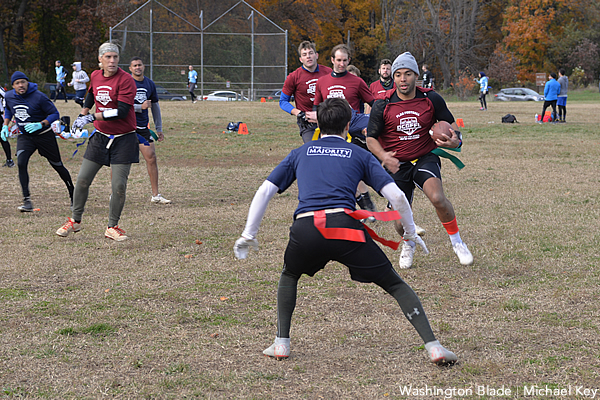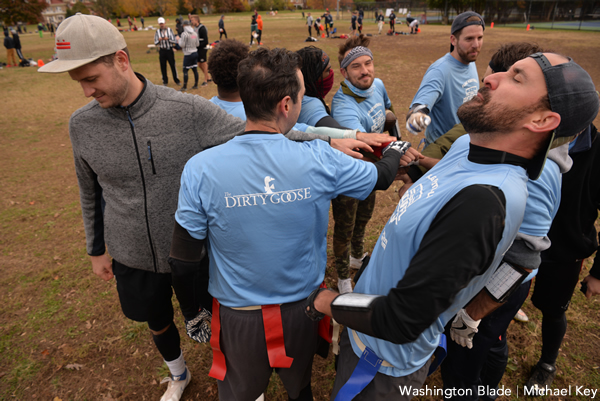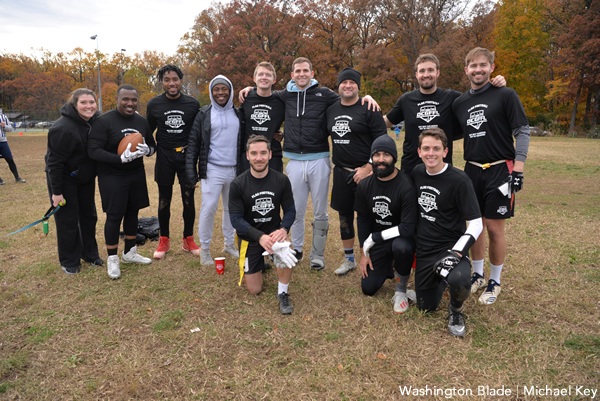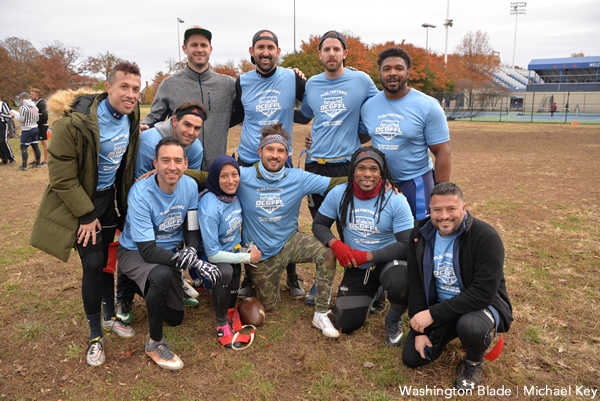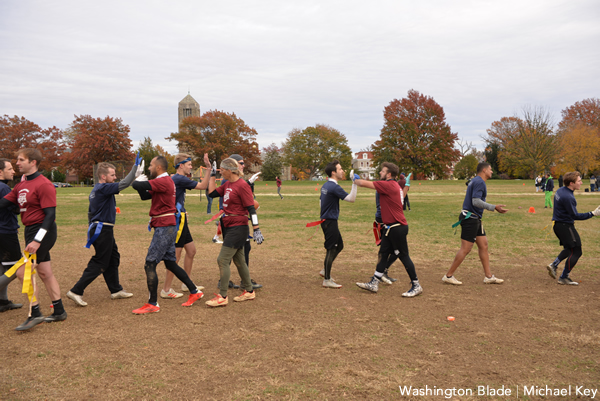 PHOTOS: SMYAL Fall Brunch
Annual fundraiser held for LGBTQ youth programs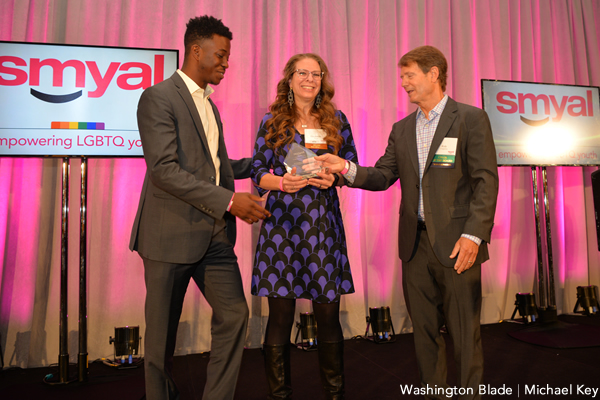 The LGBTQ youth services organization SMYAL held its annual Fall Brunch at the Marriott Marquis on Saturday, Nov. 6. Jonathan Capehart served as the emcee.
(Washington Blade photos by Michael Key)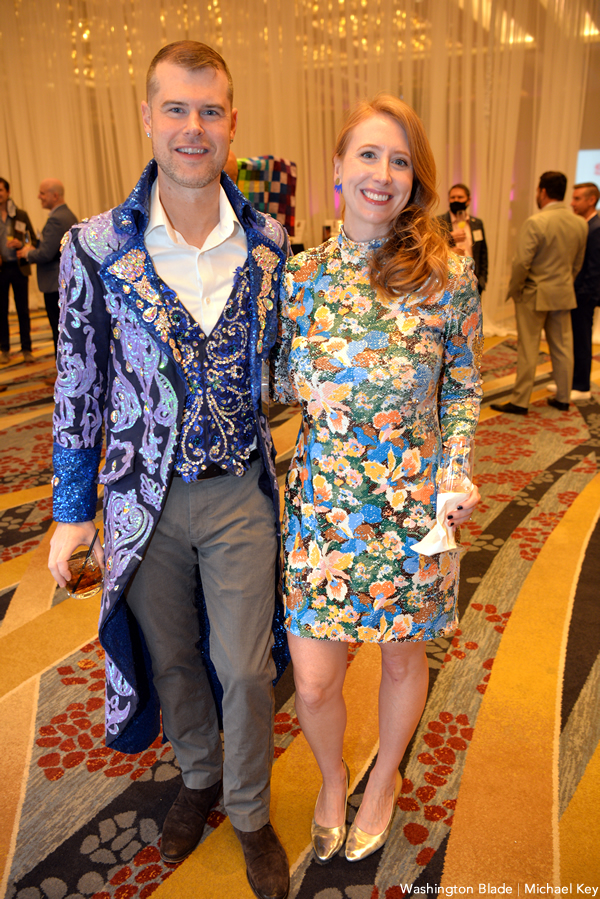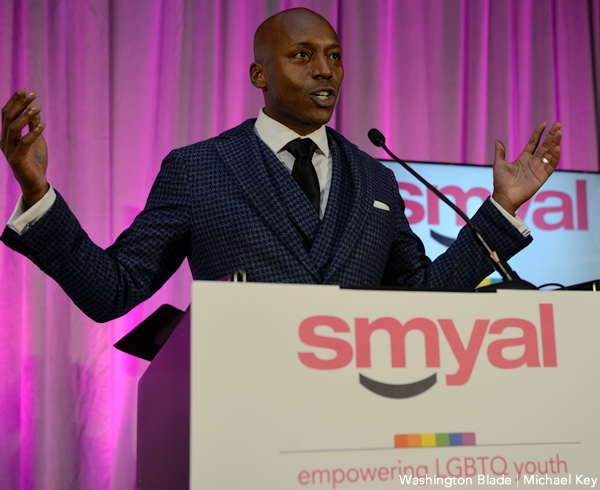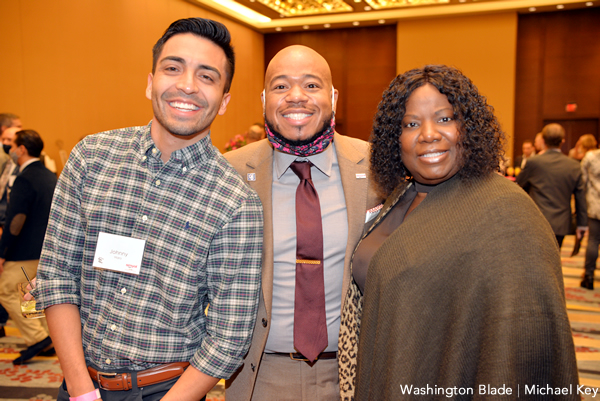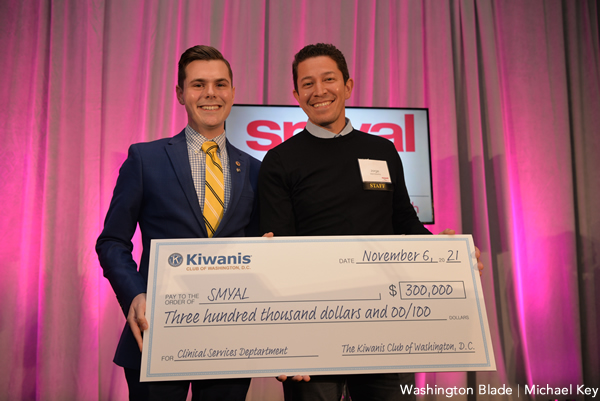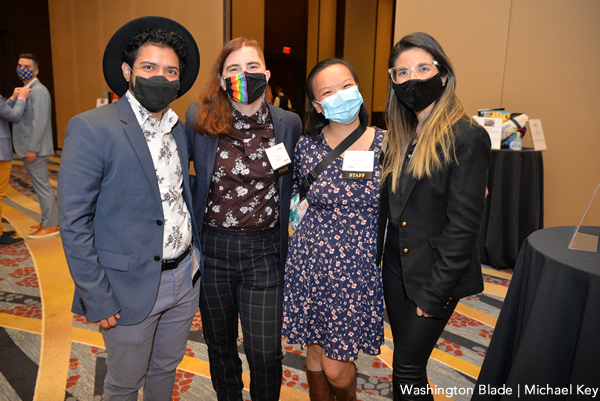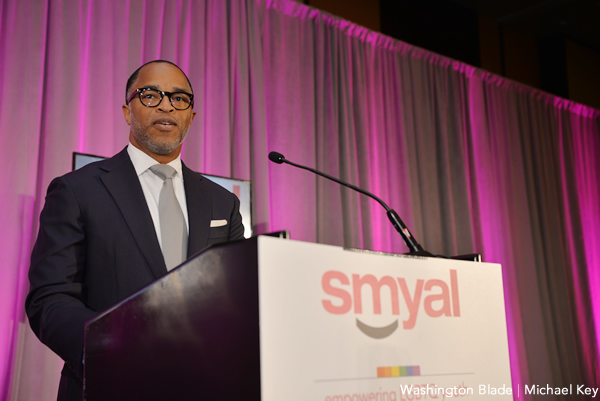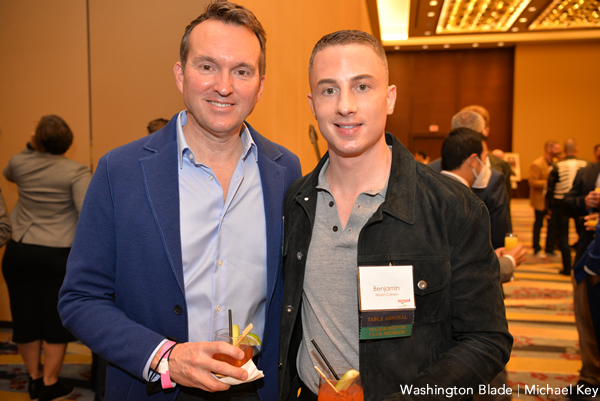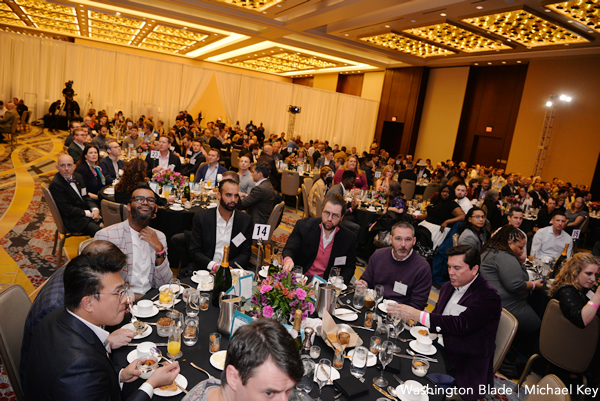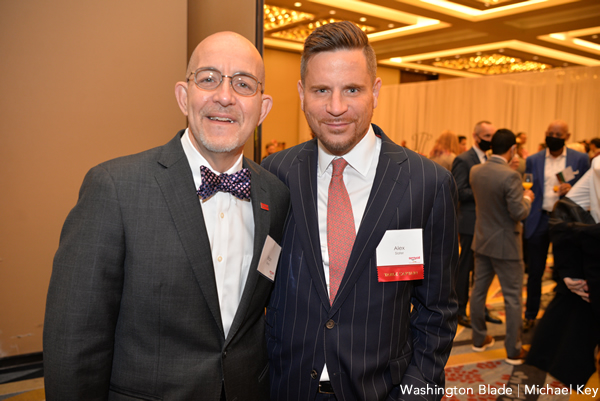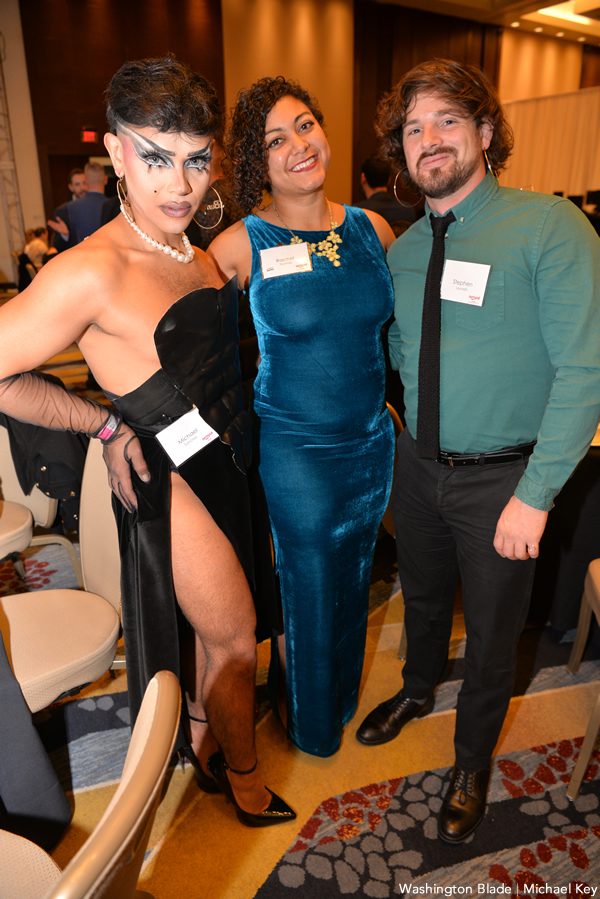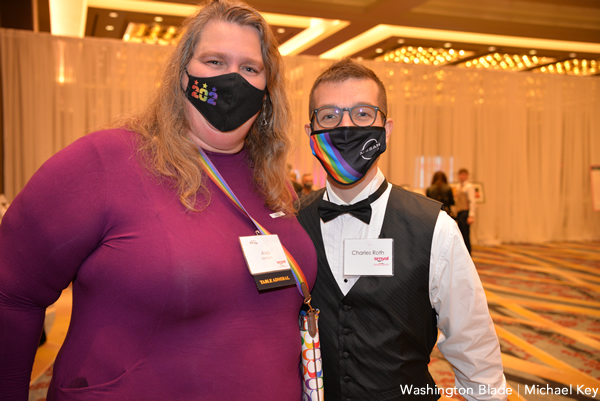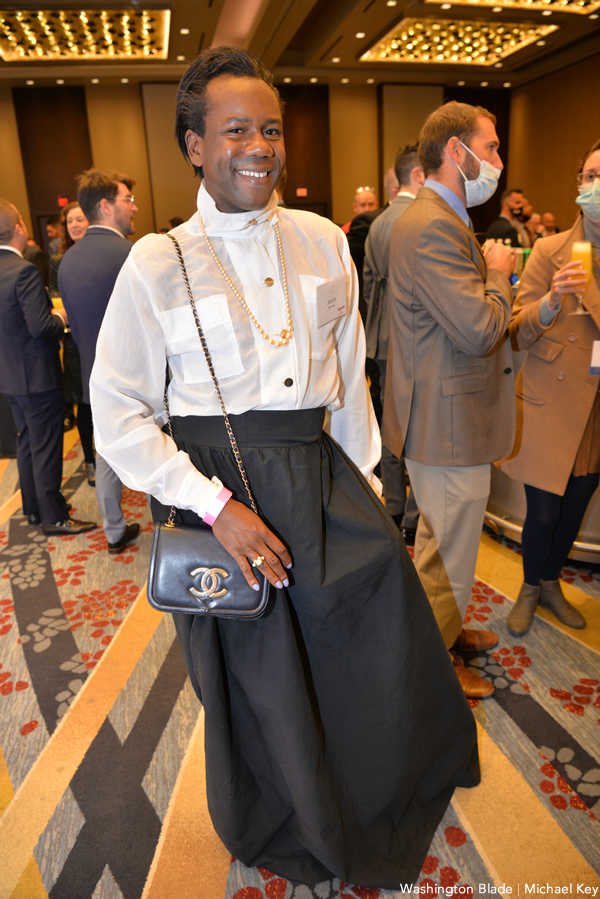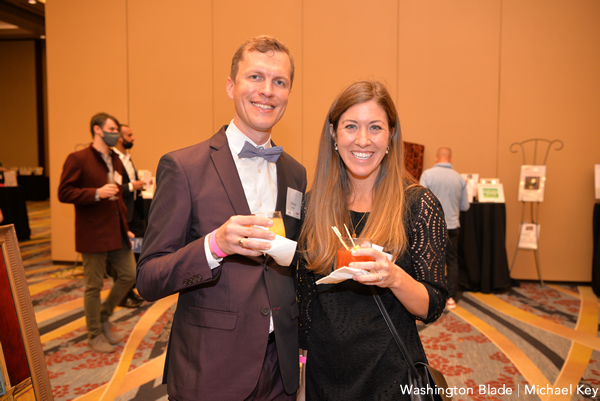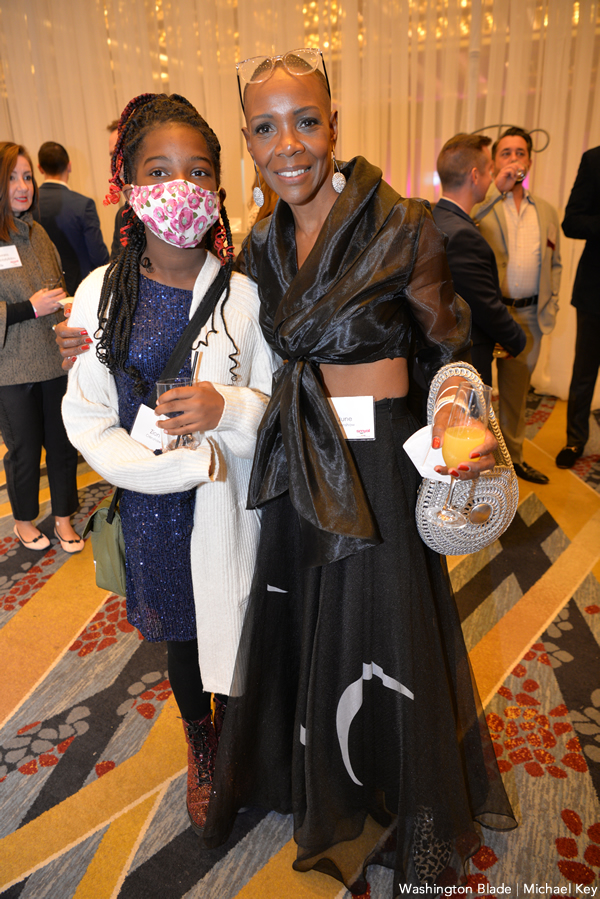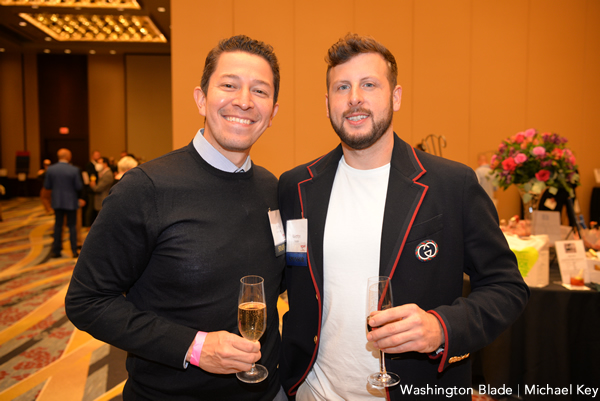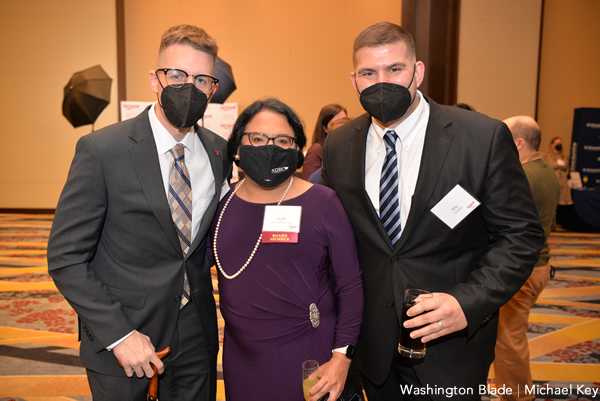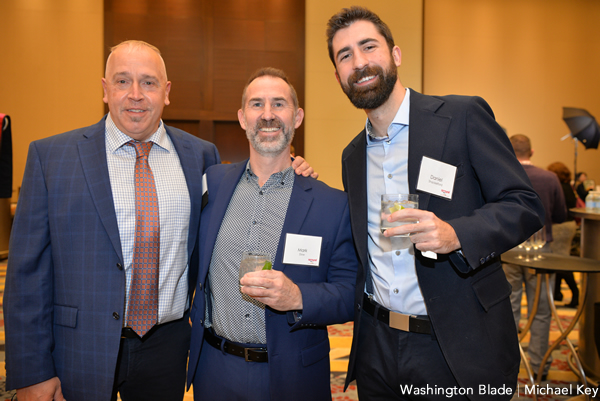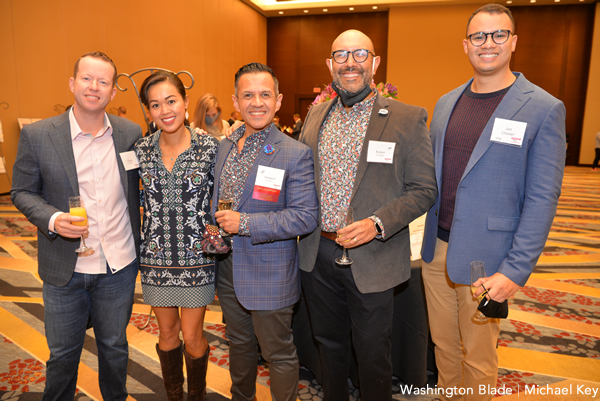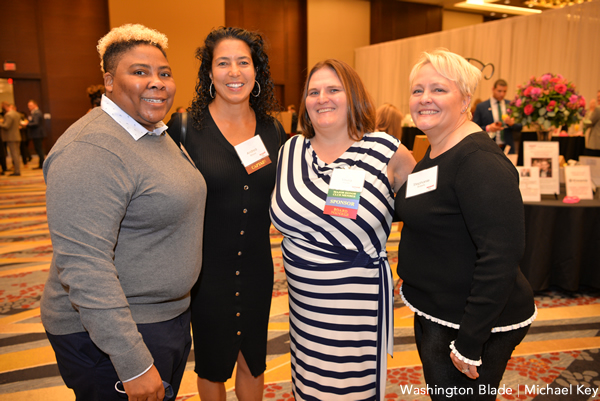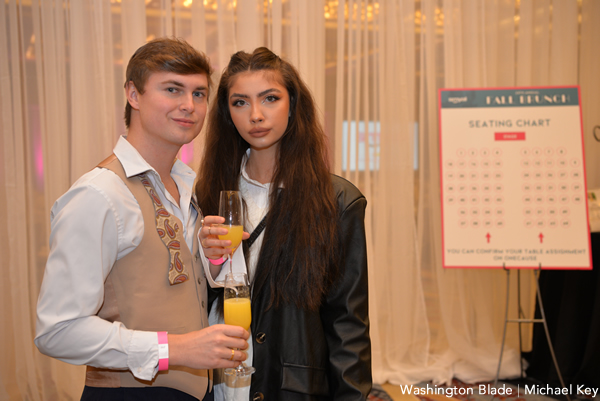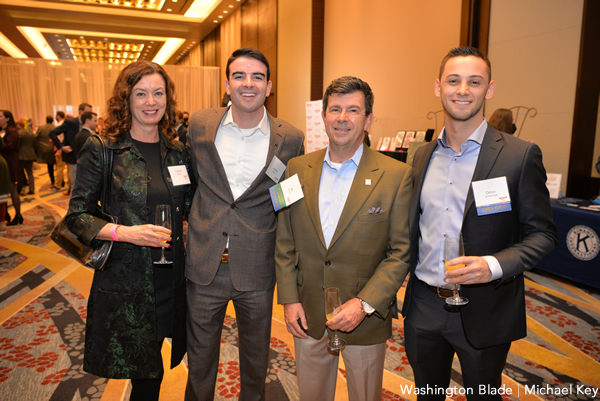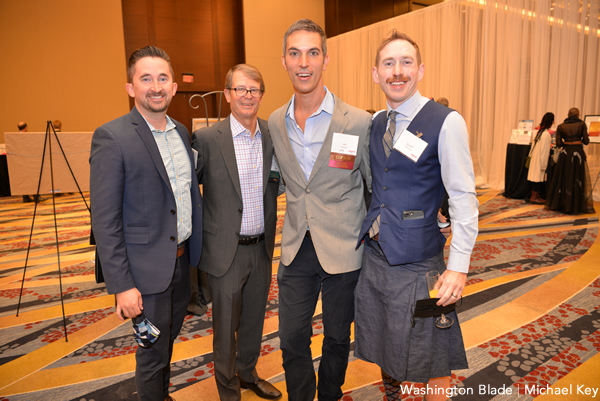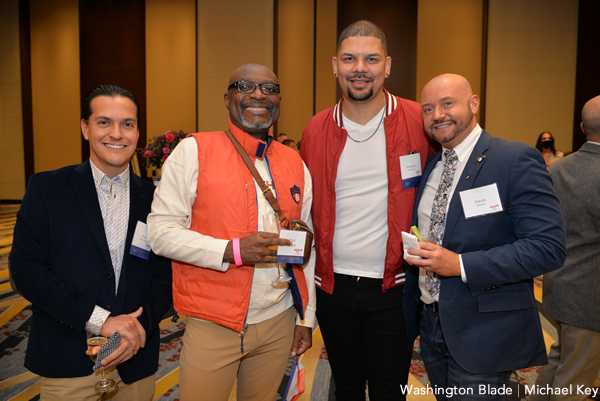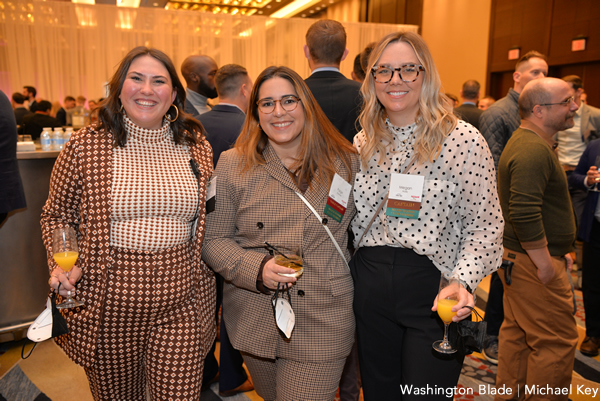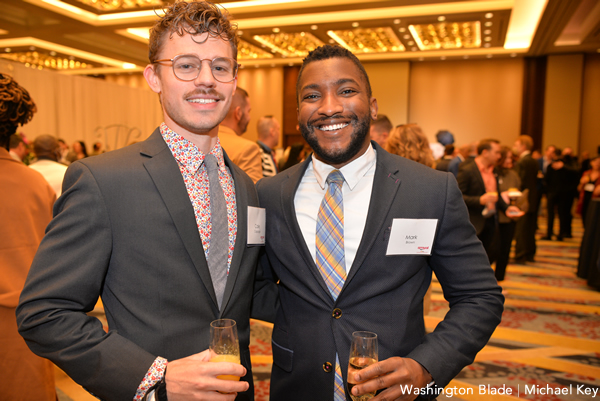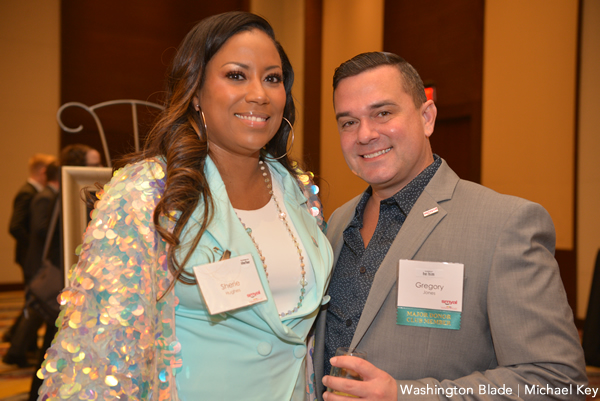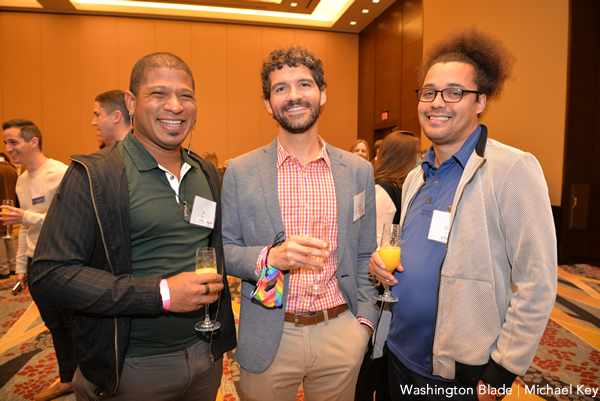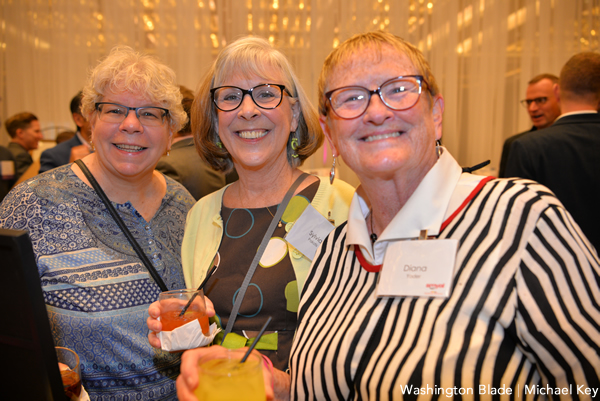 PHOTOS: Freddie's Follies
Many patrons dressed in Halloween costumes to watch Saturday's drag show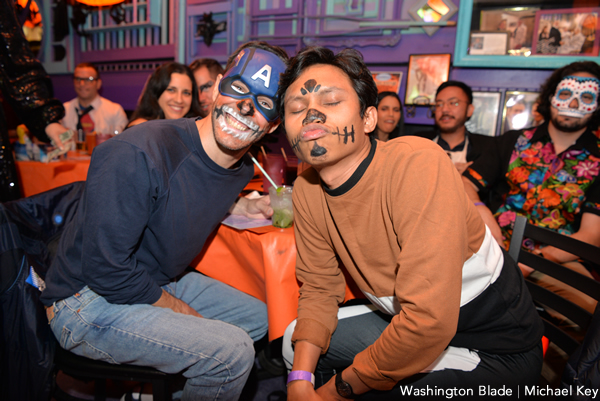 Patrons dressed in Halloween costumes to watch the Freddie's Follies drag show at Freddie's Beach Bar and Grill in Arlington, Va. on Saturday.
(Washington Blade photos by Michael Key)