Florida man allegedly attacked by boyfriend's family for turning son gay
The family discovered that the younger son, Oleh Makarenko, 21, was in a nine-month same-sex relationship with the victim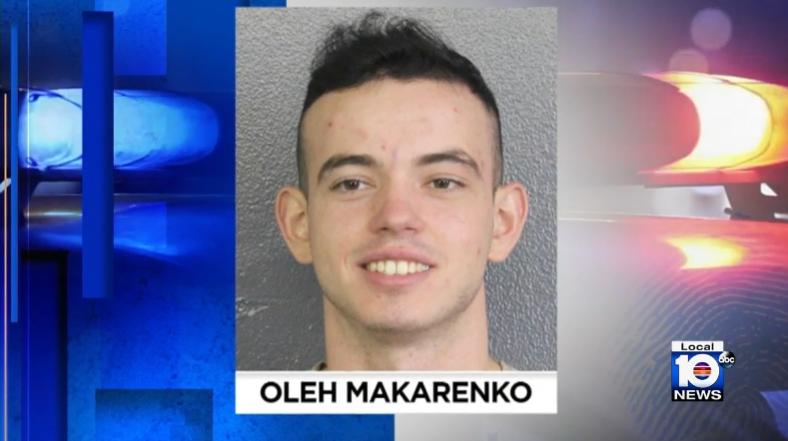 In criminal court documents filed in Broward County Circuit Court this week, state prosecutors and the Broward County Sheriff Department investigators say that hate crime charges levied against a Ukrainian immigrant family of four are because they beat a 31-year-old victim in Pompano Beach on or about August 6, 2021, solely because the victim is gay.
He has been permanently blinded and sustained other serious injuries as a result of the incident. He has invoked Marsy's Law rights, and is declining to be named publicly.
However, prosecutors say the family discovered that the younger son, Oleh Makarenko, 21, was in a nine-month same-sex relationship with the victim. As a result, Makarenko, who is also known as Alex, was being forced to marry a woman by his mother. According to court documents, the trio brandished a 'firearm or other deadly weapon' during the attack and all four of the suspects continued holding him and began punching, kicking, and hitting him all over his face and body."
WSVN-TV 7 News in Miami reported Wednesday:
According to the arrest documents, 19-year-old Oleh Makarenko and the victim had been romantically involved for about nine months, but the victim said Oleh told him his father was not accepting him as gay.
After a two-week break in the relationship. on Aug. 6, the victim said he remotely opened his community's gate believing it was a friend when it was actually the Makarenko family. The victim went outside but quickly went back into his apartment.
According to the arrest report, "… the suspects began pushing the door open in an attempt to force their way inside. Moments later, the suspects succeeded in force the door open … suspects then grabbed (the victim) as he began attempting to defend himself."
The report goes on to state, "All four suspects continued holding (the victim) and began punching, kicking and hitting all over his face, head and body."
"While this was occurring, Oleh and his mother walked into the apartment and watched as the suspects continued to beat (the victim) … (the victim) stated to Oleh's mother, 'Unfortunately your son's gay.' And (the victim) asked Oleh, 'Is this what you wanted?' to which Oleh replied 'no' … One of them grabbed an unknown object and struck him in the face. (The Victim) stated after falling to the floor, he pretended to be dead," said the arrest report.

"There's no indication that anything was said or done to show that they had specific intent to kill," said public defender Katherine Lopez. "It seems like, based on my reading, that their probable cause for beating him cause of a relationship with a family member of theirs."
Charged with attempted first-degree murder, battery during the burglary of a dwelling, and kidnapping are Inna Makarenko, 45, Yevhen Makarenko 44, Oleh Makarenko, 21, and Vladyslav Makarenko, 26, who was transferred from Alabama to the Broward County jail system on Monday.
All four are jailed without bond and the investigation by the Broward Sheriff's Office is continuing.
Video to prevent LGBTQ+ bullying taken down in Florida schools
"The materials you referenced have been removed for legal review to ensure the content complies with recent state legislation"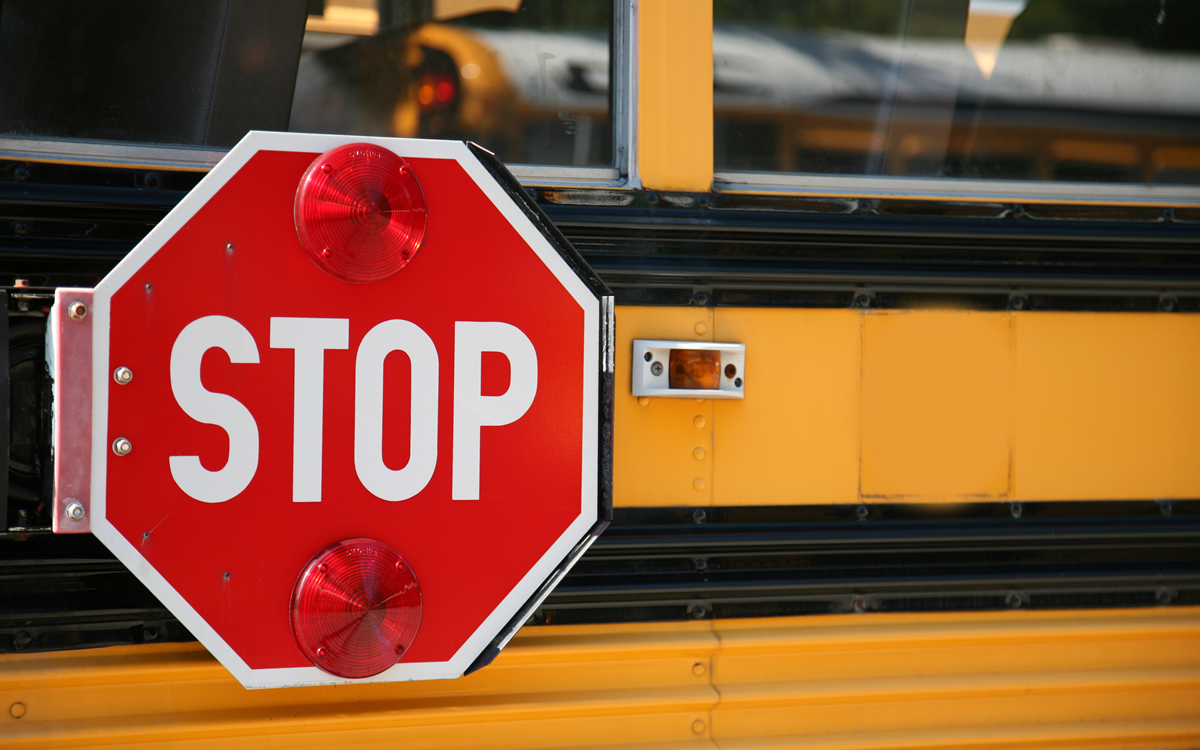 In another circumstance of Florida's newly minted 'Don't Say Gay' law's negative impact, a 12-min training video aimed at teaching middle and high school students how to prevent bullying and support their LGBTQ+ peers in Duval County Public Schools has been removed from student access.
Jacksonville Today journalist Claire Heddles reported Sunday that besides the video, the district is planning to dramatically reduce a LGBTQ+ support guide.
The video is now inaccessible and, in response to questions from Jacksonville Today, Duval Schools District spokesperson Tracy Pierce said, "The materials you referenced have been removed for legal review to ensure the content complies with recent state legislation."
A Gay Straight Alliance faculty sponsor, Scott Sowell, said that now-removed video, specifically created for students, was developed using funds from a federal Centers for Disease Control and Prevention grant.
"The video was co-written by some students, and so it had very student-appropriate and student-specific language that was, you know, teenagers talking to other teenagers," Sowell told Jacksonville Today. "It's one critical resource that is now no longer available to teachers to help support students."
In addition to the disappearing training materials, Duval School Board members are also set to vote Monday on a policy change requiring schools to send emails to parents if there's a change in student services, which would include if students want to change their name or pronouns in unofficial school records, like ID cards and yearbooks, according to proposed district guidance. According to the draft policy, schools would send the email to parents, unless there's a risk of "abuse, abandonment or neglect."
CDC: Seven dead in Fla. meningococcal disease outbreak
MSM urged to get vaccinated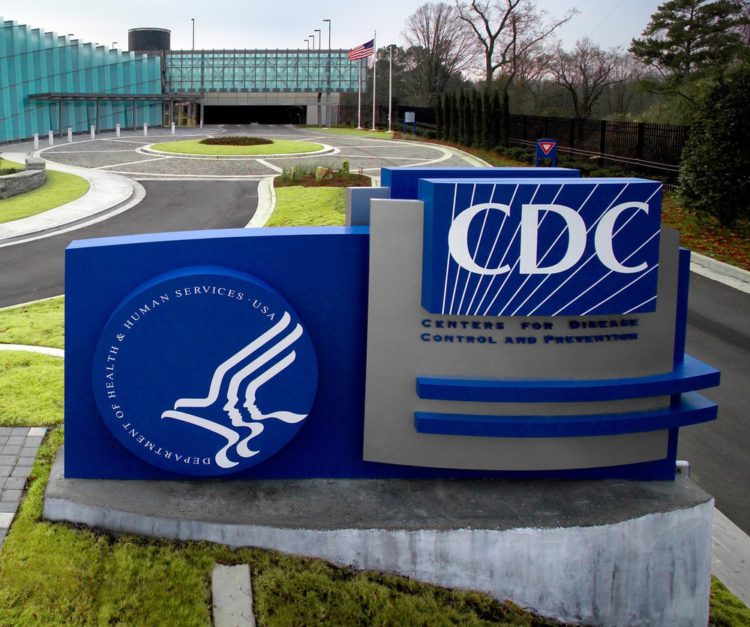 The Centers for Disease Control and Prevention (CDC) said on Thursday that the agency is continuing its collaboration with the Florida Department of Health to investigate one of the worst outbreaks of meningococcal disease among gay and bisexual men in U.S. history.
At least 24 cases and seven deaths among gay and bisexual men have been reported so far a CDC spokesperson noted.
In response to this outbreak, CDC is recommending gay, bisexual and other men who have sex with men get a meningococcal vaccine if they live in Florida, or talk with their healthcare provider about getting vaccinated if they are traveling to Florida. CDC is also emphasizing the importance of routine vaccination for people with HIV.
"Getting vaccinated against meningococcal disease is the best way to prevent this serious illness, which can quickly become deadly," said Dr. José R. Romero, director of the National Center for Immunization and Respiratory Diseases. "Because of the outbreak in Florida, and the number of Pride events being held across the state in coming weeks, it's important that gay and bisexual men who live in Florida get vaccinated, and those traveling to Florida talk to their healthcare provider about getting a MenACWY vaccine."
The CDC recommended that gay and bisexual men traveling to Florida should ask their health care provider about getting the vaccine https://t.co/tNltrEbptl

— CBS News (@CBSNews) June 23, 2022
People can find a meningococcal vaccine by contacting their doctor's office, pharmacy, community health center or local health department. Insurance providers should pay for meningococcal vaccination for those whom it is recommended for during an outbreak. In Florida, anyone can get a MenACWY vaccine at no cost at any county health department during the outbreak.
Seek medical attention right away if you have symptoms of meningococcal disease. Symptoms can appear suddenly and include high fever, headache, stiff neck, nausea/vomiting, or a dark purple rash. Symptoms can first appear as a flu-like illness, but typically worsen very quickly. People spread meningococcal bacteria to others by sharing respiratory and throat secretions (saliva or spit). Generally, it takes close or lengthy contact, such as kissing or being near someone coughing, to spread these bacteria.
Meningococcal disease can affect anyone and can be deadly and includes infections of the lining of the brain and spinal cord (meningitis) and bloodstream. Keeping up to date with recommended vaccines is the best protection against meningococcal disease.
More information about the outbreak and vaccine is available at Meningococcal Disease in Florida, 2022 | CDC.  
Canadian teen arrested for threatening mass shooting at Fla. Pride event
West Palm Beach police say suspect has showed no remorse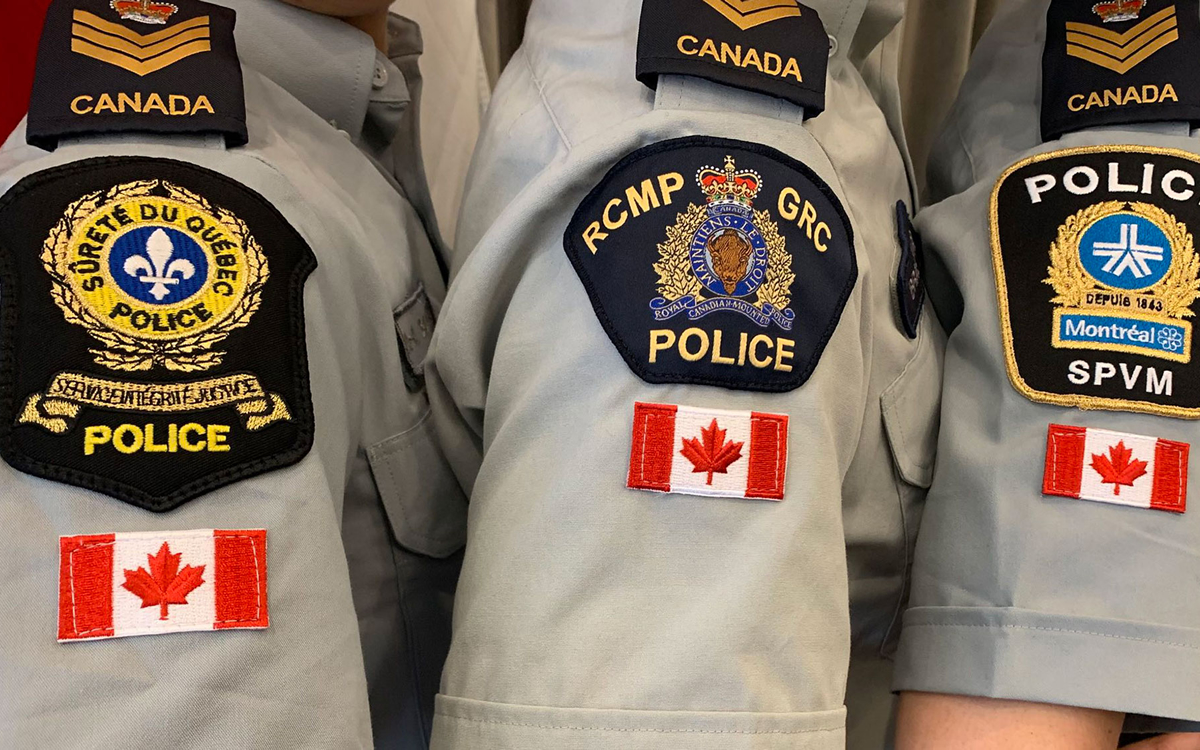 A 17-year-old male adolescent was arrested by Canadian law enforcement after he threatened to commit a mass shooting at a Pride event in West Palm Beach, Fla.
A report was received on Sunday by the Miami Police Department that a video was online posted to the video chat platform Omegle where the teenaged suspect was seen waving a gun in the video, making anti-LGBTQ comments, and he additionally claimed to be living in Palm Beach County, where he said he was going to commit the mass shooting that day at the Pride on the Block 2022 event.
After a joint investigation by Miami Police Department, which had notified the West Palm Beach Police Department; the assistance of the FBI, New York Police Department, Toronto Police Service and Peel Regional Police was enlisted to locate and arrest the suspect.
A spokesperson for the Royal Canadian Mounted Police acknowledged that the suspect was arrested Monday and that the weapon seen in the video was recovered. He was charged with threatening to commit a mass shooting and charges including written or electronic threats to kill, do bodily injury, or conduct a mass shooting or an act of terrorism. Charges are also pending in Florida.
ABC News affiliate WPBF reported that West Palm Beach Police Department Deputy Chief Rick Morris said during the press conference that the suspect knew the area well and most likely had other areas in mind for other attacks, but was not in West Palm Beach at the time of the arrest.
"People were very scared. The Pulse nightclub shooting is still very much in people's minds especially in our gay community, which is tragic. We want the LGBTQ community to know we stand behind them," Morris said.
In regard to the suspect Morris noted; "I can say through his statement that there's no remorse."
West Palm Beach police had uniformed and plainclothes officers along with SWAT team members at the Pride on the Block event on Sunday, which was delayed a day due to severe weather WPBF 25 reported.
"We did ramp (our enforcement) up in addition to the operational plan that we already had in place but I can't go into the details or the specifics," said Mike Jachles, public information officer for the West Palm Beach Police Department.
He continued, "These were hate-filled threats targeted at a 'gay event' in Palm Beach County and the West Palm Beach Police Department is committed to ensuring the safety of our residents, visitors and anyone who comes to our city."
He is in custody in Canada currently awaiting extradition to Palm Beach County.