Mariela Castro dismisses reports of transgender prisoner's treatment
Brenda Díaz in prison after participating in anti-government protest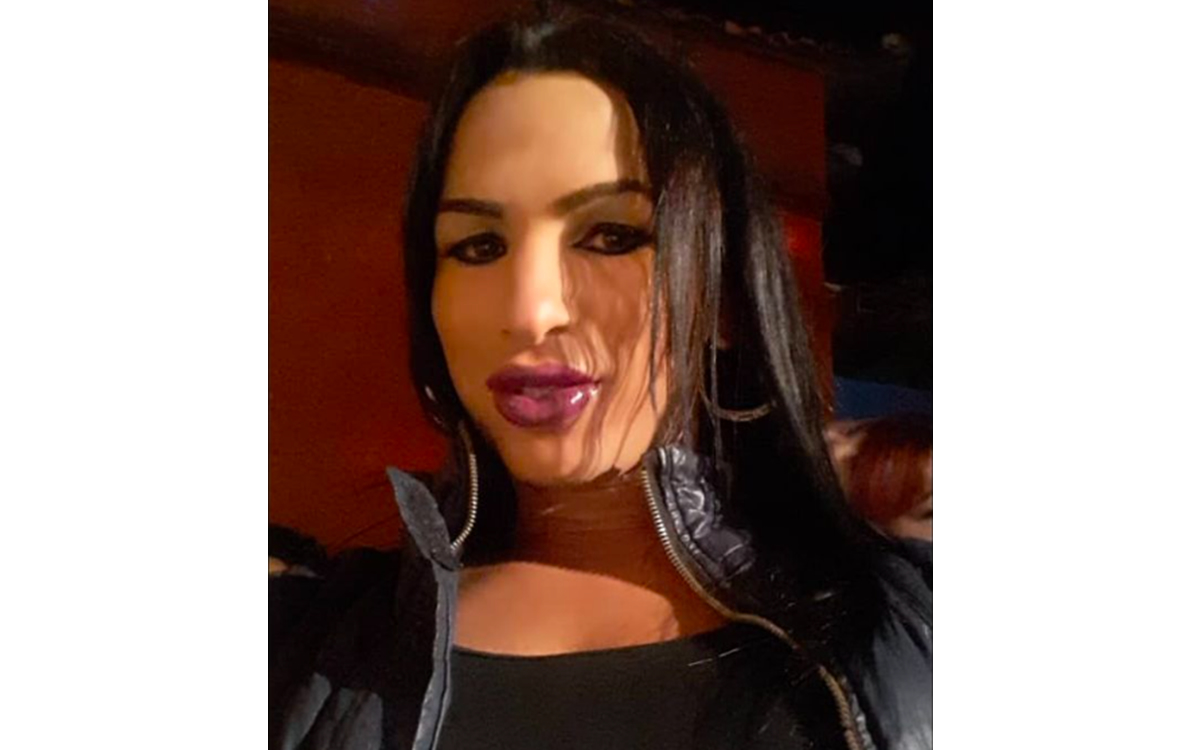 The daughter of former Cuban President Raúl Castro this week described the case of a transgender woman who is serving a 14-year prison sentence after she participated in an anti-government protest in 2021 as "an oversized story full of fantasies."
Mariela Castro, who directs Cuba's National Center for Sexual Education, spoke about Brenda Díaz during an interview that Agencia EFE published on May 3.
Authorities arrested Díaz in Güira de Melena in Artemisa province on July 11, 2021.
The Güira de Melena protest was one of dozens against the Cuban government that took place across the country on that day.
A Havana court last year sentenced Díaz to 14 years in prison. Cuba's highest court later upheld the sentence.
The State Department in a previous statement to the Washington Blade that called for Díaz's release expressed concern over her "well-being" amid "reports that she is being held in a men's prison and is not receiving appropriate medical treatment."
Díaz's mother has previously said her daughter, who lives with HIV, has access to antiretroviral drugs, but other medications are not always available. Díaz's mother has also complained about the "very bad quality" of food in prison.
"Brenda is very well there," Mariela Castro told Agencia EFE. "She does not know that she is a media figure that has been invented against Cuba."
Mariela Castro said Díaz receives "very good food, better than her family has" in prison, and she is able to participate in sport activities and a library. Mariela Castro further described reports about Díaz and her case as "little gossips" and "a media show by the press and corporate agencies."
"It is sad that the same lie to attack Cuba with this story continues to be reproduced," said Mariela Castro.
Anti-LGBTQ candidates win Paraguay elections
Country's president-elect is member of ruling Colorado Party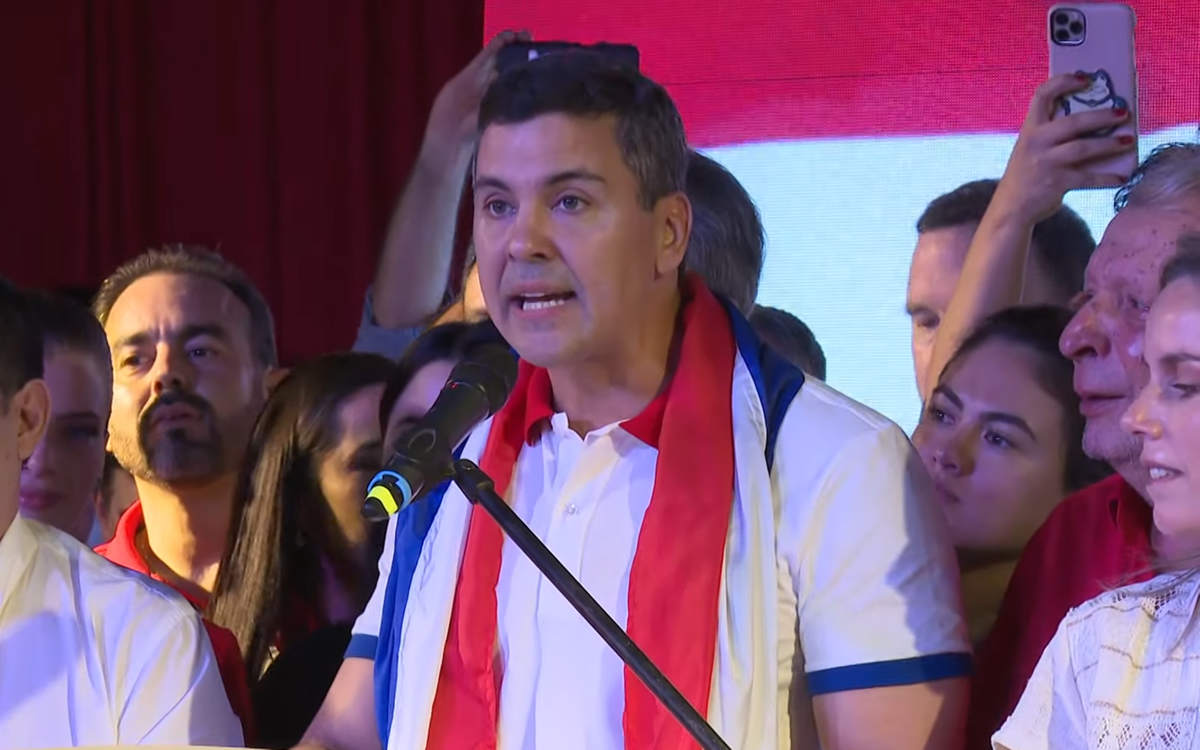 Paraguay's presidential and congressional elections took place on April 30.
No openly queer candidates ran in the elections, while the presidential hopefuls did not put forth proposals in favor of LGBTQ and intersex Paraguayans. Anti-LGBTQ leaders, however, during the campaign managed to deepen discrimination based on sexual orientation and gender identity through hate speech in public debates.
Paraguay is one of the Latin American countries without any public policy or legislation that protects queer rights.
Current President Mario Abdo's Colorado Party will remain in power after President-elect Santiago Peña won the presidential election.
"There is not much surprise in how the Colorados operated, nor is it surprising that people's discontent seeks an outlet in more extreme candidacies," Gabriel Grommeck of SomosGay, a Paraguayan LGBTQ and intersex rights group, told the Washington Blade after the election results became known.
Grommeck pointed to the "American syndrome of extreme positions based on disinformation, which, when agitated by the media and social networks managed by corporations, are transformed into successful candidacies."
"It is very present here," said Grommeck.
The Foreign Affairs Ministry last November issued a circular to all of its branches that contained a "glossary" of recommended terms to used in discussions and negotiations on gender issues. The document said these terms are not "universally accepted" and "could collide with legal regulations of our country."
The prohibited terms are:
• "Women and girls in all their diversity"
• "Diversity"
• "Intersectionality"
• "Sexual and reproductive rights"
• "Full autonomy"
"The government interprets the concept 'gender' as referring to the male and female sexes, and with that scope it has been incorporated into national documents," reads the circular. "Its objective was to 'instruct' diplomats not to use 'ambiguous' or 'undefined' terminology.
Grommeck told the Blade the Colorado Party's victory amounts to a defeat for the country's LGBTQ and intersex rights movement, which will have for four more years a government that has deepened inequity for queer people in the South American country. Grommeck also said the Paraguayan Congress has little interest in increased inclusion.
"We don't see much opportunity," said Grommeck. "The makeup of the Parliament makes it very difficult to make any progress in the next legislature."
Openly gay U.S. Ambassador to Paraguay Marc Ostfield on April 30 congratulated Peña after his election.
"We congratulate the Paraguayan people and President-elect Santiago Peña for another day of civil participation," tweeted Ostfield. "We will continue to work together to strengthen our excellent bilateral relations and promoting transparency and an inclusive democracy."
Felicitamos al pueblo paraguayo por otra jornada cívica participativa y al presidente electo @SantiPenap. Seguiremos trabajando juntos en el fortalecimiento de nuestras excelentes relaciones bilaterales y promoviendo la transparencia y una democracia inclusiva.

— Marc Ostfield (él/he) (@USAmbPY) May 1, 2023
Fallece la primera persona trans electa para un cargo público en América Latina
Alejandra González era concejala en Chile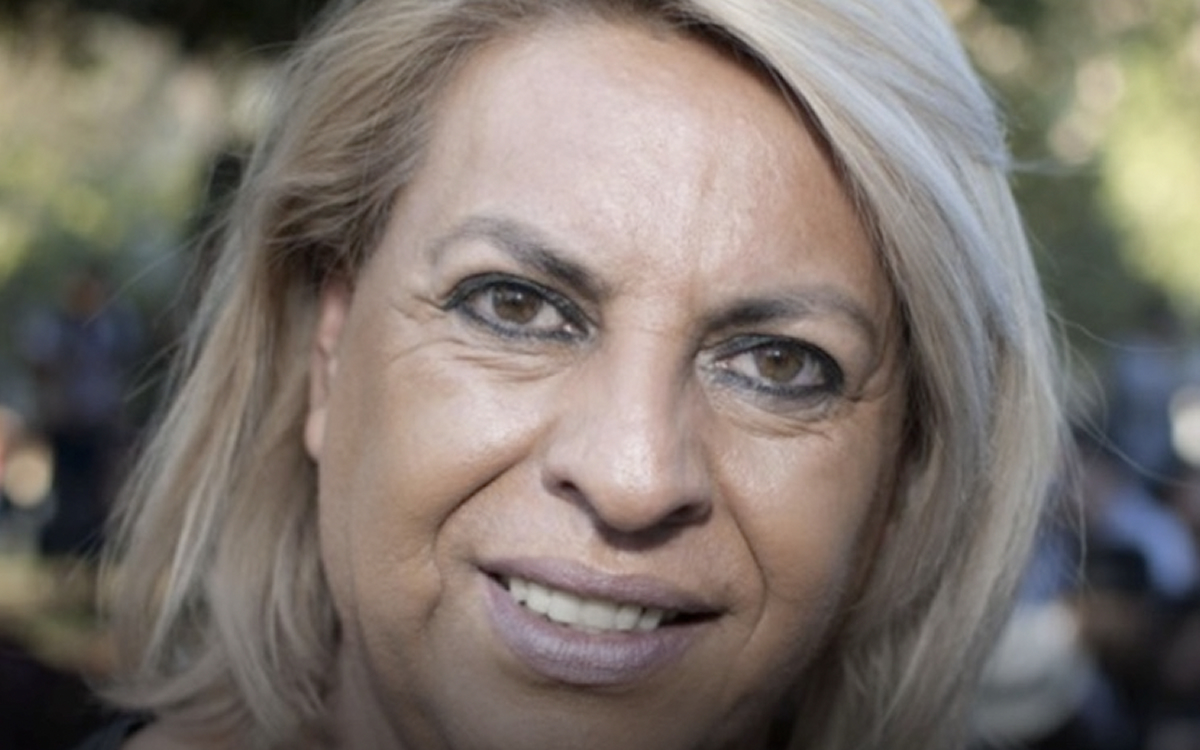 Originaria de Batuco, Chile, Alejandra González, 54, sobresalió por ser la primera mujer trans elegida para un cargo público, no solo en su país, sino en América Latina. La concejala fue encontrada el 5 de octubre en su domicilio sin vida, a consecuencia de una falla cardiaca.
"Alejandra abrió los cargos de elección a la población LGBTIQ+ en Chile y en América Latina y con su ejemplo enseñó a muchos y muchas a luchar por la plena igualdad de derechos. Estamos tristes con su partida", señaló Rolando Jiménez, dirigente de Movilh.
Fungió como una política destacada y luego de enfrentarse a la transfobia en repetidas ocasiones fue en diciembre de 2017 que la Corte Suprema aplicó a su favor la Ley Zamudio, organismo encargado del imperio del derecho para no cometer discriminaciones arbitrarias, dado a que en repetidas ocasiones se irrespetó su nombre y sexo social.
González fue electa como concejal de Lampa por tres periodos consecutivos, posicionándose en el cargo desde 2004 al 2012. De igual manera, la chilena se convirtió en la primera alcaldesa subrogante trans del país en 2012 cuando Graciela Ortúzr dejó su puesto para hacer campaña.
"Perdimos a una gran mujer, a una gran activista, a una luchadora incansable, de esas que dieron la pelea contra viento y marea y en contextos ciudadanos casi totalmente transfobicos. Alejandra queda para siempre en la memoria de nuestras luchas. Su legado es histórico y único", señaló Jimenez.
Su carrera política dio inicio luego de ser presidenta de una junta de vecinos en Lampa en 1995, administrar un circo de transformistas y tener su propia peluquería.
Brazil police call for Bolsonaro to face charges over false COVID-19 claims
Country's president claimed vaccines increase AIDS risk.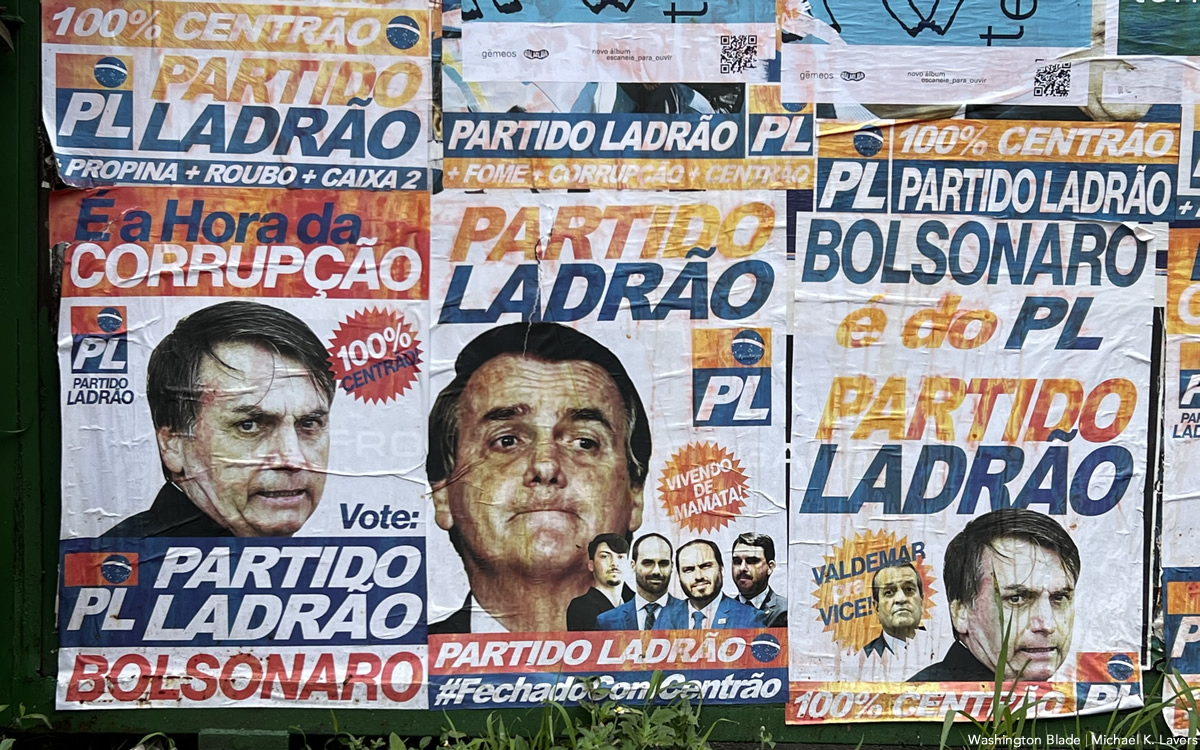 Federal police in Brazil have called for prosecutors to charge President Jair Bolsonaro with incitement for spreading false information about COVID-19.
O Globo, a Brazilian newspaper, on Wednesday reported a Federal Police investigator in a letter to the Federal Supreme Court specifically cited Bolsonaro's claim that people who receive a COVID-19 vaccine are at increased risk for AIDS.
Bolsonaro made the comment on Oct. 21, 2021, during a live social media broadcast. Several HIV/AIDS service providers and LGBTQ and intersex activists with whom the Washington Blade spoke in March while reporting from Brazil noted it.
O Globo reports Bolsonaro could face up to six months in prison if convicted of incitement.
The first round of Brazil's presidential election will take place on Oct. 2.
Bolsonaro — a former Brazilian Army captain who represented Rio de Janeiro in the country's Congress from 1991-2018 — is running against former President President Luiz Inácio Lula da Silva.
Bolsonaro has been widely criticized over his rhetoric against LGBTQ and intersex Brazilians, women and other underrepresented groups in the country. Bolsonaro has also faced criticism for his handling of the COVID-19 pandemic and his stance towards people with HIV/AIDS, among other things.
Polls indicate Da Silva, who is a member of Brazil's Workers' Party, is ahead of Bolsonaro. The incumbent president has sought to discredit Brazil's electoral system amid growing concerns that violence could erupt if he does not accept the election results if he loses.
"I do believe it is extremely important to create a medicine to stop this man," Mariah Rafaela Silva, a transgender woman of indigenous descent who works with the Washington-based International Institute on Race, Equality and Human Rights, told the Blade on Thursday after news that federal prosecutors have called for Bolsonaro's indictment.