LGBTQ ally Madonna hospitalized with serious infection
Her longtime manager, Guy Oseary, posting on Instagram, confirmed her hospitalization and noted that she is recovering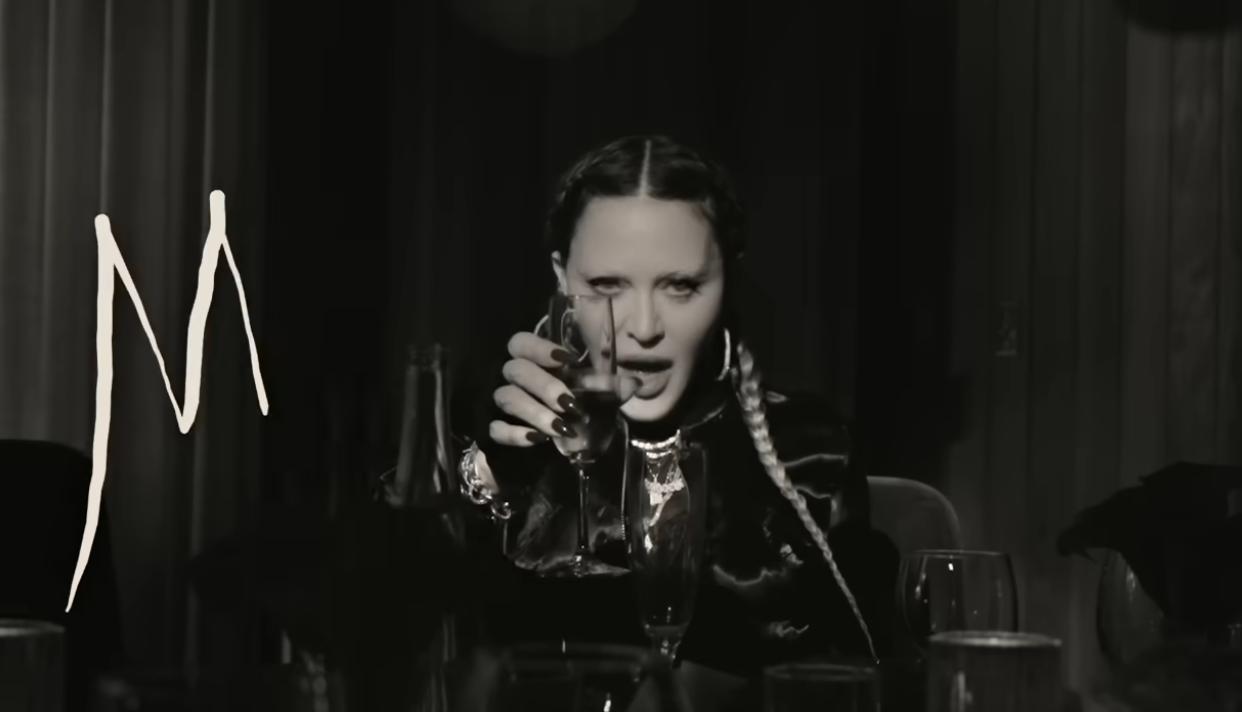 NEW YORK – This past Saturday night Madonna, 64, was rushed to a New York City hospital after being found unresponsive. The singer-performer was suffering from an acute bacterial infection that required a stay in the ICU.
Her longtime manager, Guy Oseary, posting on Instagram, confirmed her hospitalization and noted that she is recovering and that her health is improving. He also noted that the singer's current tour was postponed.
Earlier this year, she announced the launch of her "Celebration" tour in honor of the 40th anniversary of her career in music. According to the schedule, the 84-show tour was expected to kick off July 15 at the Rogers Arena in Vancouver, B.C., Canada.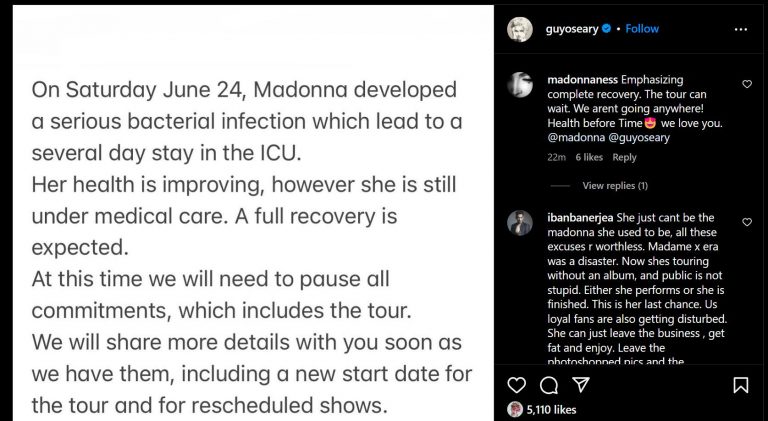 John Waters gets Hollywood Walk of Fame star
Baltimore native proclaimed 'here I am … closer to the gutter than ever'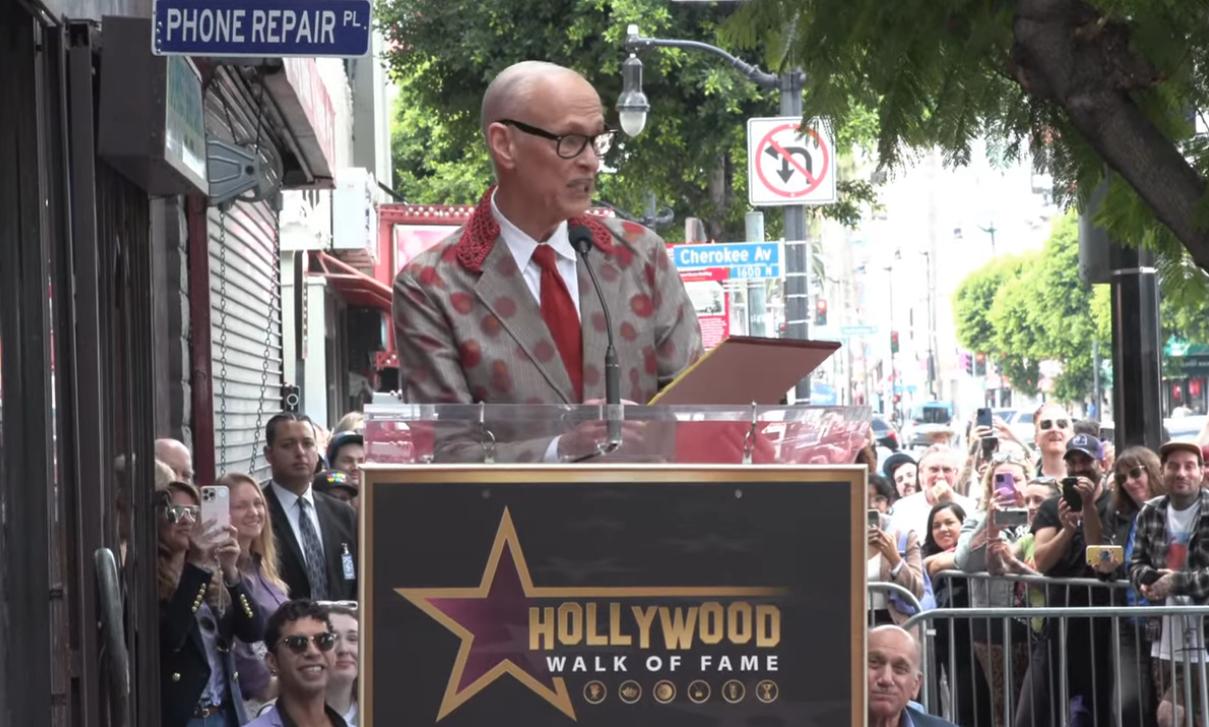 Today, the famed Hollywood Walk of Fame became a little more rainbow than it had been before. With gilded star etchings depicting icons on every corner, the powers that be dedicated September 18 to a man who arguably helped thrust LGBTQ visibility into a culture that was probably not ready at the time to receive it. The modern-day fascists amongst us might even call him a "groomer."
We call him John Waters.
Waters first arrived in Hollywood in 1970. He parked at Hollywood and Vine and received his first bit of Los Angeles recognition.
He got a jaywalking ticket.
Outspoken and brash, Waters introduced outsider culture and heralded gay and transgender visibility into American cinema when the Stonewall uprising was still a very recent memory. His 1972 film "Pink Flamingos" was brazenly trans affirming. It powerfully and glamorously flew in the faces of audiences while trans people only faced marginalization and were stigmatized in the Nixon Vietnam and Watergate era.
His film Hairspray was first a cult favorite and in later iterations, a hit Broadway musical, and a second mainstream hit movie. It featured LGBTQ characters and a leading character in drag. Waters has also written several LGBTQ themed books including "Shock Value" and "Role Models."
Part of the charm of John Waters is his knack for not taking himself, or any of us, too seriously. His first words as he ascended the podium for the Walk of Fame honor: "Here I am…closer to the gutter than ever!"
"I hope the most desperate showbiz rejects walk over me here and feel some sort of respect and strength," he said later paying tribute to his greatest inspirations: The underdogs.
Waters dedicated his star to his parents. Pat and John Waters, who had been horrified by his earliest films, but encouraged him to pursue Hollywood nonetheless. "What else could I do?" he mused.
All in all, Waters was "astonished" over the tribute. He thanked Outfest for sponsoring the event and for thinking he was "gay enough to receive it."
Ever the director, and thinking ahead, he took a moment to make a recommendation for whom he thinks should be Hollywood Boulevard's next star recipient:
Divine.
Film critic and historian Leonard Maltin summed up John Waters this way: "John Waters is a national treasure, a unique and original voice in American cinema. His films are subversive, hilarious, and thought-provoking, and they have helped to change the way we think about outsider culture and LGBTQ+ representation."
Now Waters has his day, and his star, immortalized forever on the famous Hollywood path. We can only hope his effect on American culture, where the "outsider" can stand tall, proves to be as solid.
Bomb threat delays Lil Nas X appearance at Toronto film festival
Saturday night appearance was briefly delayed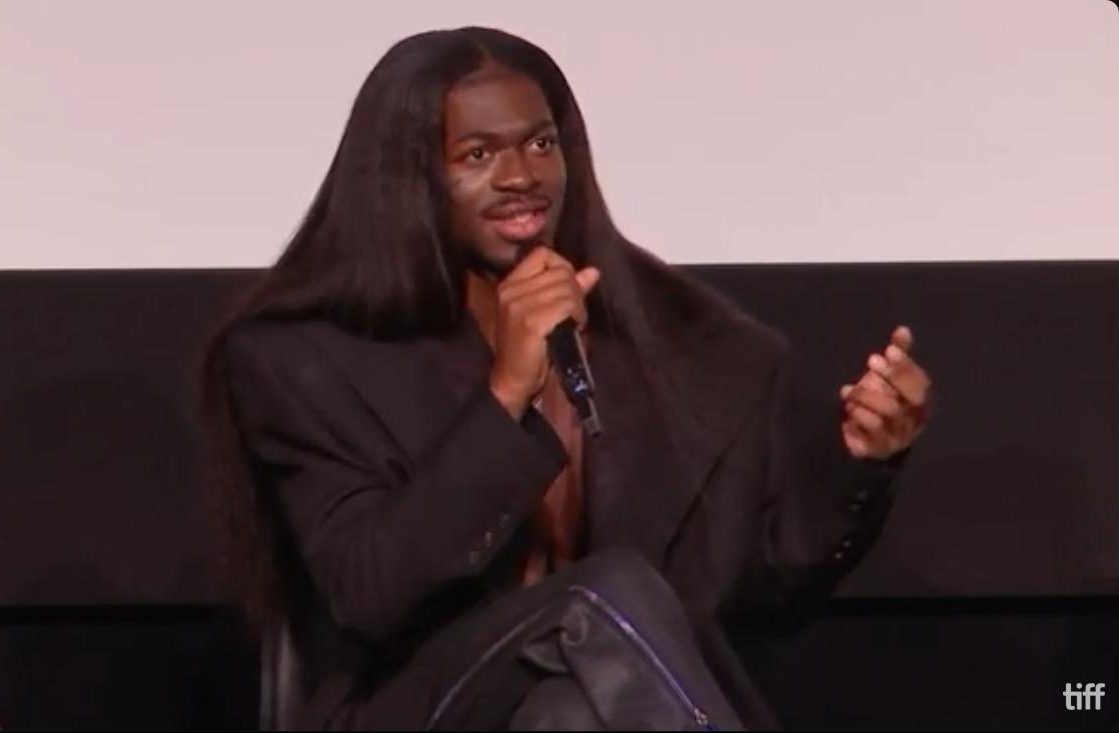 The widely anticipated global premiere of the documentary "Lil Nas X: Long Live Montero" at the Toronto International Film Festival was forced to be delayed after a homophobic bomb threat, festival organizers said.
The 48th Toronto International Film Festival which opened on Sept. 7 and runs till Sept. 17, was briefly delayed Saturday night after a threat was made according to a TIFF spokesman. Variety reported:
The gala screening was scheduled for a 10 p.m. start at Roy Thomson Hall, one of TIFF's premier venues. The documentary's co-directors Carlos López Estrada and Zac Manuel and editor Andrew Morrow arrived on the red carpet first, posing with fans that lined the entryway. But as their subject, pop superstar Lil Nas X, pulled up in his car to join them, organizers were informed that a bomb threat had been called in and the artist was told to hold, sources told Variety. The threat specifically targeted the rapper for being a Black queer artist, one source added.
In statements to Variety and other media outlets Saturday after the incident, the TIFF spokesperson said:
"Earlier this evening, we were made aware by the Toronto Police Service of an investigation in the vicinity of the red carpet for the 'Lil Nas X: Long Live Montero' screening. Our standard security measures remained in place during this time and the screening commenced with a slight delay. To our knowledge, this was a general threat and not directed at the film or the artist."
A spokesperson for Toronto Police on Sunday said: "Yesterday, at the TIFF, a passerby uttered a threat towards private security."
"Out of an abundance of caution, the Toronto Police and the private security swept the scene and cleared within 20 minutes. The threat was general and did not target any one person."
Madonna announces rescheduled tour dates
Celebration Tour will be in D.C. on Dec. 18-19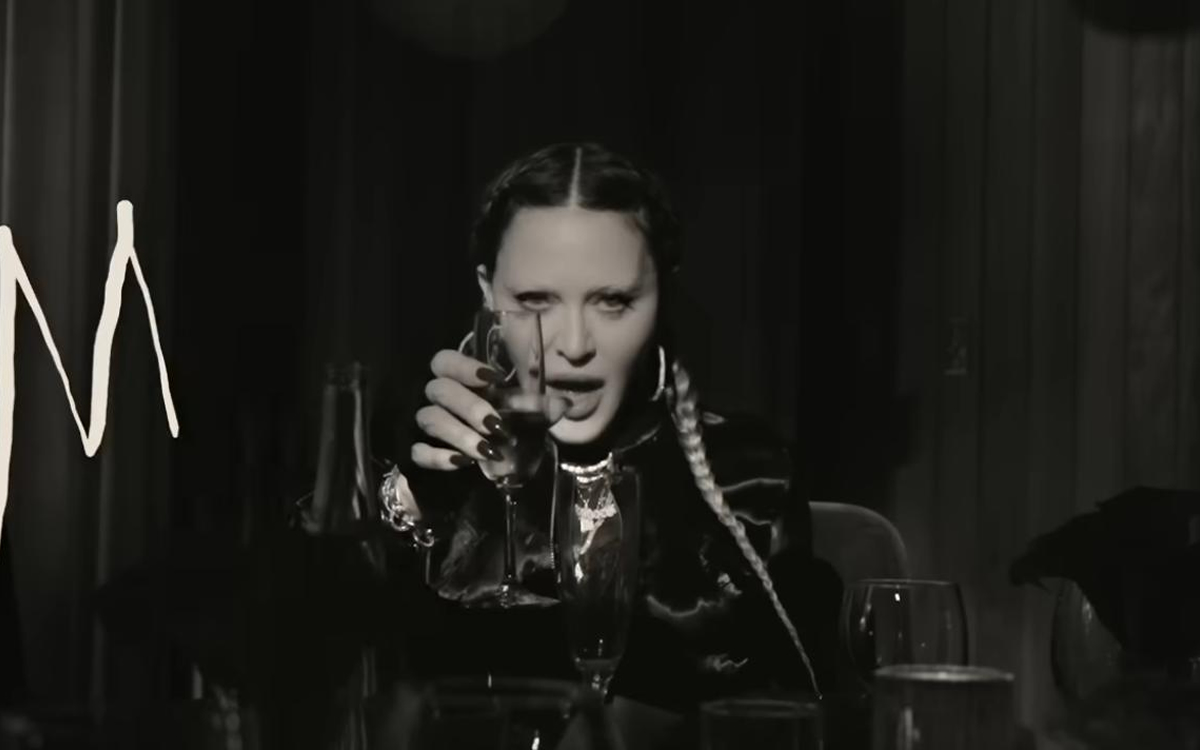 Madonna has announced her rescheduled Celebration Tour will start in London on Oct. 14.
The tour was to have begun in Vancouver, British Columbia, last month, but the singer postponed it after a bacterial infection left her in the ICU. Madonna is scheduled to perform at the Capital One Arena in D.C. on Dec. 18-19.
Madonna turned 65 on Wednesday.