August 16, 2017 at 3:48 pm EDT | by Peter Schott
Double L bar reopens in Rehoboth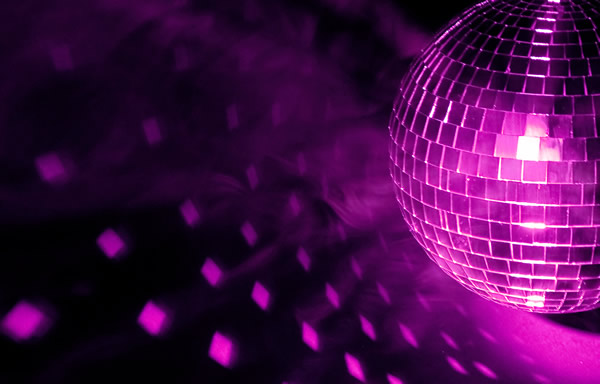 The Double L Bar, the leather bar that has been an integral part of the LGBT scene in Rehoboth Beach for nearly 20 years, reopened on Aug. 11.
After nine months of operating under new owners, the bar closed and was reopened by longtime previous owners, John Meng and Mark Fernstrom. The bar closed in March after revelations that one of its then owners, Timothy Drabic, was in legal trouble following an arrest and subsequent guilty plea on charges of DUI. He was sentenced to two years of probation and a three-year suspended prison sentence. Meng and Fernstrom then assumed ownership of the bar again.
Drabic and his business partner made numerous aesthetic changes both on the inside and outside but many of those items were removed before Meng and Fernstrom reclaimed the Double L. The returning owners want to restore the bar to its original status. "The bar worked well in the past, why should we change it," asked Meng.
Many felt that the bar was unique when it opened on Dec. 31, 1997, so restoring it to its original form will be welcomed by many. Indeed, one of its customers, Rehoboth Beach resident Harvey Grider, said, " It works for me because it is out of town, has lots of free parking, and a large dance floor."
Meng and Fernstrom will maintain the tradition of Man Dance parties on Saturdays, Tea Dances on Sundays, as well as hosting special events.