America's Leading Gay News Source
Phil Reese
�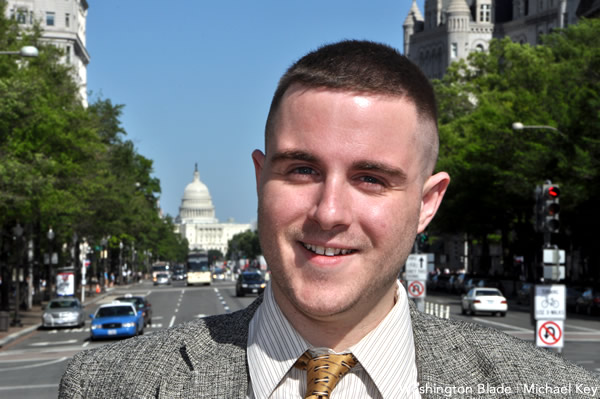 � Phil Reese is the Manager of Digital Initiatives and web editor at the Washington Blade. Before coming to the Blade in 2011, Reese contributed to a number of both web and print publications around the nation, and co-hosted the only weekly LGBT politics roundtable show, Same Sex Sunday, which was available for download via podcast. Reese received his Masters of Library and Information Science for the University of Illinois at Urbana Champaign and his Bachelor's degree in English and Communication from Central Michigan University. He is a Detroit native, and has been following stories related to leaders of the LGBT community and its advocacy organizations for over 10 years. Google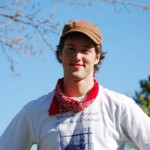 Meet Nick Espinosa, one of Minnesota's most colorful LGBT activists. Nick made national news on Thursday when he dumped several pounds of glitter onto Republican Presidential hopeful Newt Gingrich at an event hosted by an anti-gay organization.
May 18, 2011 |
10 Comments
A visitor to Newt and Callista Gingrich's Minneapolis book signing found a very creative way to protest Gingrich's anti-gay stances.
May 18, 2011 |
Comments Off
© Copyright Brown, Naff, Pitts Omnimedia, Inc. 2013. All rights reserved.