America's Leading Gay News Source
Ba'Naka Devereaux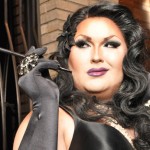 Local performers honor their drag moms
May 9, 2013 |
Leave a comment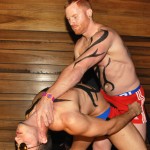 The annual Cherry dance music weekend continued with an event at Town Danceboutique on Saturday.
April 8, 2013 |
Leave a comment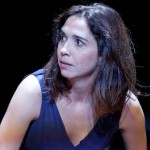 Blade readers vote for their favorite people in the Washington LGBT community
October 25, 2012 |
3 Comments
© Copyright Brown, Naff, Pitts Omnimedia, Inc. 2013. All rights reserved.