America's Leading Gay News Source
University of North Carolina
Program designed to help create safe spaces for LGBT students
November 24, 2012 |
1 Comment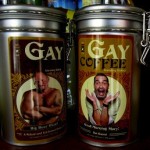 Time for your morning pick-me-up: marriage news, Bowie moves like Jagger, Argentinian ID laws, North Carolina domestic partners, and cupcake ATMs!
July 10, 2012 |
Comments Off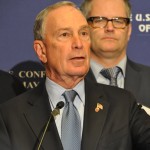 New York Mayor offered a strong defense of same-sex marriage in his commencement address at UNC, days after N.C. voters approved constitutional ban
May 17, 2012 |
1 Comment
© Copyright Brown, Naff, Pitts Omnimedia, Inc. 2013. All rights reserved.