Gem from another era
Philly-set 1924 drawing room comedy 'The Show Off' gets delightful revival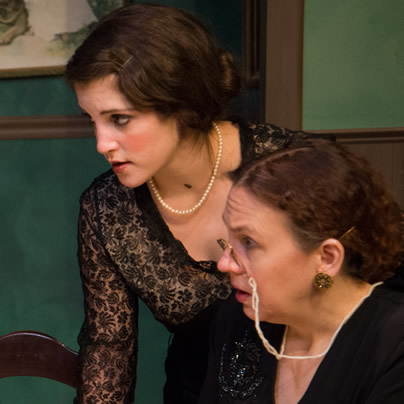 'The Show-Off'
Through Feb. 2
American Century Theater
Gunston Performing Arts Center, Theatre II
2700 South Lang Street, Arlington
$35-$40
703-998-4555
americancenturytheatre.org
Everyone's met an Aubrey Piper, the obnoxious title character in George Kelly's 1924 comedy "The Show-Off." Loud, boastful, desperate for attention, Aubrey is a nightmare in an obvious toupee and a liar to boot. But lucky for most of us, unlike the Fishers, the good folks featured in Kelly's play, we don't have an Aubrey marrying into the family.
At 90, Kelly's play is windy but fundamentally funny precisely because it deals in familiar, time-resistant types. "The Show-off" got its start as a big Broadway hit and subsequently enjoyed revivals and was adapted to the screen more than once. Currently, it's in production at Arlington's American Century Theater, a company committed to promoting 20th century plays as a vital part of today's cultural dialogue.
The show opens with Mrs. Fisher (Lee Mikeska Gardner) dishing the dirt with her sensible, well-married daughter Clara (Jenna Berk). It seems Aubrey (David Gram) has been coming to call on the Fishers' younger daughter Amy (Erin E. McGuff) every Wednesday and Sunday evening without fail. Not content to woo his giggly girlfriend privately in the offstage parlor, Aubrey brings his corny jokes, tall tales and off key singing center stage to the living room where Amy's parents and her inventor brother Joe (Evan Crump) are trying to pass a quiet evening at home. A solid working class family with a comfortable house in northern Philadelphia, the Fishers can't understand what their daughter sees in the phony low paid freight clerk posing as a Pennsylvania Railroad big shot.
By act two the Fishers' worst fears are realized: Aubrey and Amy are married. By act three, it gets even worse, and finally a little better. At the end, Clara begins to soften. Locked in a lonely marriage, she is charmed by Aubrey's sincere love for her sister. And though he doesn't pull a big salary, Aubrey does go to work every day. In the end, despite — or more likely because of — his borderline con artist ways, Aubrey brings a boon to the family. Will he again in the future? That's unclear.
Set in the playwright George Kelly's native Philadelphia, the comedy is filled with references to streets and neighborhoods including the downtown area where Clara's detached husband Frank (Nello DeBlasio) first spotted Aubrey (he's hard to miss with jaunty fedora, walking stick and red carnation), and the busy intersection where Aubrey runs down a cop.
George Kelly was enormously popular in the '20s and early '30s. Today, aside from being movie star Grace Kelly's uncle, he is best known for "The Show-Off" and his Pulitzer Prize-winning drama "Craig's Wife," a morality tale about a controlling woman who values a pristine home above family and friendship. (The latter was adapted for the screen in '50s as "Harriett Craig," a juicy mid-career vehicle for none other than real life clean freak Joan Crawford). Kelly was also gay, and not surprising for the time, carefully closeted. He maintained a 55-year relationship with partner William Weagley.
Uniformed in her apron and rolled down hose, Mikeska Gardner's Mrs. Fisher is a feisty but warmhearted and uncomplicated homemaker. Sometimes she plays her a bit simple but never a fool. Similarly, Gram's Aubrey even at his most over-the-top, third rate vaudevillian weirdness, is no fool either. It's a good thing too. The play wouldn't work otherwise.
Ably directed by Stephen Jarrett, the talented nine-person cast is especially cohesive. Set designer Leigh-Ann Friedel's living room is handsome and realistic, well suited to Kelly's durable play. (Kelly had no time for the modernism and more experimental theater forms en vogue in his heyday). Showing great attention to detail, Erin Nugent successfully clothes the cast through numerous costume changes on a presumably not huge budget.
Once again, The American Century Theater has fulfilled its mission by plucking and mounting a charming seldom-produced show from the American repertoire. See it while you can.
10 LGBTQ events this week
A Gaga afterparty and a cardboard boat regatta among attractions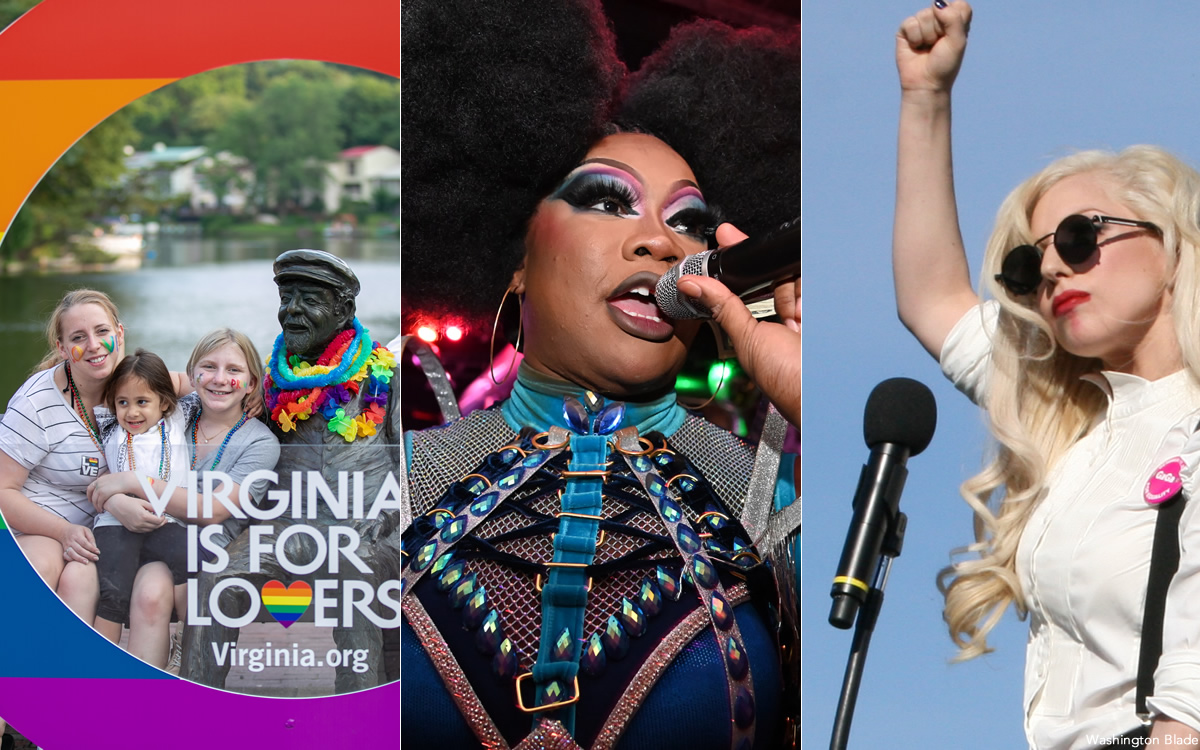 Below are our picks for some of the most fun and creative things to do this week in the DMV that are of special interest to the LGBTQ community.
---
Reign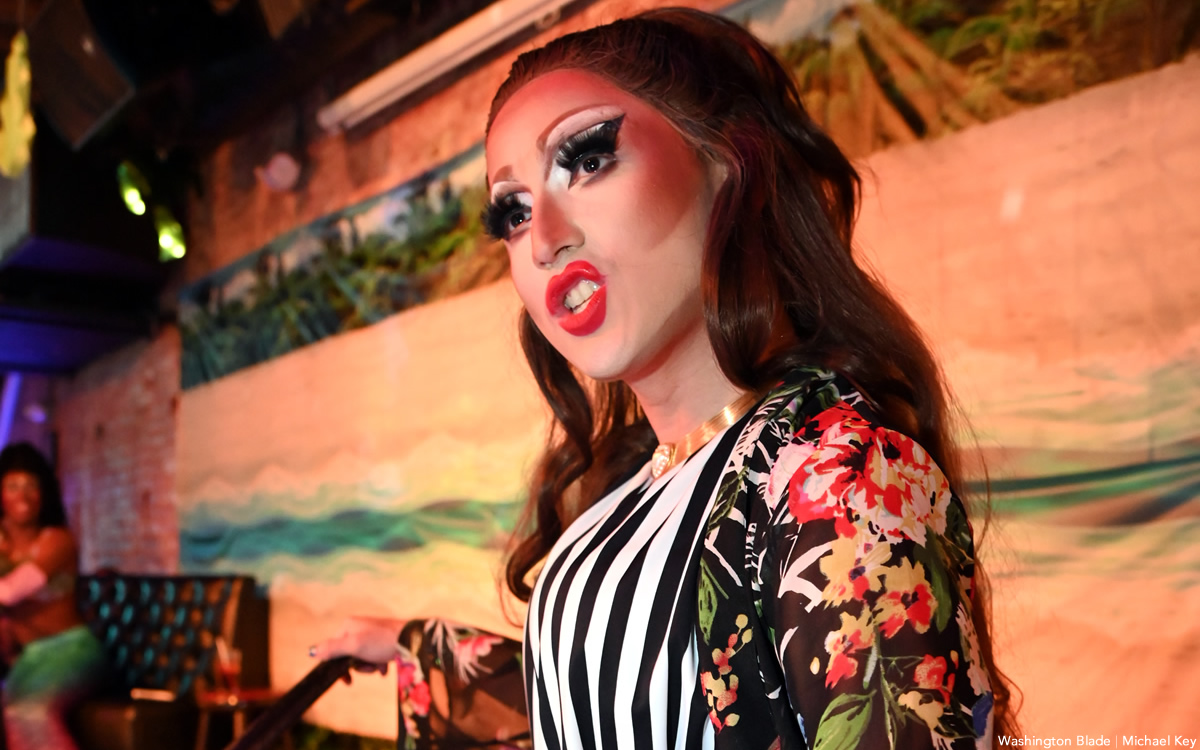 Monday, August 8
8-11 p.m.
DIK Bar
1637 17th Street, N.W. (second floor)
Facebook
Join Logan Stone, Dabatha Christie and Hennessey for a fun-filled drag show at Dupont Italian Kitchen Bar tonight at 8.
---
OMGaga Afterparty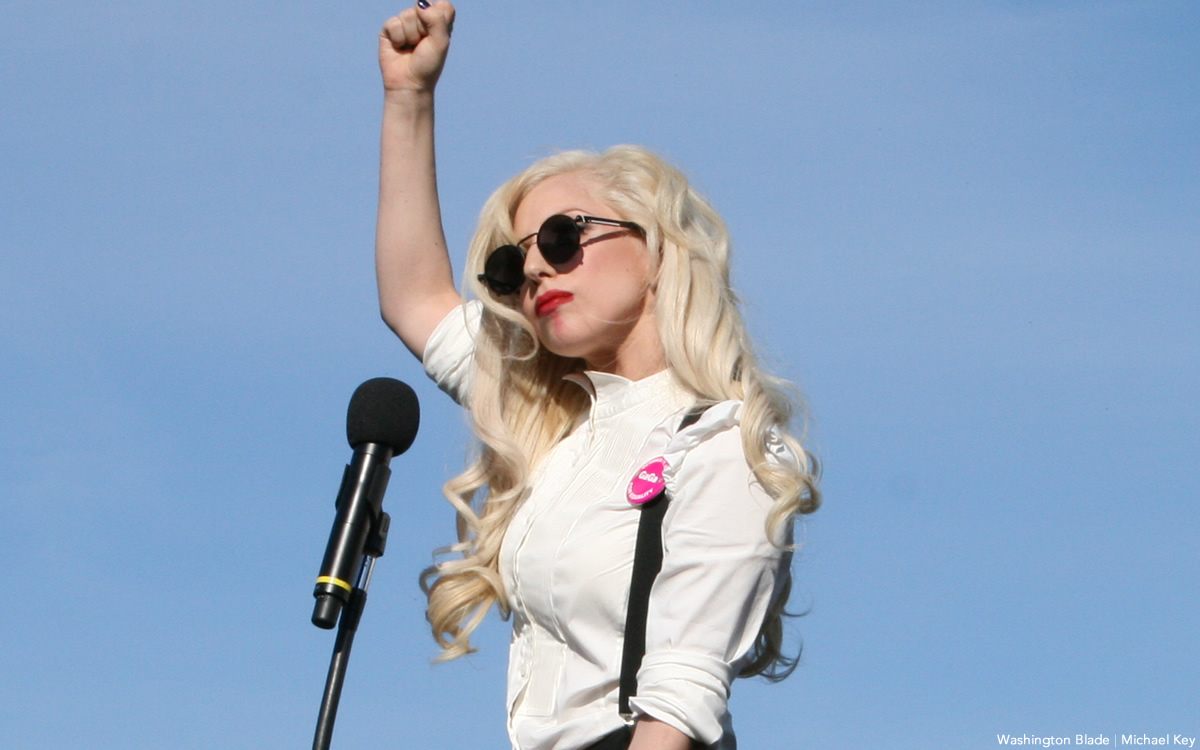 Monday, August 8
10 p.m.
Green Lantern
1335 Green Court, N.W.
Facebook
Did you catch the Gaga concert tonight? Whether you did or not, join the afterparty at Green Lantern. Show your ticket stub from the concert for a free drink on the dance floor.
---
Drag Bingo with Desiree Dik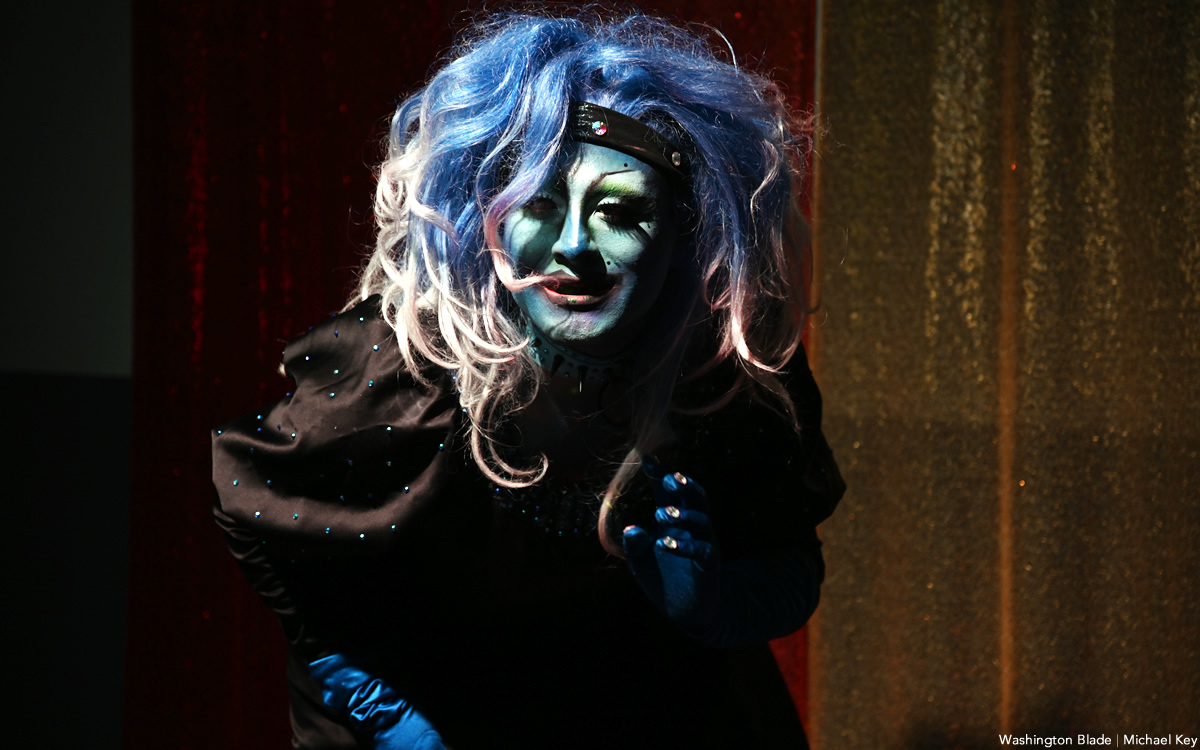 Tuesday, August 9
7-9 p.m.
Red Bear Brewing Co.
209 M Street, N.E.
Facebook
Join Desiree Dik for a game of bingo at Red Bear Brewing Co. on Tuesday. Free to play.
---
Queer Trivia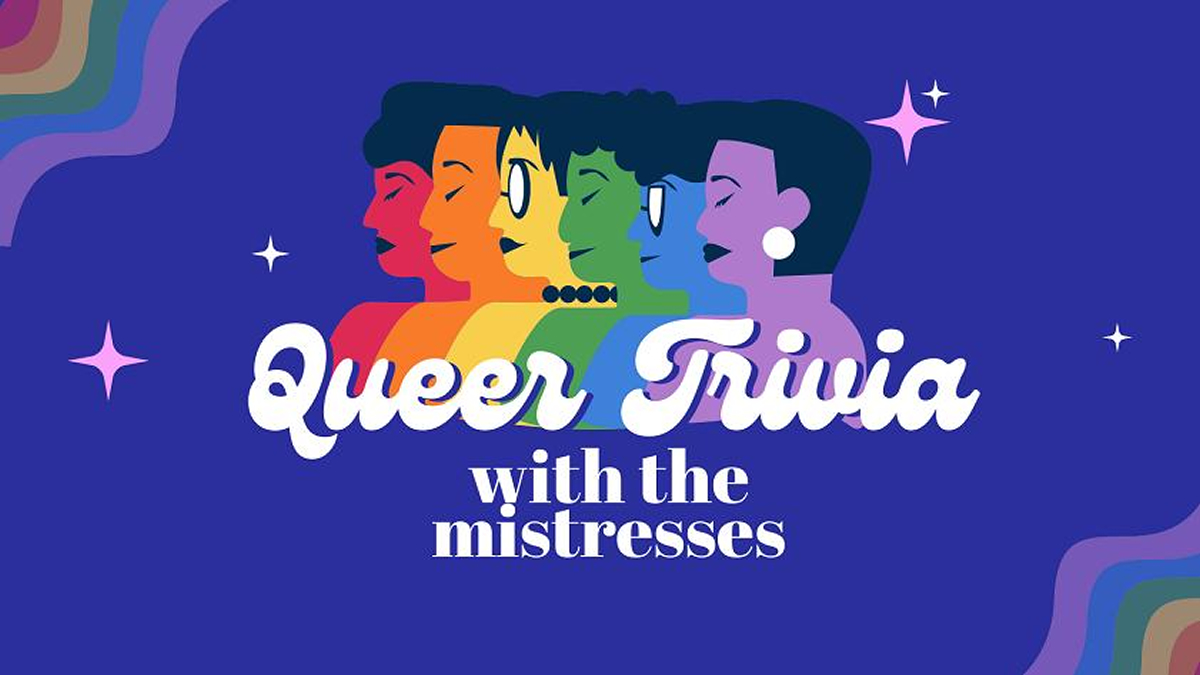 Wednesday, August 10
7-9 p.m.
Dew Drop Inn
2801 8th Street, N.E.
Facebook
The Mistresses lead a night of Queer Trivia on all things gay at the Dew Drop Inn on Wednesday.
---
Thirst Trap Thursdays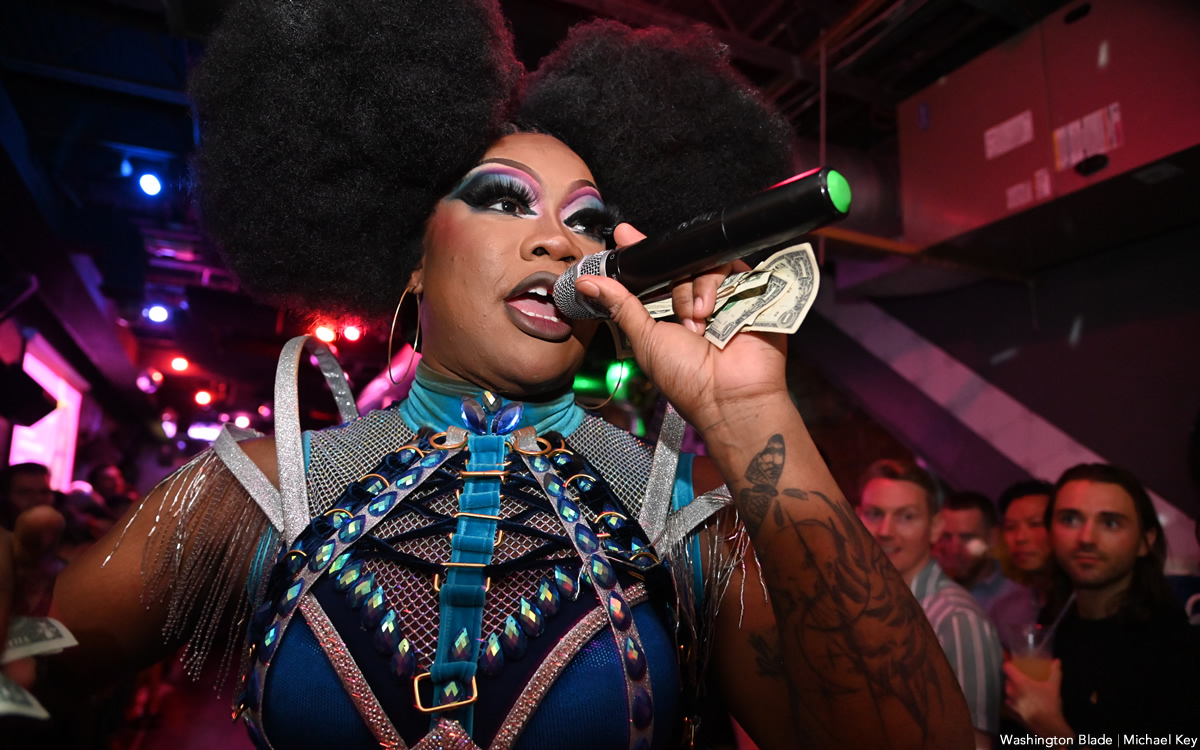 Thursday, August 11
10 p.m.
Pitchers DC/A League of Her Own
2317 18th Street, N.W.
Facebook
Venus Valhalla and Cake host the Thirsty Thursdays drag show at Pitchers/ALOHO on Aug. 11.
---
LGBTQ Social at Wild Days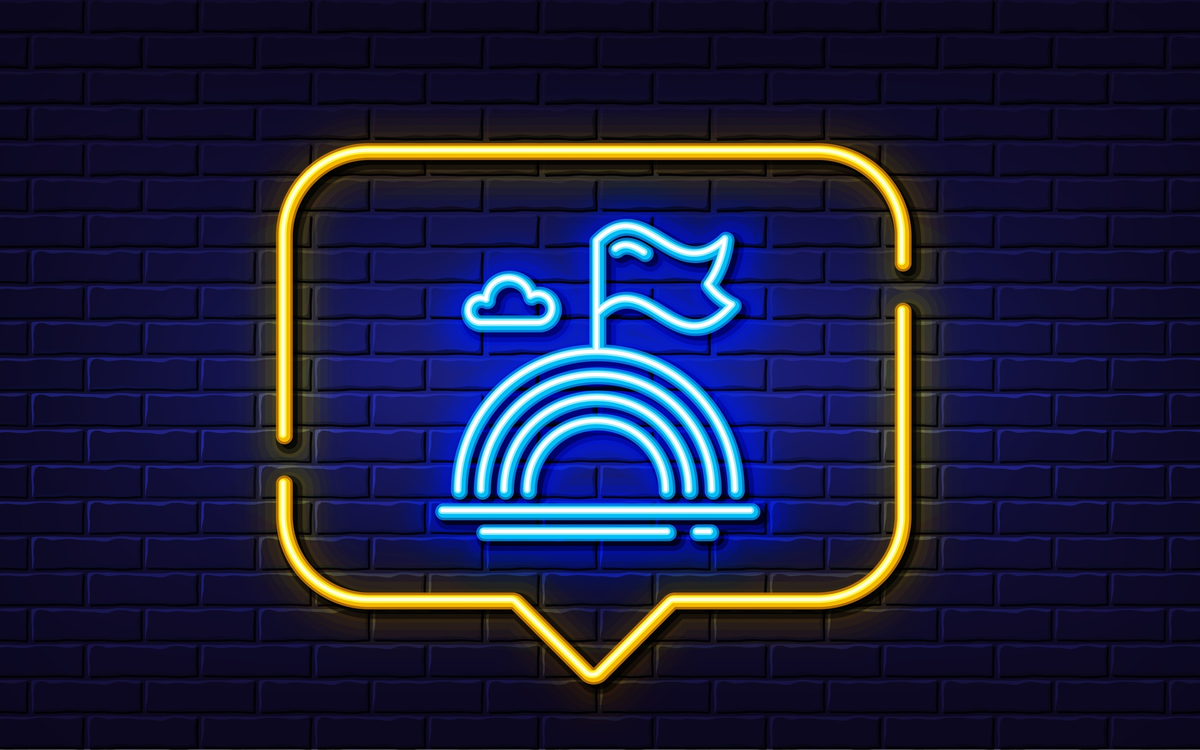 Friday, August 12
7-9 p.m.
Wild Days Rooftop Bar at the Eaton Hotel
1201 K Street, N.W.
21+
Eventbrite
Have some casual conversations with new friends in the LGBTQ community over drinks in a relaxed atmosphere. Hosted by Go Gay DC.
---
A Love Letter to RENT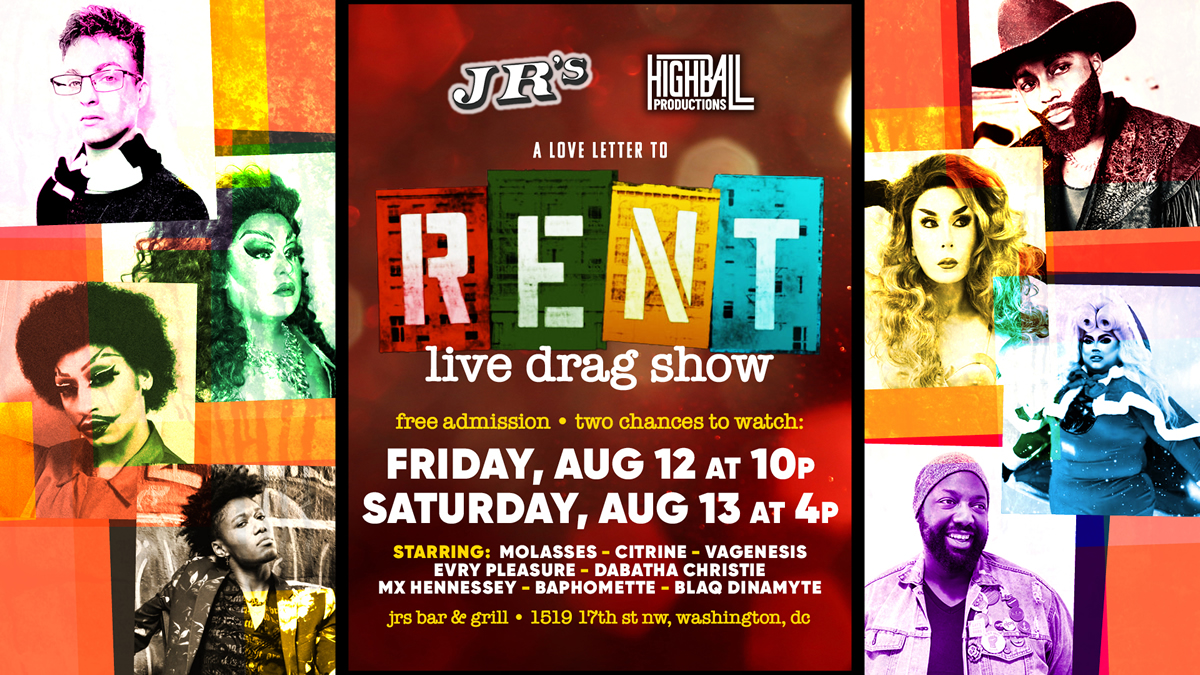 Friday, August 12
10 p.m.
JR.'s Bar
1519 17th Street, N.W.
Free admission
Facebook
Watch a drag show dedicated to the hit musical RENT. If you miss the first show on Friday, come by on Saturday at 4 p.m. for an encore performance.
---
Lights On, Barks Out! Disco Heat Drag Brunch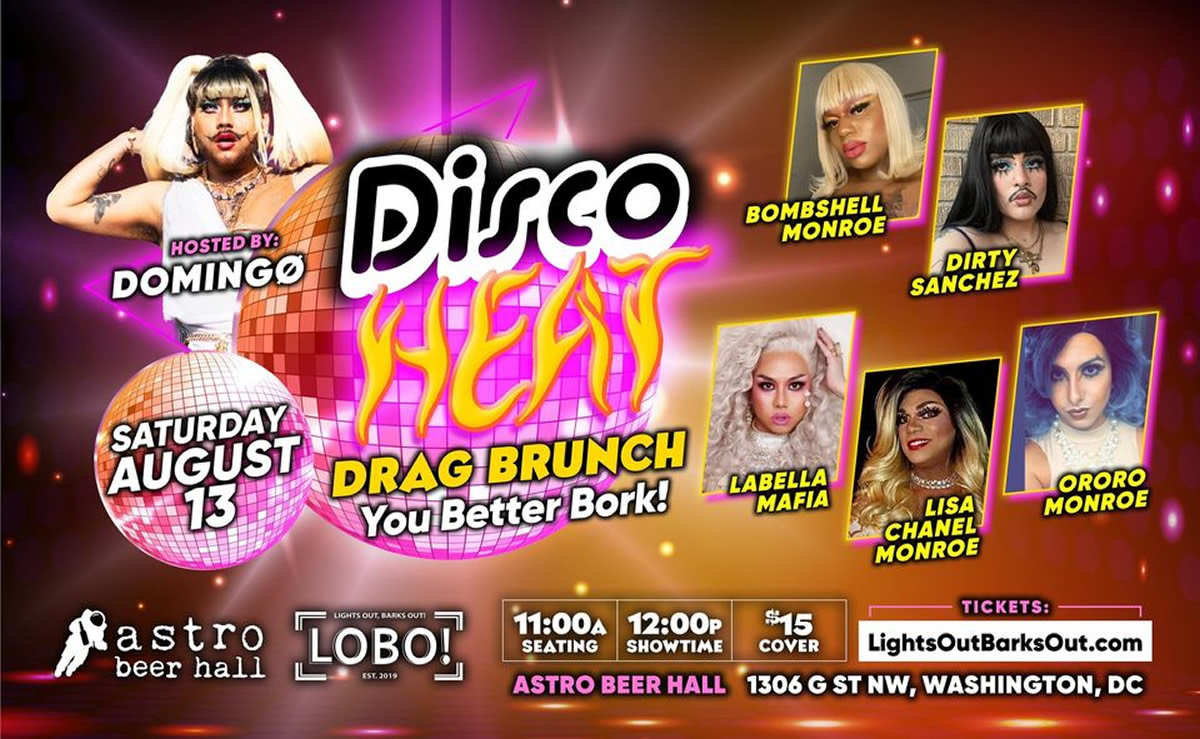 Saturday, August 13
Seating 11 a.m./show 12 p.m.
Astro Beer Hall
1306 G Street, N.W.
$15 cover
Facebook
Join host Doming0 for the Disco Heat Drag Brunch on Saturday at Astro Beer Hall.
---
Lake Anne Cardboard Boat Regatta
Saturday, August 13
2 p.m.
Lake Anne Plaza
1609 Washington Plaza
Reston, Va.
Facebook | Website
Watch a cardboard regatta race along Lake Anne in Reston, Va. Or, you could even participate (rules here)!
---
Mister & Miss AGLA Scholarship Fundraiser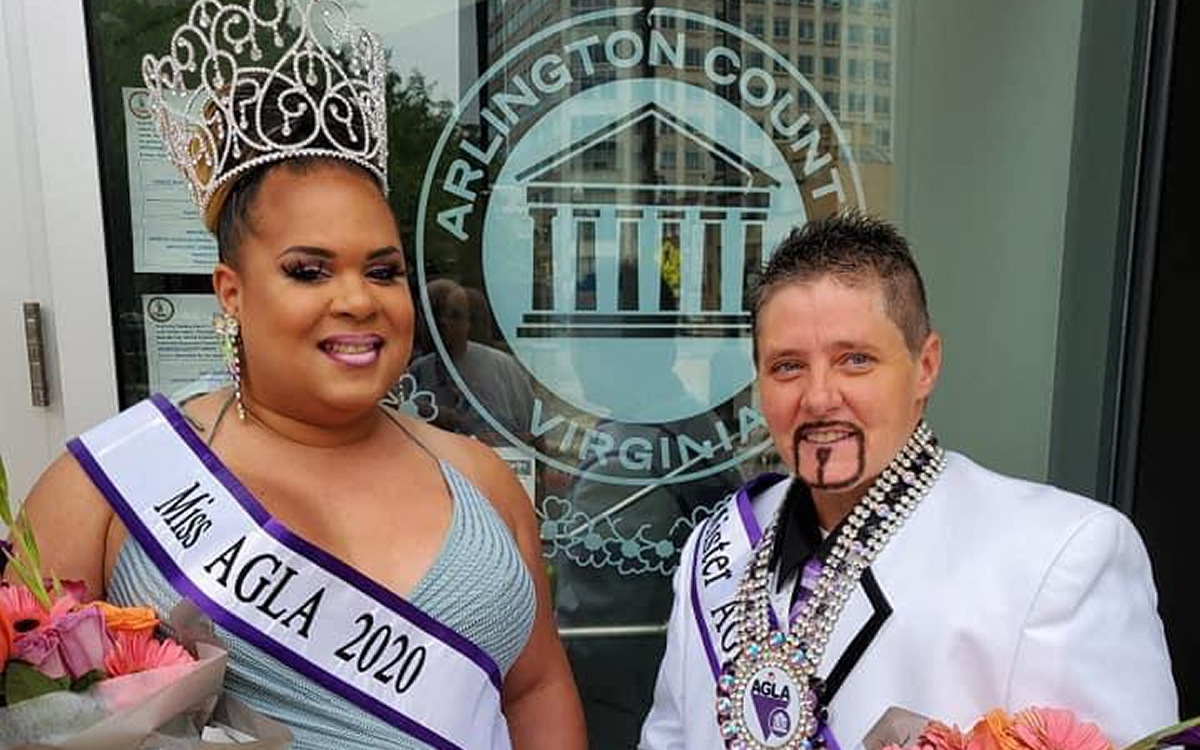 Sunday, August 14
7-9 p.m.
Freddie's Beach Bar & Grill
555 23rd Street S
Arlington, Va.
$10 donation requested
Facebook
Join a fundraiser for a good cause: a college scholarship for an outstanding Arlington County Public High School senior. Also, the 2022 Mr. and Miss AGLA will be crowned.
---
PHOTOS: United Night OUT
Team DC and Federal Triangles honored at halftime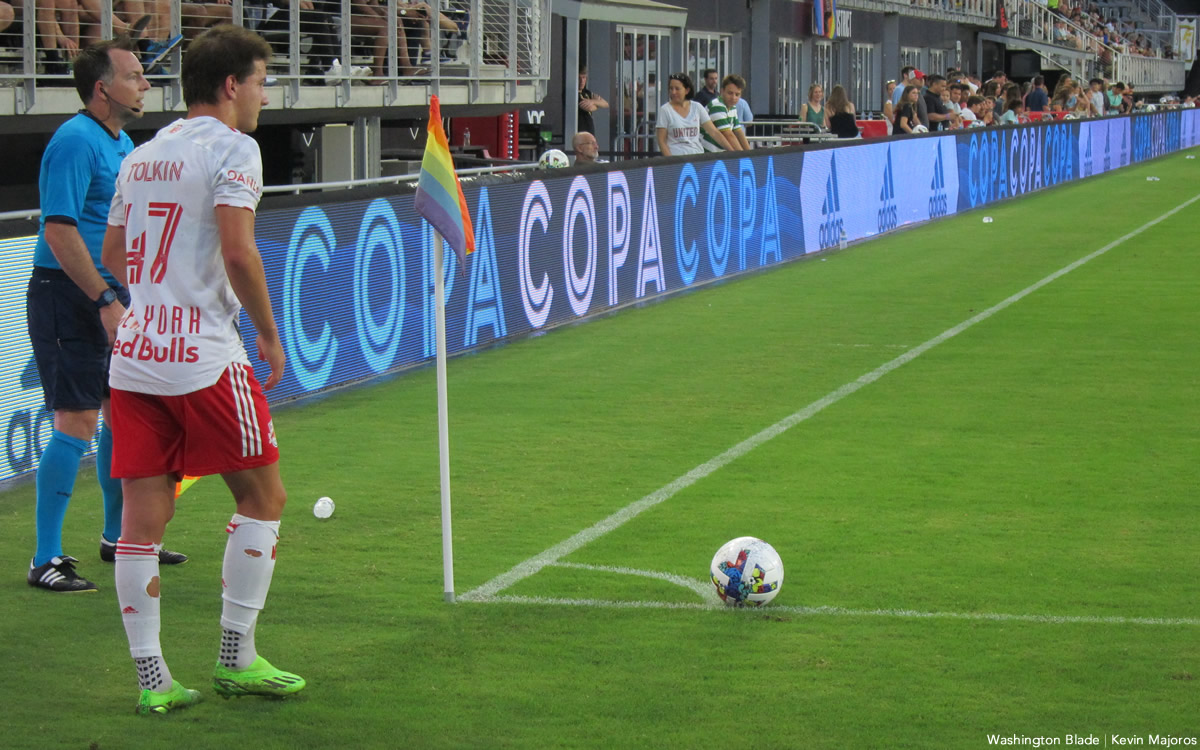 United Night OUT 2022 was held on August 6 at Audi Field with DC United taking on their Atlantic Cup rivals, the New York Red Bulls. The two teams battled to a 0-0 scoreless draw in their 99th meeting. The LGBTQ community event was co-hosted by Team DC and the Federal Triangles Soccer club who were both honored at halftime.
(Washington Blade photos by Kevin Majoros)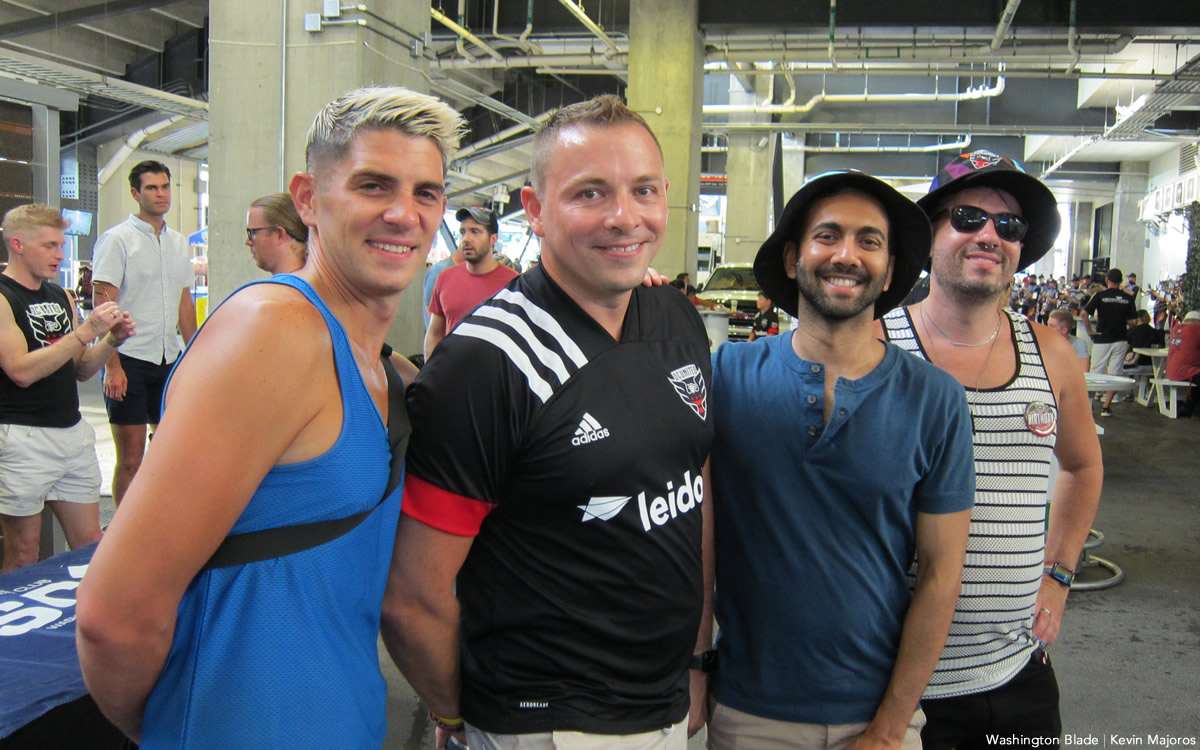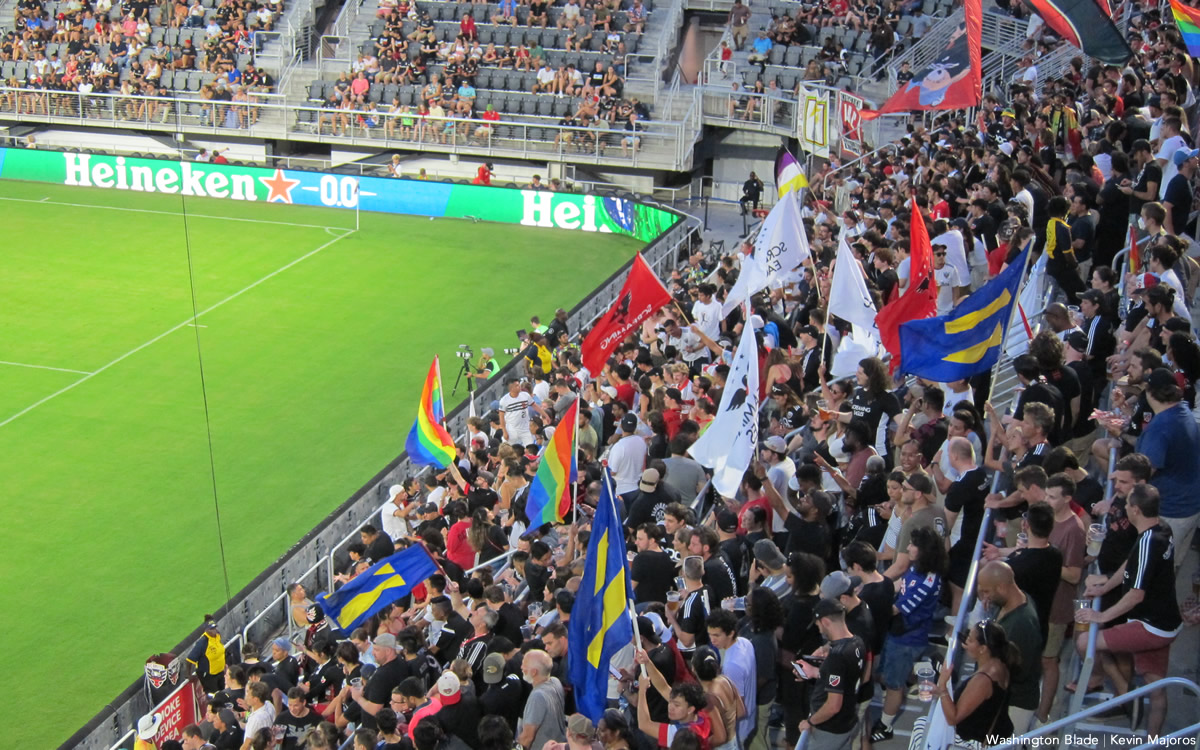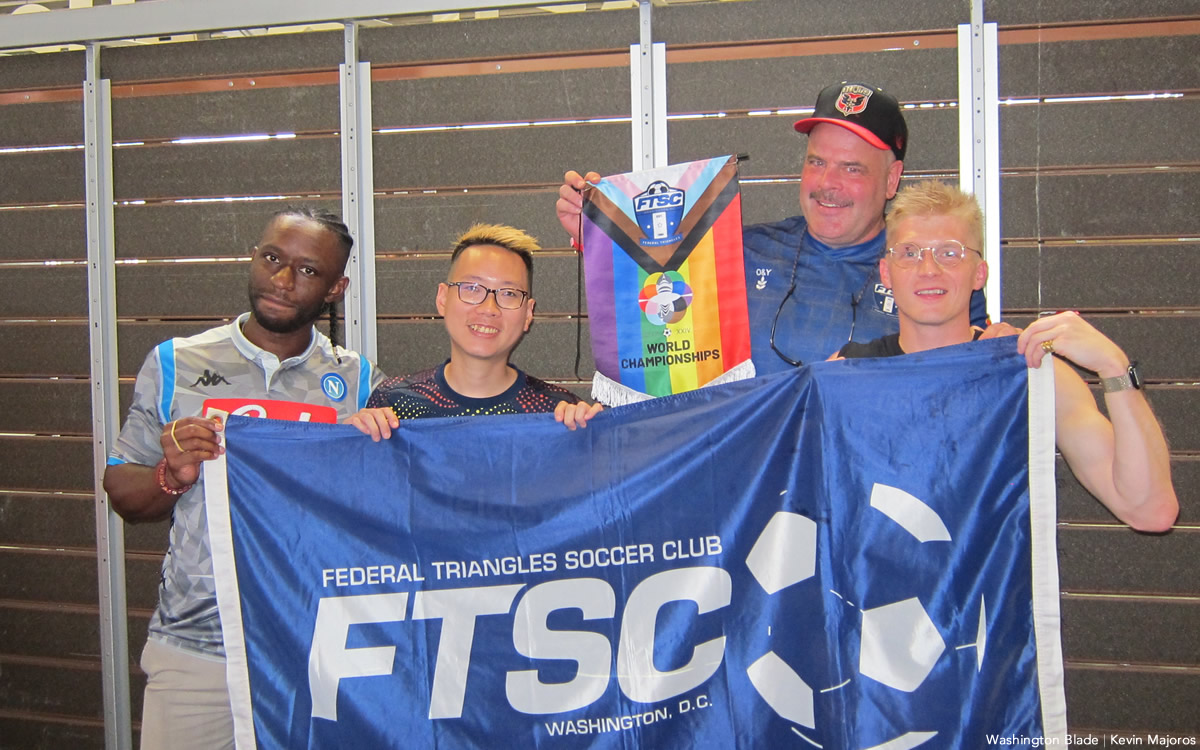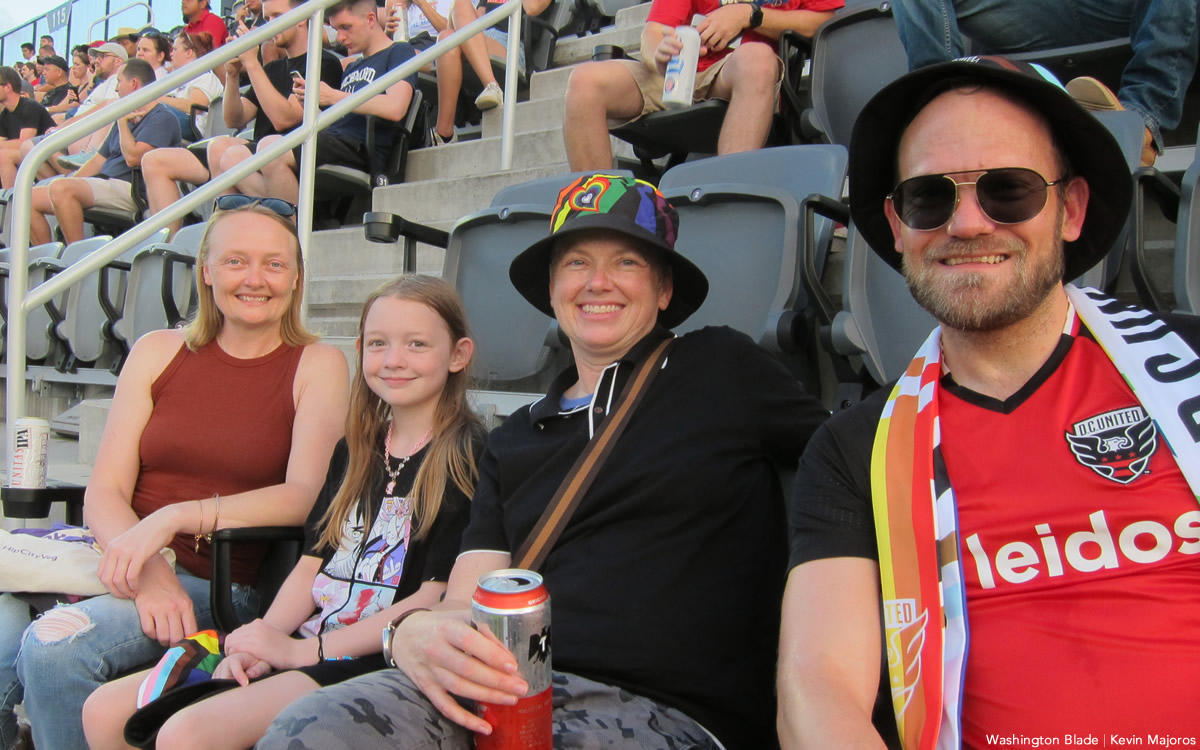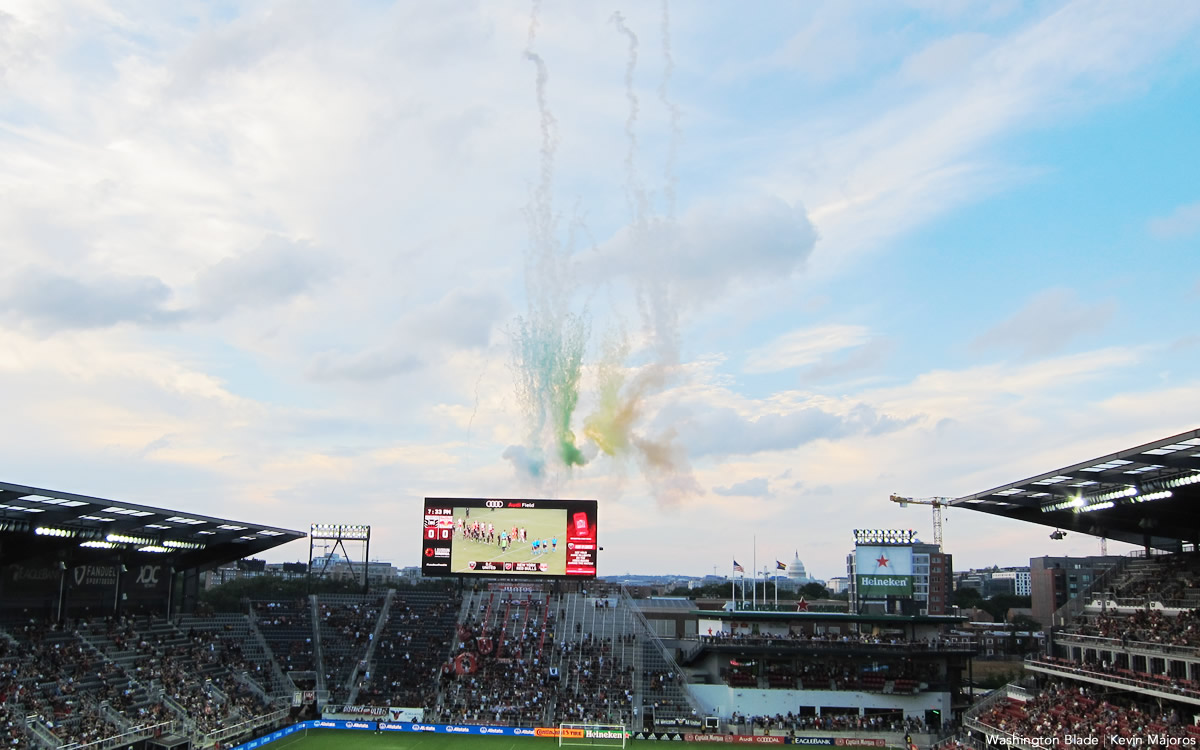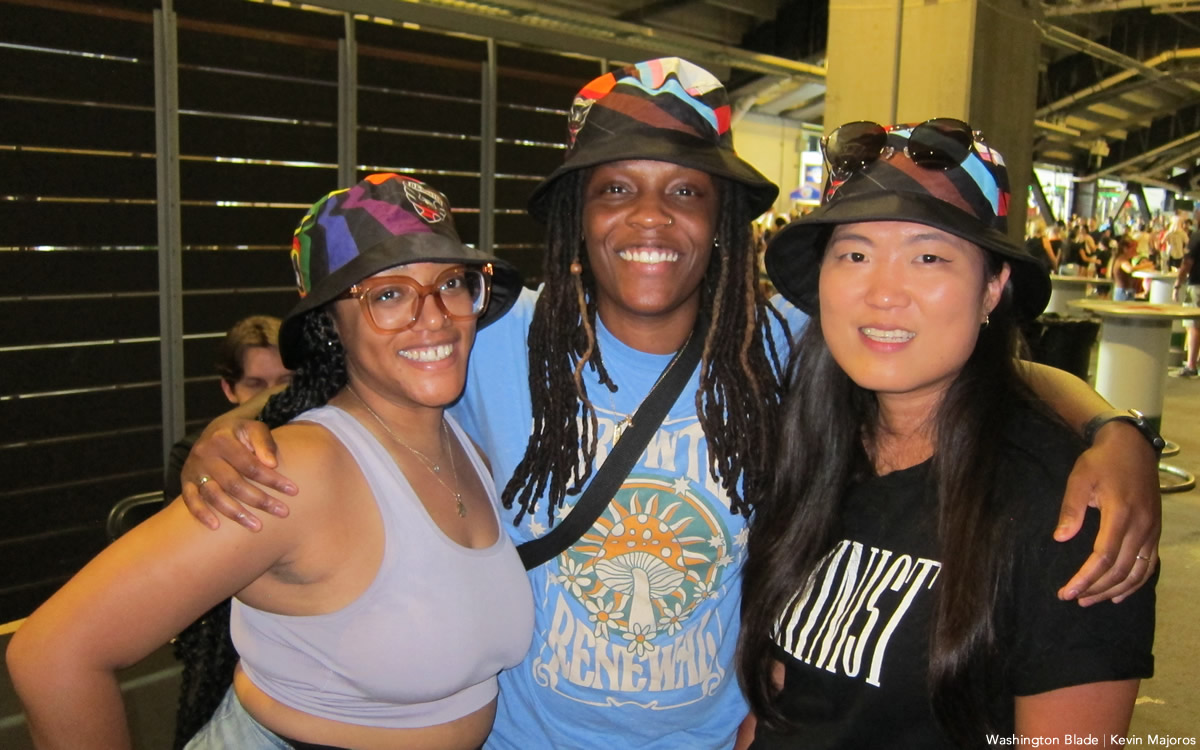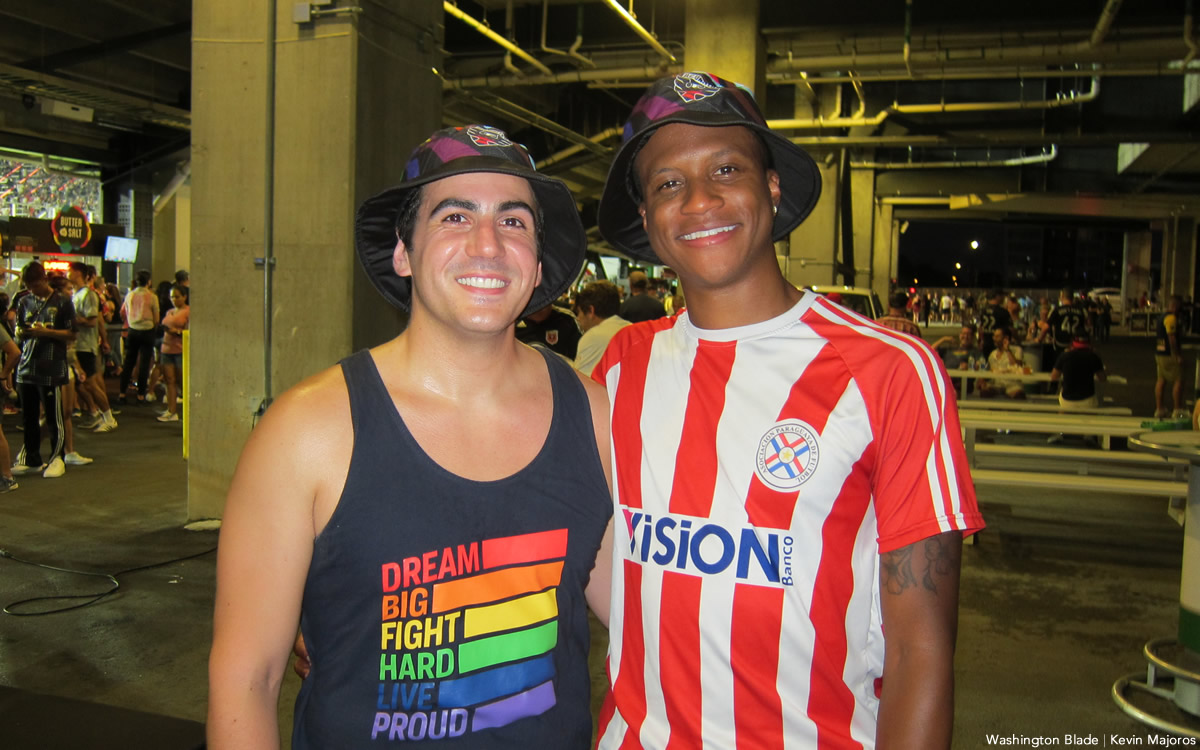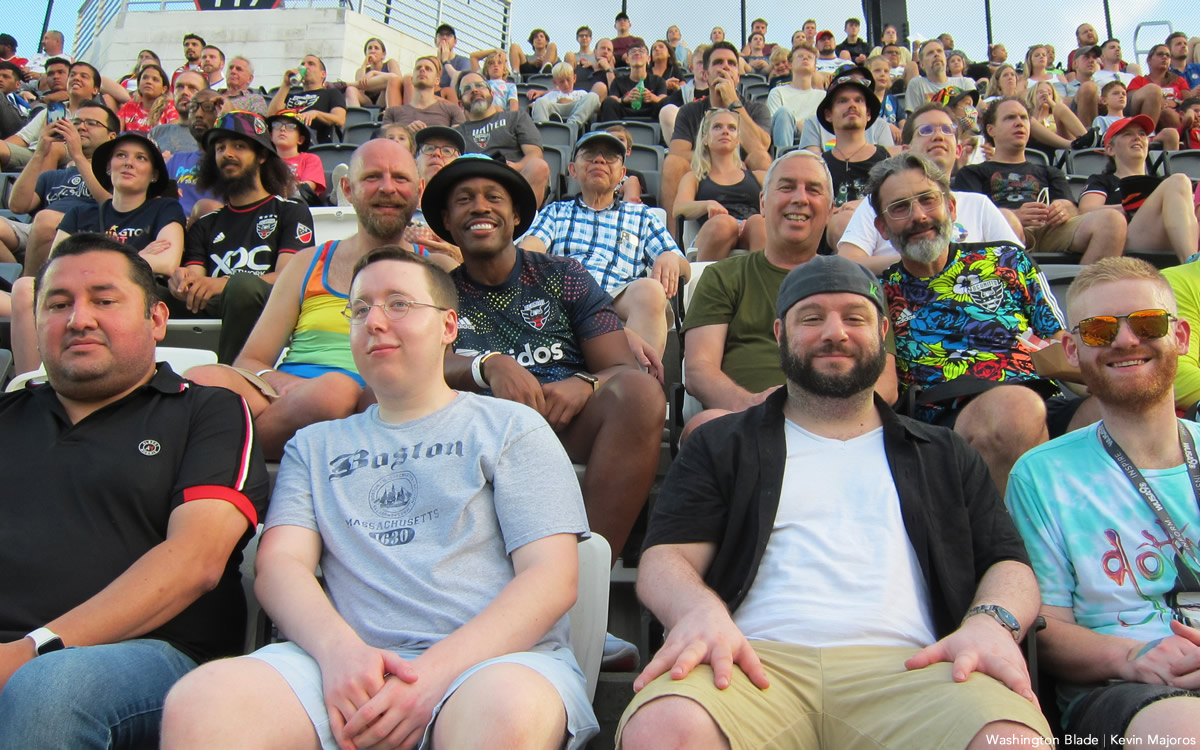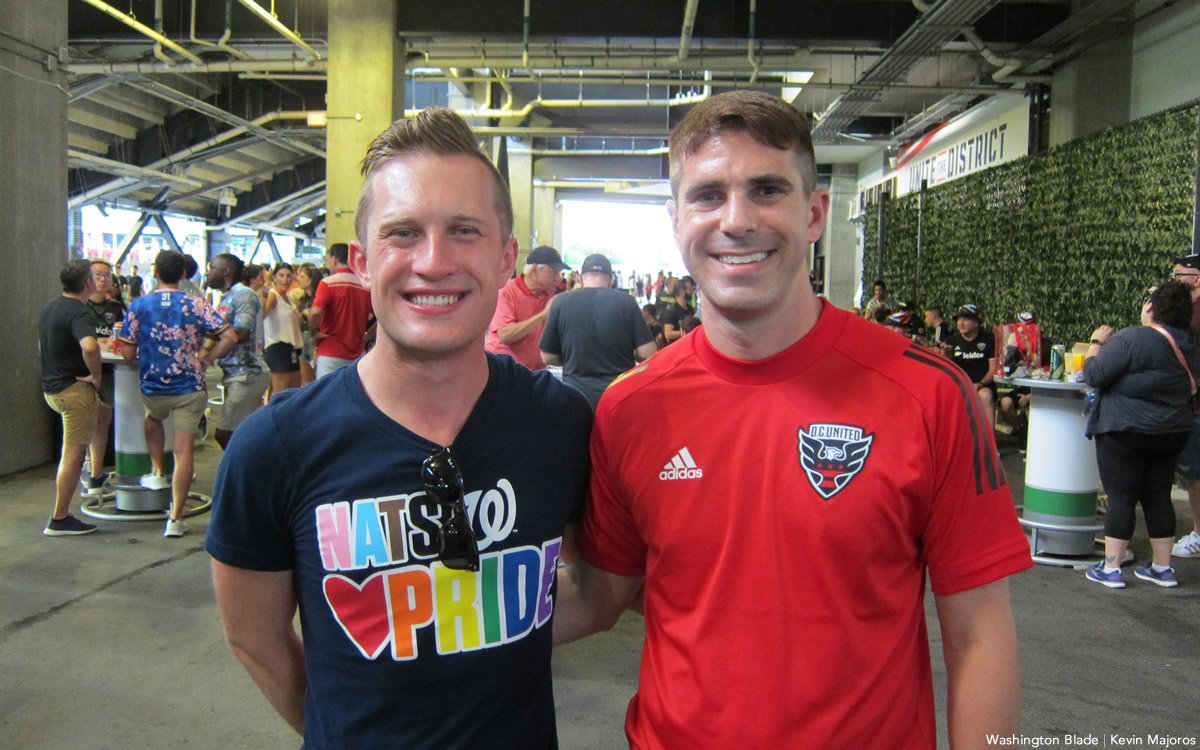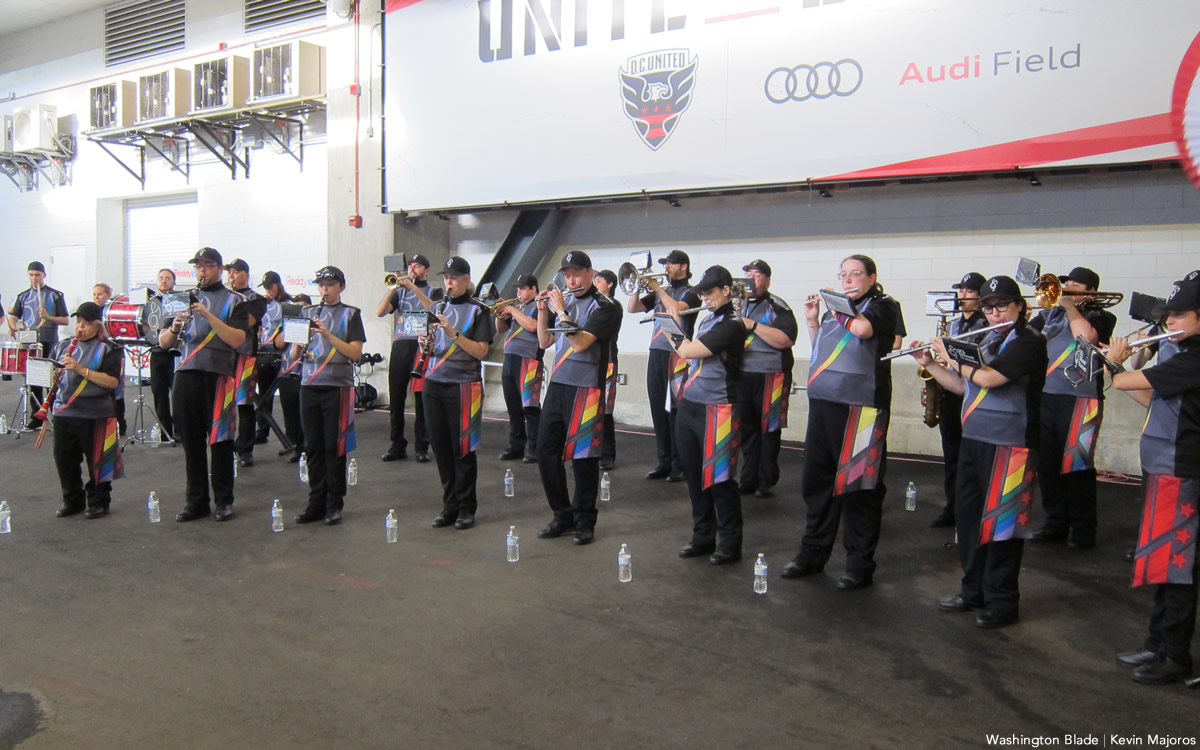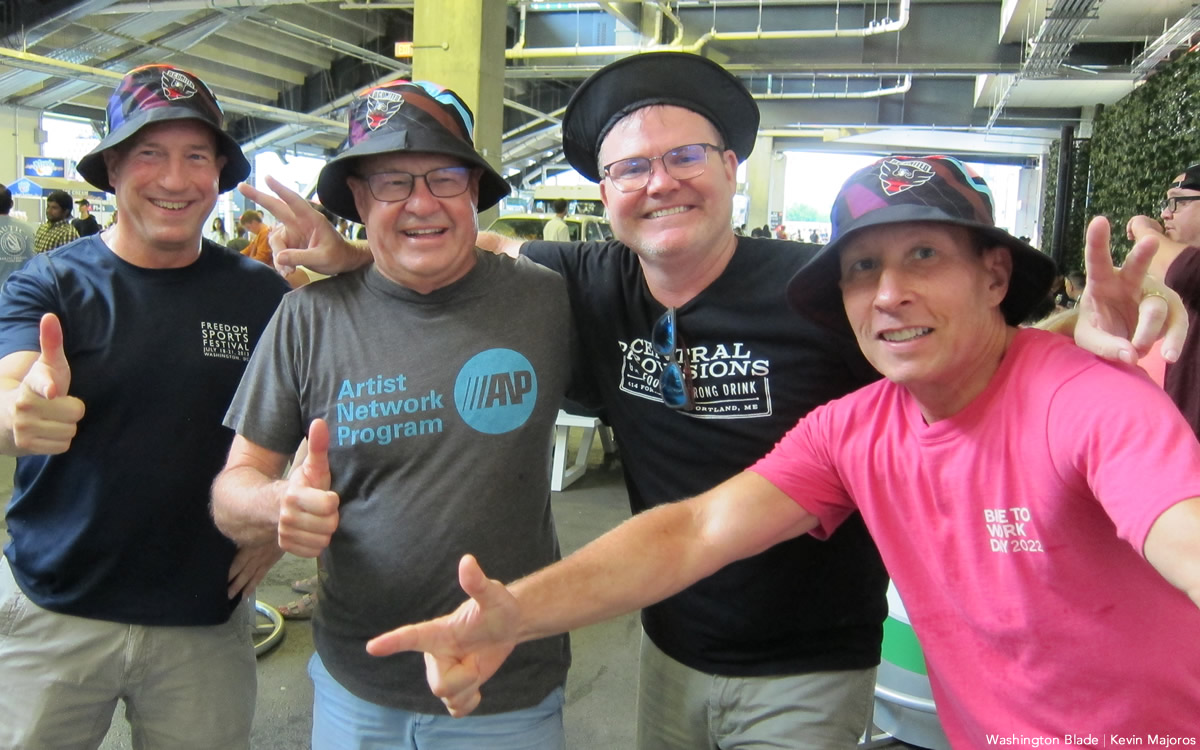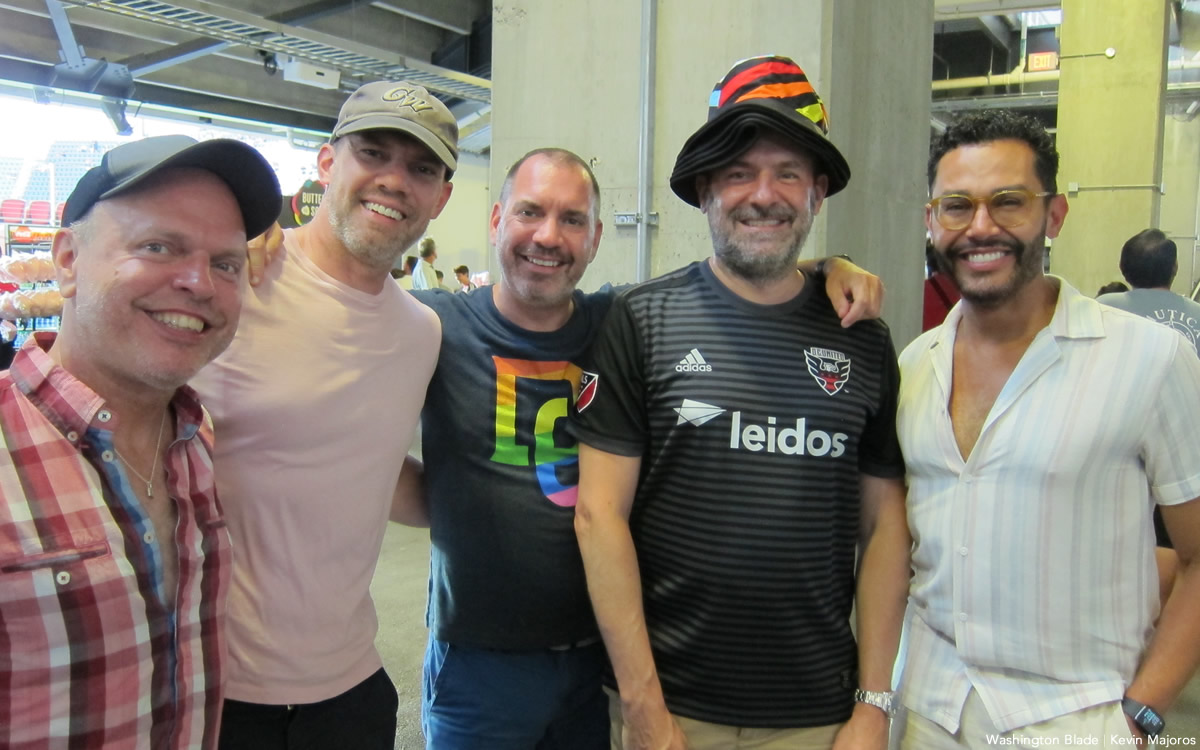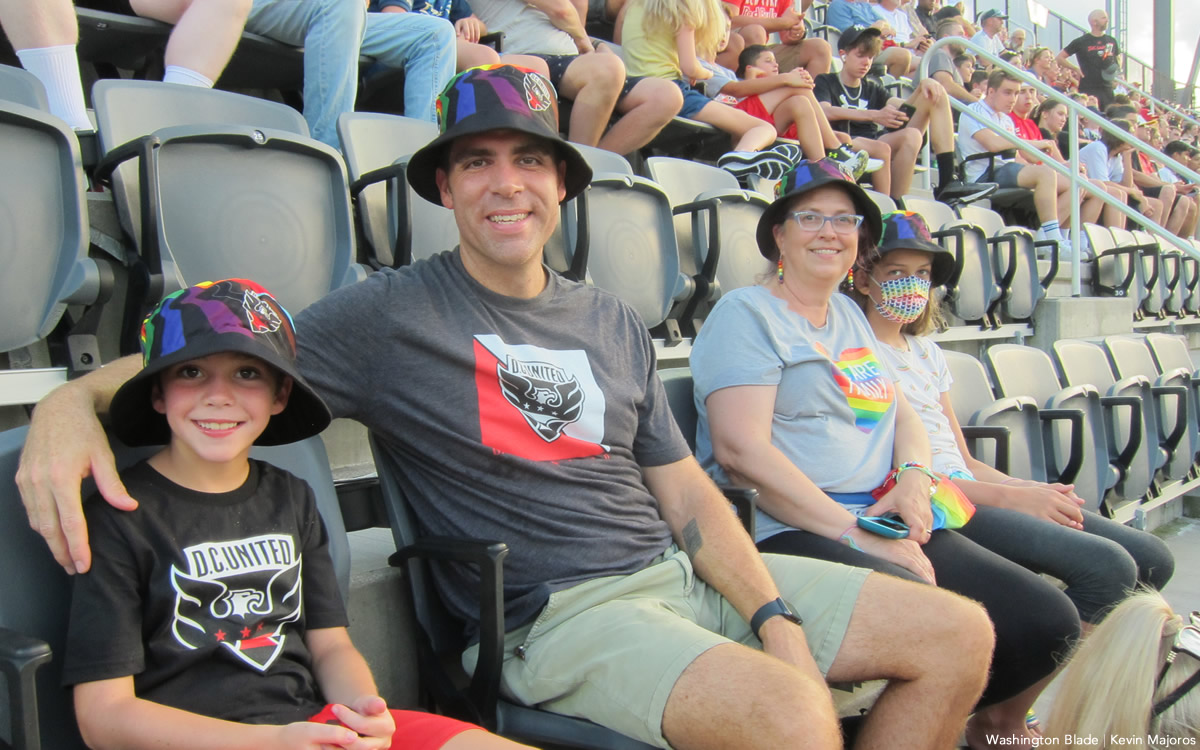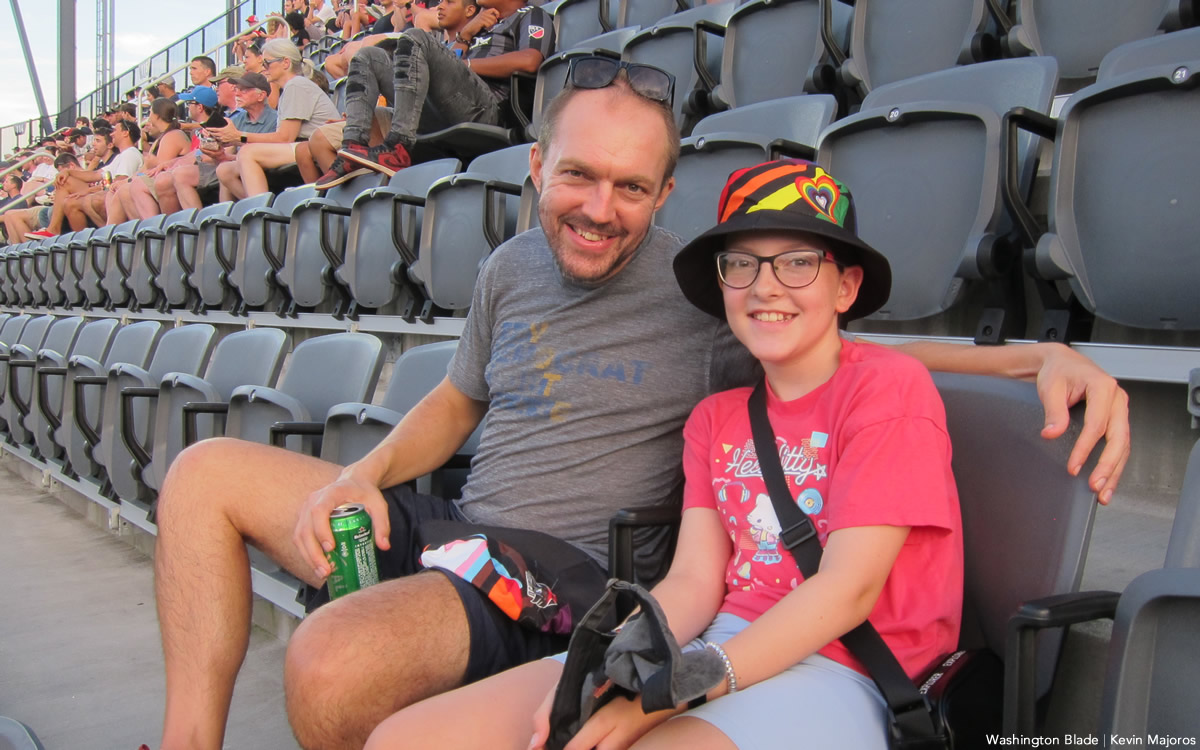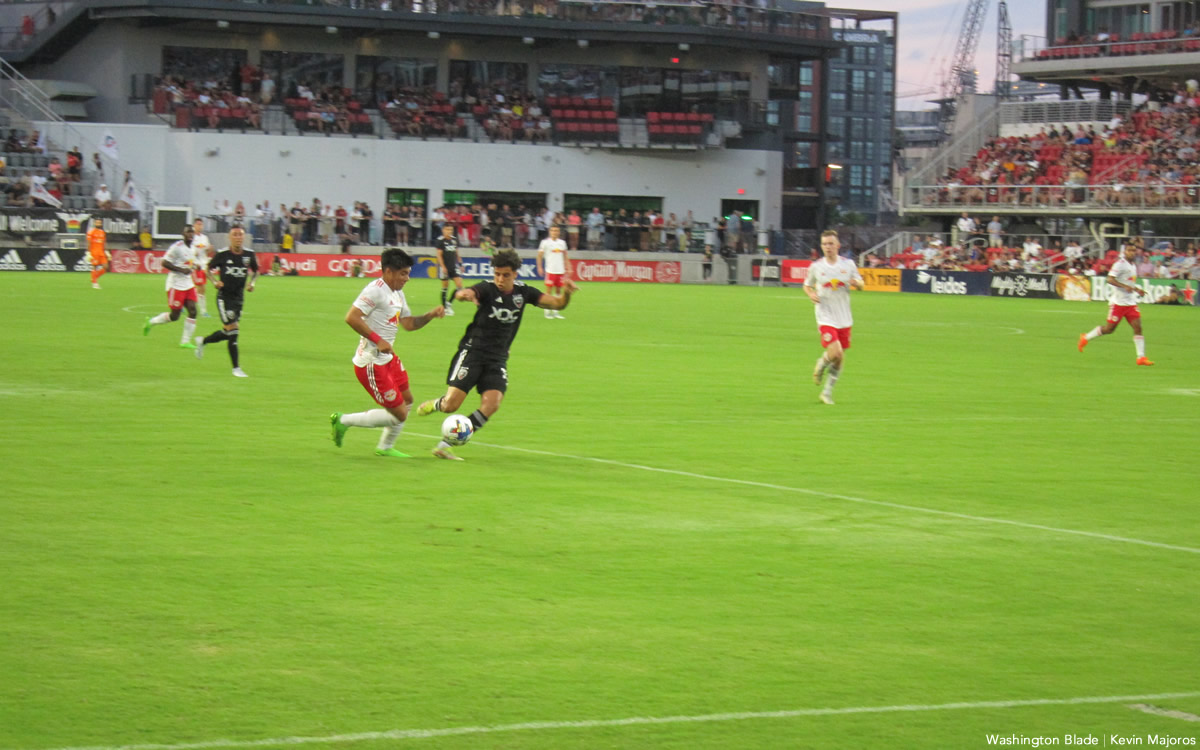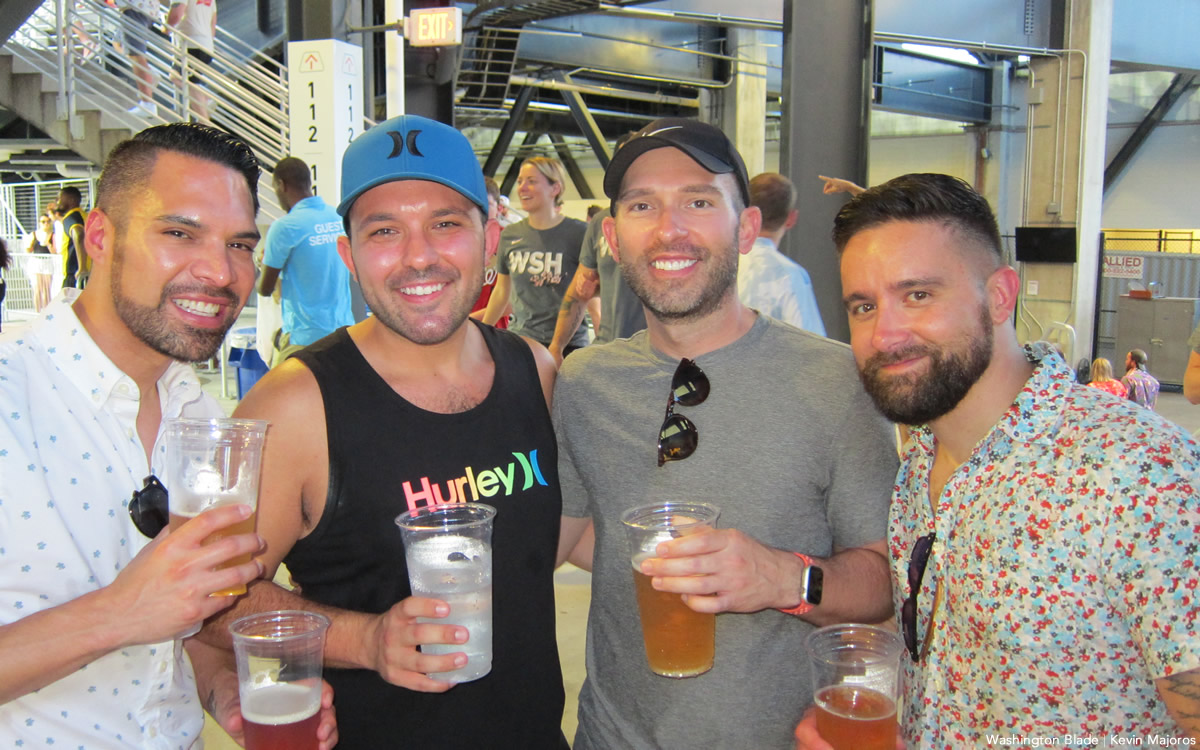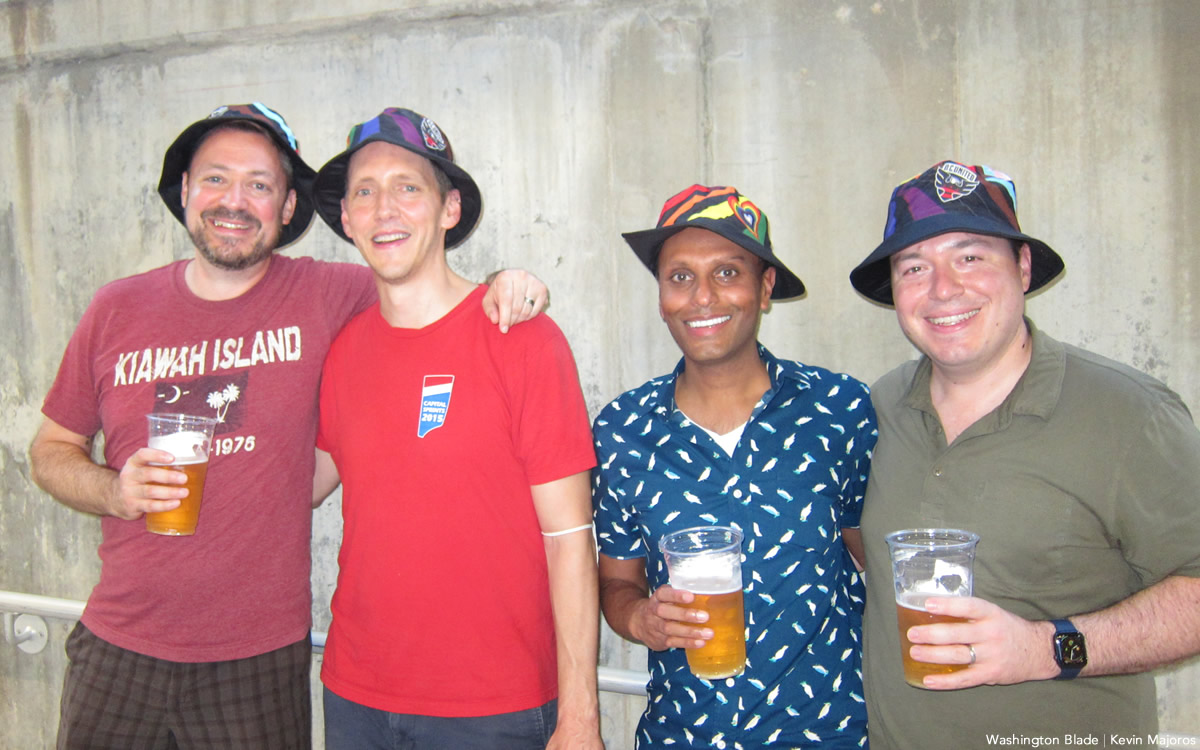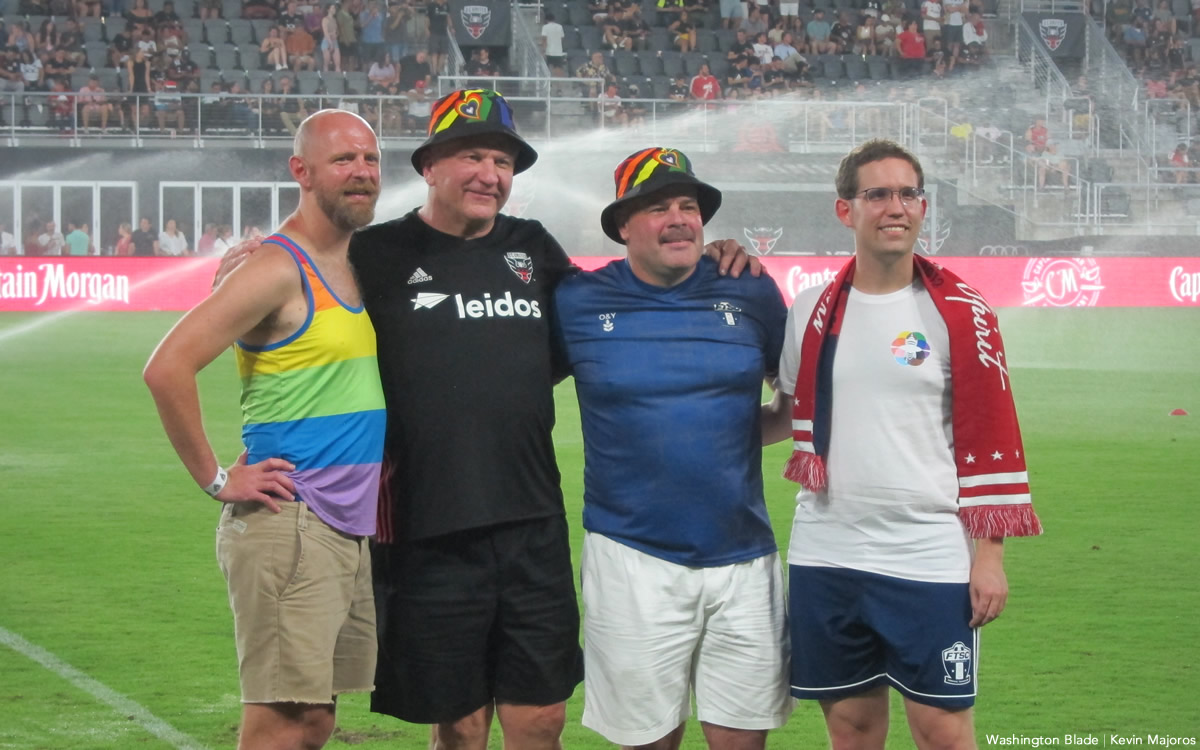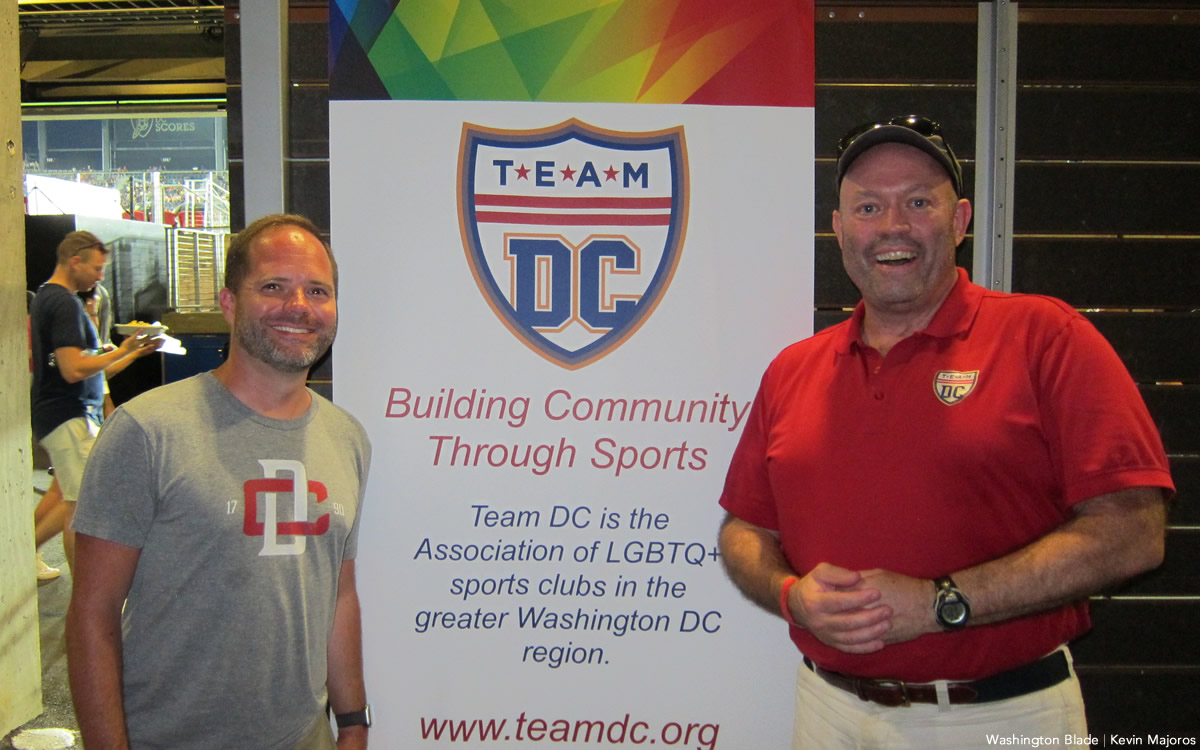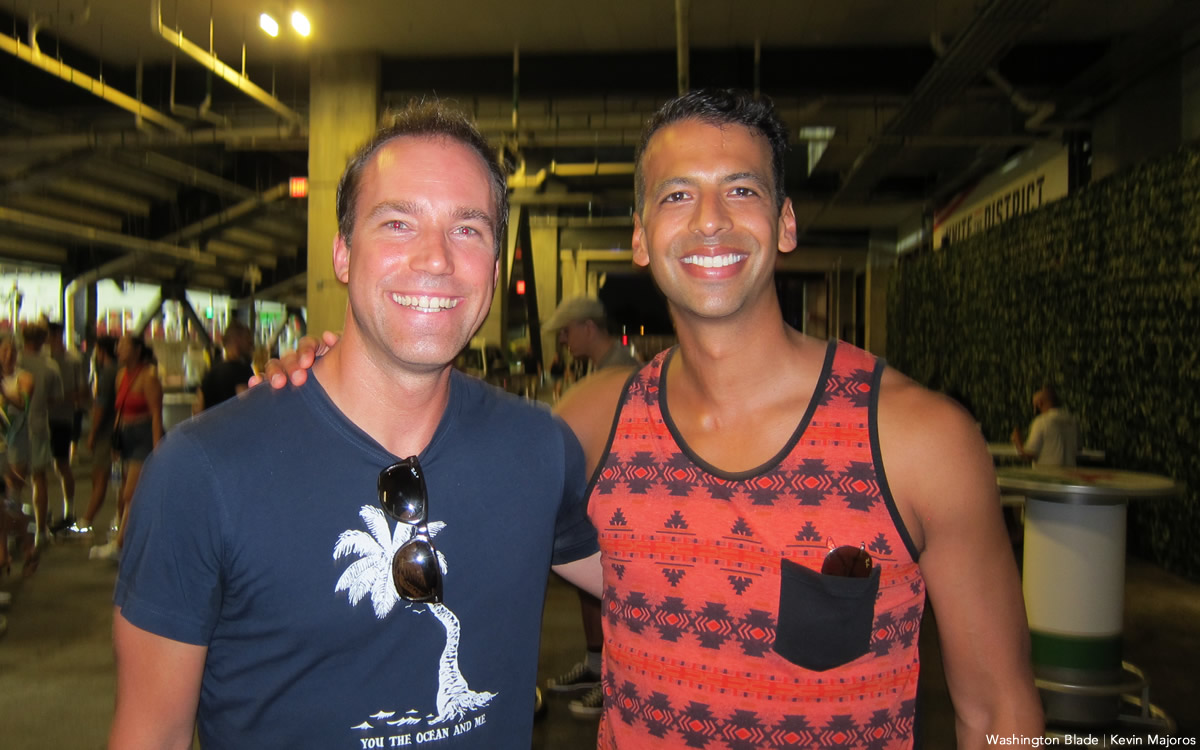 Abbi Jacobson engaged to her girlfriend Jodi Balfour
Last week, Jacobson and Balfour made their first red carpet debut at the Los Angeles premiere of A League of Their Own.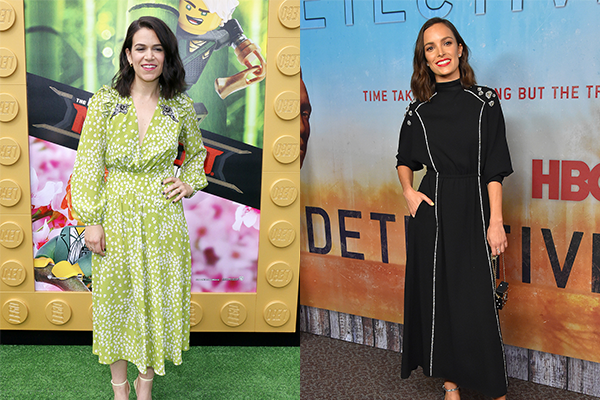 Abbi Jacobson, the Emmy Award nominee, is engaged to her girlfriend Jodi Balfour. She confirmed the news to People as she celebrated with her costars in the upcoming Amazon Video series A League of Their Own.
D'Arcy Carden, the costar and Jacobson's friend of 15 years, said, "It's out. It's great. We're so happy. We love [Jodi]."
"Abbi's engaged! Abbi's engaged! Abbi's engaged!" Chanté Adams, also a costar in the upcoming series, followed, "We've had to hide it for … No, I'm kidding."
"No, you have not. You have not had to hide it." Jacobson responded, blushing, "That was not a thing. It was not a secret."
Last week, Jacobson and Balfour made their first red carpet debut at the Los Angeles premiere of A League of Their Own.
The couple started dating in 2020 and celebrated their first anniversary last October. Jacobson shared some selfies of them on instagram: "One year with this incredible human. Don't know how I got so lucky ❤️."
Likewise, Balfour wrote in the caption: "365 days of the best surprise of my life 💚."
Jacobson officially came out as a bisexual in the interview with Vanity Fair. "I date men and women," she said, adding as long as the person is "funny" and is "doing something they love."
Balfour, a South African actress, is known for her performances on For All Mankind, Supernatural, The Crown and True Detective.
Jacobson is both cast and co-creator of A League of Their Own, in which she would tell the stories of these LGBTQ women in the 1940s. She also talked about Maybelle Blair, a consultant of the show as well as a former All-American Girls Professional Baseball League player who came out at 95.
"But Maybelle's point of view, specifically on the All-American Girls Professional Baseball League experience, what that was like to play baseball at the time, what it was like to be a queer woman in the league, was pretty important for some of the stories we were telling. But at Tribeca, she had not come out publicly and that was so incredible. And don't you feel like it's like, '95!' I'm like, 'This show needs to come out.' She came out because we made this show."
The first episode of A League of Their Own will be released on August 12.