Lesbian EEOC commissioner re-nominated for 2nd term
Feldblum credited with ruling protecting trans workers from discrimination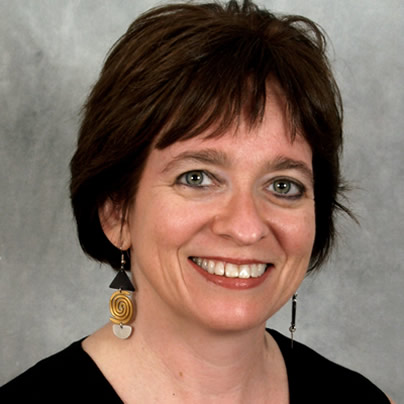 A lesbian member of the Equal Employment Opportunity Commission is poised to serve another term after having played a part in a ruling that provided non-discrimination protections to transgender workers.
On Thursday, the White House announced that President Obama has selected Chai Feldblum for another five-year term on the bipartisan panel, which enforces federal laws against workplace discrimination.
Feldblum, the first openly LGBT person to serve on the EEOC, is credited with coordinating a unanimous decision last year in the case of Macy v. Holder that interpreted Title VII of the Civil Rights Act to protect transgender people. The commission reasoned the existing prohibition against gender bias in the workplace applies to transgender people.
Tico Almeida, president of the LGBT group Freedom to Work, praised Feldblum's re-nomination and said she has "worked tirelessly to build bi-partisan consensus" to improve employment laws.
"Feldblum deserves our praise not only for her leading role in the unanimous EEOC decision in Macy v. Holder, but also for her leadership in drafting the EEOC's new Strategic Enforcement Plan, which explicitly lists workplace protections for LGBT Americans among the Commission's national priorities," Almeida said. "Commissioner Feldblum has demonstrated a strong commitment to opening the EEOC's doors to the LGBT victims of unfair discrimination who were previously turned away when they sought help from the Commission."
Prior to serving on the EEOC, Feldblum was a nationally recognized gay rights attorney. She's credited with the drafting the Americans with Disabilities Act, which was signed into law in 1990, and the Employment Non-Discrimination Act, which has yet to become law.
She's also had experience in LGBT activism. Feldblum was the legal director for the Campaign for Military Service, a group that unsuccessfully fought in the early 1990's against the enactment of "Don't Ask, Don't Tell." She's also the partner of Nan Hunter, a Georgetown University law professor with experience in LGBT cases.
Feldblum's initial nomination to the EEOC faced difficulties in the Senate. One or more unidentified senators placed a secret hold on her and four other EEOC nominees. In March 2010, Obama cleared the way for her to serve by making a recess appointment. The Senate later confirmed her in December 2010.
House GOP sinks their own spending bill, Dems object to anti-LGBTQ riders
Vote was 216-212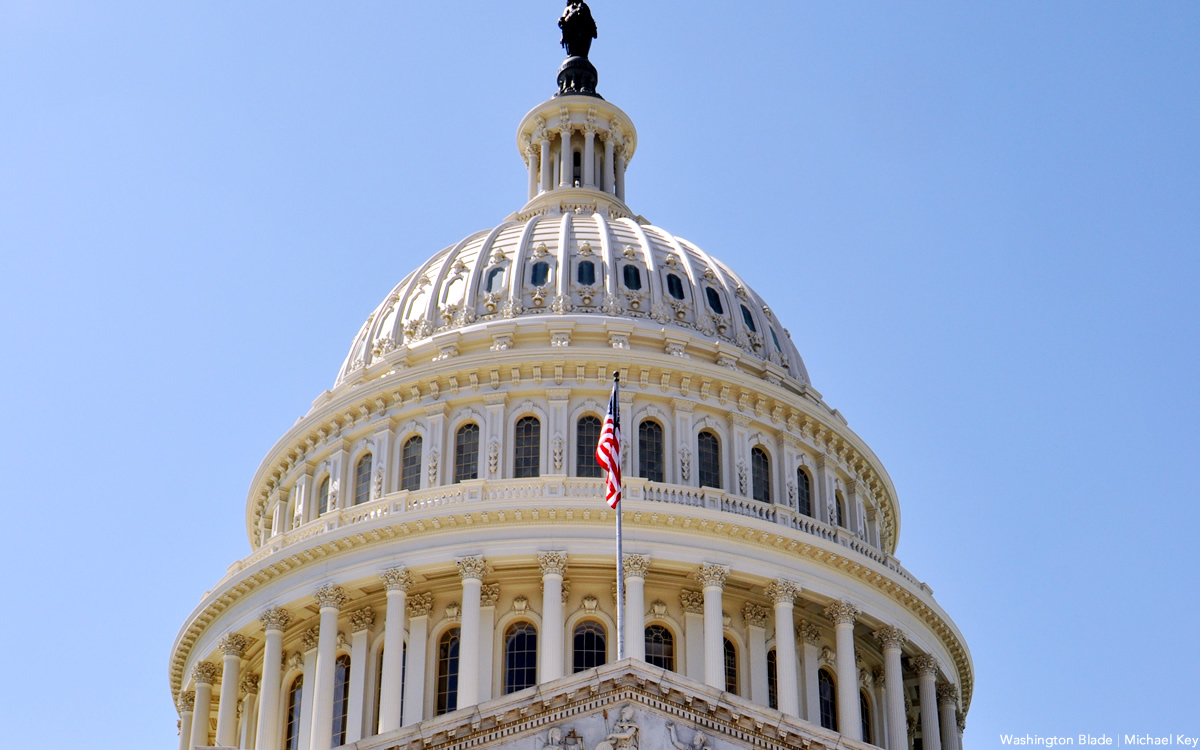 A group of four hardline House Republicans on Thursday joined Democratic colleagues to sink their own spending bill, a $886 billion military appropriations package full of riders from GOP members that include anti-abortion and anti-LGBTQ provisions.
The 216-212 vote raised the likelihood of a government shutdown if lawmakers are unable to forge a path forward before the end of September.
"Instead of decreasing the chance of a shutdown, Speaker McCarthy is actually increasing it by wasting time on extremist proposals that cannot become law in the Senate," Senate Majority Leader Chuck Schumer (D-N.Y.) said.
His counterpart in the House, Speaker Kevin McCarthy (R-Calif.), expressed frustration with his own caucus, characterizing the impasse he has reached with colleagues as "frustrating in the sense that I don't understand why anybody votes against bringing the idea and having the debate."
"And then you got all the amendments if you don't like the bill," he continued. "This is a whole new concept of individuals that just want to burn the whole place down — it doesn't work."
A group of 155 House Democrats on Thursday issued a letter objecting to anti-LGBTQ provisions in the bill, the 2024 National Defense Authorization Act, addressing the message to U.S. Sens. Jack Reed (D-R.I.) and Roger Wicker (R-Miss.), chair and ranking member of the Senate Armed Services Committee, and U.S. Reps. Mike Rogers (R-Ala.) and Adam Smith (D-Wash.), chair and ranking member of the House Armed Services Committee.
The effort was led by Congressional Equality Caucus Chair U.S. Rep. Mark Pocan (D-Wis.) and the co-chairs of the Caucus's Transgender Equality Task Force, U.S. Reps. Sara Jacobs (D-Calif.) and Pramila Jayapal (D-Wash.).
Specifically, the letter argues several anti-equality amendments would "actively target LGBTQ+ service members and LGBTQ+ dependents and threaten the recruitment, retention, and readiness of our Armed Forces."
Among these are riders prohibiting coverage of gender affirming healthcare interventions for service members and their dependents; banning LGBTQ Pride flags, drag shows and other events; and restricting funding for certain books in schools operated by the Department of Defense Education Activity.
Senate confirms federal judge who fought for marriage equality as a lawyer
Three Republicans voted for Rita Lin's nomination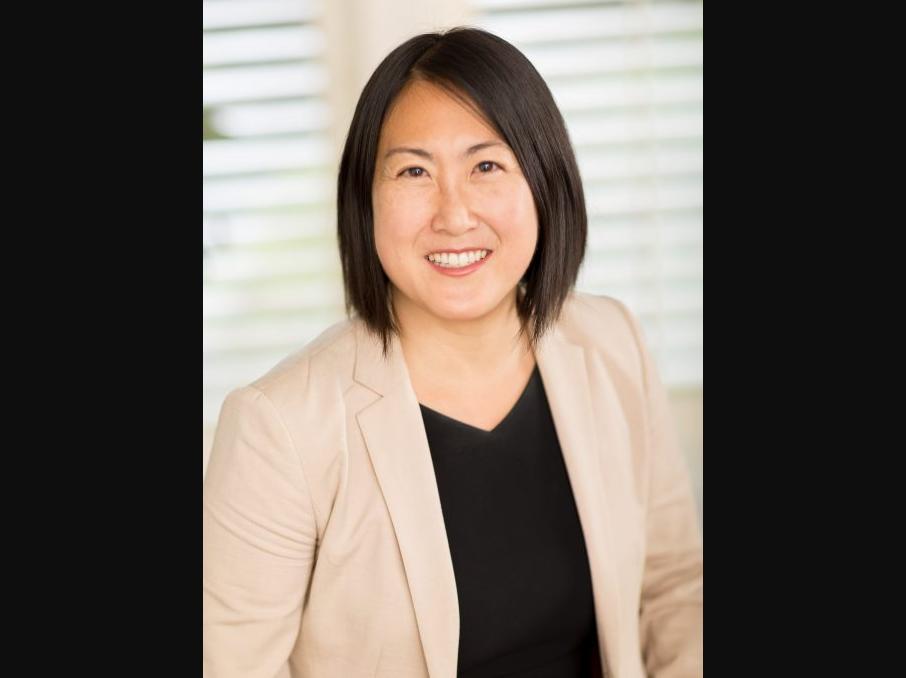 The U.S. Senate on Tuesday voted 52-45 to confirm Rita Lin's nomination by President Joe Biden to serve as a judge on the U.S. District Court for the Northern District of California.
The first Chinese American woman to serve in the role, Lin previously fought for marriage equality as an attorney in private practice with the multinational firm Morrison and Foerster.
As co-counsel in a 2012 case challenging the Defense of Marriage Act in federal court, she secured the first ruling striking down the law, which proscribed marriage as exclusively heterosexual unions, since President Obama announced his administration would no longer defend it.
The Senate's vote to confirm Lin was supported by all present Democratic members and three Republicans: U.S. Sens. Susan Collins (Maine), Lindsey Graham (S.C.) and Lisa Murkowski (Alaska).
Last year, during hearings for her nomination in the U.S. Senate Judiciary Committee, Sen. John Kennedy (R-La.) objected to an article she wrote in 1998 while a junior at Harvard University calling members of the Christian Coalition "bigots."
The Christian Coalition was founded by the late Christian media mogul Pat Robertson, who attracted controversy throughout his life and career for making sexist, homophobic and racist remarks.
Lin was appointed as a judge in the San Francisco Superior Court in 2018, and she currently presides over felony and misdemeanor criminal trials. She previously served as an Assistant United States Attorney in San Francisco.
Wexton, ardent LGBTQ ally, will not seek re-election
Congresswoman diagnosed with progressive supranuclear palsy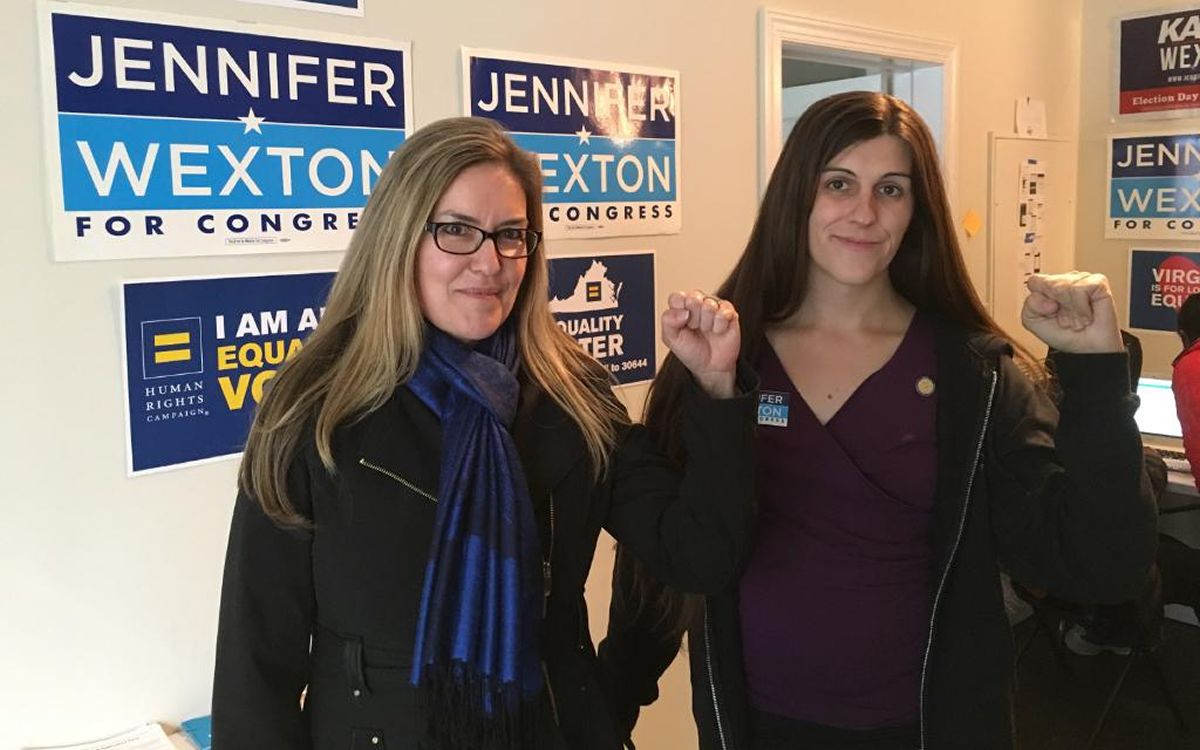 U.S. Rep. Jennifer Wexton (D-Va.) announced on Monday she will not seek reelection after receiving a diagnosis of progressive supranuclear palsy, a neurological disorder that the congresswoman described in a statement as "Parkinson's on steroids."
"I'm heartbroken to have to give up something I have loved after so many years of serving my community," she said. "But taking into consideration the prognosis for my health over the coming years, I have made the decision not to seek reelection once my term is complete and instead spend my valued time with Andrew, our boys, and my friends and loved ones."
A vice-chair of the Congressional Equality Caucus who was formerly a co-chair of its Transgender Equality Task Force, Wexton has been a staunch ally of the LGBTQ community since her first election to Congress in 2018 and during previous five-year tenure in the Virginia State Senate.
".@RepWexton is a strong ally to LGBTQI+ people," the Caucus posted on X. "We extend our support to her & her family during this time and thank her for championing LGBTQI+ equality."
"On my lowest days, she's quite literally been a shoulder to cry on, and on my best days, she was the second person I told about my engagement last year," Virginia Del. Danica Roem (D-13) told the Washington Blade on Monday.
The congresswoman is "a role model, mentor and genuine public servant whose friendship and advocacy means the world to me," said Roem, who is the first openly trans representative to serve in any state legislature and will be the first in Virginia's State Senate if she is elected to the newly drawn 30th district seat next year.
"I spent so many years closeted in part because of the fear and loathing perpetuated by elected officials toward LGBTQ people in Northern Virginia broadly and greater Prince William [County] specifically that made for a hostile, unwelcoming environment," she said.
"To go from that to having such outspoken, fearless representation from my member of Congress in Rep. Jennifer Wexton hasn't so much been a breath of fresh air as much as a completely new biosphere," Roem said.
She added, "I'm so grateful to her for everything she's done and the example of inclusivity she's set for her constituents."
Roem pointed the Blade to an article in the Washington Post entitled, "How Jennifer Wexton became the 'patron saint of the transgender community,'" which details the ways in which LGBTQ rights "with an emphasis on the transgender community" had become Wexton's "signature issue" just "six months into her first term."
In fact, on the day she took office, the congresswoman became only the second member to fly a transgender Pride flag outside her office.
Equality Virginia, the state's largest LGBTQ advocacy group, also noted Wexton's advocacy for the community in a post Monday on X: "Thank you @RepWexton for being a tireless advocate for LGBTQ+ people in the General Assembly and in Congress."
"You've made our commonwealth a better place," the group wrote, adding, "we're sending our love and strength to you, your family and your entire team."
"In 2018, this state senator I called my legislative role model and looked up to so much as a first-year delegate, came over for dinner crepes to share her wisdom, humor and guidance," Roem said on X. "Five years later, Rep. @JenniferWexton is still a mentor, friend and champion for NOVA."
The Washington Post reported Wexton's planned departure means her seat representing Virginia's 10th Congressional District could be vulnerable in next year's elections, as it was held by Republicans for 40 years prior to the congresswoman's defeat of GOP incumbent Barbara Comstock in 2018.