Summer stock staycation
D.C.'s never-ending theater season in full swing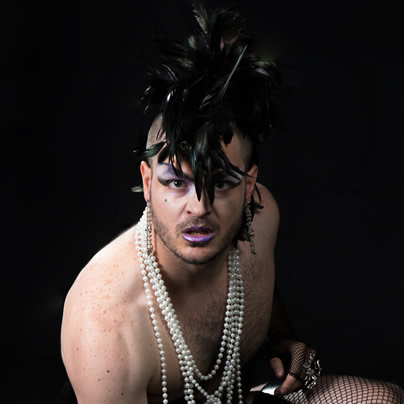 When planning your staycation, don't forget to include some of the tempting selections offered by D.C.'s never ending theater season. Here are a just a few must-see summer productions.
A trip to Olney Theatre Center's (olney-theatre.org) rambling campus of leafy trees and white clapboard buildings makes a perfect staycation outing. But make no mistake — the longtime company's upcoming production of "A Chorus Line" (Aug. 1-Sept.1) is more a trip to Times Square than the countryside. When Olney's new artistic director Jason Loewith took the reins earlier this year, he made a few changes. Tweaks included adding the musical about 17 hoofing hopefuls vying for eight spots in a Broadway musical. Throughout the grueling auditions, the candidates open up, revealing not only battered pasts and heartaches but also the unbridled joy and fulfillment they've found in dance. Stephen Nachamie directs and choreographs.
Studio 2ndstage's (studio-theatre.org) summer production has typically been a highpoint of staycations past. In recent years, they've taken audiences from Studio's 14th Street location to old Kentucky ("Bloody, Bloody Andrew Jackson"), Los Angeles ("Passing Strange") and a Chicago television studio ("Jerry Springer: The Opera"). Now it's a visit to a lonely castle with "Richard O'Brien's Rocky Horror Picture Show" (through Aug. 4). Mitchell Jarvis stars as that sweet transvestite Dr. Frank N. Furter. Cast includes Sarah Marshall, Matthew DeLorenzo and Will Hayes. Keith Alan Baker and Alan Paul direct. Costume designer Collin Ranney (also known around town as his outré drag persona Birdie LaCage) has been assigned the task of dressing the cast in what promises to be some provocative getups.
Featuring well over a hundred shows in about a dozen or so local venues, Capital Fringe Festival 2013 (capitalfringe.org; July 11-28) adds a kick to your D.C. summer staycation. Like the Fest's performance spaces that range from cool and comfy to hot as Calcutta in May (though with increasingly improved venues that's less and less the case), the options onstage (theater, music, dance, puppetry, etc.) are wide and varied, inspiringly risky to flat-out bad. Though quality is on the rise, the delight still lies in finding the gems among the clunkers.
In Silver Spring, Forum Theatre (forum-theatre.com) presents the world premiere of "The T Party" (July 17-27), a celebration of gender transformation in the nation's capital. Written and directed by versatile Forum company member Natsu Onoda Power, "The T Party" is comprised of two very different acts. The first invites the audience to join interactive small groups: a bridal shower, a prom, a karaoke party or a super bowl party; while the second consists of a series of performed vignettes including songs, dance numbers, video projection, as well as more traditional "scenes" and monologues. Audience participation is not required. Whew.
For its annual Free For All, Shakespeare Theatre Company (shakespearetheatre.org) is reviving its Cuba-themed production of the Bard's romantic comedy "Much Ado About Nothing" (Aug. 20 – Sept.1) featuring Derek Smith and Kathryn Meisle as witty lovers Benedick and Beatrice. A popular Washington tradition for 22 years, Free For All offers free tickets to the general public to experience Shakespeare in the late summer. These performances formerly took place under the stars at Carter Barron Amphitheater, but now it all goes down indoors in the comfort of STC's Sidney Harman Hall. No rain. No mosquitoes. No humidity.
Mayor's office to host Pride tie-dye party
Guests to make colorful shirts for 'PEACE. LOVE. REVOLUTION' theme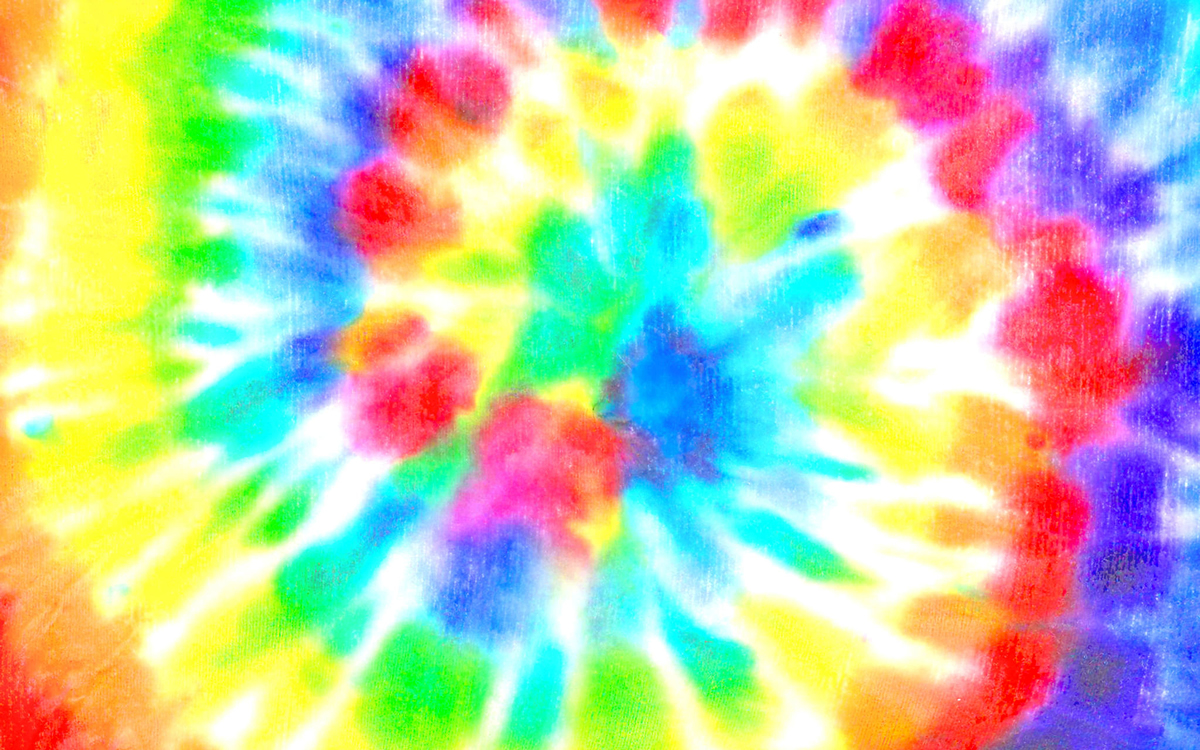 The Mayor's Office for LGBTQ Affairs will host "Love Out Loud: Tie Dye Party for Pride" on Wednesday, June 7 at 5 p.m. at the Frank D. Reeves Center of Municipal Affairs.
The event, hosted along with the DC Center for the LGBT Community and Capital Pride Alliance, will be an afternoon for community and artistry. Guests are encouraged to bring their creativity to make some colorful tie-dye shirts in line with this year's Pride theme, "PEACE. LOVE. REVOLUTION."
This event is free to attend and more details are available on Eventbrite. 
D.C. to celebrate LGBTQ poetry
Pride Poem-a-Day presents second installation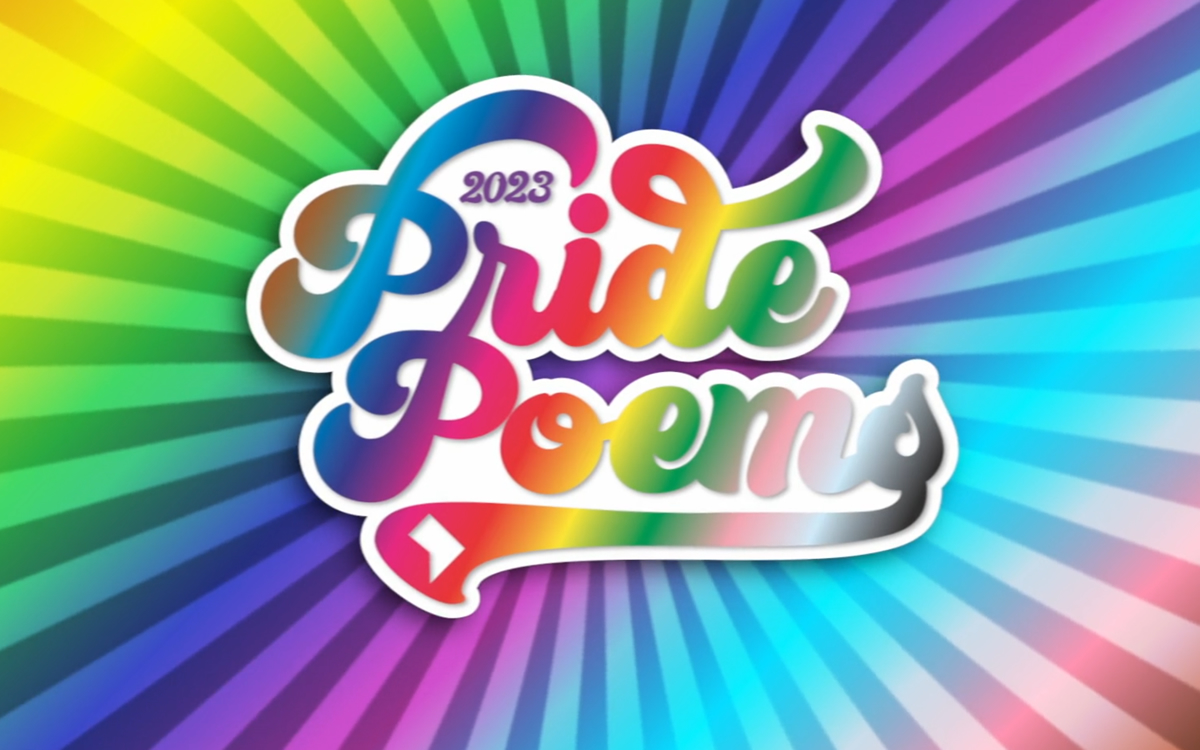 DC Pride Poem-a-Day will present its second installation of short videos featuring LGBTQ poetry from the Washington, D.C. area to celebrate Pride month.
A new video will be released each day in June and will feature different poets reading an original poem on the theme of "heritage."
The videos highlight LGBTQ poets from a variety of backgrounds, ethnicities, races, and countries of origin, and also poets from minority religions, multi-lingual, and disabled. 
To access the poetry, visit DC Pride Poems' website.
Calendar: June 2-8
LGBTQ events in the days to come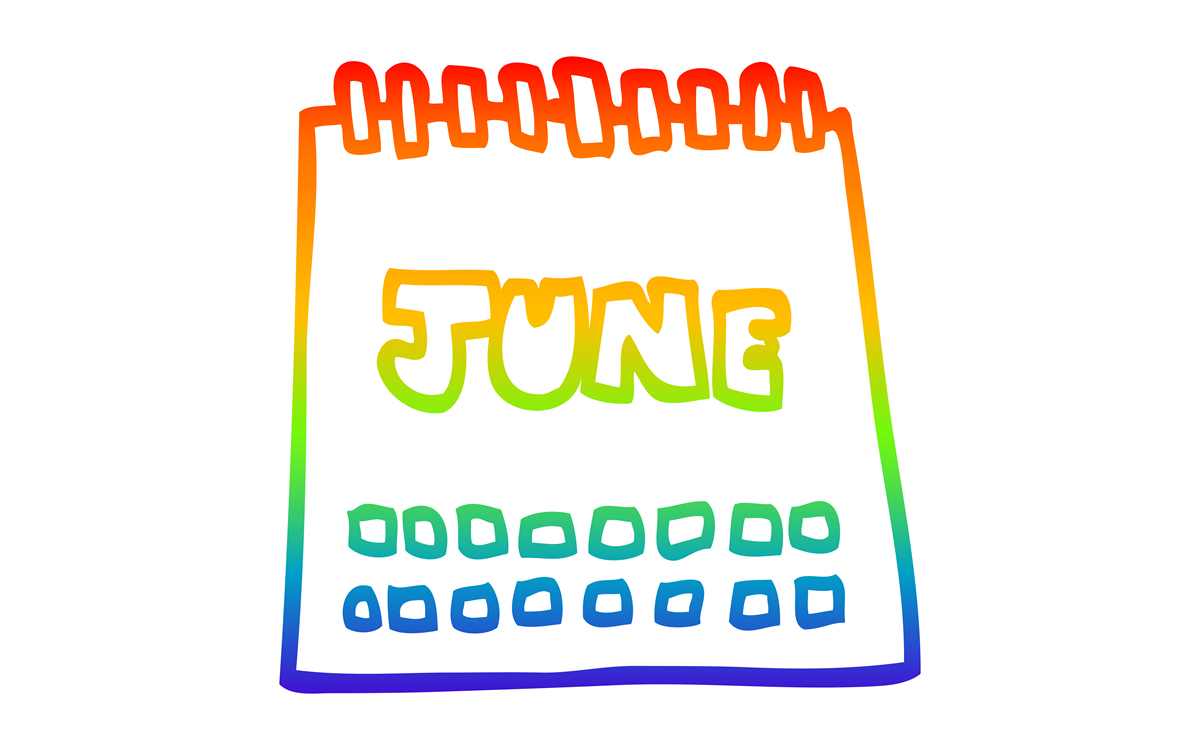 Friday, June 2
Center Aging: Friday Tea Time will be at 2 p.m. on Zoom. This event is a social hour for older LGBTQ+ adults. Guests can bring a beverage of choice. For more information, contact [email protected].
Go Gay DC will host "LGBTQ+ Pride Kickoff Social" at 7 p.m. at The Commentary. This event is ideal to make new friends in the LGBTQ community and enjoy the bottomless happy hour specials at Puro Gusto. Admission is free and more details are available on Eventbrite.
Saturday, June 3
Virtual Yoga Class with Jesse Z. will be at 12 p.m. online. This is a weekly class focusing on yoga, breath work, and meditation. Guests are encouraged to RSVP on the DC Center's website, providing your name, email address, and zip code, along with any questions you may have. A link to the event will be sent at 6 pm the day before.
LGBTQ People of Color Support Group will be at 1 p.m. on Zoom. LGBTQ People of Color can come together and talk about anything affecting them in a space that strives to be safe and judgment free. There are all sorts of activities like watching movies, poetry events, storytelling, and just hanging out with others. For more details, visit thedccenter.org/poc or facebook.com/centerpoc.
Project DC Events will host "DC Pride Crawl" at 2 p.m. at Dupont Circle's best bars. Guests are encouraged to put on their brightest and most colorful outfit, grab friends, and enjoy a day of drinks and celebration. Tickets start at $20 and can be purchased on Eventbrite. 
Sunday, June 4
AfroCode DC will be at 4 p.m. at Decades DC. This event will be an experience of non-stop music, dancing, and good vibes and a crossover of genres and a fusion of cultures. Tickets cost $40 and can be purchased on Eventbrite.
"Largest LGBTQIA+ Singles Flamingle" will be at 7 p.m. at THRoW Social DC. Guests can enjoy signature cocktail and wine specials, food, games, and live music while mingling with single people in the local LGBTQ community. This event is free and more details are available on Eventbrite.
Monday, June 5
Center Aging Monday Coffee and Conversation will be at 10 a.m. on Zoom. LGBT Older Adults — and friends — are invited to enjoy friendly conversations and to discuss any issues you might be dealing with. For more information, visit the Center Aging's Facebook or Twitter.
Capital Pride Interfaith Service Planning Meeting will be at 6 p.m. on Zoom. The Capital Pride Interfaith Service is an "integrated service" respectfully demonstrating the breadth, depth, and sincerity of our faith, exposing the lie that anti-gay fundamentalists have a monopoly on faith and religion. For more details, [email protected]. 
Tuesday, June 6
Go Gay DC will host "LGBTQ+ Pride Reception" at 5 p.m. at Turkish Coffee Lady. This event is to foster cross-cultural connectedness and make friends in the LGBTQ+ and allied community. Attendance is free and more details are available on Eventbrite.
Pride on the Patio Events will host "LGBTQ+ Social Mixer" at 5:30 p.m. at Showroom. Dress is casual, fancy, or comfortable and guests are encouraged to bring the most authentic you to chat, laugh, and get a little crazy. This event is free and more details are available on Eventbrite. 
Wednesday, June 7
Job Club will be at 6 p.m. on Zoom. This is a weekly job support program to help job entrants and seekers, including the long-term unemployed, improve self-confidence, motivation, resilience and productivity for effective job searches and networking — allowing participants to move away from being merely "applicants" toward being "candidates." For more information, email [email protected] or visit thedccenter.org/careers.
Center Aging Women's Social & Discussion Group will be at 6:00p.m. on Zoom. This group is a place where older LGBTQ+ women can meet and socialize with one another. To register, visit the DC Center's website. 
Thursday, June 8
KINETIC Presents will host "KINETIC Pride 2023 DC Weekend Pass" at 10 p.m. at four D.C. venues. This partnership with Capital Pride Alliance will feature a performance by global pop star Betty Who at Echostage, stunning visuals, and top talent. Tickets start at $149 and can be purchased on Eventbrite.