December 4, 2014 at 3:00 pm EST | by Staff reports
School district grapples with LGBT health lessons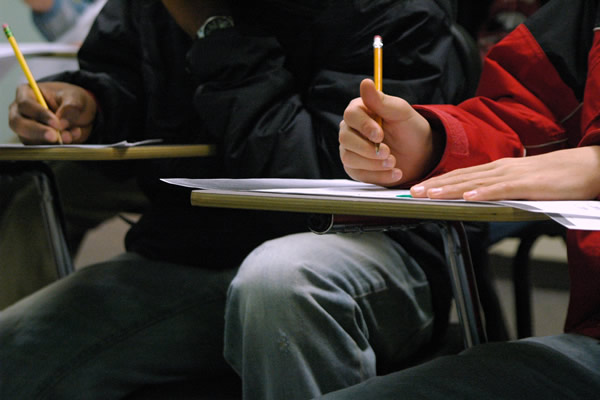 SALISBURY, Md. — A debate over the inclusion of LGBT, STD and HIV lessons in the Indian River School District in Millsboro, Del., has drawn national attention as the National Coalition Against Censorship sent a letter this week saying such lessons should be included, delmarvanow.com, a Gannett company, reports.
"To deny students such information because of anyone's religious or other personal belief-based objections would raise serious First Amendment concerns and, in turn, compromise our public education system and potentially expose students to unnecessary and significant health risks," the letter said, addressing objections to board member Shaun Fink's request to have the lessons omitted.
Fink has stated many times outside of board meetings that he is motivated by his Christian beliefs, though he has not used that argument during public meetings. At this week's meeting he said he didn't object to the lessons themselves but the way the material was presented, the article notes.
Superintendent Susan Bunting presented the letter, which cites multiple legal rulings, at a committee meeting Tuesday, delmarvanow.com reports.
"No matter how controversial or unacceptable homosexuality may be to certain religious dogma or creed, there is no similar controversy in the scientific community, where homosexuality is considered normal rather than pathological," the letter said. "… Suppressing information about HIV, STDs, and contraception would not only undermine the quality of education and students' rights, it would also potentially expose students to serious health risks."
The health curriculum subcommittee has scheduled another meeting for Dec. 18 at 4 p.m. at the Indian River Education Complex. The meeting may be its last before making recommendations to the larger overall curriculum committee, which will ultimately report to the board of education for a final vote, delmarvanow.com reports.