Local transgender activist arrested on murder charge
Gigi Thomas received Capital Pride award in 2007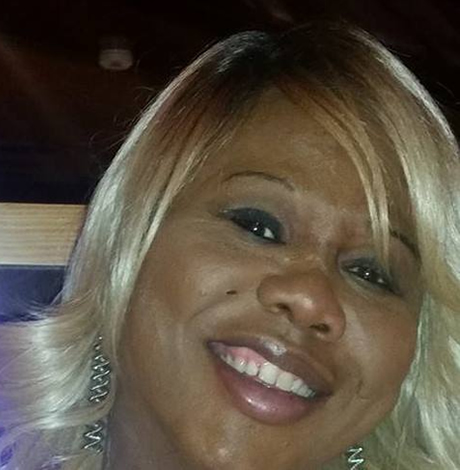 LGBT activists were startled to learn earlier this week that Prince George's County police on Oct. 16 charged veteran transgender activist Gigi Thomas with first-degree murder for allegedly stabbing to death a 47-year-old man inside her residence in Temple Hills, Md.
A police statement of probable cause filed in court says police were called to the address of 5712 Linda Lane in Temple Hills, where Thomas lived, about 7:50 p.m. on Thursday, Oct. 16. Upon arrival they found Devale Lamont Avery of Fort Washington suffering from multiple stab wounds to the upper body, the statement says. It says Avery was pronounced dead on the scene by emergency firefighters who also responded to the scene.
"Primarily, it appears an argument between the suspect and victim escalated into the fatal stabbing," a separate police statement says. "Thomas is facing a charge of first-degree murder and is being held on a no bond status at the Department of Corrections," the statement says.
The statement of probable cause says that after being transported to a police facility for questioning Thomas waived her Miranda rights and admitted "involvement in the murder of Devale Lamont Avery."
Cyndee Clay, executive director of the D.C. group Helping Individual Prostitutes Survive (HIPS), said Thomas served as a client advocate for the group from 2002 to 2009, when she left to pursue a master's degree in social work at Howard University. Clay said she attended Thomas's graduation ceremony at Howard.
Thomas also served on the board of directors for the D.C.-based group Transgender Health Empowerment (THE).
In a 2004 report published by the International Foundation for Gender Educations, D.C. attorney and transgender advocate Lisa Mottet wrote that Thomas and fellow transgender advocate Earline Budd worked with her in carrying out trainings for employees of the city's homeless shelters on how to best serve homeless transgender people.
Mottet wrote that Thomas in her work at HIPS "helps trans women on a daily basis to stay safe while they are engaging in sex work and helps connect them to services in an effort to help get them off the streets."
In 2007, Thomas was among the honorees receiving the Capital Trans Pride committee's Engendered Spirit Award for her contributions to the trans community.
Budd told the Blade she was shocked to learn that Thomas had been arrested on a murder charge, saying Thomas worked most recently as a mental health case manager at a psychiatric facility on Bladensburg Road, N.E.
"She is one of the highly recognized transgender women of D.C," Budd said.
"We're all kind of in shock and we're very concerned," Clay told the Blade. "This is not something that we would expect at all. Here at HIPS we're just trying to do whatever we can to support her. She was well loved here."
Added Clay, "She's done so much for the community. She cared so greatly for so many people when she was a client advocate here at HIPS and she continued to be a respected colleague."
AIDS Action Baltimore to honor John Waters at 35th anniversary commemoration
Honorees to include John Waters and Pat Moran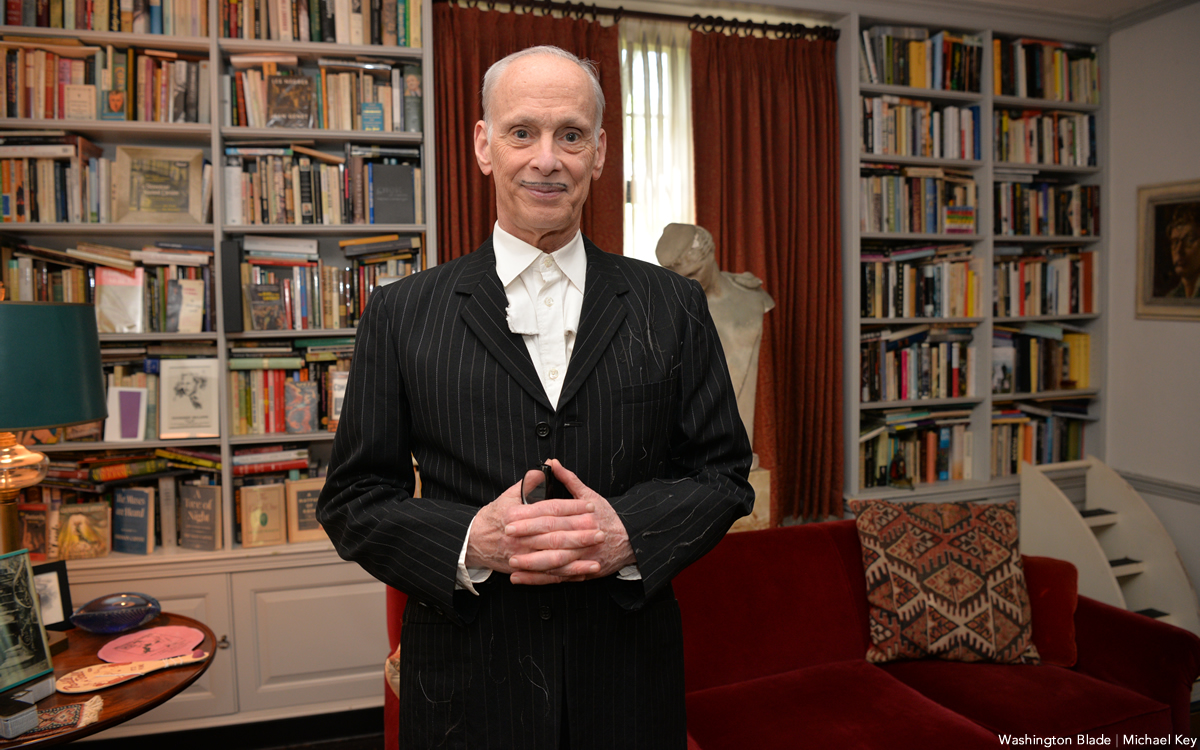 AIDS Action Baltimore will mark 35 years of service next month by paying tribute to six people who have helped keep it in operation, including filmmaker John Waters and his friend and movie industry colleague Pat Moran.
AIDS Action Baltimore's 35th Anniversary Commemoration, planned for Sept.18, is a cocktail reception and brunch that's also a fundraiser for the non-profit organization, which was started in 1987 to fight HIV/AIDS and provide a safety net for people living with HIV/AIDS and experiencing a financial emergency.
"John has supported us from the beginning," said Lynda Dee, co-founder and executive director of the organization. "All of his movie premieres benefitted AIDS Action Baltimore. Without his help, we wouldn't be here today."
Waters has directed 16 movies and written 10 books, and he was named in June to receive a star on the Hollywood Walk of Fame. Based in Baltimore, he has two museum exhibits coming up, "Coming Attractions: The John Waters Collection," an exhibit of art from his personal collection that he's donating to the Baltimore Museum of Art, at the museum from Nov. 20, 2022, to April 16, 2023, and "Pope of Trash," a career retrospective at the Academy Museum of Motion Pictures in Los Angeles next summer.
Moran is a three-time Emmy Award-winning casting director who has worked closely with Waters and others on films and television shows made in Baltimore. She is one of three co-founders of AIDS Action Baltimore, along with Dee and Garey Lambert, who passed away in 1987.
Waters said he's pleased to support AIDS Action Baltimore.
"I'm really happy to be involved," he said. "Pat was one of the first people that started it. I've been a supporter always just because I believe I'm lucky I didn't die of it. Plain and simple. I give money as a superstition that I won't ever get it. And Lynda Dee is a tireless AIDS warrior. The gay community owes her great, great credit … It's an organization in Baltimore that has kept many, many people alive … I'm just honored to help them in any way I can."
Other honorees include:
Richard Chaisson, professor of medicine at the Johns Hopkins University School of Medicine and principal investigator of the Hopkins Center for AIDS Research;
Carla Alexander, assistant professor of medicine at the University of Maryland School of Medicine, a fellow of the American Academy of Hospice and Palliative Care, and an internationally recognized expert for those living with HIV disease;
Debbie Rock, a disco singer-turned-HIV activist who is the founding CEO of LIGHT Health and Wellness, a non-profit that provides a range of services for children, families and individuals in Baltimore affected by poverty, addiction, mental illness, HIV/AIDS and other chronic illnesses, including day care and respite care for children with HIV/AIDS; and
Carlton Smith, a community health worker with the state of Maryland, founder of the Center for Black Equity, and chair of the Ryan White Planning Council, which provides medical care and support services for people with HIV in Baltimore. 
Since 1987, AIDS Action Baltimore has helped more than 8,750 people, distributing $3.145 million in assistance for items such as rent and utilities. It also has a number of programs to fight HIV, from town hall meetings to testing assistance to prevention campaigns, including outreach efforts to at-risk populations.
According to the Centers for Disease Control and Prevention, 31,676 people aged 13 and older were living in Maryland with diagnosed HIV at the end of 2020, and an estimated 3,559 people in Maryland were living with undiagnosed HIV at the end of 2019.
Dee wrote in June that the COVID-19 pandemic has made it more difficult for AIDS Action Baltimore to provide the services it does.
"COVID-19 is eating a large percentage of U. S. Health and Human Services funding," she wrote she in an open letter to friends of the organization. "We are in danger of losing all our hard-won treatment and prevention gains. Because of COVID-19, it is much harder to obtain the money we need to fight HIV."
That's why AIDS Action Baltimore holds events such as the one next month, she added: "We are still doing our best to help ourselves."
AIDS Action Baltimore's 35th Anniversary Commemoration will be held at the Belvedere (1 E. Chase St.) in Baltimore, from 11 a.m. to 2 p.m. on Sept. 18. Tickets cost $175 per person or $1,750 for a table of 10. They're available at aidsactionbaltimore.org or by calling 410-437-AIDS. 
Va. students warn against 'don't say gay' policies
New law requires parental notification of 'sexually explicit content' in classroom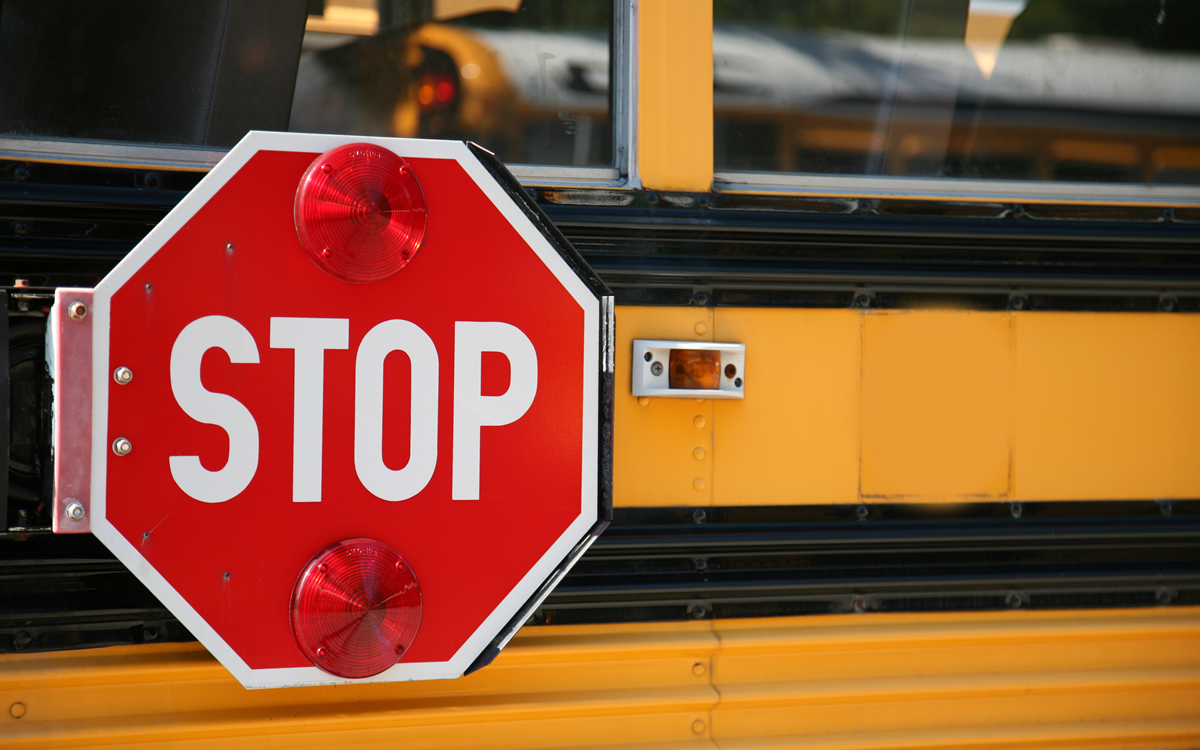 More than 600 students from across Virginia signed a letter from the Pride Liberation Project that calls for the Virginia Department of Education to clarify that teaching students about LGBTQ people and events is not "sexually explicit."
Senate Bill 656, which Republican Gov. Glenn Youngkin signed earlier this year, requires parents be notified when instructional materials contain "sexually explicit content" — without any input from students.
Current Virginia law defines "sexual conduct" as "masturbation, homosexuality, sexual intercourse, or physical contact in an act of apparent sexual stimulation or gratification."
Because SB 656 does not itself specify what constitutes "sexually explicit content," LGBTQ students and activists are concerned that the bill will rest on Virginia's pre-existing definition of sexual conduct.
In their full letter, signees argued that "In effect, SB 656 can potentially be interpreted to define all references to people in same-sex relationships as inherently sexual."
"Consequently, all references to LGBTQIA+ people in K-12 schools, including Supreme Court cases, historical events impacting LGBTQIA+ people, and discussions about queer authors, may be deemed as sexually explicit content under SB 656, effectively erasing LGBTQIA+ representation in our school curriculum," reads the Pride Liberation Project's press release.
Representation has been shown to positively increase academic performance, and LGBTQ youth already face exacerbated risks of suicide and mental health crisis. In Virginia specifically, the vast majority of LGBTQ students reported hearing anti-LGBTQ remarks at school, and 26 percent of LGBTQ students reported being "disciplined for public displays of affection (PDA) that did not result in similar action for non-LGBTQ students."
"Most of my LGBTQIA+ friends are already struggling with their mental health," said one Loudoun County student in the Pride Liberation Project press release. "I'm scared about the message these guidelines could send and losing the already limited affirming representation in my class."
Another student from Richmond said that they "didn't want to see their friends who are from homes that aren't accepting not see themselves reflected at school."
SMYAL announces new executive director
Erin Whelan to start Sept. 1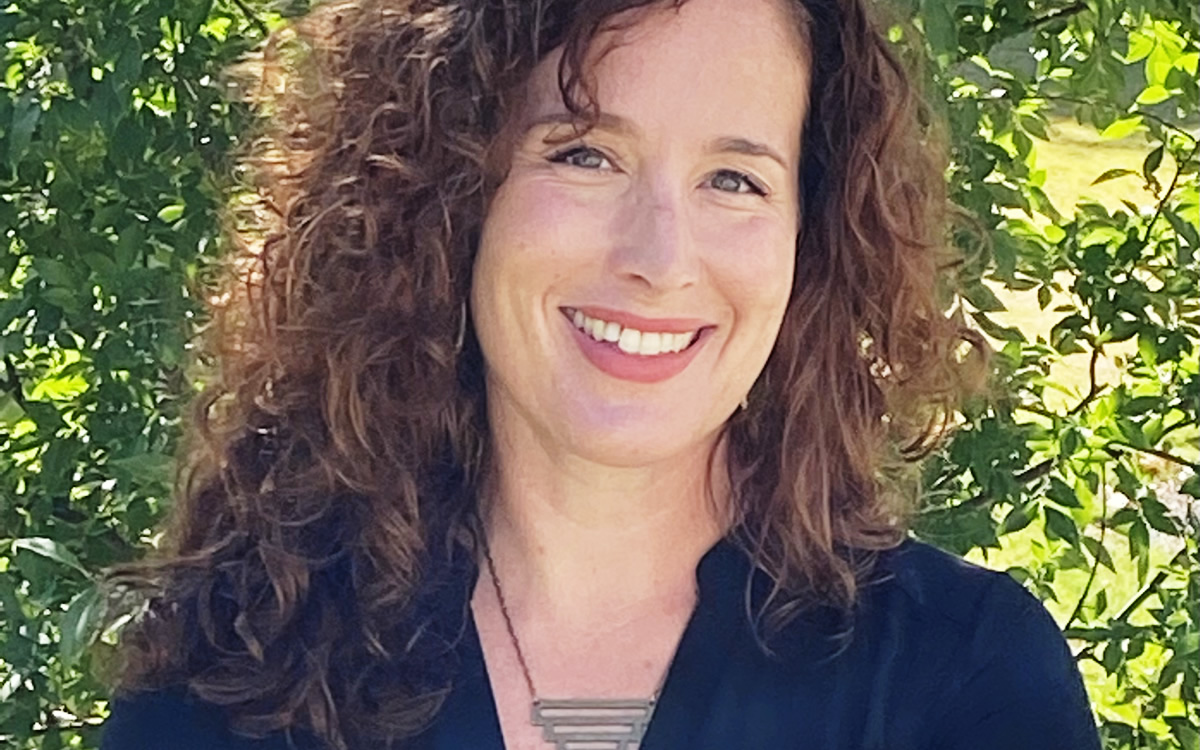 SMYAL on Thursday announced Erin Whelan will become the organization's new executive director on Sept. 1.
SMYAL's mission is to support and empower LGBTQ youth ages 6-24.
A press release that announces Whelan's appointment notes the organization over the last five years has grown "exponentially." Its services include affirming programs, housing support, leadership training and mental health services, designed to help LGBTQ youth develop advocacy skills and an educated, welcoming community.   
Whelan most recently served as the director of housing and homeless services at LifeWorks, an Austin, Texas,-based nonprofit that provides youth with housing and services. She has worked in nonprofit management for almost 20 years, and SMYAL's press release highlighted her commitment to antiracism, equity and the LGBTQ community.
"Erin Whelan is a compassionate and strong leader who I am confident is the right person to lead SMYAL," board chair Rob Cogorno said. "I could not be more proud of the tremendous growth in services for our LGBTQ youth and of the SMYAL staff's hard work that made that growth possible. Erin's extensive experience in service to youth in need and her passion for that work will help guide SMYAL in continuing its excellent work in this challenging time for LGBTQ youth in our region and across the country."
Whelan in the press release shared her enthusiasm for stepping into leadership with this driving purpose.
"I am beyond excited and honored to join SMYAL as the new executive director. My work has been committed to understanding and seeing the world through the lens of the most marginalized youth and young adults and being a fierce advocate for LGBTQ youth," Whelan said. "I believe all LGBTQ youth deserve an opportunity to build a life they love and a chance to feel celebrated and affirmed for exactly who they are and strive to be. From the moment I stepped into the SMYAL community, it felt like exactly where I wanted to be. SMYAL creates a community for queer and trans youth where they can feel radically accepted and safe to step into their true selves."