November 25, 2016 at 3:35 pm EST | by Staff reports
Scientists ID antibody that can neutralize HIV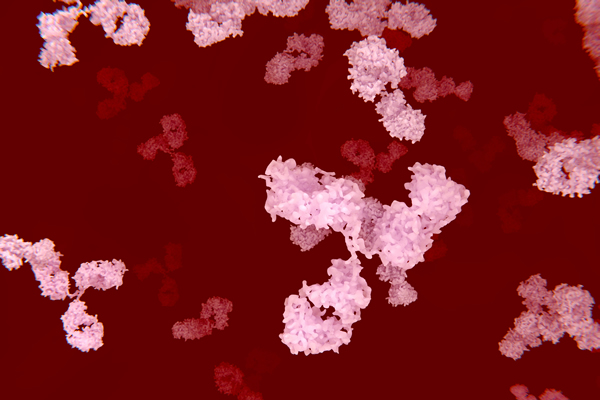 BETHESDA, Md. — Scientists from the National Institutes of Health have reportedly identified an antibody with the ability to neutralize almost all strains of HIV.
The "remarkable breadth and potency' of the antibody," named N6, makes it, "an attractive candidate for further development to potentially treat or prevent HIV infection," researchers report.
Dr. Mark Connors of NIH's National Institute of Allergy and Infectious Diseases and his team also tracked the evolution of N6 over time, in order to better understand how it developed this remarkable ability to potently neutralize almost all HIV strains. It could be a key point in developing a future HIV vaccine.
Identifying antibodies that can neutralize HIV has proven difficult in the past due to the virus' ability to rapidly change its surface proteins in order to evade recognition by the immune system.
One of the first antibodies that could tackle the virus was named VRC01, and in 2010 it was found to be able to stop close to 90 percent of HIV strains from infecting human cells. Like VRC01, the newly reported N6 antibody blocks infection by binding to a part of the HIV virus called the CD4 binding site. Put simply, this binding prevents the virus from attaching itself to immune cells, thus protecting the patient, researchers found.