February 2, 2017 at 2:36 pm EST | by Lou Chibbaro Jr.
Gay group fights motion to dismiss lawsuit against U.S. Justice Dept.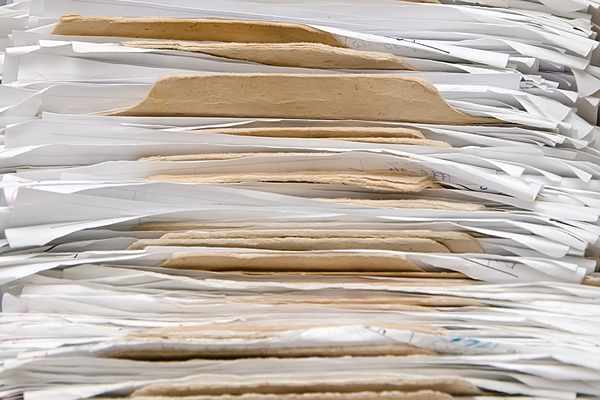 The Mattachine Society of Washington, D.C., an LGBT rights group, filed a motion in federal court on Monday opposing the U.S. Justice Department's request that a lawsuit filed by Mattachine last April seeking thousands of pages of government documents be dismissed on summary judgment.
The Mattachine lawsuit charges that the DOJ and the FBI failed to comply with a Freedom of Information Act request it filed in 2013 under the Obama administration asking for the release of all documents related to President Dwight D. Eisenhower's 1953 Executive Order 10450.
The order, among other things, associated homosexuals with "infamous, dishonest, immoral, or notoriously disgraceful conduct" and asserted they posed a security risk and were unsuitable for government employment.
Mattachine Society, which focuses its activities on uncovering government papers documenting the persecution of LGBT people by federal agencies in the 1950s and 1960s, says the documents are needed to shed light on a past era in which more than 10,000 LGBT federal employees were fired or denied jobs.
In a motion filed on Dec. 6 in the U.S. District Court for the District of Columbia, DOJ attorneys argue that the lawsuit should be dismissed because the FBI has "conducted a reasonable search and produced documents responsive to Plaintiff's request consistent with FOIA and its applicable exemptions."
In its Jan. 20 motion opposing the government's request for dismissal of the case, Mattachine's pro bono attorneys with the D.C. law firm McDermott, Will & Emery call the DOJ's search for the requested documents "unreasonable and inadequate."
"This court should also grant summary judgment in favor of Plaintiff because defendant has failed, as a matter of law, to apply properly the statutory exemptions allowed under the FOIA when it improperly withheld responsive materials in whole and part," Mattachine's attorneys state in a court brief.
"The request for these documents is timely as the investigation and firing of LGBT Americans is not 'ancient history,'" Mattachine Society says in a Jan. 30 statement. "Just this month, former Secretary of State John Kerry issued a formal apology for the State Department's involvement in the purge of homosexuals during this same period, which is known as the Lavender Scare," the statement says.
"[T]hat history now runs the risk of being erased," the statement adds. "Shortly after the inauguration of President Donald J. Trump, the State Department wiped Secretary Kerry's apology from its website."
The court is expected to rule on both motions sometime later this year.