February 17, 2017 at 12:31 pm EST | by Staff reports
LGBs face disproportionate mental health issues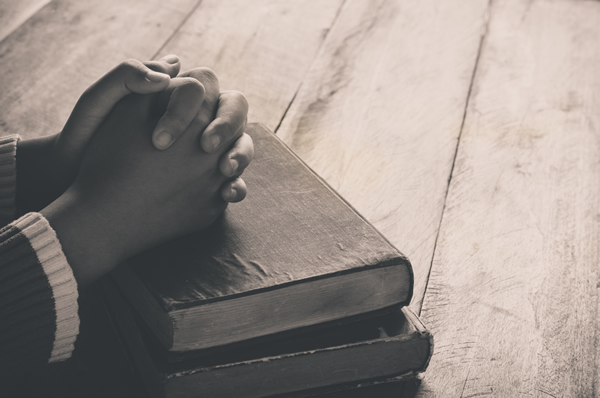 LONDON — Gay and bi people are up to 12 times more likely to experience mental health issues as straight people, according to the results of a new U.K. study. Christian teaching that homosexuality is wrong is the cause, researchers found.
"In the Name of Love: the Church, Exclusion and LGB Mental Health Issues" from Oasis Foundation claims to demonstrate "beyond reasonable doubt" that church goers and clergy are responsible for negative messages about same-sex relationships in society, the media and political debate, Christian Today, a U.K. religious outlet, reports.
More than half of LGB young people have self-harmed and 44 percent have considered suicide, the report says. It cites a study of 27,000 LGB people that concluded that "sexual minorities were two to three times more likely to report having a longstanding psychological or emotional problem than their heterosexual counterparts."
Researchers said every major U.K. denomination apart from the United Reformed Church discriminates against LGB people and says churchgoers are responsible for the negativity. It points out that at least 74 percent of the signatories to the campaign against gay marriage, the Coalition for Marriage, were Christians, and at least 54 percent of the MPs who voted against gay marriage in 2013 were Christians. The report also analyzed 100 national media articles on the topic of same-sex marriage and found 47 percent contained a negative comment; of these, 91 percent were from a Christian leader or Christian commentator.
Another study released last week had similar findings. Researchers said the mental health challenges LGB people experience is not because of their sexual orientation, but because of the stigma and discrimination they experience as a result, Think Progress reports.
For the study, reported on by the Guardian, researchers at Australian National University followed a cohort of about 5,000 LGB adults over eight years to track their life experiences and their mental health. The results showed that there were many risk factors that contributed to negative mental health outcomes, but they weren't directly related to individuals' non-heterosexual orientations.
For example, survivors of sexual trauma and childhood trauma, rejection in social interactions, not having family or social support and smoking all contributed to the long-term risk for depression and anxiety. When LGB people didn't experience these factors — when they had positive support and affirmation in their lives — their risk of long-term mental health problems was no higher than for straight people.
In other words, LGB people do experience higher rates of mental health problems, but that's only because they are more vulnerable to rejection and stigma — and are more likely to turn to coping mechanisms as a result. As lead researcher Richard Burns said according to the Guardian, "When we adjusted for these other mental health risk factors, we found no major risk associated with sexual orientation itself."