February 27, 2017 at 10:38 am EST | by Mariah Cooper
Human Rights Campaign targets closeted Republicans at CPAC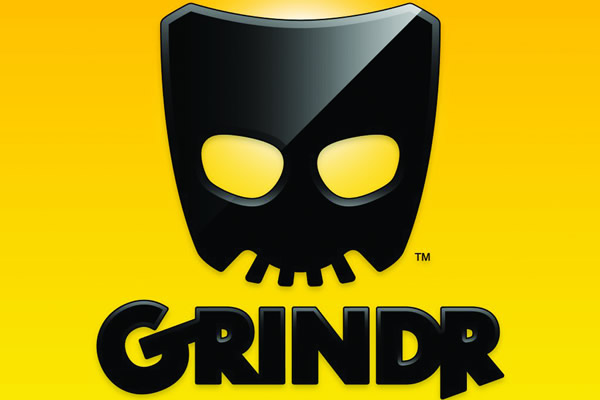 Human Rights Campaign purchased a geo-specific advertisement on Grindr for the surrounding Oxon Hill, Md. area where the Conservative Political Action Conference (CPAC) took place over the weekend.
The ad could be seen at the top of the page when users logged into the popular gay hookup app. It read, "Attention: CPAC Attendees. You can't be with us in the hotel room and against us in the CPAC ballroom."
Wow. This is very clever marketing. Look at the geo-specific ads on Grindr for the CPAC Conference, which promotes anti-LGBTQ views. pic.twitter.com/XYeP74KXiT

— Raymond Braun (@raymondbraun) February 25, 2017
During the Republican National Convention in Cleveland, Grindr told Broadly that usage increased around the Quicken Loans Arena where the convention took place over the summer. The app also saw an increase in usage by white males.
"When comparing Quicken Loans visitors to the Grindr community at large, the biggest trend is over-representation of white males," Grindr told Broadly. "White men comprise only 40 percent of the Grindr community, but represent 75 percent of the visitors [at the RNC]."
The New York Post also reported an increase in male escorts in the Cleveland area during the Republican National Convention.