Comings & Goings
Kinney publishes photo book on Clinton's 2016 campaign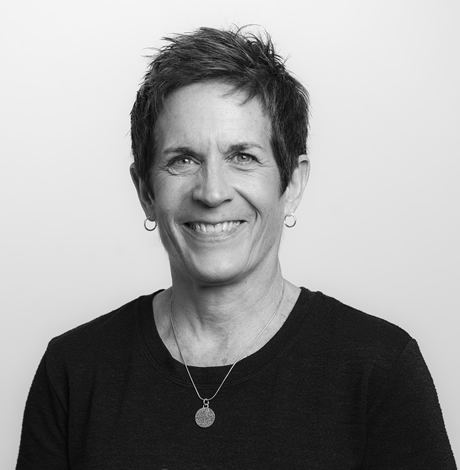 The Comings & Goings column is about sharing the professional successes of our community. We want to recognize those landing new jobs, new clients for their business, joining boards of organizations and other achievements. Please share your successes with us at: [email protected].
Congratulations to Barbara Kinney on the publication of her new book. "#Still With Her; Hillary Rodham Clinton and the Moments that Sparked a Movement." It's a 268-page coffee table book of amazing photographs Kinney took during Clinton's 2016 campaign for president. Anyone interested in great photography will want this book.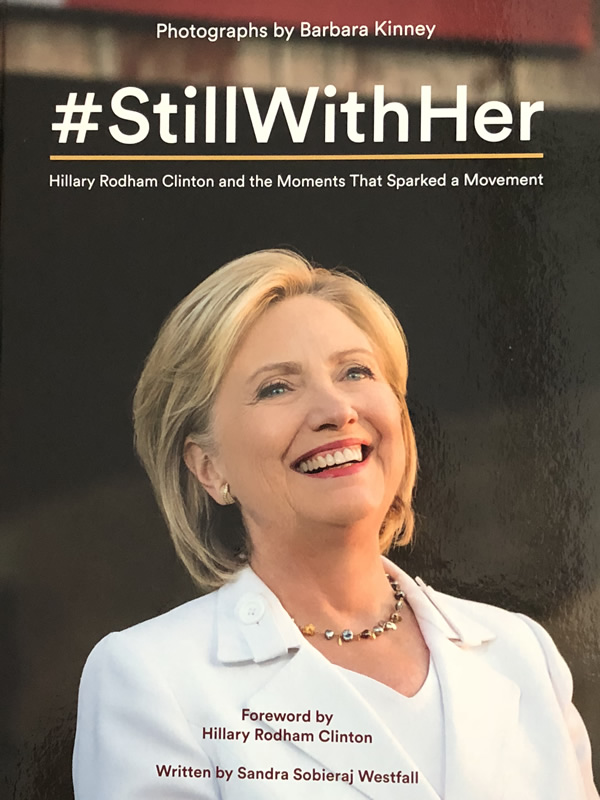 The book is written by Sandra Sobieraj Westfall with an introduction by Clinton and short essays by those who have known and supported her including: John West, Cecile Richards, Jamie Lee Curtis, Chad Griffin and Mary Steenburgen among others. But it's a book of photographs and they are incredible. When they say a picture is worth a thousand words they are clearly talking about those taken by Kinney. They make you laugh and cry; they bring back good memories and leave you wanting more. She dedicates the book to the 65,845,063 who voted for Clinton.
Kinney was a staff photographer for President Bill Clinton during his time in the White House. The photograph she took of President Clinton and the leaders of the Middle East straightening their ties before a press event won her First Place for "People in the News" in the World Press Photo competition. It is currently on display in the exhibit "Pictures of the Year: 75 Years of the World's Best Photography" at the Newseum in D.C. through January 2019. Her photographs have graced the covers of both Time and Newsweek magazines.
Kinney has been close to Hillary since those Clinton White House years. In 2008, she spent five months traveling with Hillary during the primary. She photographed Chelsea's wedding. This time she spent the presidential campaign with Hillary being given unprecedented access to everything.
When not working with the Clintons, Kinney has worked for various foundations and non-profit groups helping them to document their work around the world. Photographing the Mobility Project distributing wheelchairs in Afghanistan; Operation Smile during a trip to Nairobi, Kenya; maternal health care in Tanzania with CARE; and a congressional delegation traveling to West Africa with former President Clinton and the Clinton Foundation. She has traveled to the Democratic Republic of Congo with Ben Affleck and his Eastern Congo Initiative and has worked with the Bill & Melinda Gates Foundation photographing their leadership team and grantees in Mozambique, South Africa, Malawi, India and Mexico. Kinney was a photo editor and lead photographer for the 2014  "Shriver Report: A Woman's Nation Pushes Back from the Brink" and was selected as one of 20 photographers to be featured in the American Society of Media Professionals Best of 2011 Portfolios for her project on Alzheimer's, also for the Shriver Report. 
In addition, she was one of a few very select photographers to work on the "A Day in the Life of the American Woman" and "A Day in the Life of the U.S. Armed Forces" book projects. She has worked as a photo editor on staff at USA Today, Reuters, The Seattle Times and the Bill & Melinda Gates Foundation.
If you are in D.C. on Jan. 19, 2019, you will have a chance to hear Kinney talk about the book and her photography at Politics and Prose. Barbara currently lives in Marin County with her 14-year-old daughter and their two cats. She joined the Emerson Collective in Palo Alto, Calif., in January 2017 as senior photo editor and photographer.
Congratulations also to David Gonce, Tyler Townsend and Bob Suppies, of the much-anticipated The Pines restaurant and bar in Rehoboth Beach, which has secured its certificate of occupancy. The first event held in the new space was the annual Thanksgiving weekend bash hosted by Marvin Miller, Dan Kyle and Tony Burns. The place is beautiful and the food was delicious. The Pines will soon open to the public and be a welcome addition to Baltimore Avenue.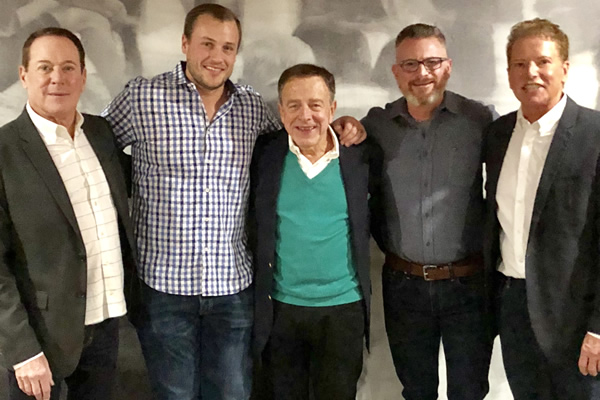 Delaware governor vetoes legalization of marijuana possession
Carney cites impact on youth, public health, law enforcement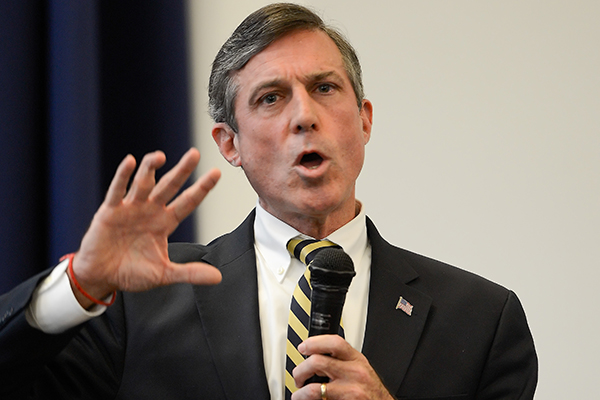 Delaware Gov. John Carney on Tuesday vetoed a bill that would have legalized the possession of marijuana in the First State. House Bill 371, which passed the House on May 5 and the Senate May 12, would legalize the possession of up to one ounce of marijuana and remove criminal and civil penalties associated with the non-remunerative transfer of marijuana for individuals ages 21 or older.
"I do not believe that promoting or expanding the use of recreational marijuana is in the best interests of the state of Delaware, especially our young people," Carney said in his veto statement Tuesday. "Questions about the long-term health and economic impacts of recreational marijuana use, as well as serious law enforcement concerns, remain unresolved."
Current state laws deem the possession of one ounce of marijuana or less a civil offense resulting in a financial penalty. Still, the possession of more than one ounce of marijuana remains a misdemeanor — a designation that would remain unchanged with the passage of the bill.
In the statement, Carney acknowledged that marijuana can help individuals with certain health conditions, and said that possession and private consumption of the substance should not lead to imprisonment. But he also noted that these beliefs are already reflected in state legislation, following his passage of marijuana decriminalization in 2019.
"I have been clear about my position since before I took office, and I have articulated my concerns many times," he added.
The Delaware Center for Justice called upon the General Assembly to override the veto in a Tuesday press release, emphasizing that legalizing marijuana is of particular importance to low-income communities and communities of color across the state.
These communities "experience police harassment and arrest for marijuana at disproportionate rates than those of white affluent communities, despite usage rates being almost the same," DCJ Director of Policy Kailyn Richards noted in the press release. She added that DCJ believes state legislators should further "pass a companion bill that sets up a safe and legal marketplace."
The American Civil Liberties Union of Delaware also emphasized that the General Assembly should override the veto.
Carney's veto of the bill "is an affront to the lawmakers, advocates, and residents of Delaware who have shown consistent and overwhelming support for this measure," Mike Bichner, ACLU of Delaware executive director, said in a statement Tuesday. "The criminalization of cannabis has been a tool of the failed, racist War on Drugs, which has caused irrevocable harm to our Black communities."
Vandals target 2 Rehoboth Beach LGBTQ-owned businesses
Staff discovers graffiti on walls, doors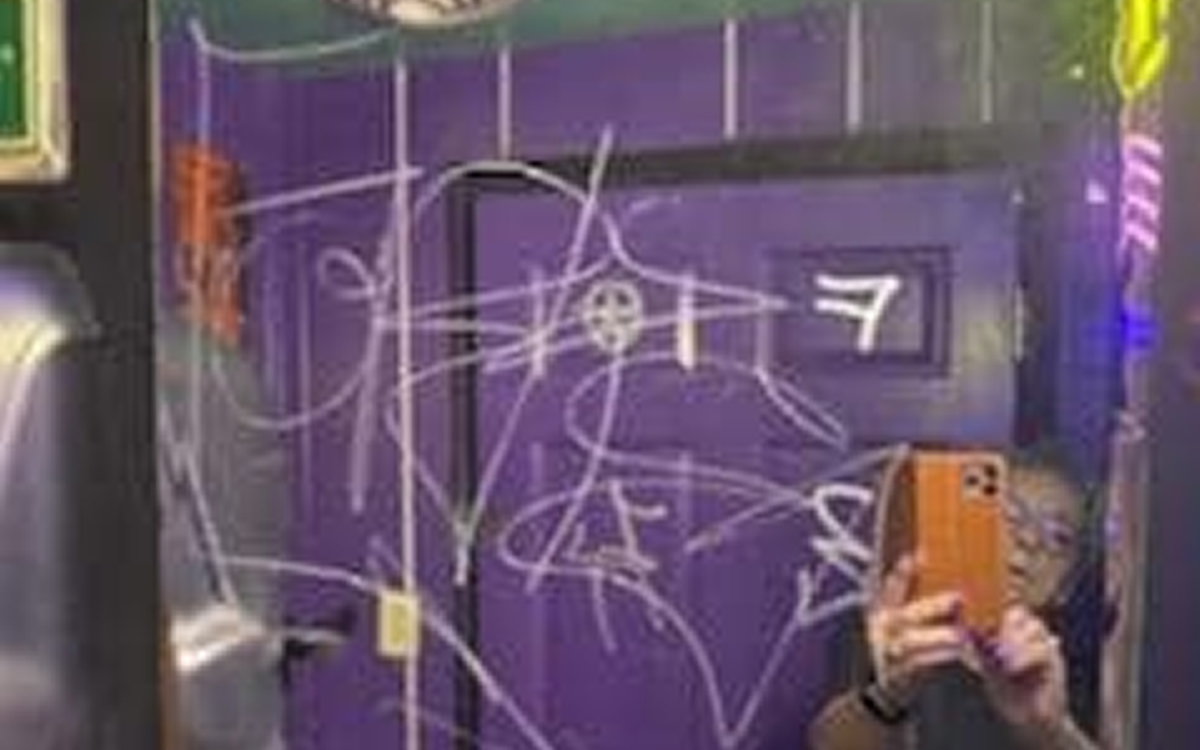 Freddie's Beach Bar and the Purple Parrot — two LGBTQ+ bars and restaurants in Rehoboth Beach — discovered that their establishments had been vandalized on Monday, according to a series of posts to the Purple Parrot's Facebook page made by Hugh Fuller, the restaurant's owner.
The vandal, whose identity remains unknown, painted on the walls and carved graffiti into the mirrors of the Purple Parrot's bathroom, and painted graffiti on the front door of Freddie's Beach Bar, the posts recounted. The establishments have since filed police reports with the Rehoboth Police Department.
Tony Rivenbark, a manager at Freddie's, said that a staff member first noticed the vandalism around 10:30 a.m. on Monday, and that it was dry to the touch, leading restaurant management to believe it was painted early in the day. Upon discovering the graffiti, restaurant staff reported it to local police and were told that other nearby locations had similarly been vandalized, he said.
Between its Rehoboth and Arlington, Va. locations, Rivenbark has worked at the establishment for almost two decades, and added that this was the first instance of vandalism at the Rehoboth venue, which has been open for less than one year. He noted that Freddie's management is currently reviewing security footage for further information, and is likely to soon install additional security cameras.
At the establishment's Arlington, Va., location, "we've had some minor spray painting done, we've had some rocks thrown at windows," he recounted. "Mostly I have attributed it to drunken antics, not so much hate. Hopefully that's the case here as well."
Rivenbark added that Freddie's staff remains positive despite the circumstances. "It doesn't seem like a huge issue. It's something we'll probably just paint over tomorrow," Rivenbark said. "I'd much rather it be some kid that's got a new little airbrush … than it being somebody that's targeting LGBT businesses."
The Rehoboth Beach Police Department declined to comment or to confirm details of the reports filed.
Pride Run returns after two-year hiatus
1,500 participants to join 10th annual event on June 10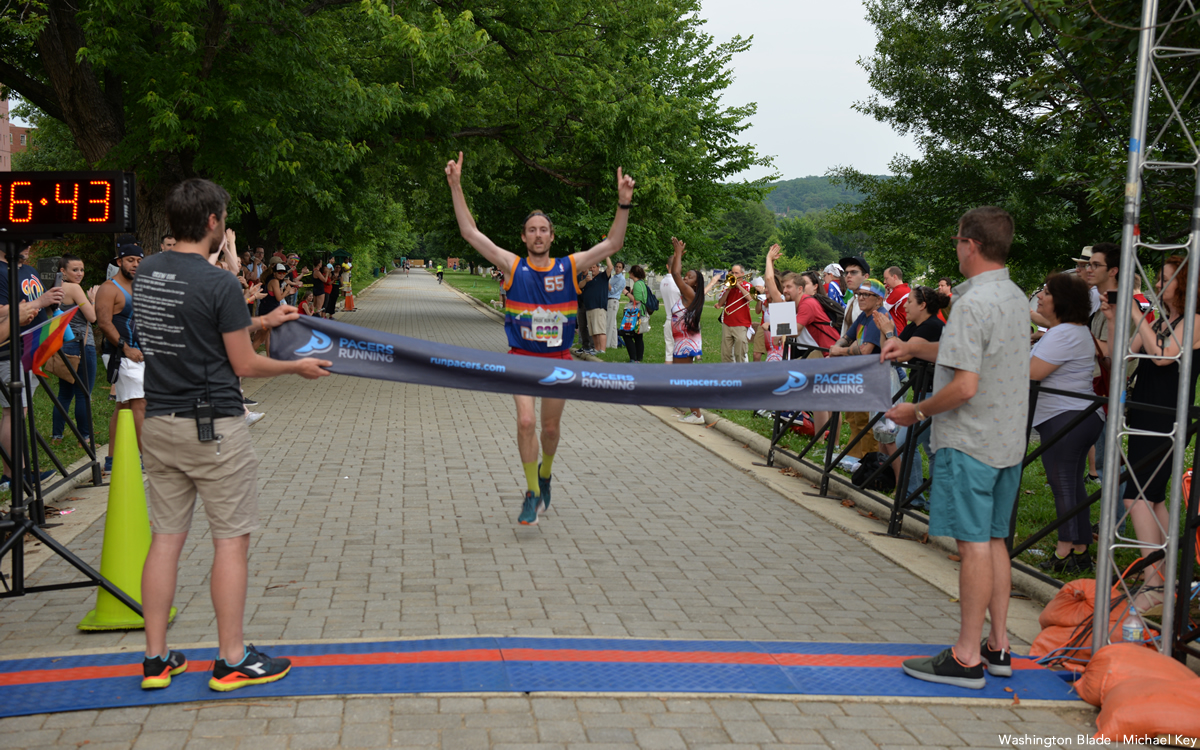 After a two-year pandemic hiatus that saw the Pride Run go mostly virtual, the DC Front Runners Pride Run 5K is elated to once again welcome nearly 1,500 runners, walkers, volunteers, and spectators back to the Historic Congressional Cemetery for their Tenth Anniversary Race on Friday, June 10.
As an official Capital Pride Partner Event, the Pride Run 5K kicks off Capital Pride weekend with a bang. Well perhaps more of a "On your mark, get set, GO!"
Join us as we run, walk, skip, shantay, and sashay on a course that starts near the cemetery's "Gay Corner" where many LGBTQ rights activists, such as Leonard Matlovich, are interred. The race then winds along the Anacostia Riverwalk Trail to finish where you started.
Gates open at 5 p.m. for packet pickup with the race beginning at 7 p.m. The post-race party includes beer and hard seltzer provided by DC Brau along with a DJ playing music until 9 p.m. Be sure to check out the return of the DCFR dance troupe performing to a hyped-up crowd.
Race proceeds benefit the following local LGBTQ and youth-supporting organizations via the Pride Run Foundation: Ainsley's Angels (National Capital Region), Casa Ruby, Team DC Student-Athlete Scholarship, SMYAL, The Wanda Alston Foundation, The Blade Foundation, and Teens Run DC. You can help support these amazing charities by registering for the race or donate directly at DCPrideRun.com.
A special thanks to the presenting sponsors, Capital One Café, Choice Hotels, KNEAD Hospitality + Design, Shake Shack, and Wegmans Food Market to the premier sponsors DC Brau, Pacers Running, and Wilkinson Barker Knauer, LLP, and our elite sponsors, AHF Healthcare Centers, Avalon Bay Communities, Casey Trees, Endorphin Fitness, and Starbucks, and of course our special partner the Historic Congressional Cemetery. Last, but not least, a big thank you to all individual donors who contribute via the race website directly to our incredible charity partners. Together, we proudly celebrate who we are in a festive, safe, and inclusive event.