January 8, 2019 at 3:01 pm EST | by Mariah Cooper
Kevin Hart apologizes again, says he likely won't host Oscars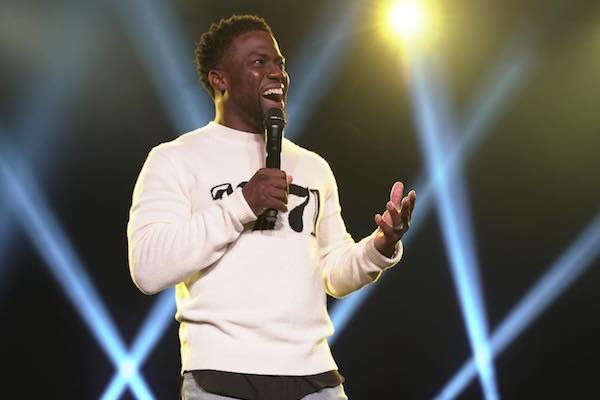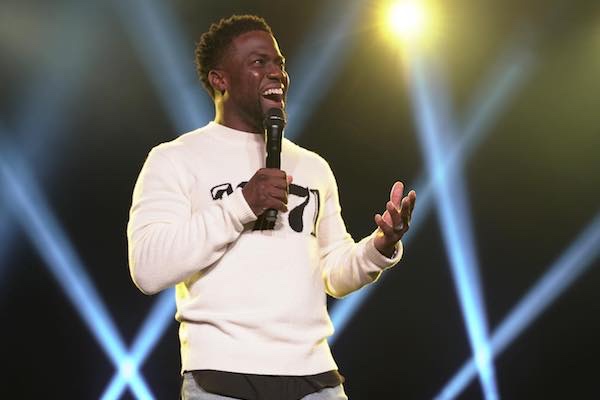 Kevin Hart apologized again to the LGBT community on Monday for past homophobic jokes and tweets which resulted in the comedian resigning as host of the Oscars.
"Once again, Kevin Hart apologizes for his remarks that hurt members of the LGBTQ community. I apologize," Hart said on his SiriusXM podcast "Straight from the Hart. "
"If the fight from the LGBTQ community is equality … I'm riding with you. I understand it. But in the fight for equality, that means that there has to be an acceptance for change. If you don't want to accept people for their change then where are you trying to get to the equal part?" Hart added.
Hart continues on that he feels his joke was taken out of context.
"Here is how it starts off. I want to say that I have no problem with gay people. I don't have a homophobic bone in my body. I want you to be happy, be gay, be happy.' And then I say as a heterosexual male, if I can do something to stop my son… that's where the joke starts," Hart says. "The only clip that I have seen all over the media is the one where I go, 'Stop! That's gay.'"
He also responded to Don Lemon's comments which asked Hart to use his voice to make a change.
"Someone like Kevin Hart, with one of the biggest megaphones in the entire world, he can be a leader … he can help change homophobia in the black community," Lemon said.
Hart made it clear he will apologize but isn't interested in LGBT advocacy.
"Don Lemon goes on CNN and goes, 'You can fix this, become an ally.' That's not my, that's not my life dream," Hart said.
This is the third time Hart has apologized since the jokes and tweets resurfaced after the announcement that he would be hosting this year's Oscars. Although Hart posted a video directly after the backlash stating he was tired of apologizing, he did apologize on Twitter before revealing he had stepped down as Oscars host.
He also appeared on "The Ellen DeGeneres Show" where he apologized yet again and received the full, and controversial, support of DeGeneres who said she wanted him to still host the awards show. Hart seemed unsure during the interview but during his podcast he said he is no longer considering hosting the Oscars.
"I don't have time to prepare and do it correctly," Hart explained."The microscope on me is so, is so fucing thick that they're looking for everything. So anything, anything that I say that's not appropriate, that's wrong … you're gonna pick me apart."