January 16, 2019 at 3:30 pm EST | by Mariah Cooper
Lee Daniels is making a gay superhero film with D.C. viral star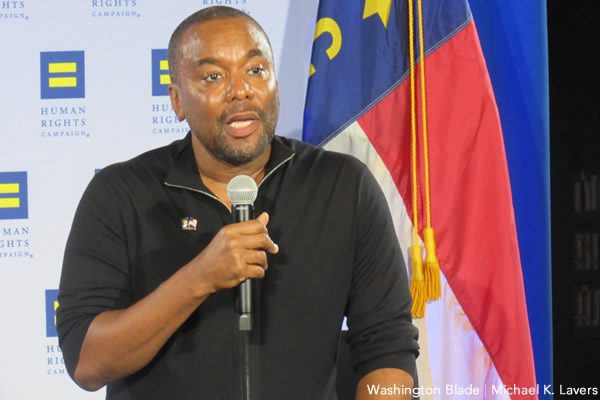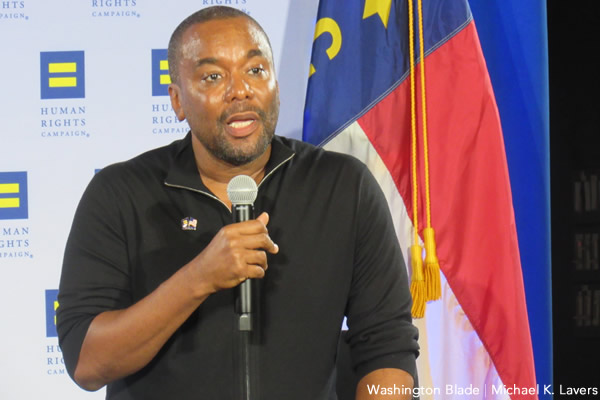 Lee Daniels is investing in his dream film project, a gay superhero film, and he's already found his star.
The lucky lead will be viral star Super Bitch (real name Dremon Cooper), a dancer from Southeast D.C. Super Bitch's videos show him wearing his signature thigh-high pink boots as he sashays around D.C. fighting hate and tolerance with his "combo" moves.
Disney's live action Kim Possible isn't touching Him Possible 😂 pic.twitter.com/gnf40CDujF

— Marilyn Monbro 🐝 (@daquijay) December 31, 2018
"Y'all remember maybe 10, 12 years ago I said my dream was to make a gay superhero film?" Daniels says in a video posted on Instagram. "Dreams do come true. And I found my superhero. America, world, get ready."
Super Bitch's fans have been begging for a movie and now it seems they will finally get their wish.
Get this bitch a movie PLEASE! https://t.co/q3awEGar8g

— Aj (@aajh_aj) January 10, 2019
I'd pay to see a movie with just him beating ass with thigh highs on for an hour straight https://t.co/gczjwU3E78

— Robin 🗿 (@Robin_Patines) January 11, 2019
Daniels notes that the film won't be his next project but its in "the pipeline."