January 22, 2019 at 4:25 pm EDT | by Mariah Cooper
Watch: 'American Gods' season two trailer prepares for Gods showdown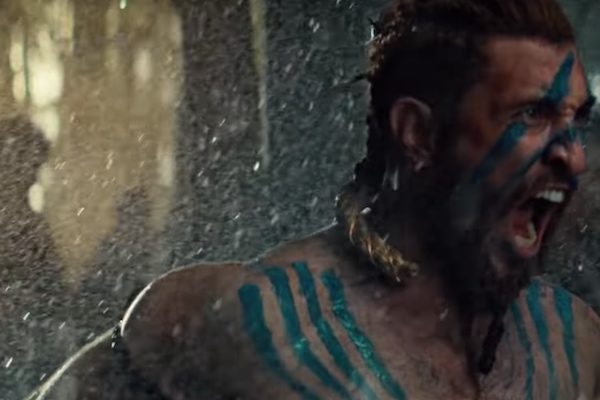 "American Gods" has finally released the trailer for its second season after a long delay.
The Starz series is based on the novel of the same name by Neil Gaiman. It focuses on the battle between old Gods like Love and Evil and new Gods like Technology.
Its freshman season, which debuted in 2017, featured the most explicit gay sex scene to air on television between Salim (Omid Abtahi) and Middle Eastern god Jinn (Mousa Kraish).
The show was a critical darling but faced issues behind-the-scenes. Showrunners Bryan Fuller and Michael Green parted ways with the series over "budget and creative direction." It's original stars Gillian Anderson and Kristin Chenoweth also left the series. Gaiman and producer Jesse Alexander took over as showrunners but Alexander also left soon after.
The season two trailer describes how the old Gods came with people who immigrated to America. Once people started to build their own churches, cathedrals and stone circles, new Gods began to emerge. Now, the new Gods want to battle the ancient Gods for the earth.
"American Gods" returns on March 10 on Starz.
Watch below.