February 8, 2019 at 6:14 pm EST | by Mariah Cooper
Robinson to preach Feb. 17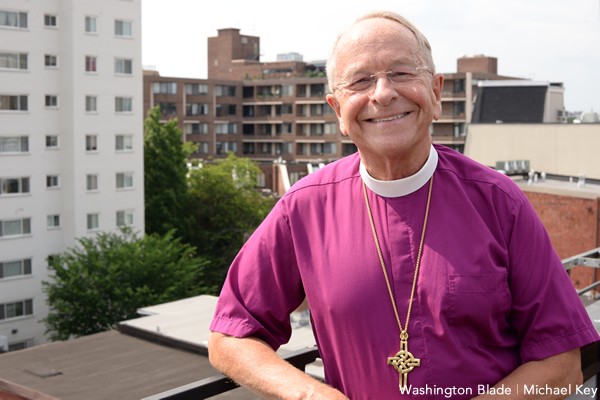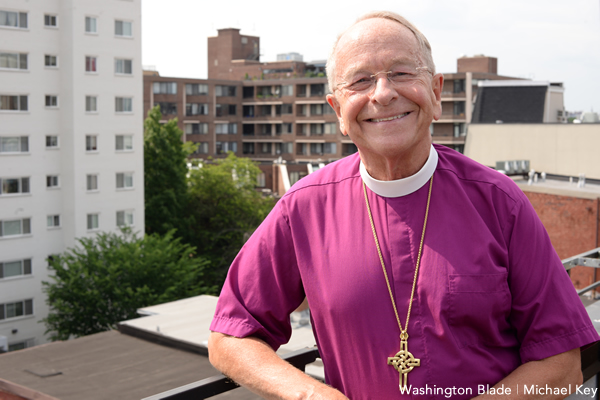 Bishop Gene Robinson leads service at St. Thomas' Parish (1810 16th St., N.W.) on Sunday, Feb. 17 at 9:30 a.m.
Robinson is former bishop of the Episcopal Diocese of New Hampshire. He became bishop-in-residence of St. Thomas' Parish in 2013. He is the first priest in a major Christian denomination who was in a gay relationship and consecrated a bishop.
For details, visit stthomasdc.org.