February 15, 2019 at 3:14 pm EST | by Nicolás Levy
Chile Supreme Court backs gay couple in marriage case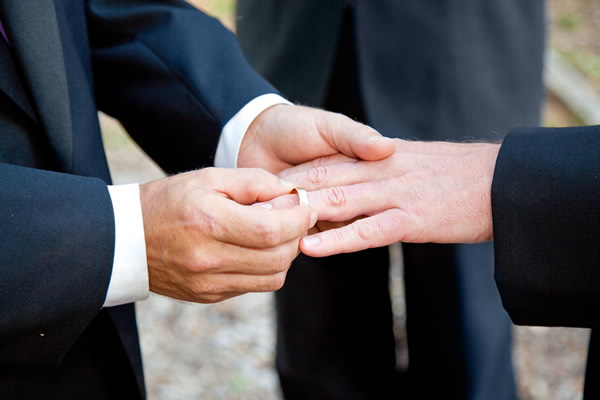 SANTIAGO, Chile — The Chilean Supreme Court in an unprecedented move on Thursday overturned a lower court decision that declared inadmissible a gay couple's appeal for a ruling in favor of equal marriage.

The couple made the claim with the support of the Movement for Homosexual Integration and Liberation, a local advocacy organization, after the Civil Registry denied their request to get married on Jan. 15. This week, judges on the Supreme Court overturned a Santiago appellate court ruling against their appeal and allowed it to continue, taking into consideration the decision to deny them marriage rights may violate their constitutional rights.

Movilh lawyer Mónica Arias appreciated the Supreme Court's decision, which is consistent with its official statement that considers marriage a human right. Movilh President Rolando Jiménez added the "Supreme Court position gives us hope that the universality of LGBTI community human rights will be respected in Chile once and for all, as well as international agreements ratified by our country and essential constitutional guarantees, such as equality before the law. We are very excited about what is coming."

Ramón Gómez, one of the men who sought to get married, said the Supreme Court ruling is "a step towards the recognition of our dignity."

"We expect a consistent resolution given what the Supreme Court has indicated," he added.