March 7, 2019 at 1:45 pm EST | by Mariah Cooper
Milo Yiannopoulos barred from entering Australia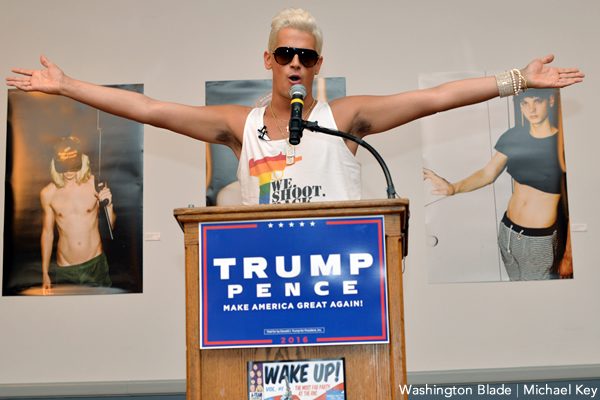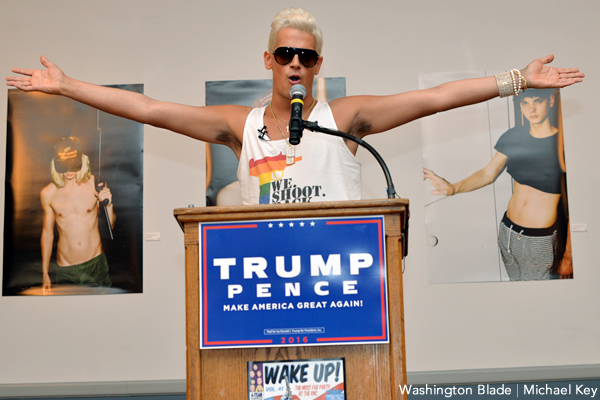 Controversial political commentator Milo Yiannopoulos has been barred from entering Australia.
The Sydney Morning Herald reports that the Morrison government rejected Yiannopoulos's visa application "on character grounds." He has one month to repeal the decision to the Department of Home Affairs.
Australian officials sent Yiannopoulos a notice earlier this month that they have the authority to block someone from entry who could "incite discord in the Australian community or in a segment of that community."
Australia has barred other figures over controversy including whistleblower Chelsea Manning and leader of the far-right group Proud Boys, Gavin McInnes.
Yiannopoulos has faced plenty of hardship since he resigned as Breitbart editor in 2017 over controversial comments he made about boys having sex with adult men. He is now $4 million in debt which he tried to pay off through a Patreon page but he was banned from the site after one day.