May 7, 2019 at 11:40 pm EDT | by Michael K. Lavers
Center Global to hold annual reception at Room and Board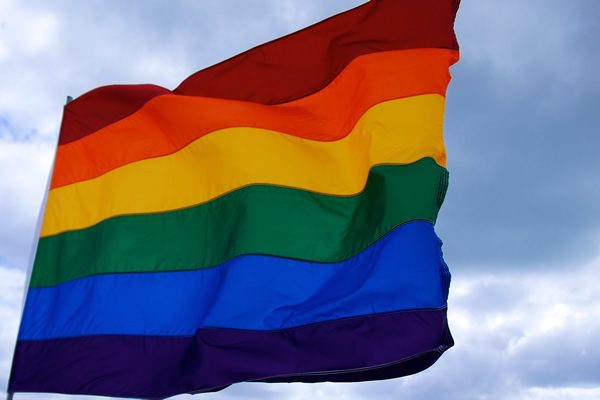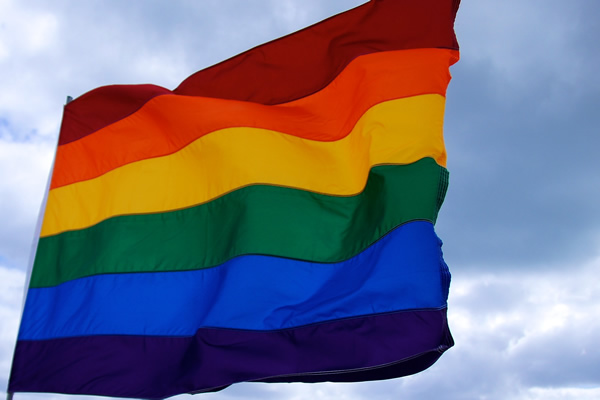 Center Global will hold its annual reception at Room and Board on 14th Street on Thursday.
Rayceen Pendarvis will emcee the event during which Human Rights Campaign Global Director Ty Cobb and Gleb Latnik, an LGBT activist from Russia who now lives in D.C. with his husband, will be honored.
"Our LGBTQ asylum-seeker community is relatively unknown, yet holds so much promise with the ambition, kindness and love our Center Global participants bring to the United States," Center Global Chair Tom Sommers told the Washington Blade.
Cobb in a statement to the Blade said it is "an honor to join my colleagues from HRC to celebrate another year of critically important work by Center Global."
"We are proud to be part of a community of partners and volunteers that welcome LGBTQ immigrants to Washington, D.C.," he added. "While the Trump-Pence administration is working to increase the number of barriers put in front of immigrants seeking asylum, our community's work to support LGBTQ and other asylum seekers is more important than ever."
Latnik, who grew up near the Russian city of Yekaterinburg in the Ural Mountains, on Tuesday told the Blade during a telephone interview he is "very proud" that Center Global will honor him.
"I'm really surprised about it," he said.
Center Global has provided assistance to more than 200 other LGBT asylum seekers from around the world since it formed in 2012.
The Gay and Lesbian Activists Alliance last month recognized Center Global at its 48th Anniversary Reception.
The Center Global reception will take place at Room and Board (1840 14th St., N.W.) from 6-8 p.m. Tickets begin at $25.