May 8, 2019 at 2:47 pm EDT | by Mariah Cooper
Watch: first teaser for CW's 'Batwoman'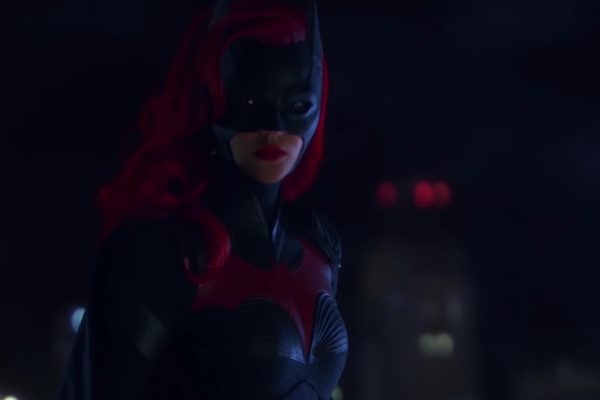 CW released a teaser trailer for its new series "Batwoman," starring Ruby Rose as the title character.
The clip shows Batwoman standing on a rooftop with her cape flowing behind her and the Bat Signal lighting up the sky. She turns around and audiences get the first frontal view of Batwoman in her costume.
"Batwoman" will be historic as it will include the first gay lead character in a live-action superhero series, according to Deadline. Rose is also a lesbian.
CW describes the show as, "Armed with a passion for social justice and a flair for speaking her mind, Kate Kane (star Ruby Rose) soars onto the streets of Gotham as Batwoman, an out lesbian and highly trained street fighter primed to snuff out the failing city's criminal resurgence. But don't call her a hero yet. In a city desperate for a savior, Kate must overcome her own demons before embracing the call to be Gotham's symbol of hope."
"Batwoman" is "coming soon" to CW.
Watch below.