May 9, 2019 at 8:21 pm EDT | by Mariah Cooper
Blade's Rehoboth summer kick-off is May 17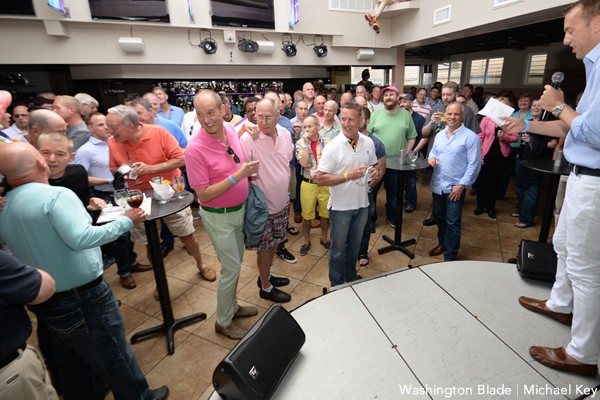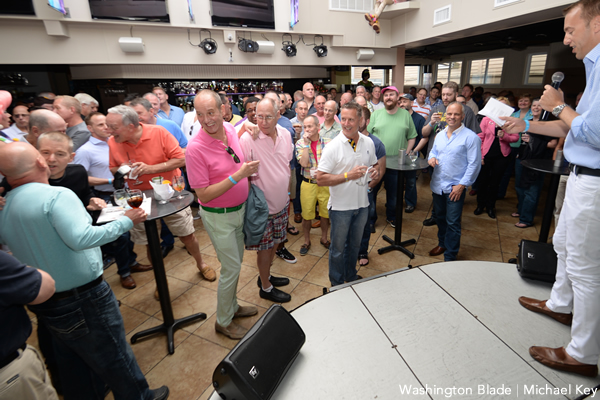 The Washington Blade hosts its 12th annual Rehoboth Summer Kickoff Party at the Blue Moon (35 Baltimore Ave., Rehoboth Beach, Del.) on Friday, May 17 from 5-7 p.m.
Sarah McBride will be the special guest speaker. She is the National Press Secretary for the Human Rights Campaign and author of "Tomorrow Will Be Different: Love, Loss and the Fight for Trans Equality." In 2016, she became the first openly transgender person to address a major party political convention when she spoke at the Democratic National Convention in Philadelphia.
There is a suggested $20 donation to the Blade Foundation. Admission includes two drink tickets and entry into a drawing for prizes. Event is sponsored by Pepco and Delmarva Power.
For details, visit facebook.com/washingtonblade.