May 17, 2019 at 8:10 am EDT | by Michael K. Lavers
Taiwan lawmakers approve same-sex marriage bill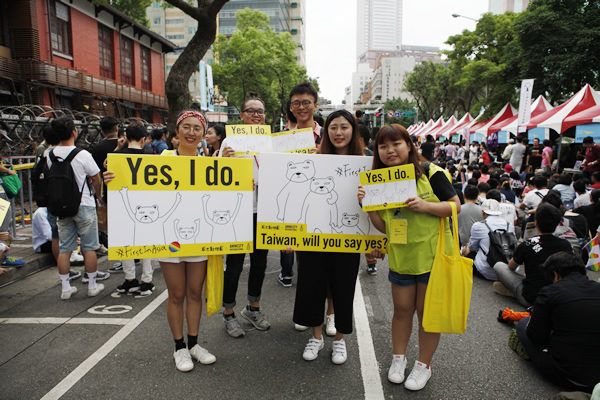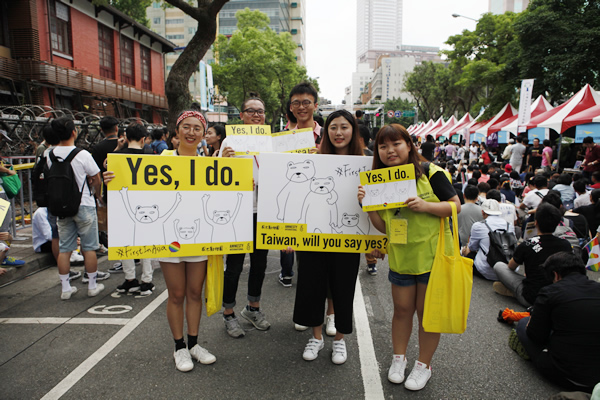 Lawmakers in Taiwan on Friday approved a bill that extends marriage rights to same-sex couples.
"On May 17th, 2019 in Taiwan, Love Won," tweeted President Tsai Ing-wen after the vote. "We took a big step towards true equality, and made Taiwan a better country."
The vote took place less than seven months after a referendum on whether to extend marriage rights to same-sex couples failed.
Taiwan's Constitutional Court in May 2017 ruled the provision of the island's civil code that does not "allow two persons of the same sex to create a permanent union of intimate and exclusive nature for the committed purpose of managing a life together" is unconstitutional. The landmark ruling also said same-sex couples could legally marry within two years if Taiwanese lawmakers fail to "amend or enact relevant laws" that allow them to do so.
Taiwan will become the first country in Asia to allow same-sex couples to marry.
On May 17th, 2019 in #Taiwan, #LoveWon. We took a big step towards true equality, and made Taiwan a better country. 🏳️🌈

— 蔡英文 Tsai Ing-wen (@iingwen) May 17, 2019