May 23, 2019 at 8:00 am EDT | by Lou Chibbaro Jr.
SMYAL to open second facility for homeless LGBT youth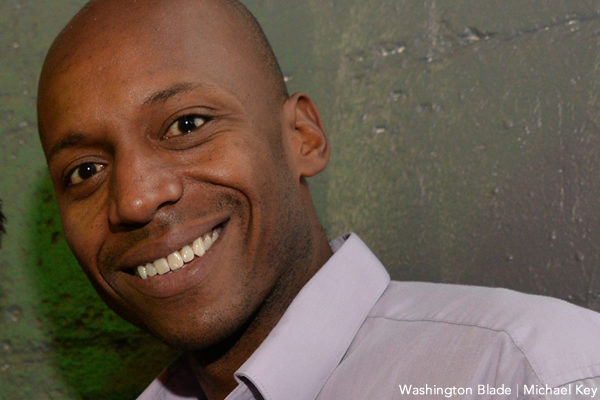 The local LGBT youth services group SMYAL announced this week that it will open a second transitional house for homeless LGBT youth in June in the city's Anacostia neighborhood.
The new 14-bed house in Ward 8 follows the opening in January 2017 of SMYAL's first house for homeless LGBT youth at 746 19th St., N.E. The first house has 12 beds.
Similar to the first house the new house will be operated by SMYAL through funding from the D.C. Department of Human Services, according to SMYAL spokesperson Hancie Stokes.
"SMYAL once again rises to the challenge of meeting one of the greatest unmet needs in D.C. with this second and largest expansion of our housing program," said SMYAL Executive Director Sultan Shakir.
"This program is one of the most comprehensive in the region in that it holistically supports a youth's development in their education, job readiness, mental health, physical health, and most importantly, taps into their inherent sense of resilience to create a path from homelessness to independence," Shakir said in a statement.
"SMYAL continues to support D.C.'s LGBTQ youth with supportive and affirming clinical care," said Jorge Membreno, SMYAL's Director of Youth Housing. "The expanded transitional housing program will build a bridge to sustainable independence through clinical case management, life skills and wellness courses, and resource referrals," he said.
Stokes said SMYAL has praised D.C. Council member Trayon White (D-Ward 8) for advocating for an increase in city funding for LGBT homeless youth programs, including programs aimed at addressing homeless youth in Ward 8.