July 10, 2019 at 4:41 pm EDT | by Yulani Rodgers
Crow returns to Wolf Trap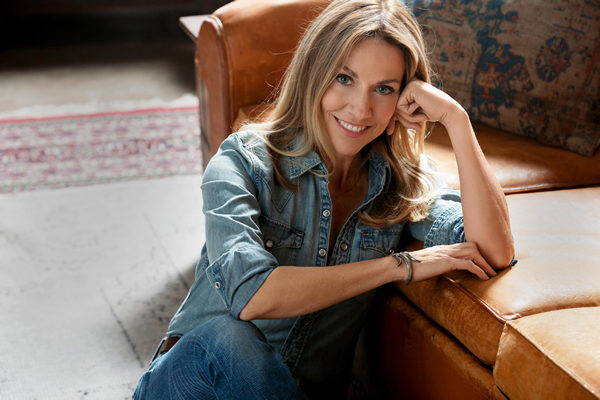 Grammy-winning singer-songwriter Sheryl Crow will perform at Wolf Trap (1551 Trap Rd., Vienna, Va.) on Thursday, July 18 at 8 p.m.
She will preview songs from upcoming album "Threads" with Patrick Doney opening for her. Crow is a nine time Grammy Award-winning artist and has sold 35 million albums. She's also identified herself as an ally and donates to multiple charities such as the Elton John AIDS Foundation.
Tickets start at $45. Gates open at 6:30 p.m. and only lawn seats are available. To purchase tickets, visit wolftrap.org.