July 10, 2019 at 5:08 pm EDT | by Yulani Rodgers
'Hamilton' continues Baltimore run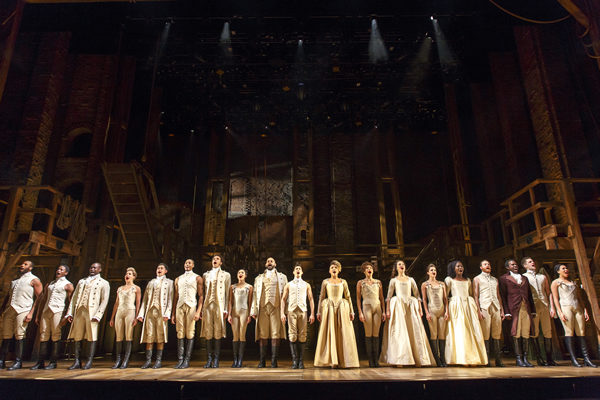 The wildly popular touring production of "Hamilton" is at The Hippodrome Theatre at the France-Merrick Performing Arts Center (12 North Eutaw St., Baltimore) through Sunday, July 21 with various showtimes.
"Hamilton" is a Broadway show about one of America's founding fathers, Alexander Hamilton, who became George Washington's right-hand man and the nation's first Treasury Secretary.
The accompanying music blends hip-hop, rap, jazz and blues to "tell the story of America then by America now."
Tickets start at $81.50. For a complete list of showings, visit baltimorehippodrome.com/hamilton.