July 25, 2019 at 2:45 pm EST | by Philip Van Slooten
'Love, Sex & Marriage' plays Black Box Theatre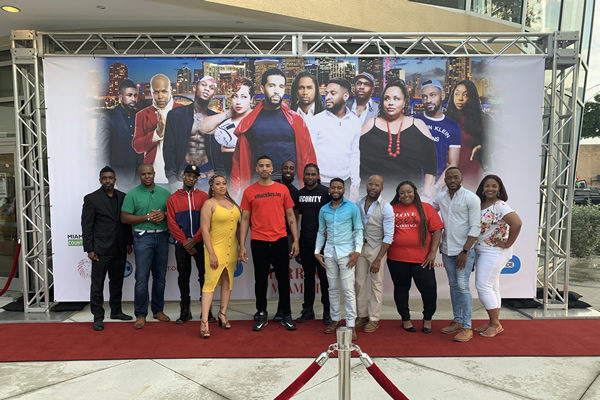 The LGBT stage play "Love, Sex and Marriage" continues its 10-city tour on Friday, Aug. 2 at the Silver Spring Black Box Theatre (8641 Colesville Rd., Silver Spring, Md.) starting at 6:30 p.m. Tickets range from $30-50 and doors open at 5:30 p.m.
The story follows the life of Darrin, a mega celebrity and closeted gay man signed to a homophobic music label. He ultimately has to choose between life as a mainstream artist or with being the man he loves.
For tickets and information, visit trefloyd.com.