August 13, 2019 at 1:52 pm EDT | by Staff reports
VIDEO: Queer SMYAL youth find support, community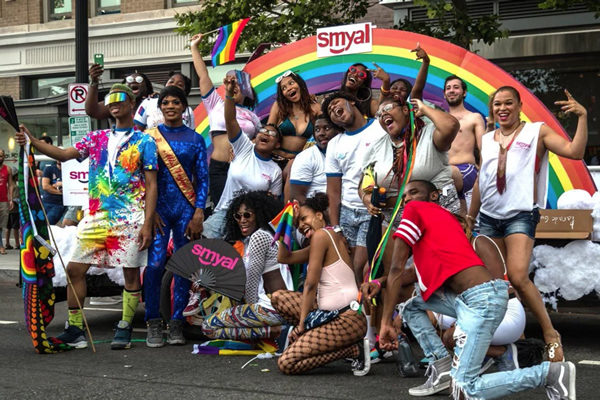 Thomas Ilalaole is a graduate student at Northwestern University and a Washington resident. She made this video on SMYAL youth for her program in the Medill School of Journalism where she's working on a journalism master's — video/broadcast. She focuses on LGBTQ stories, issues and policies.
She hopes to continue working in queer journalism. Ilalaole is gay/non-binary.
SMYALPKG_Ilalaole from Medill Washington on Vimeo.